Press
Rivers Casino & Resort Named 2020 Schenectady Soup Stroll "souperstar"
Rivers Casino
Press Release
Jan 26, 2020
Schenectady, NY (January 25, 2020) – Downtown Schenectady's streets and businesses were teeming with thousands of visitors today during the 5th Annual Schenectady Soup Stroll from 11:00 a.m. to 4:00 p.m. During the event, guests sampled an outstanding selection of soup recipes from 34 participating restaurants. Those who sampled at least 10 soups were encouraged to cast votes for their favorite flavor.
After all, ballots were counted following the event, the 2020 Soup Stroll "Souperstar" winner by popular vote was Rivers Casino & Resort @ Johnny's Patio for their Loaded Bacon Cheeseburger Soup.
Second place went to Ya Ya's House Southern Cuisine for their Southern Style Cream of Chicken Bow Tie Soup.
Third place went to Manhattan Exchange for their Smoked Tomato Soup w/Parmesan Pork Belly Grilled Cheese (today marked the first day that Manhattan Exchange re-opened its doors to the public following a change of ownership and a major renovation & expansion).
In addition to the popular vote, a group of special guest judges from regional food blogs rated participating restaurants' soup creations. Judges were Katie Alois, Yelp Albany; Jess Sims, 518 Bites & Sights; and Tim Walton, Tim's NY Kitchen and 518 Brews.
Judges' picks were:
Golden Tureen (1st Place): Manhattan Exchange – Smoked Tomato Soup w/Parmesan Pork Belly Grilled Cheese
Silver Spoon (2nd Place): Katie O'Byrne's – Katie's Reuben Chowder
Bronze Ladle (3rd Place): The Horses Lounge @ Frog Alley Brewing Co. – Bacon N Blue Tomato Bisque with Cheesy Dunkers
Special Categories:
Most Creative – Rivers Casino & Resort – Loaded Bacon Cheeseburger Soup
Honorable Mention – Tara Kitchen – Ezogelin Soup with Red Lentils
The 5th Annual Schenectady Soup Stroll was presented the Downtown Schenectady Improvement Corporation. The 6th Annual Schenectady Soup Stroll will take place on Saturday, January 30, 2021.
YOU MAY ALSO LIKE...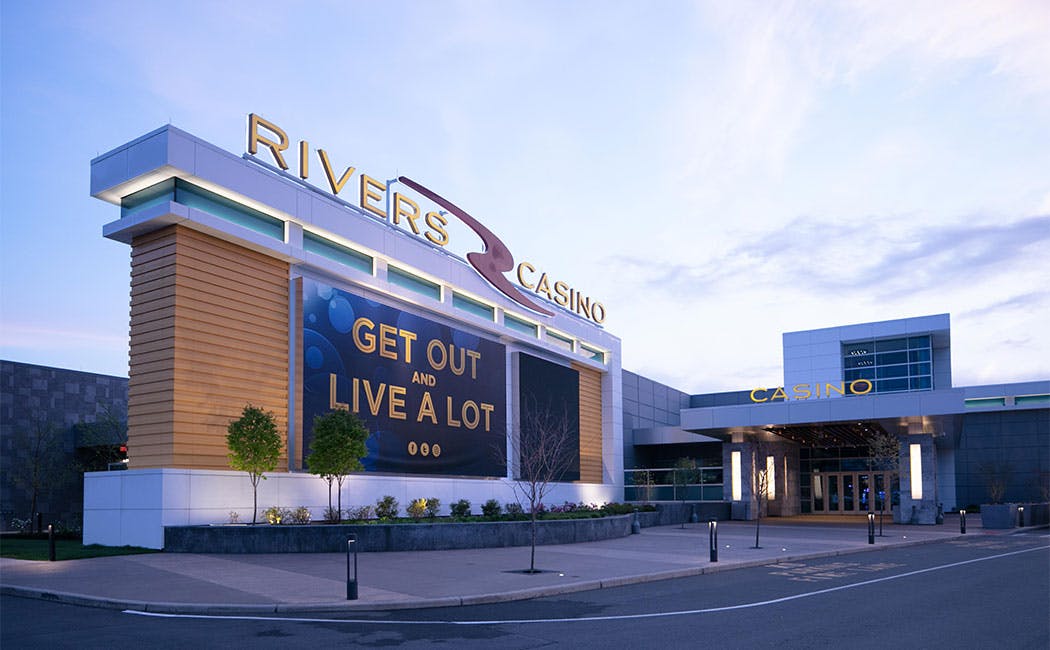 Rivers Casino & Resort Schenectady Announces Ca...
Following New York Governor Cuomo's executive orders, and in partnership with the New York State Gaming Commission, R...
Read more