Press
Massachusetts Man Wins More Than 350k At Rivers Casino & Resort Schenectady
Rivers Casino
Press Release
Oct 03, 2019
Schenectady, NY (October 3, 2019) – Huge win for an Adams, Massachusetts man on Wednesday who placed a 5-dollar poker bet and hit a Progressive Jackpot for over $350,000!
Jeffrey was sporting a brand-new Pineapple Print dress shirt his wife had given to him just the day before. She told him to wear it to the casino for good luck . . .and lucky for Jeffrey, he did!
After placing a $5 wager on the Progressive Jackpot while playing Mississippi Stud poker, Jeffrey was dealt a 10 and Queen of diamonds. The dealer then proceeded to turn over the Jack, King, and Ace of diamonds providing Jeffrey with the Royal Flush and a winning jackpot in the amount of $352,778.
Jeffrey received an additional $50,000 for placing subsequent wagers on the Flop, Turn and River Cards which paid 500 to 1. Three (3) additional players who also placed wagers on the Progressive Jackpot, but did not win, were awarded an "Envy Bonus" payout of $5,000 each.
The win is one of the largest since the casino opened in February of 2017.
Jeffrey has no immediate plans for his winnings.
YOU MAY ALSO LIKE...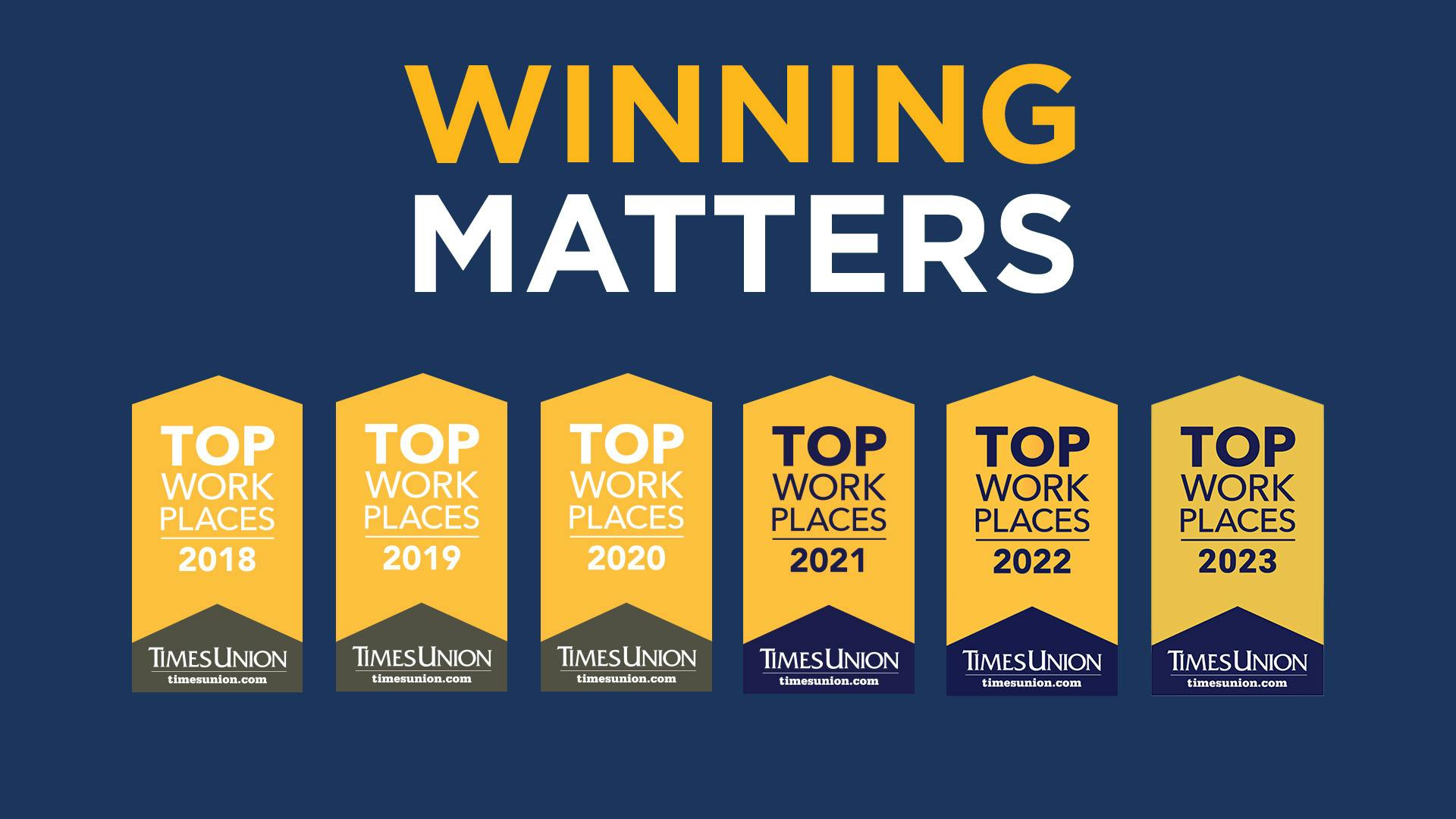 Hiring Event on Tuesday, June 20
From 10 a.m. until 2 p.m. at the Event Center.
View Details