Careers

Hit The Career Jackpot
Want to join a winning team? Rivers Casino & Resort Schenectady offers incredible opportunities for a rewarding career. We're proud to offer our team members endless opportunities for growth and development, because when it comes to your career, we want you to play with a full deck.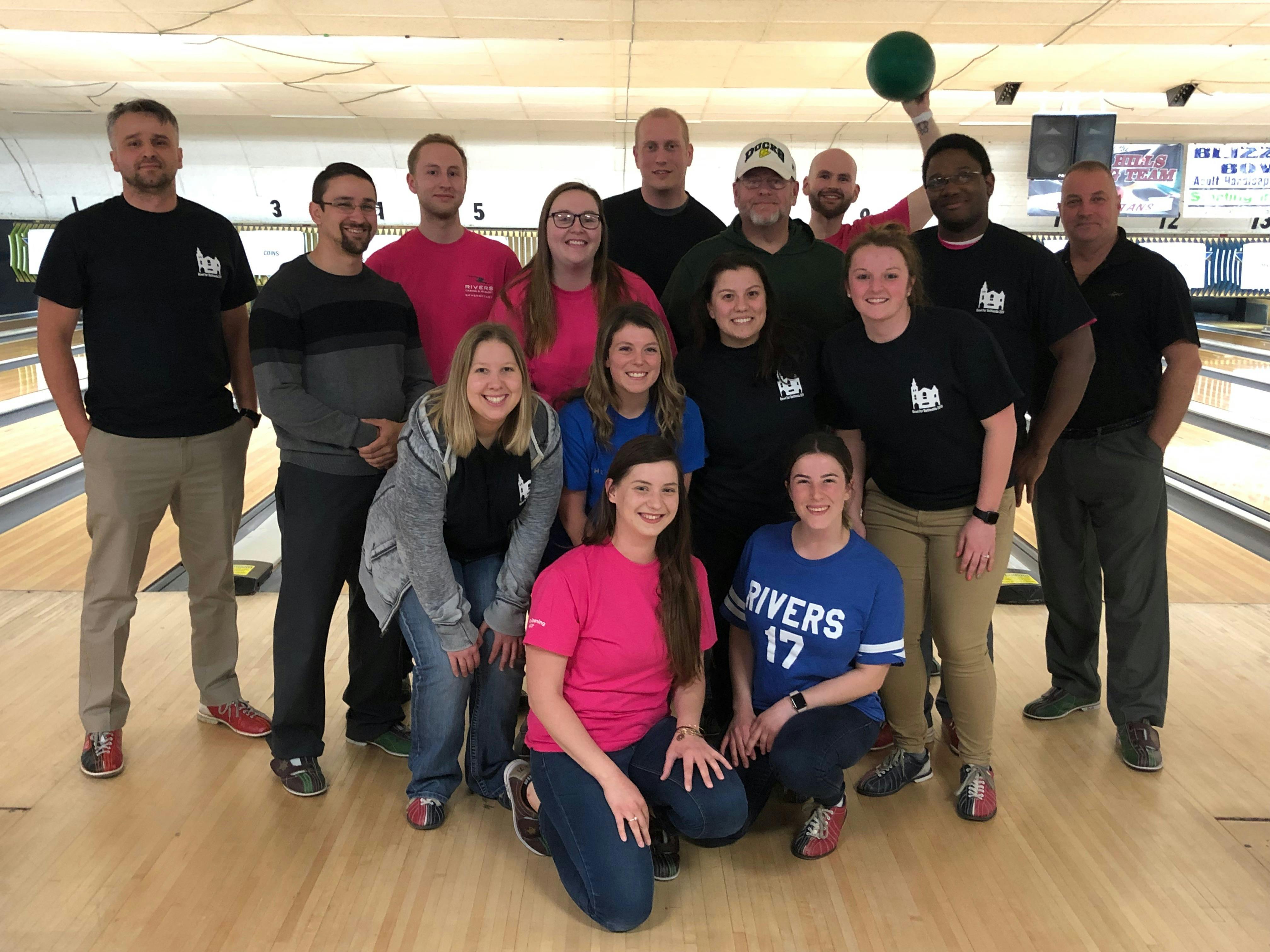 Dealer Academy
We are proud to offer a FREE Dealer Academy to provide all the training & knowledge you will need! The school is 6-weeks and spots are limited to only 40 people. Complete the inquiry form to get in touch with a Dealer Academy representative and begin the application process.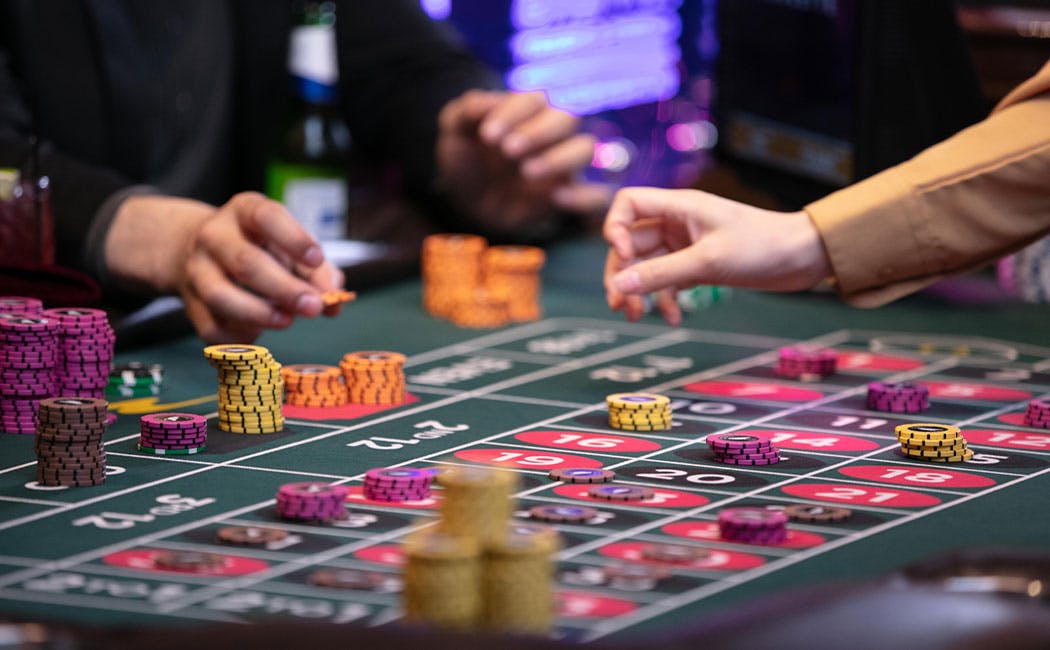 Nothing Beats Four Of A Kind
Rivers Casino & Resort has been rated a top place to work by the Albany Times Union for four years in a row!
Join our team
Rivers Casino & Resort offers incredible opportunities to train and grow with a real winning team.
Apply Now