Our Event Center
The premiere venue for any and all events & receptions just for you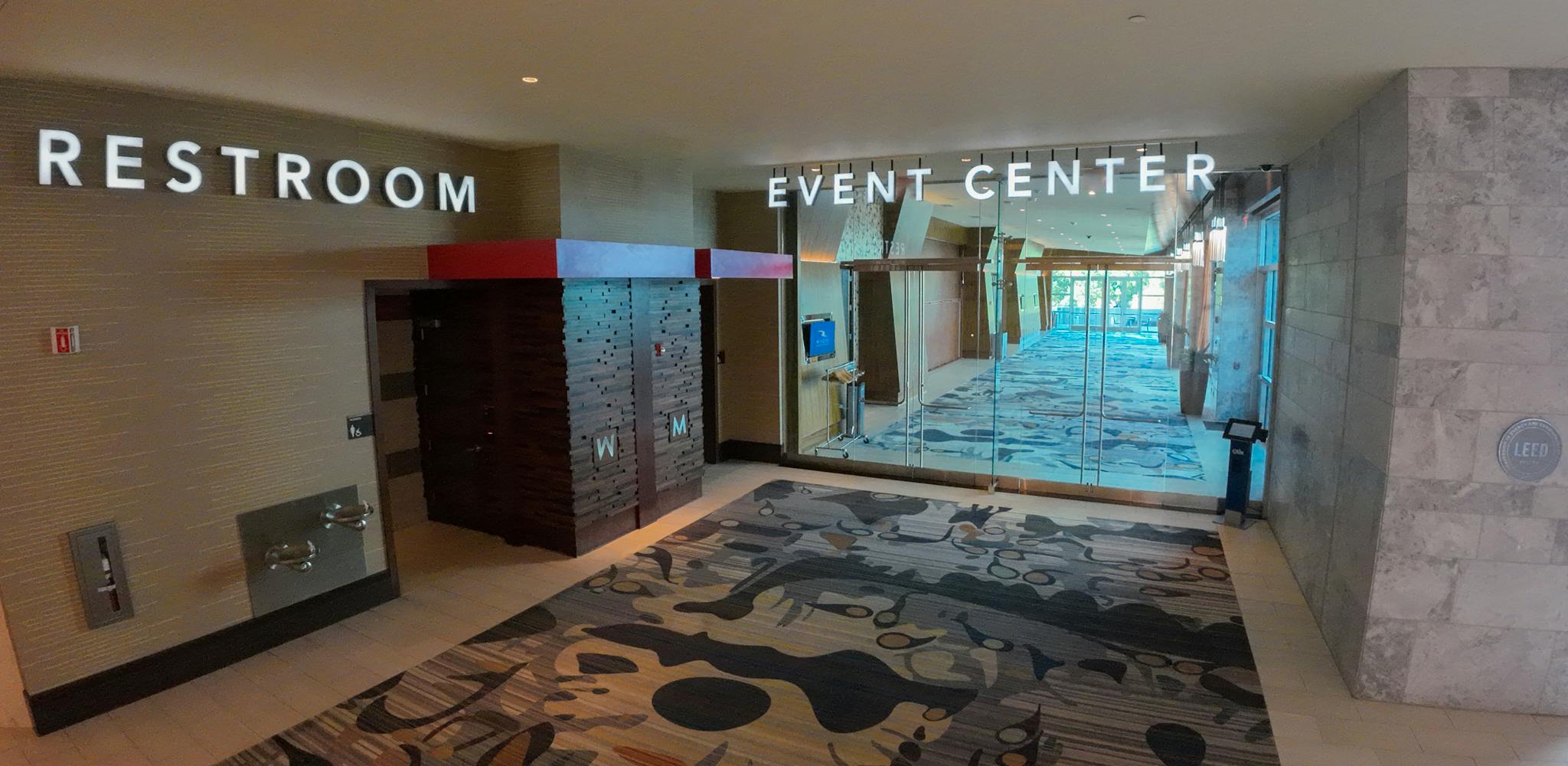 Plan Your Event Today
Located right along the Mohawk River, Rivers Casino & Resort is the premiere spot in Schenectady to host your next event. We regularly host a wide array events ranging from weddings, to corporate meetings, to galas & more!
Contact our Sales Team to see how we can fit your needs!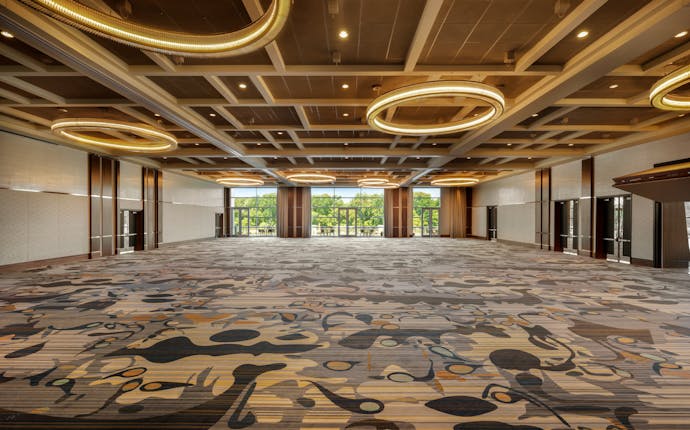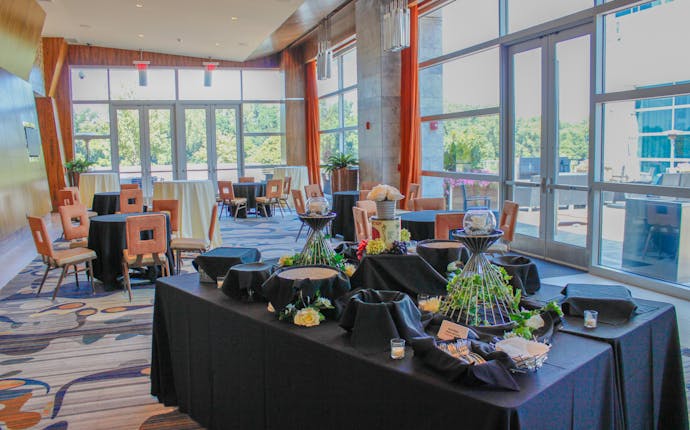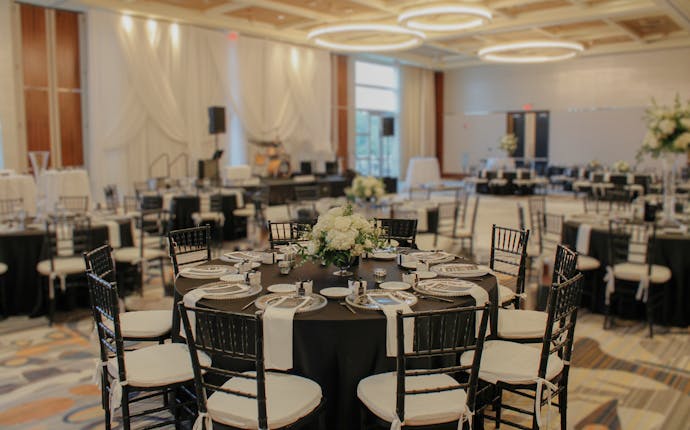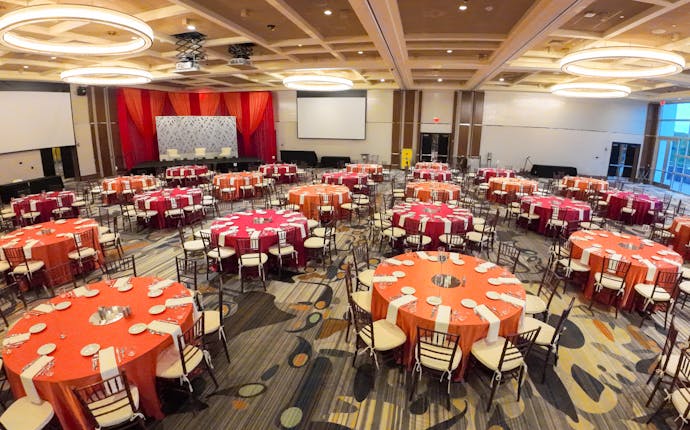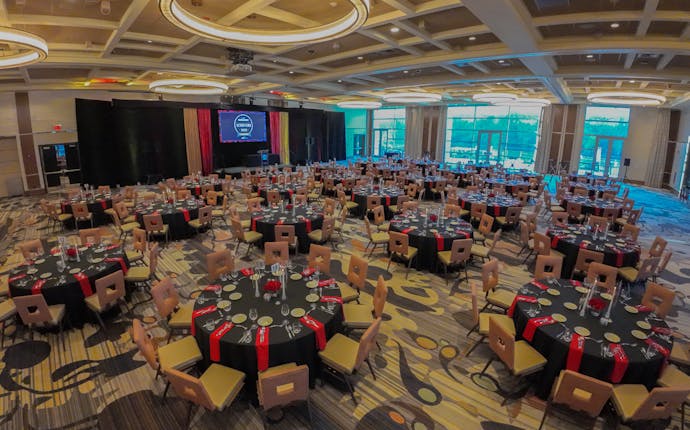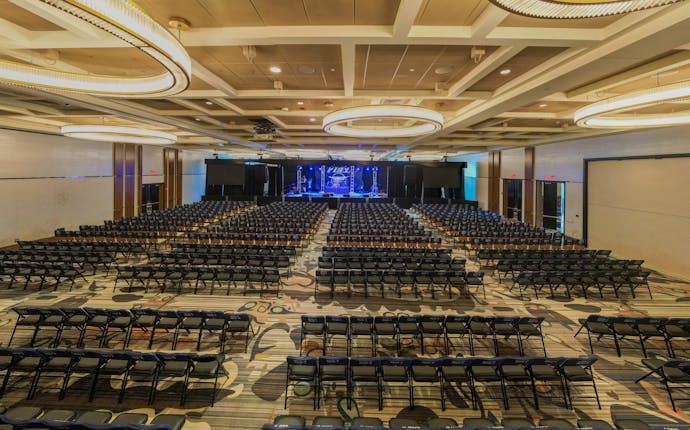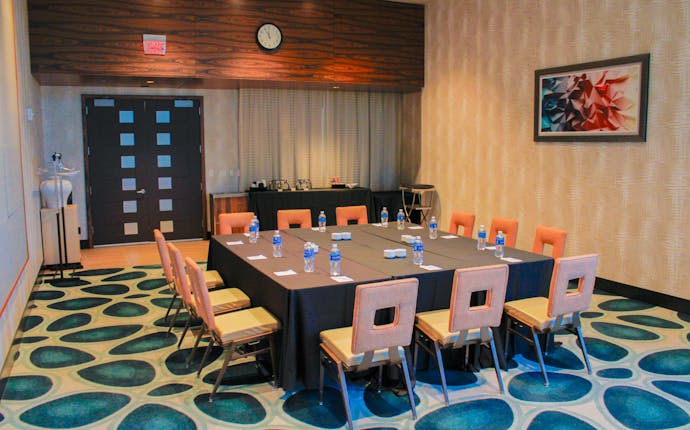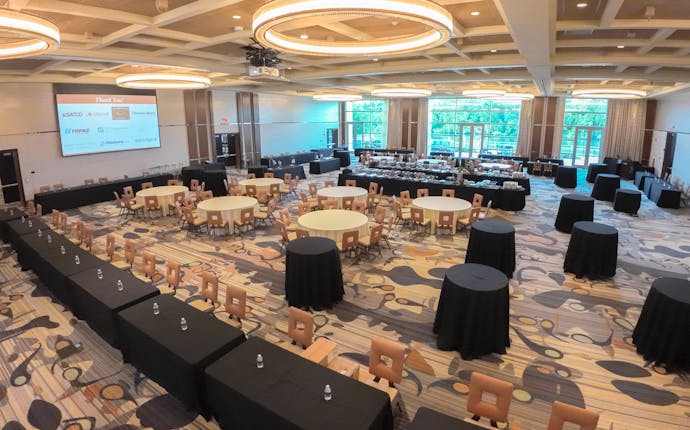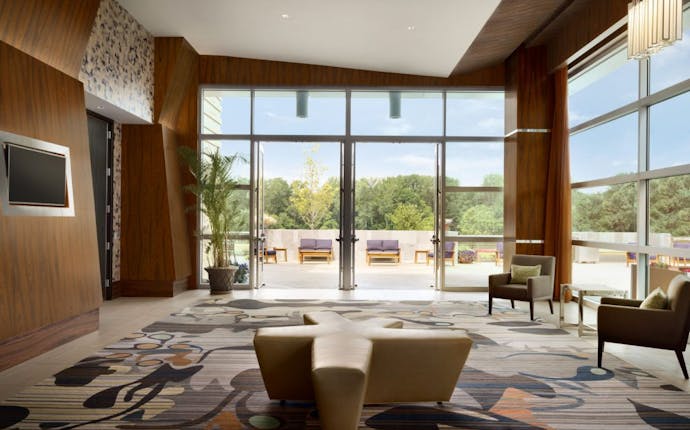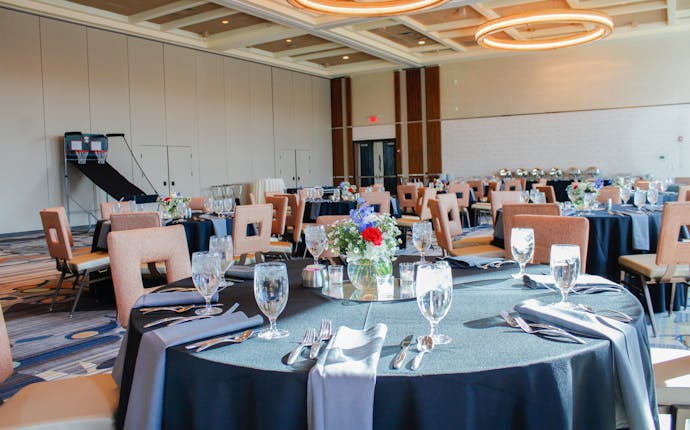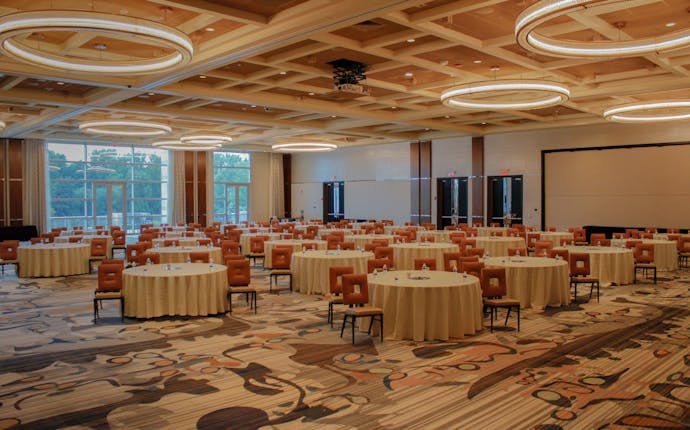 Layouts & FAQ
The layout of our Event Center can be customized to fit your needs!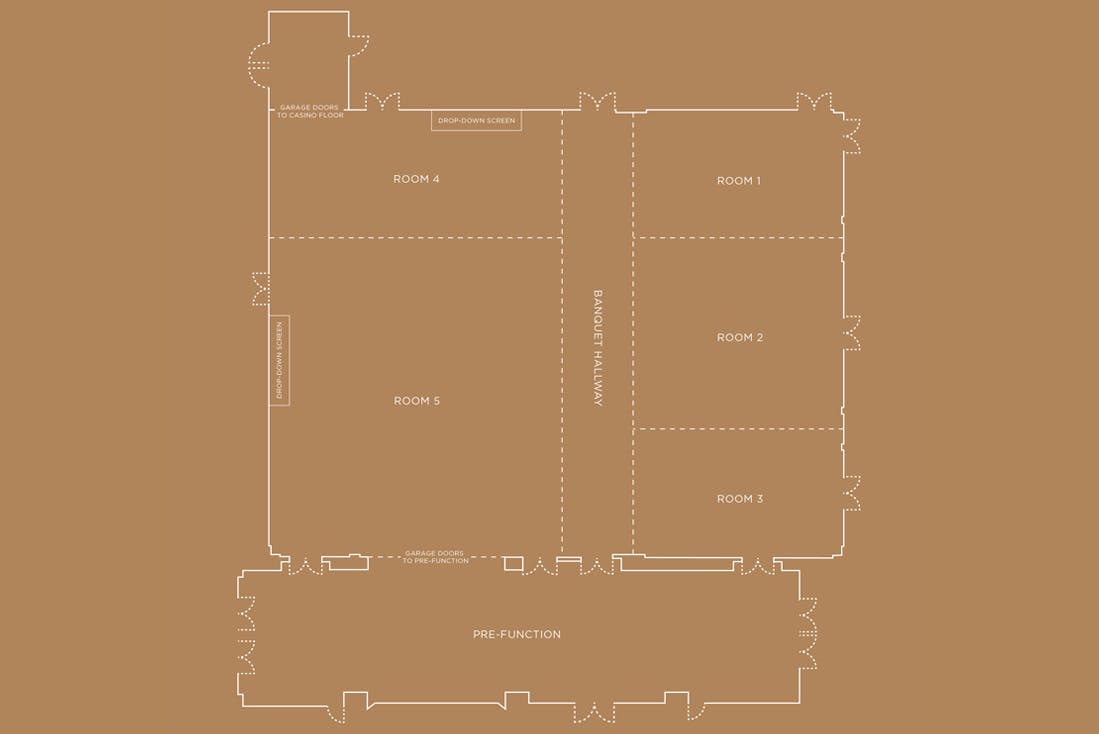 What types of events can be held at Rivers?
Some of my guests are under 21, are they permitted to attend my event?
What items will Rivers include for my event?
Do you have multiple meeting spaces?
Is outdoor space included with booking the Event Center?
Can we bring our own Food & Beverage into the Event Center?
What if one of my guests has food allergies?
Does Rivers provide entertainment for my event?
Do you require a deposit to hold your event?
What forms of payment are accepted?
What additional charges and/or fees are required for an event?
Does The Landing Hotel offer room blocks when booking an event?