Corporate Events & Meetings
Dynamic, Classy, and Versatile Banquet Hall. We have you covered.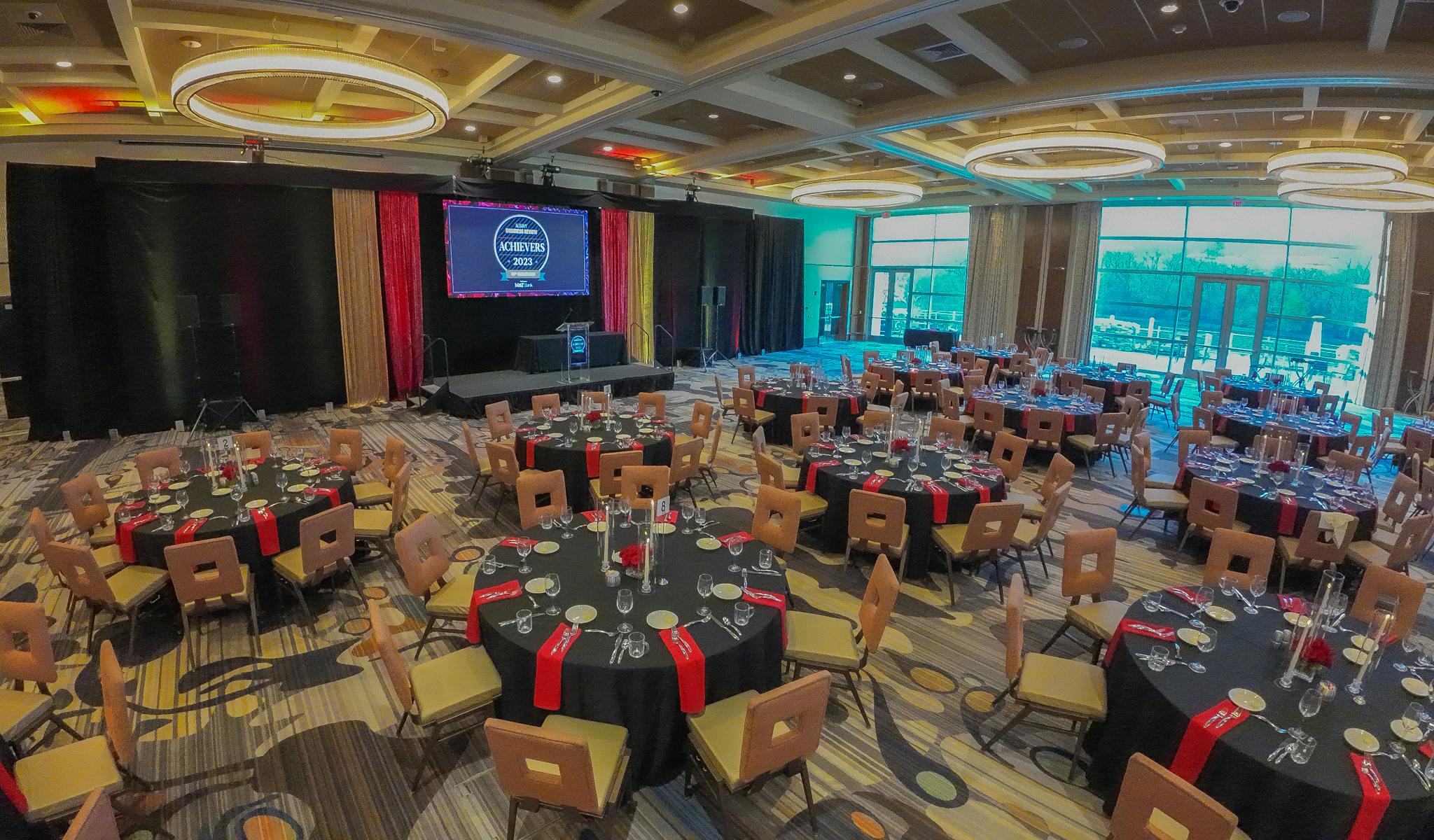 Any Occasion, Formal or Casual
Our Event Center provides an exquisite setting for events ranging from the most private gatherings to celebrations of a grand scale. You'll find a Grand Ballroom just shy of 9,000-square feet, almost 3,000-square feet of pre-function space and over 9,000 square feet of outdoor terrace space.
For those requiring something smaller, we also provide up to 5 intimate rooms, ranging in size from 1,000 to 3,000 square feet.
This is perfect for:
Conferences
Formal Dinners
Keynote Speakers
Trade Shows
Holiday Parties
Galas & more!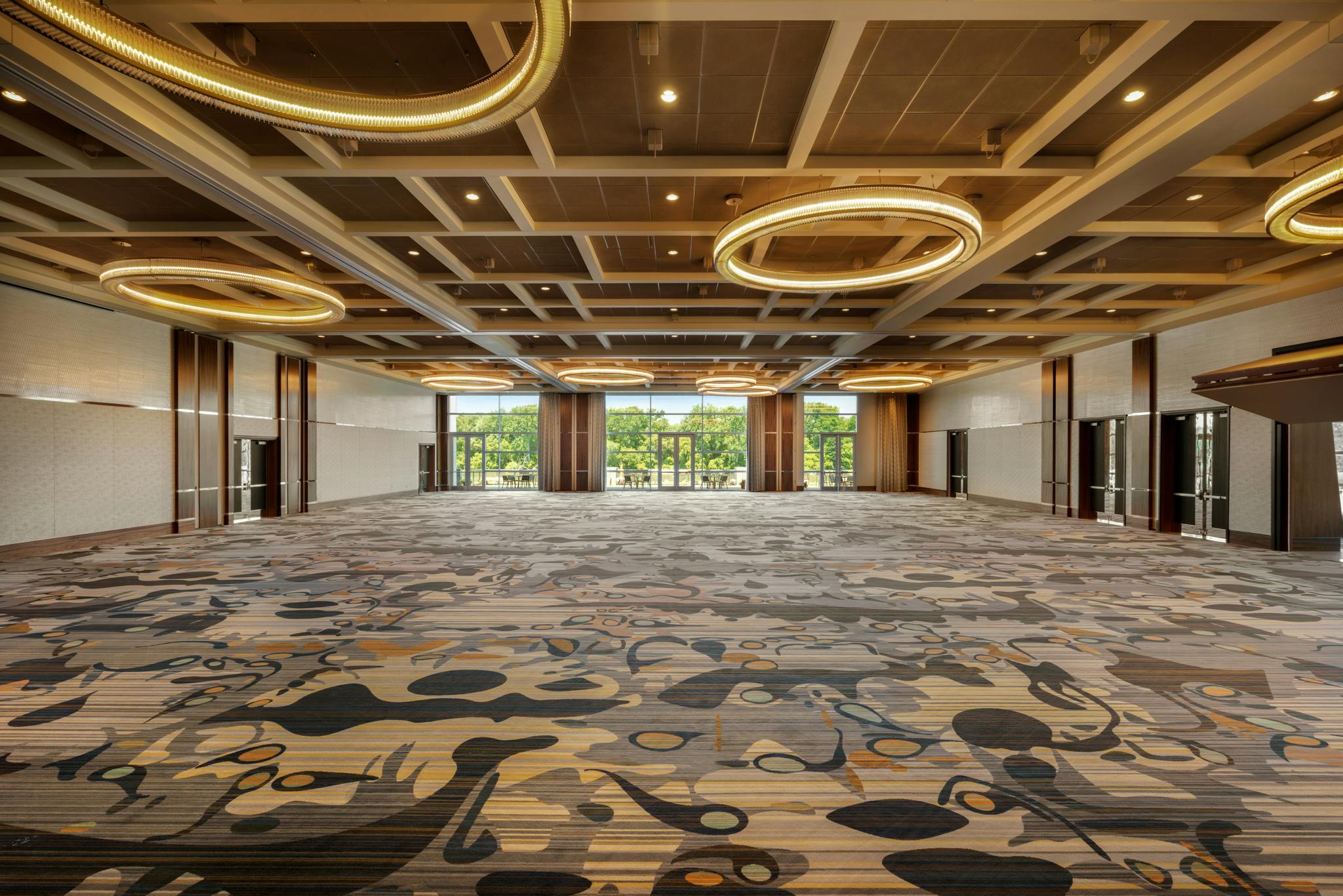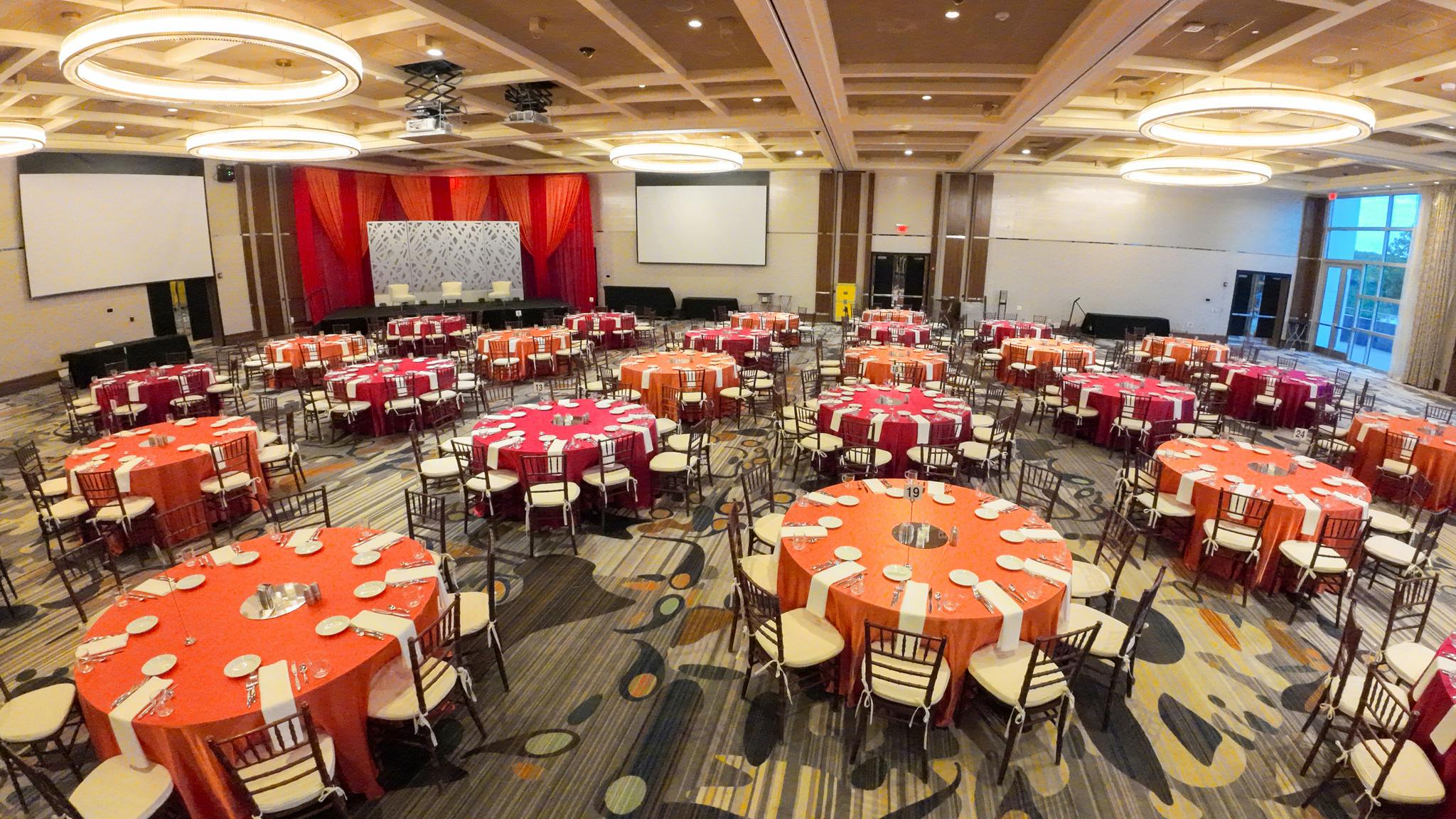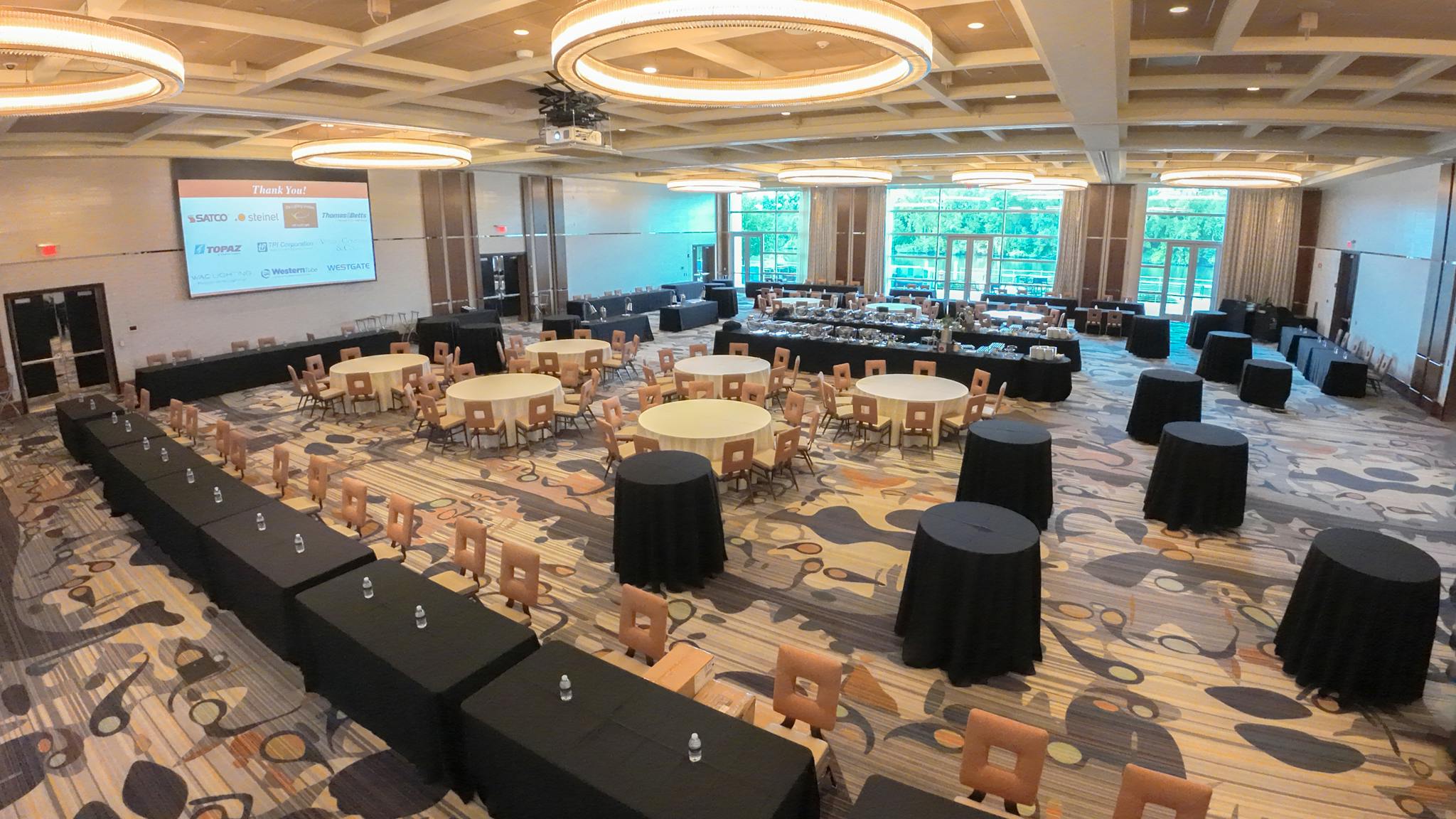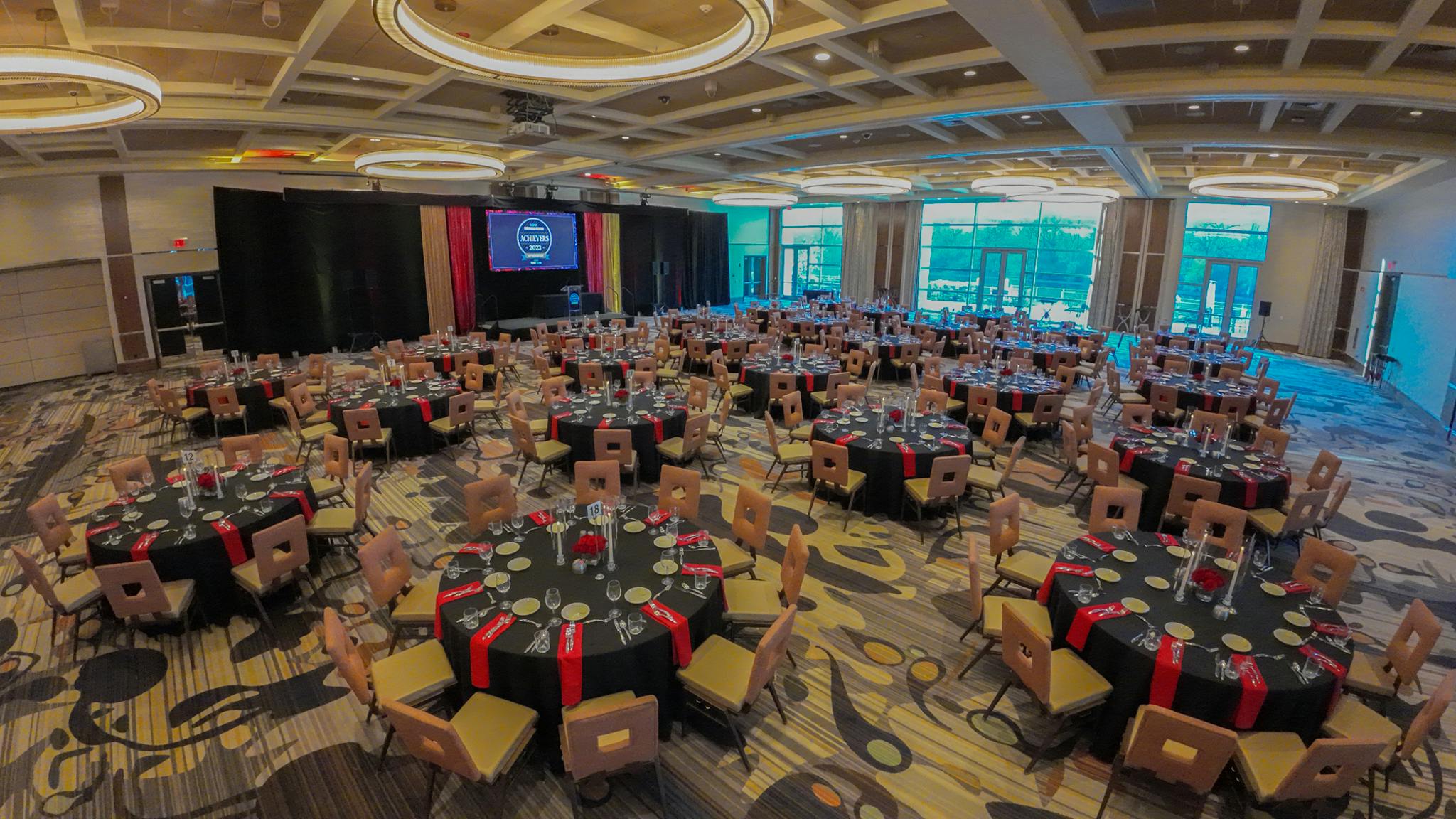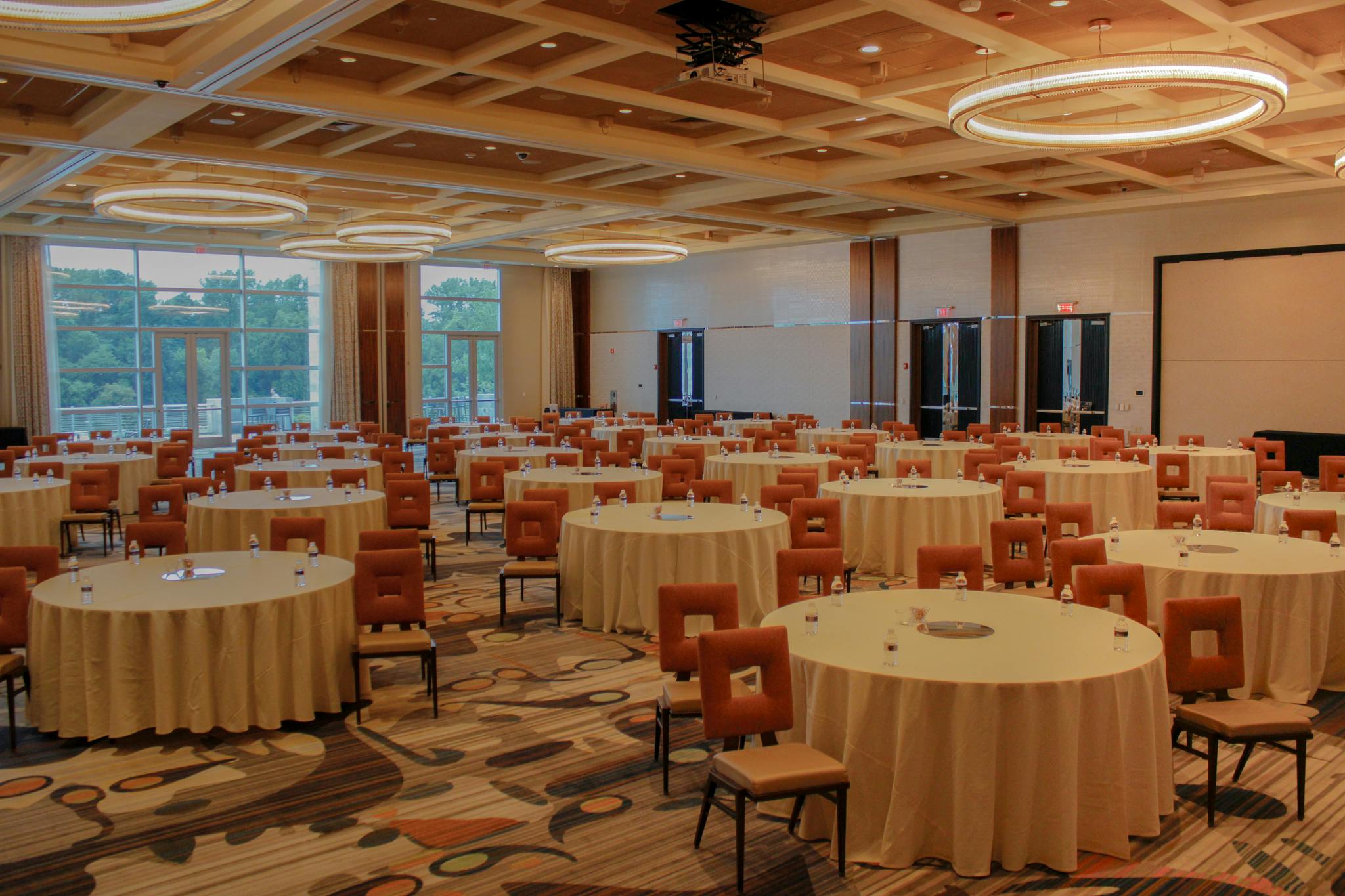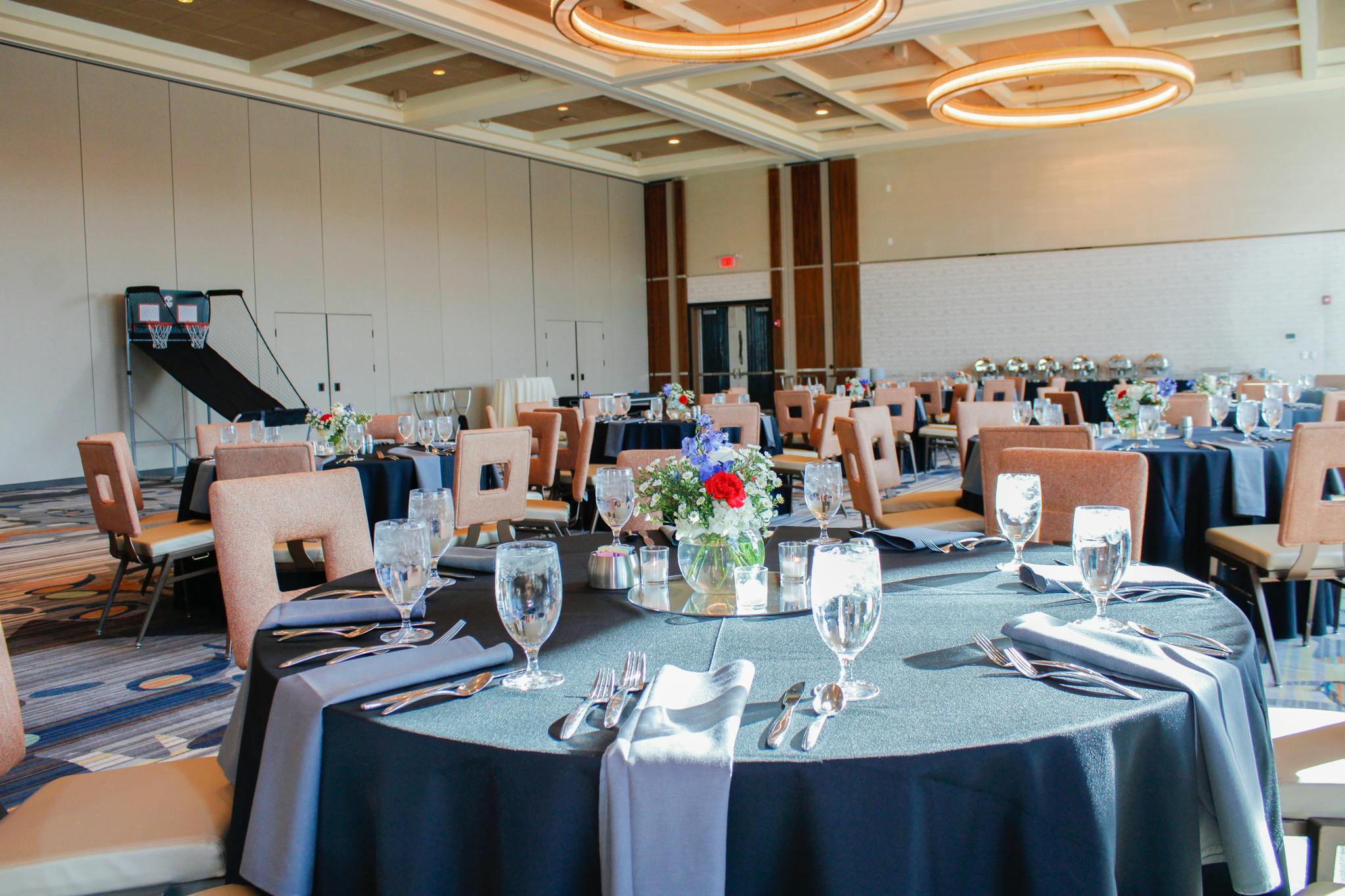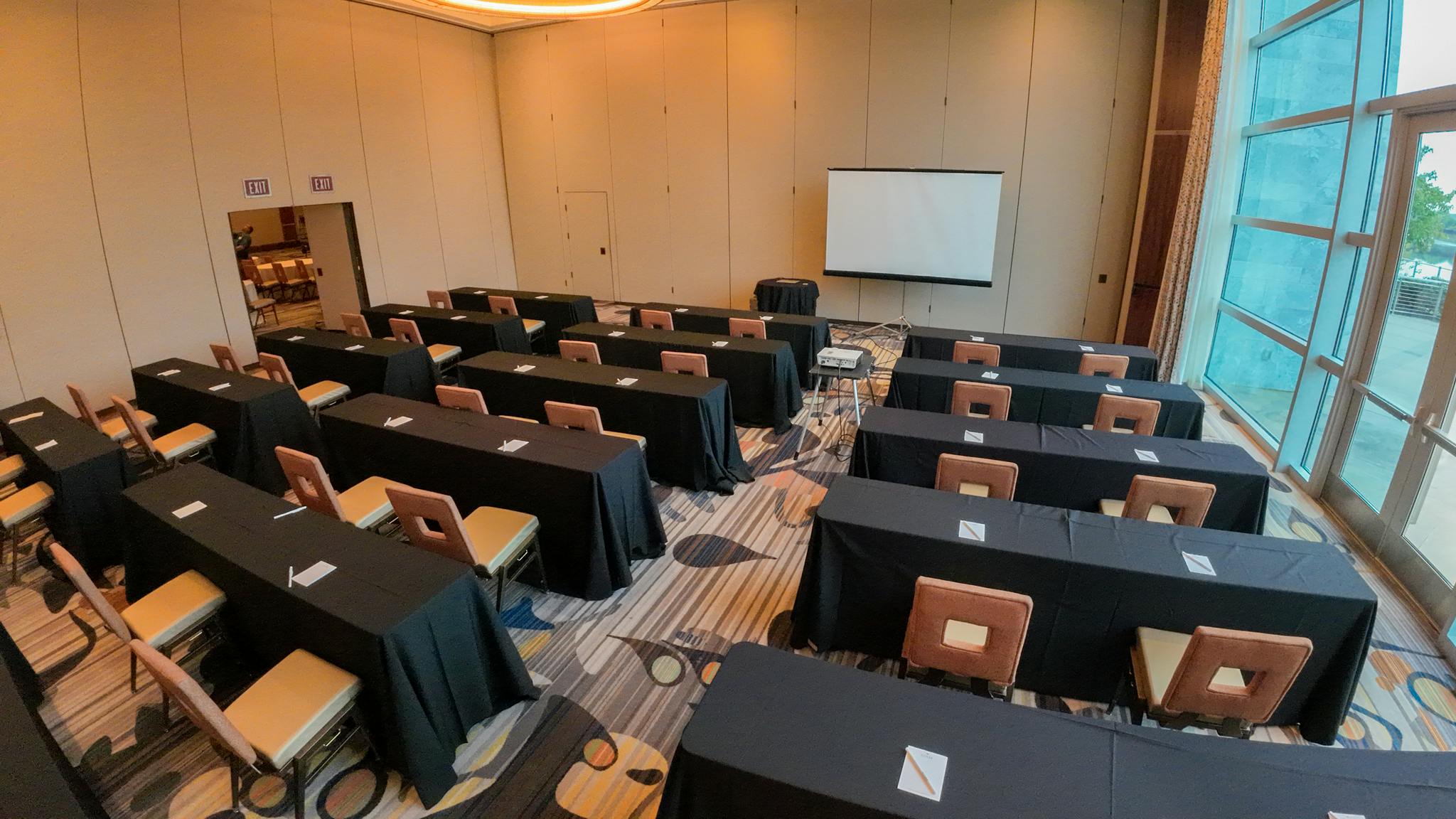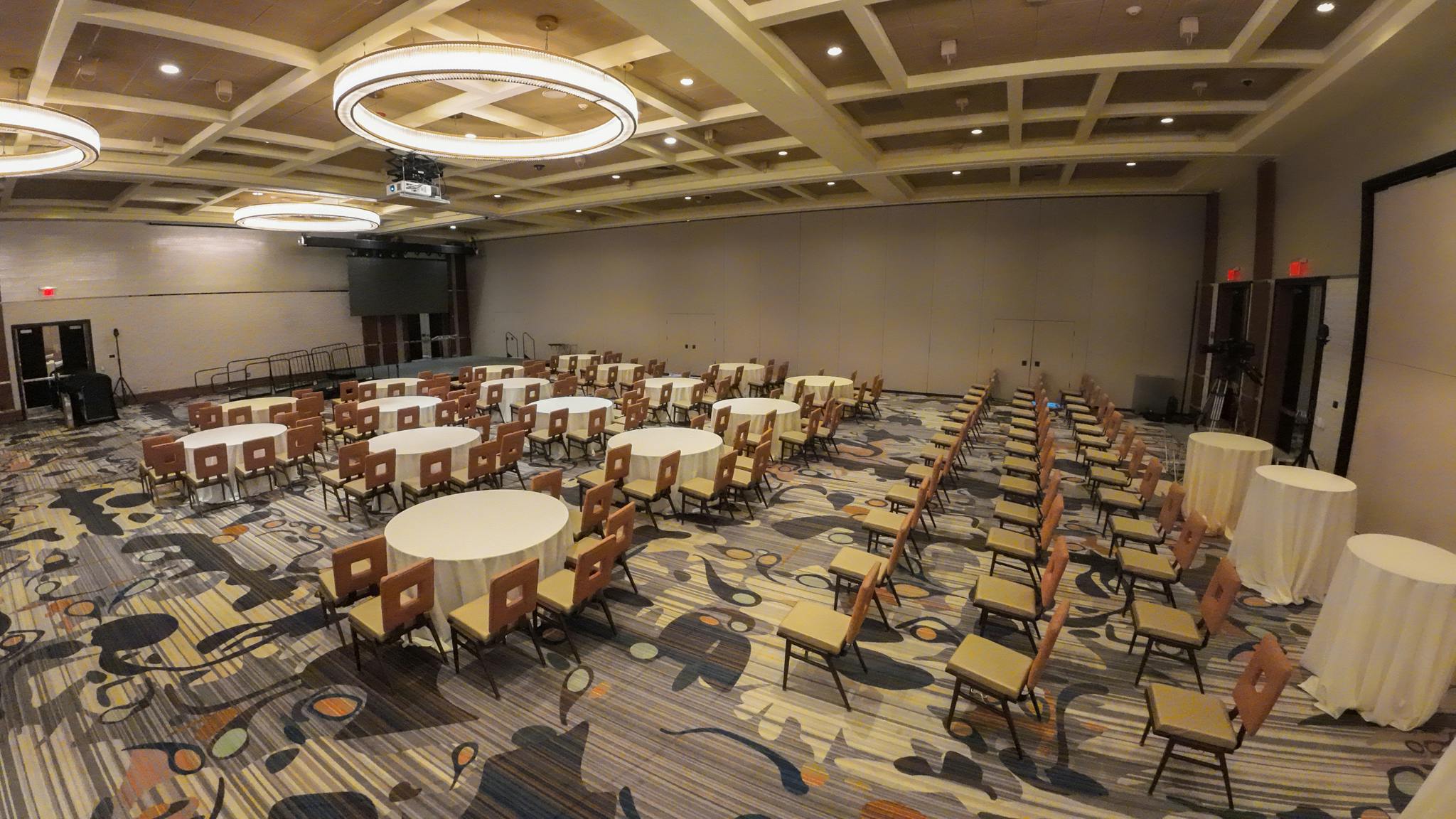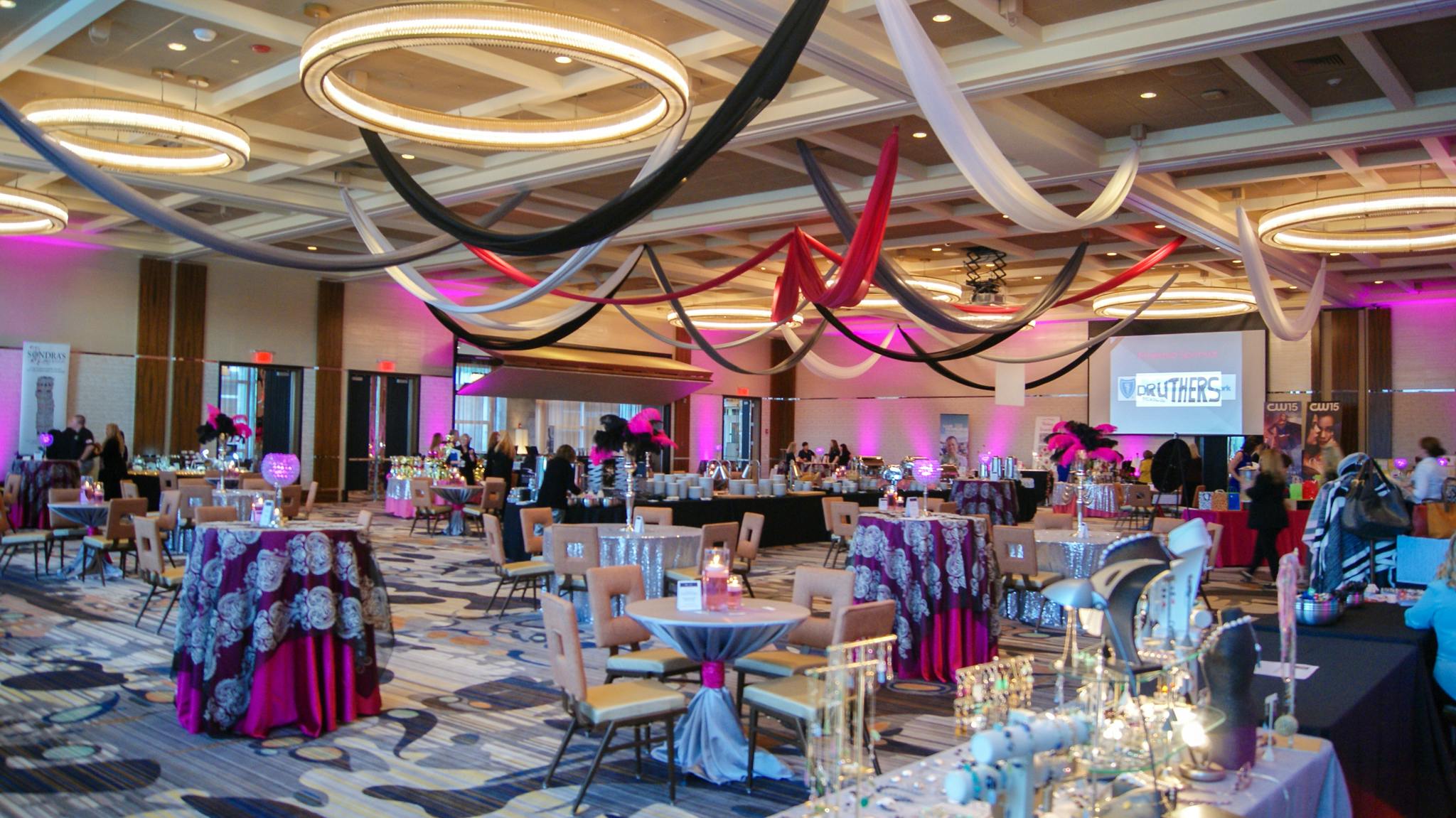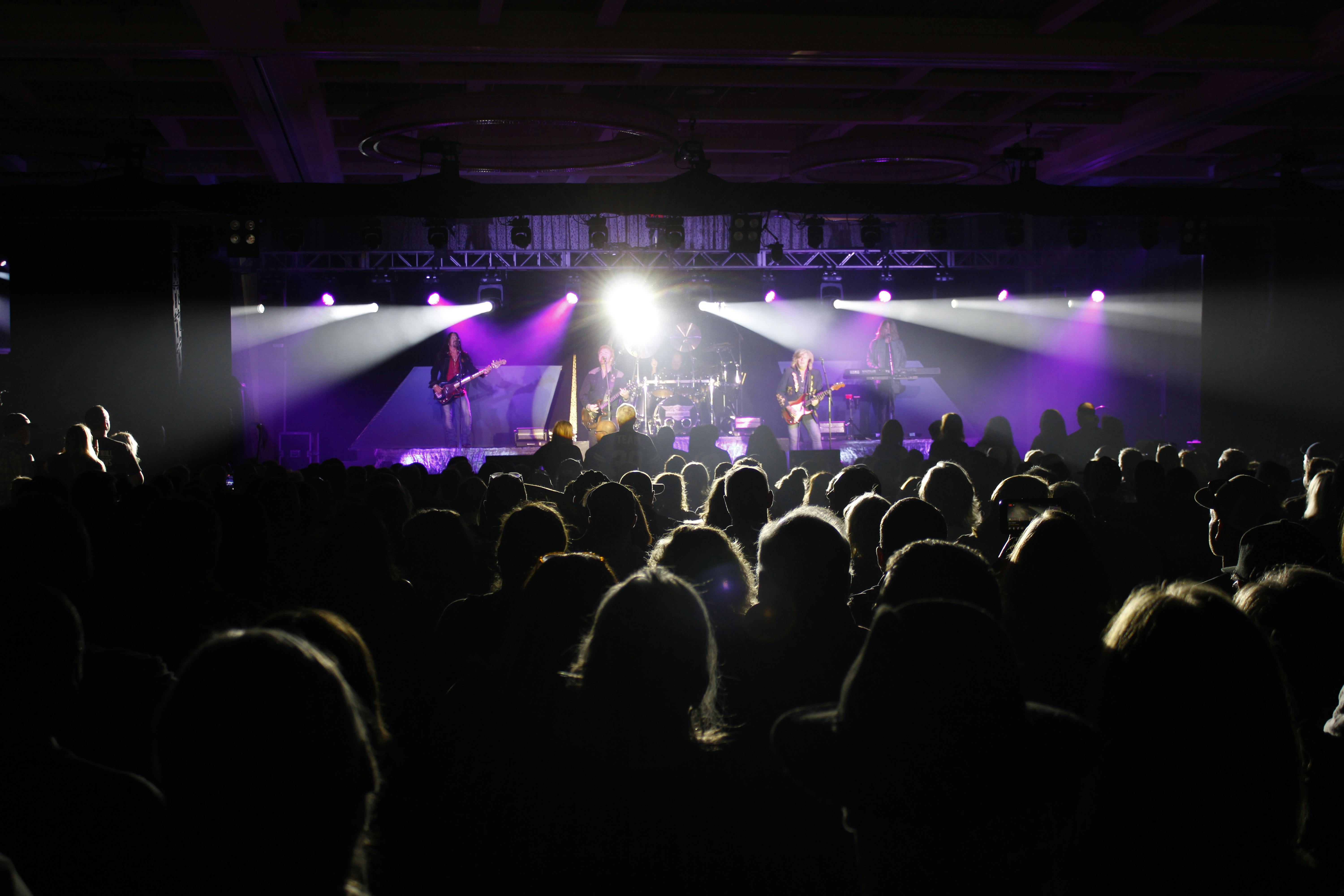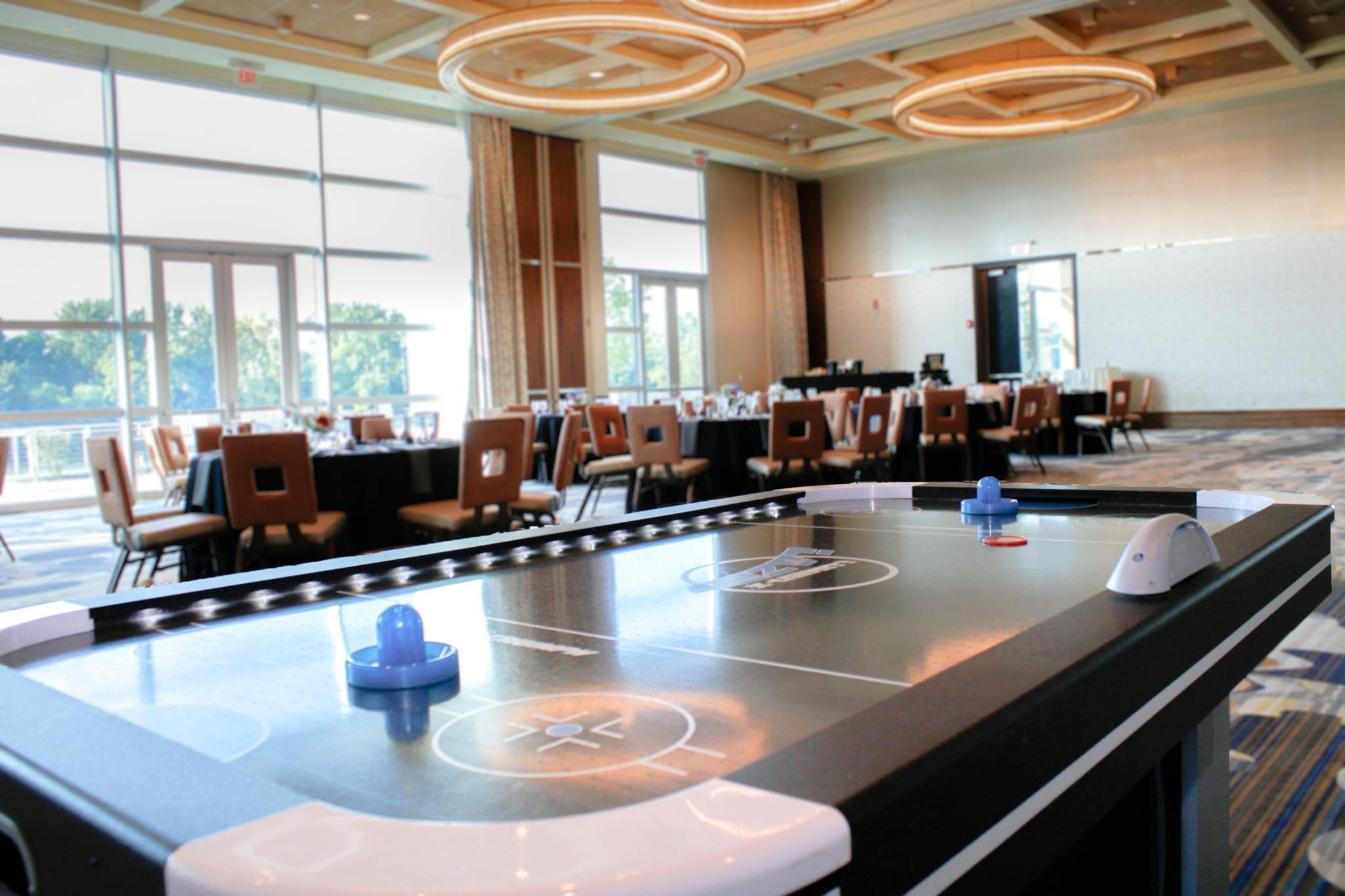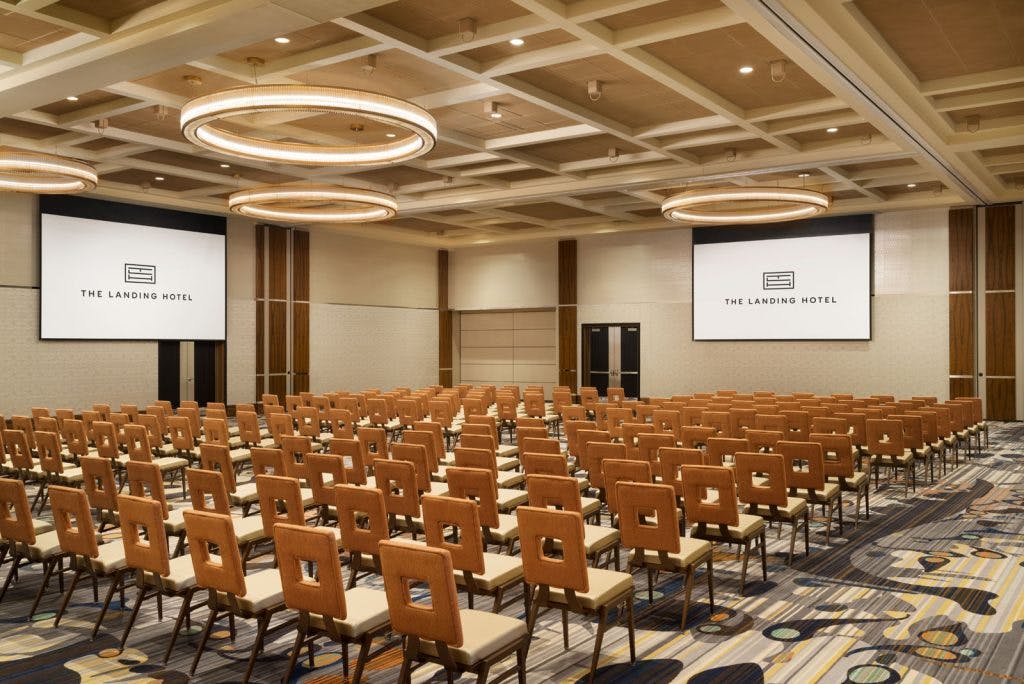 Need A Smaller Space?
We have a meeting room in The Landing Hotel!
Our 805-square ft Meeting Room is perfect for more scaled down events, such as corporate dinners, presentations, trainings and more!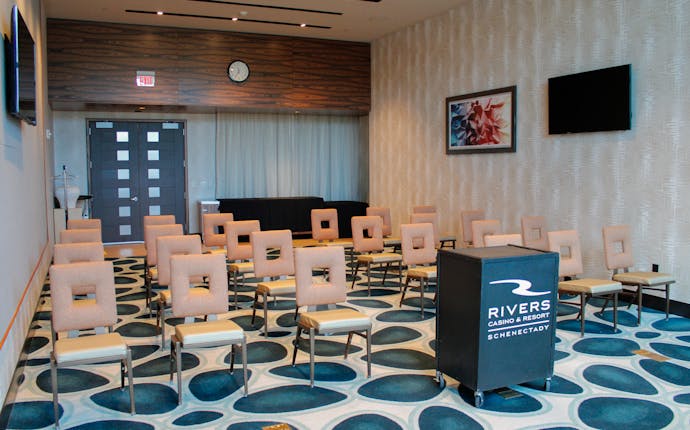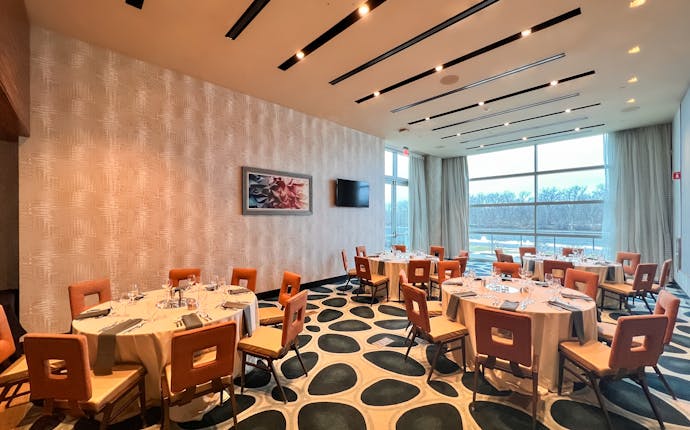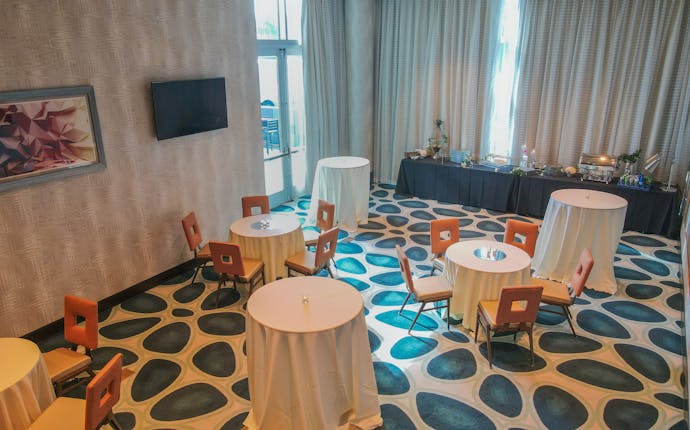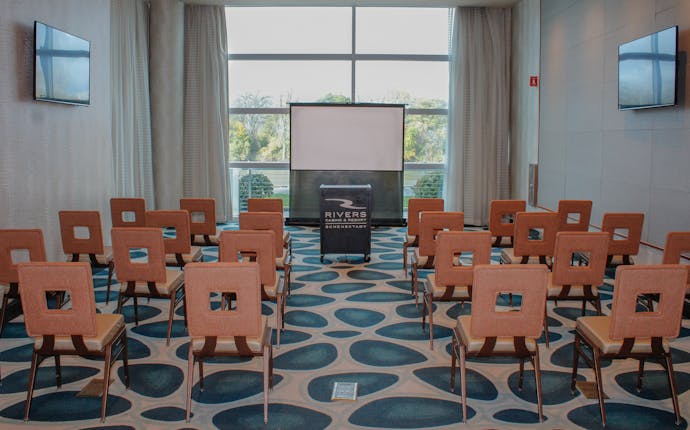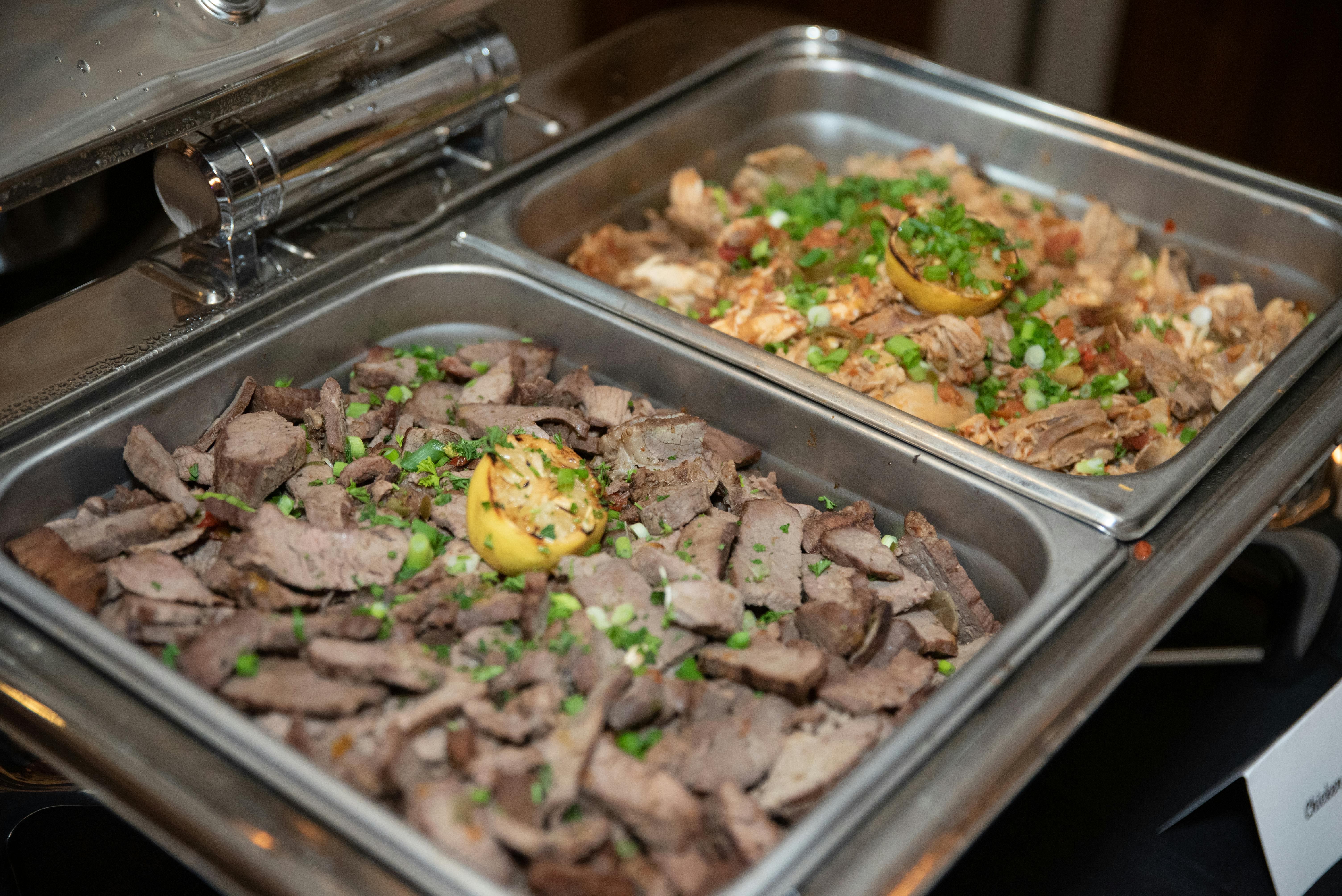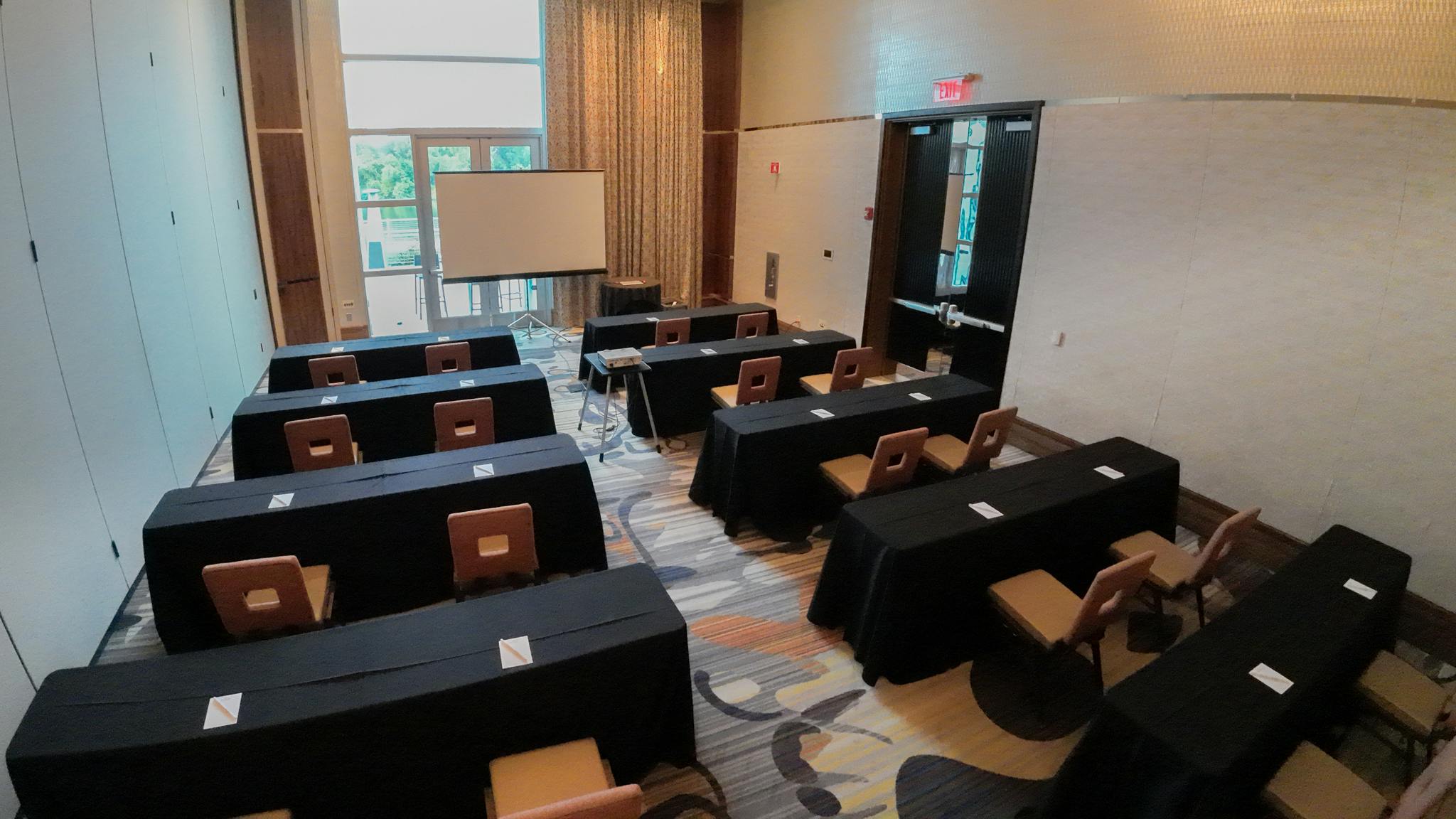 A Venue That Fits Your Needs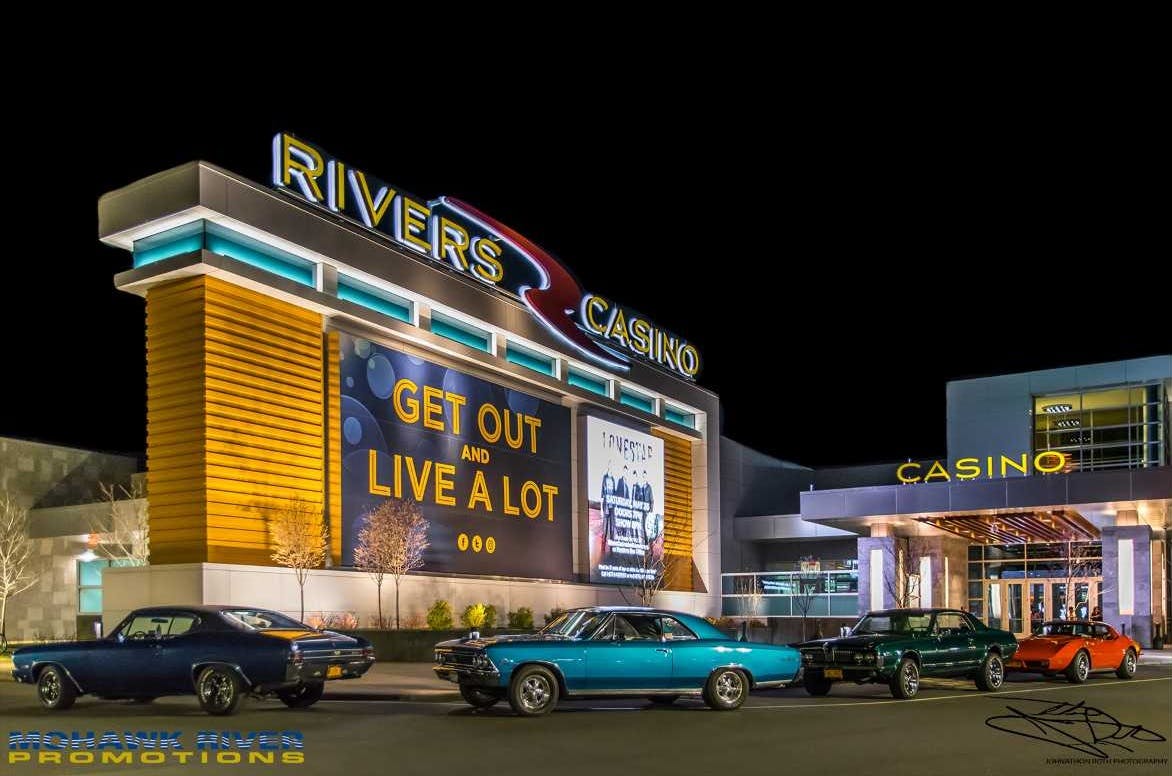 It Doesn't Hurt to Inquire
Chat with our sales team to see how we can fit your needs or schedule a tour!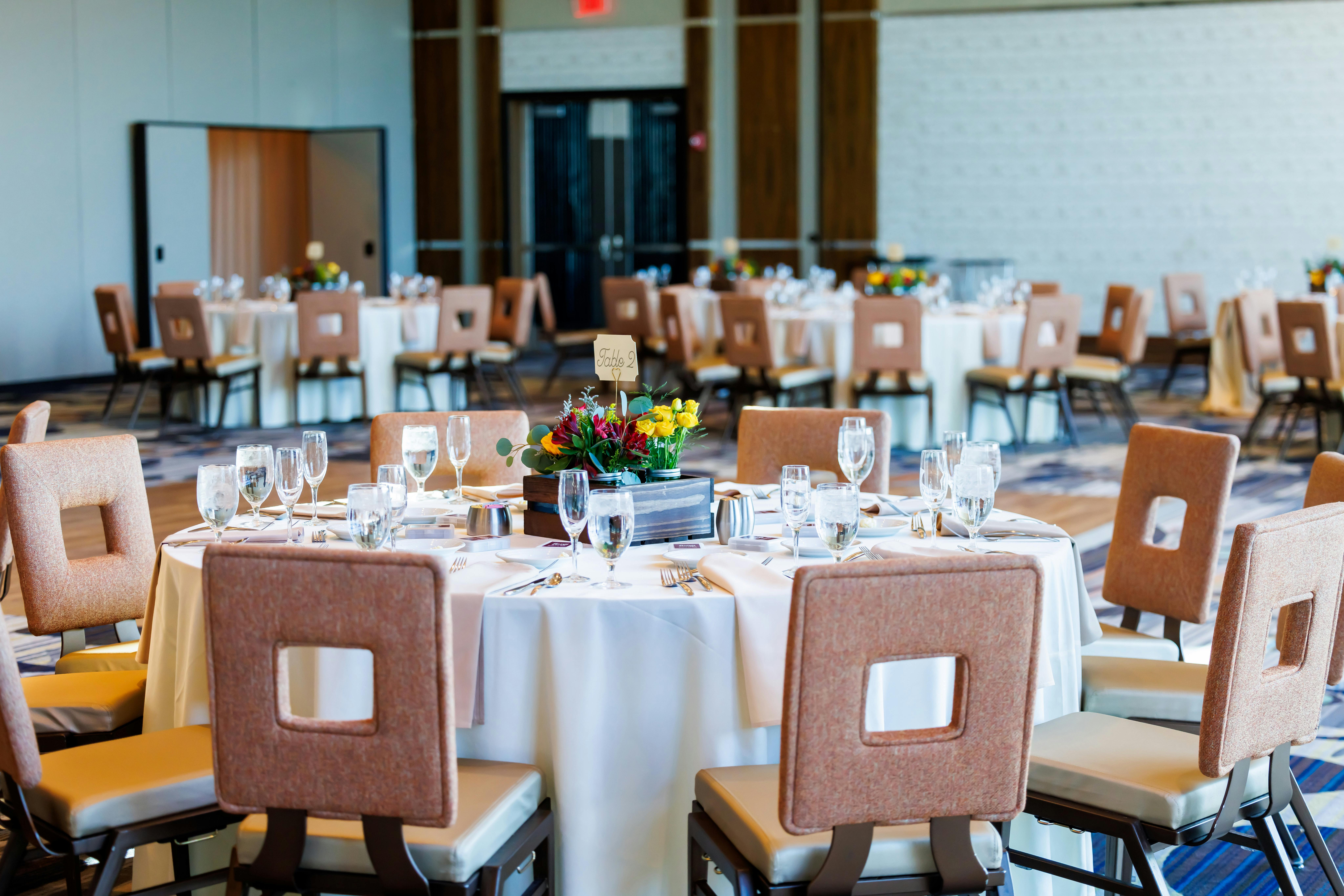 1 Rush St, Schenectady, NY 12305
Located right along the Mohawk River in Downtown Schenectady, NY.