Weddings
The perfect place for your special day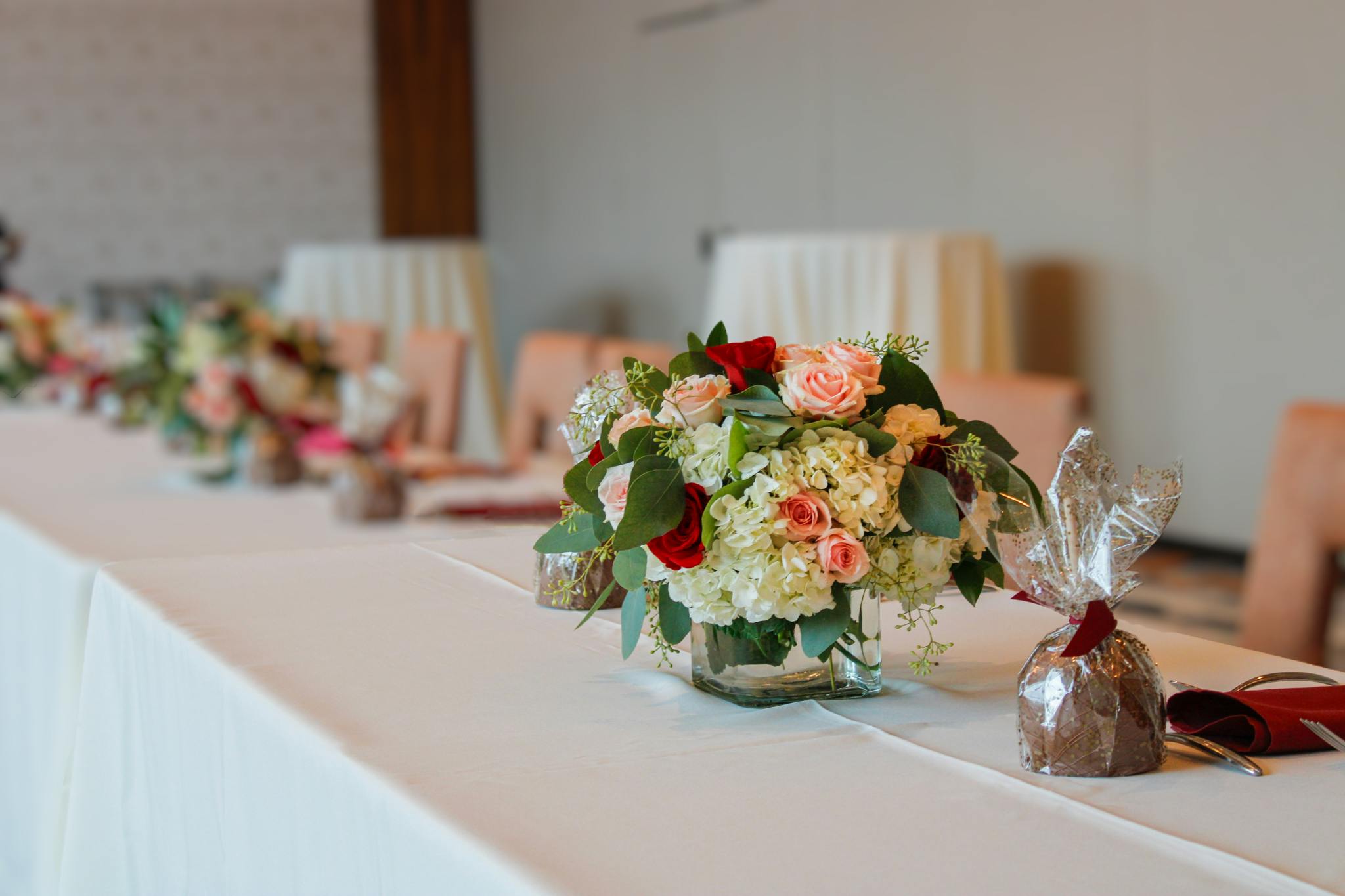 An Intimate, Special and Unforgettable venue
Our goal is to help provide an intimate, classy and dynamic venue for you to celebrate your special day. Whether you're interested in a large scale wedding, or an intimate celebration, our customizable Event Center (just shy of 9,000 square feet at full size) is the perfect place for you to say "I do."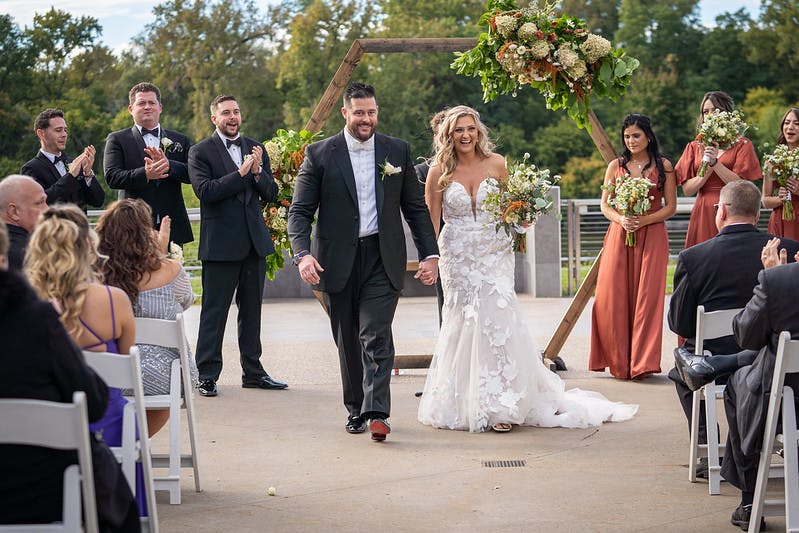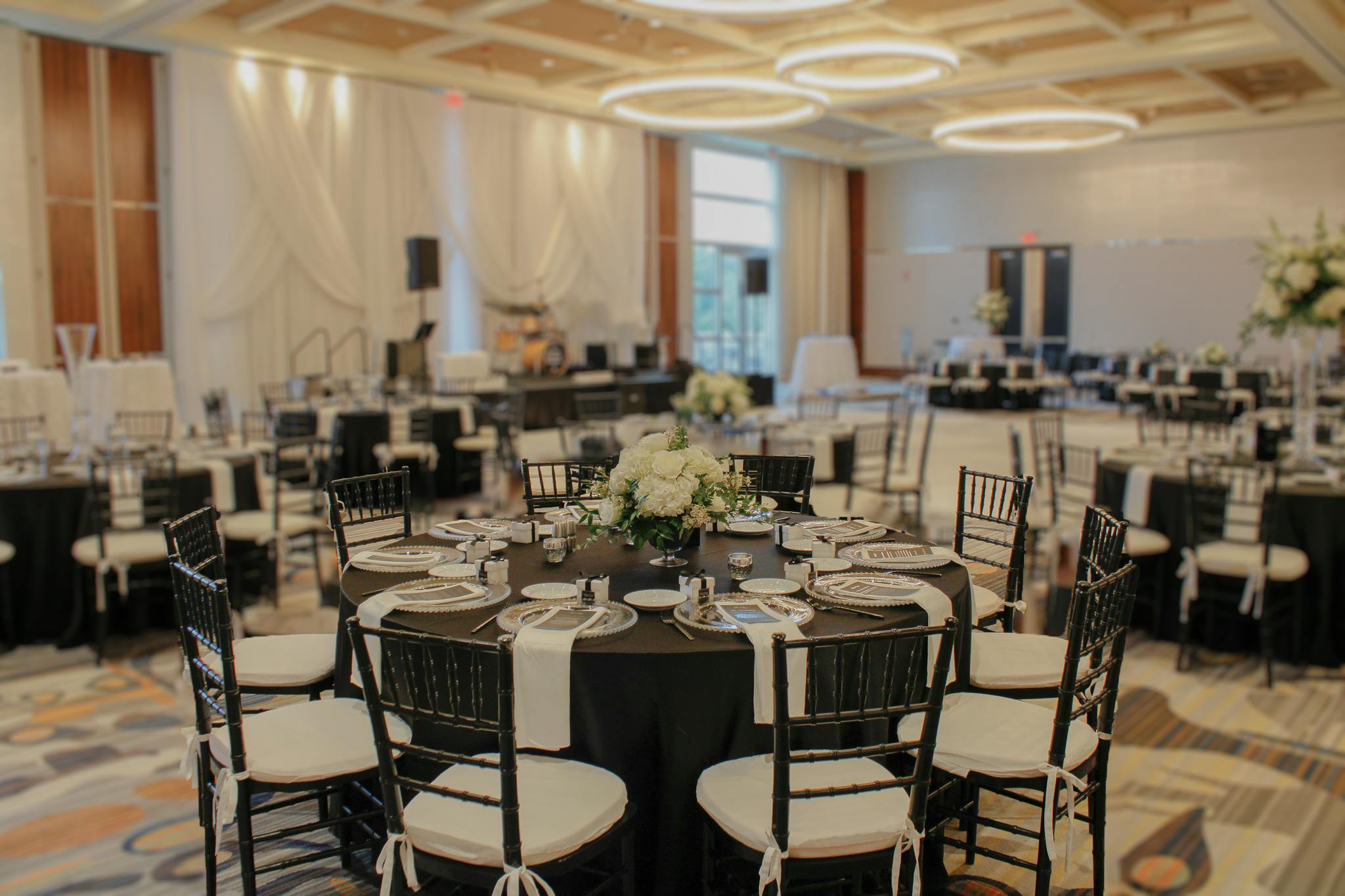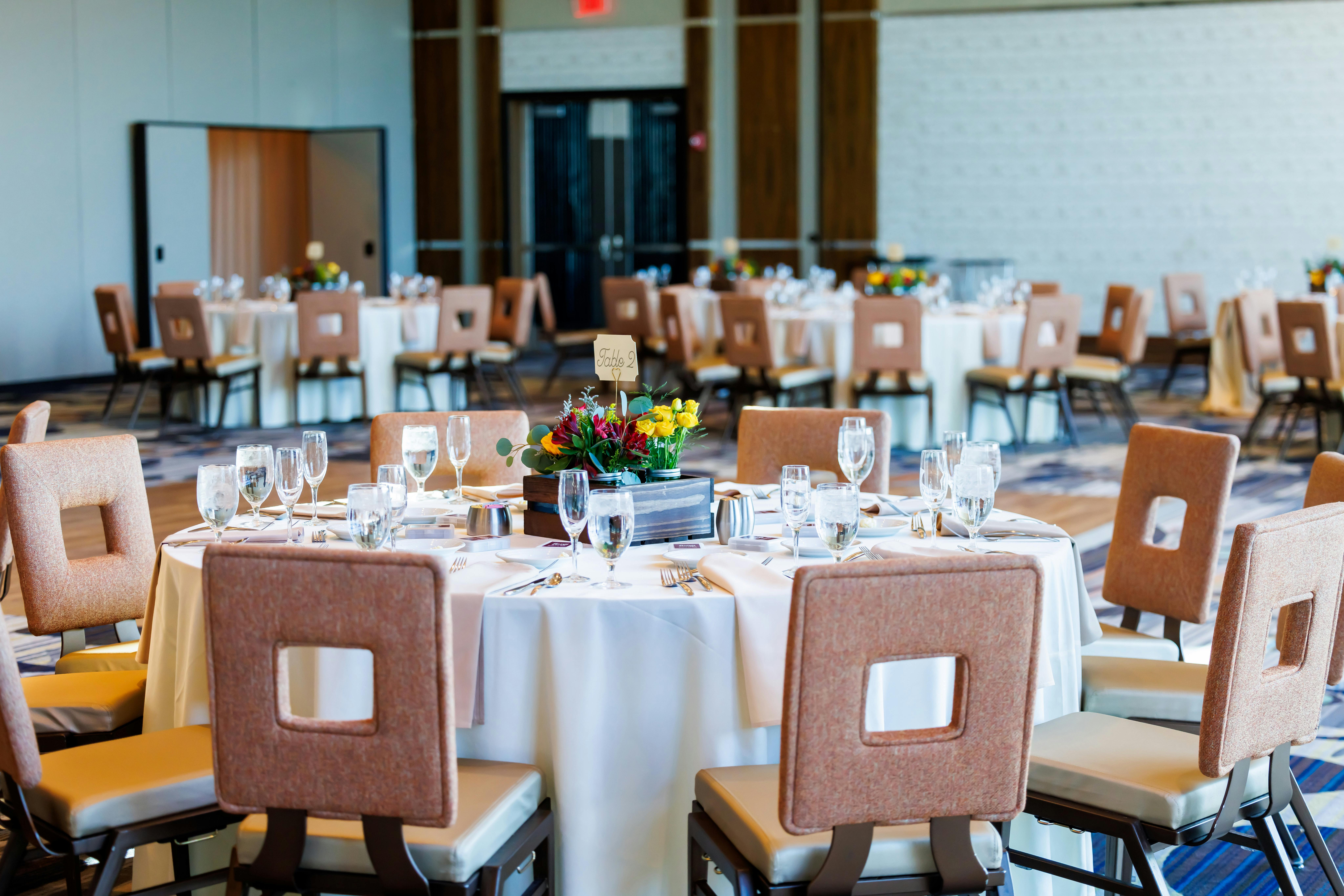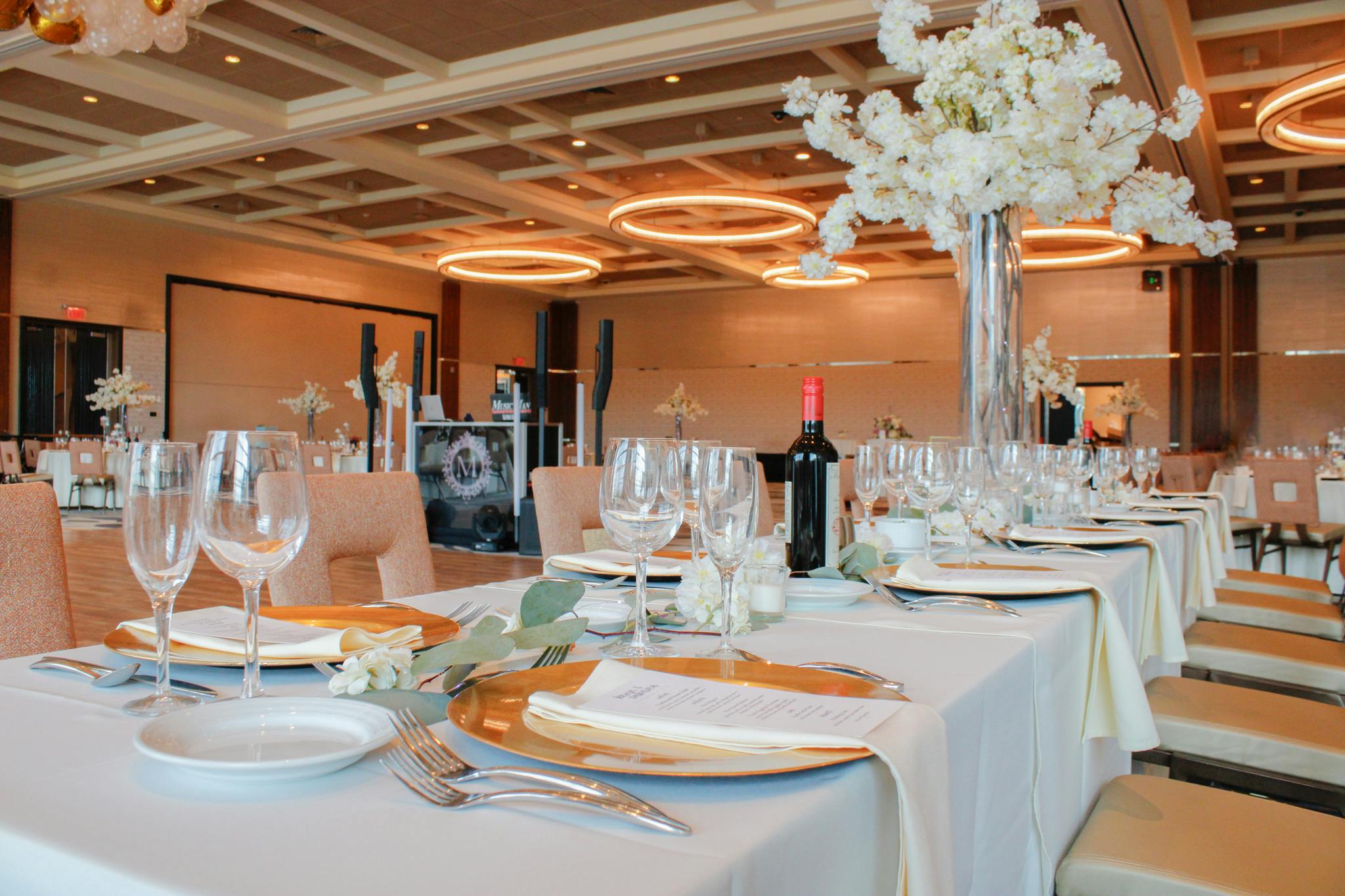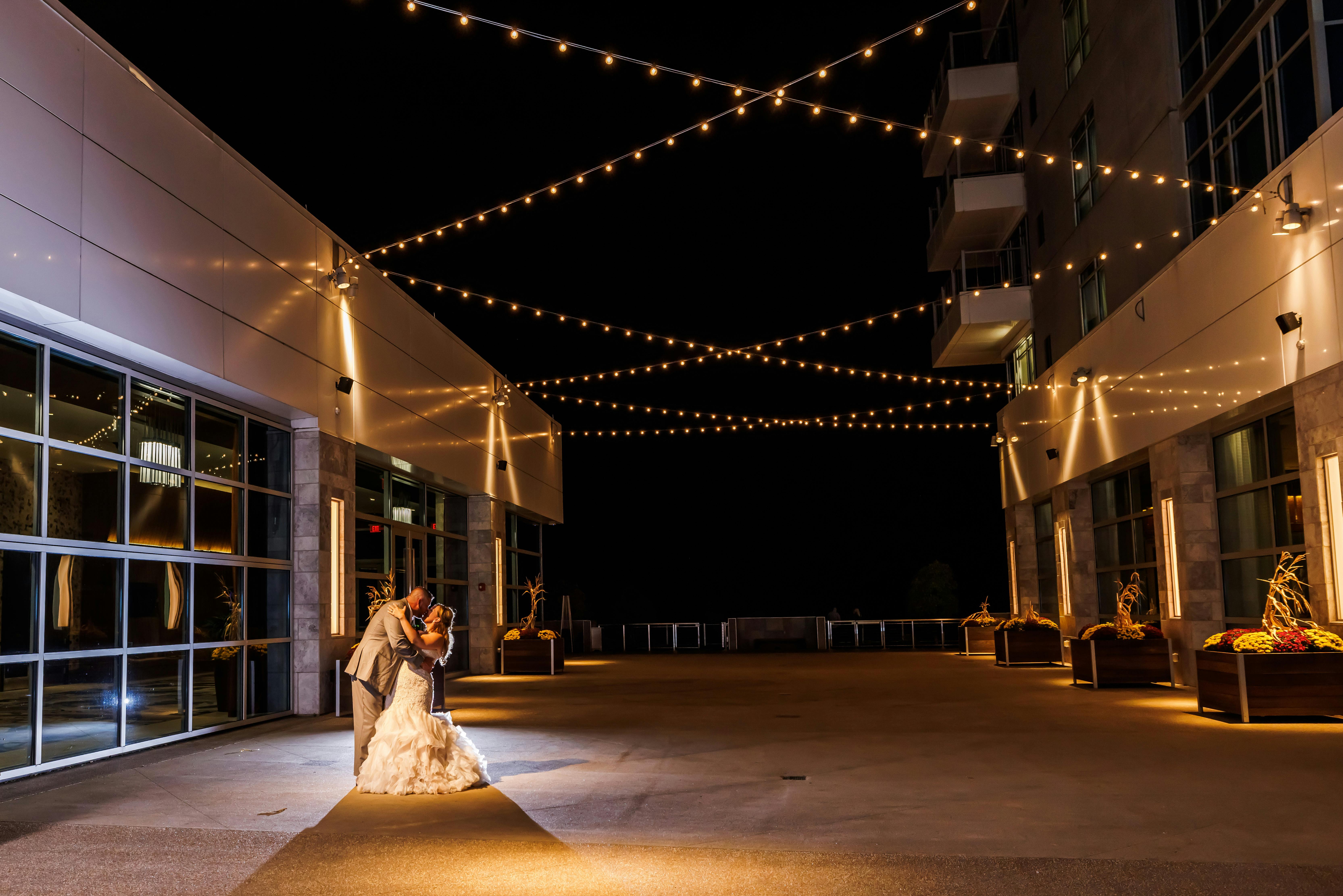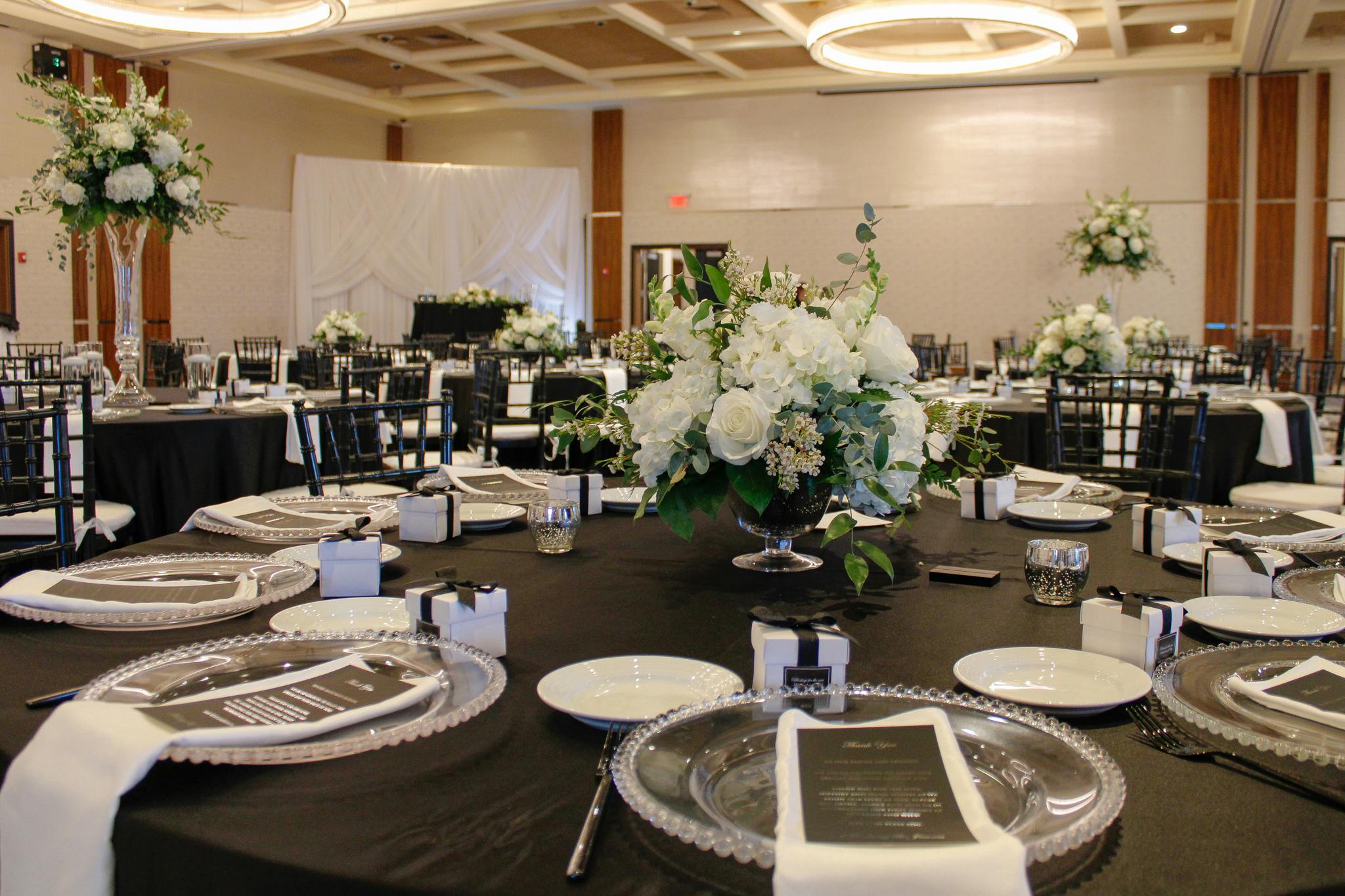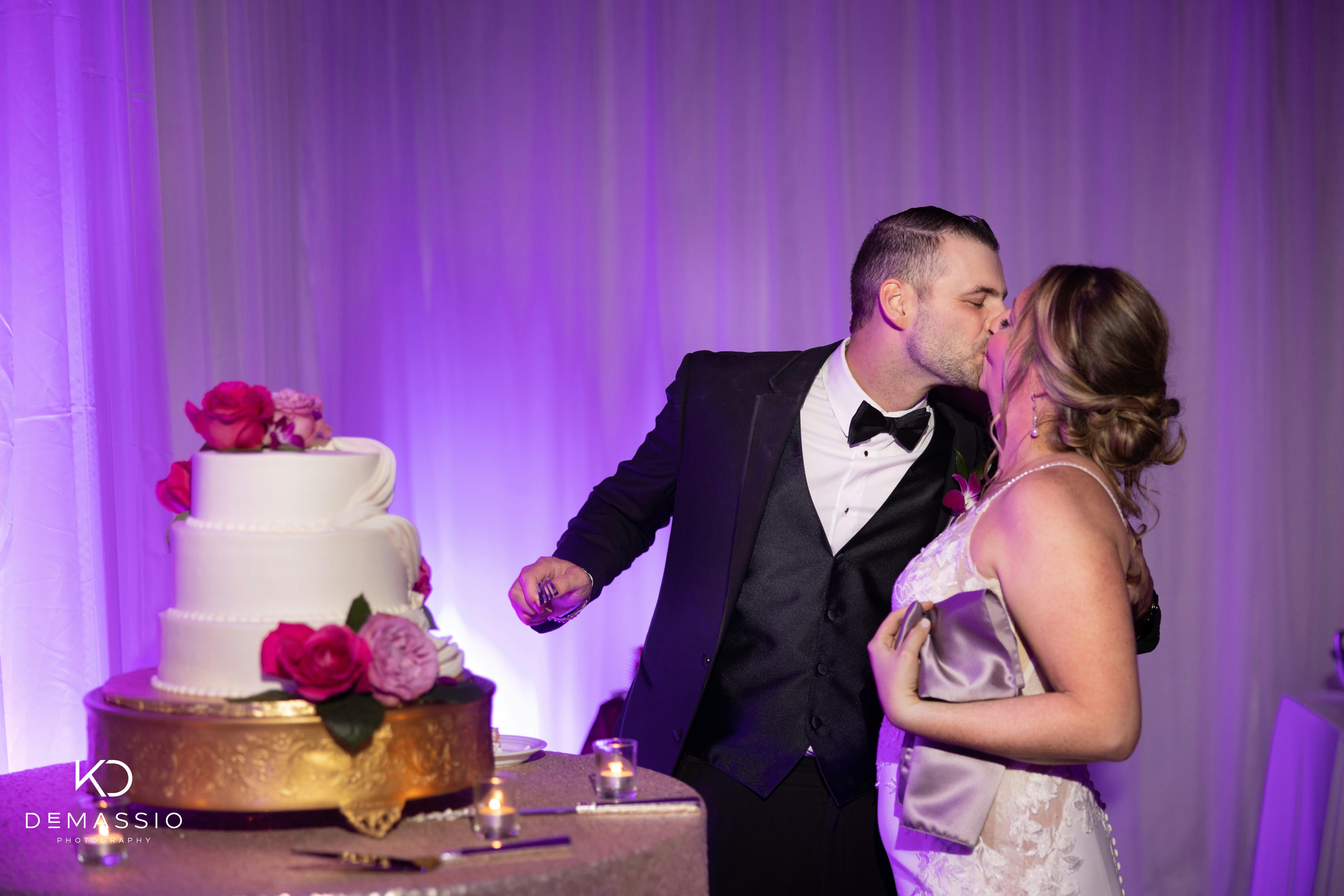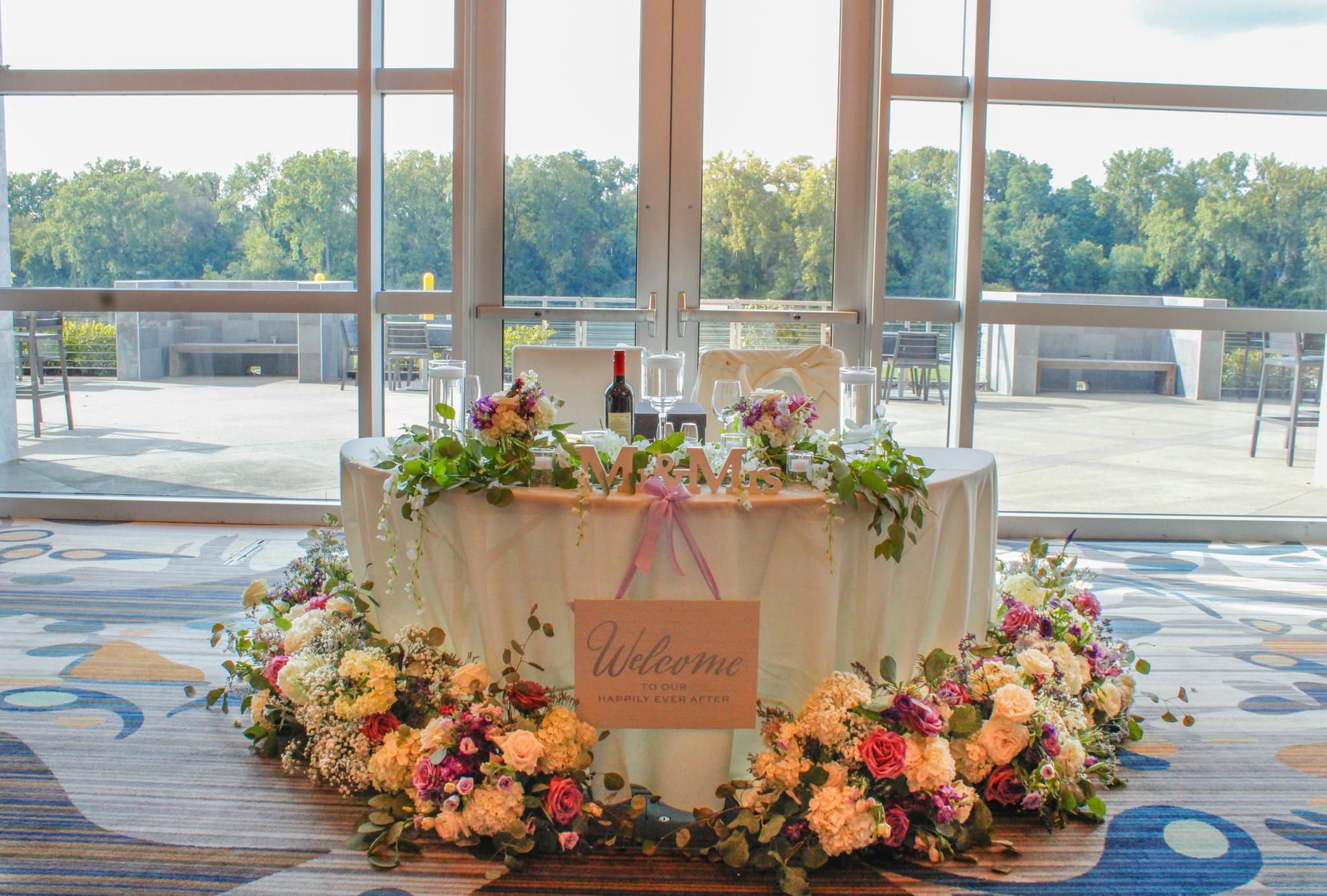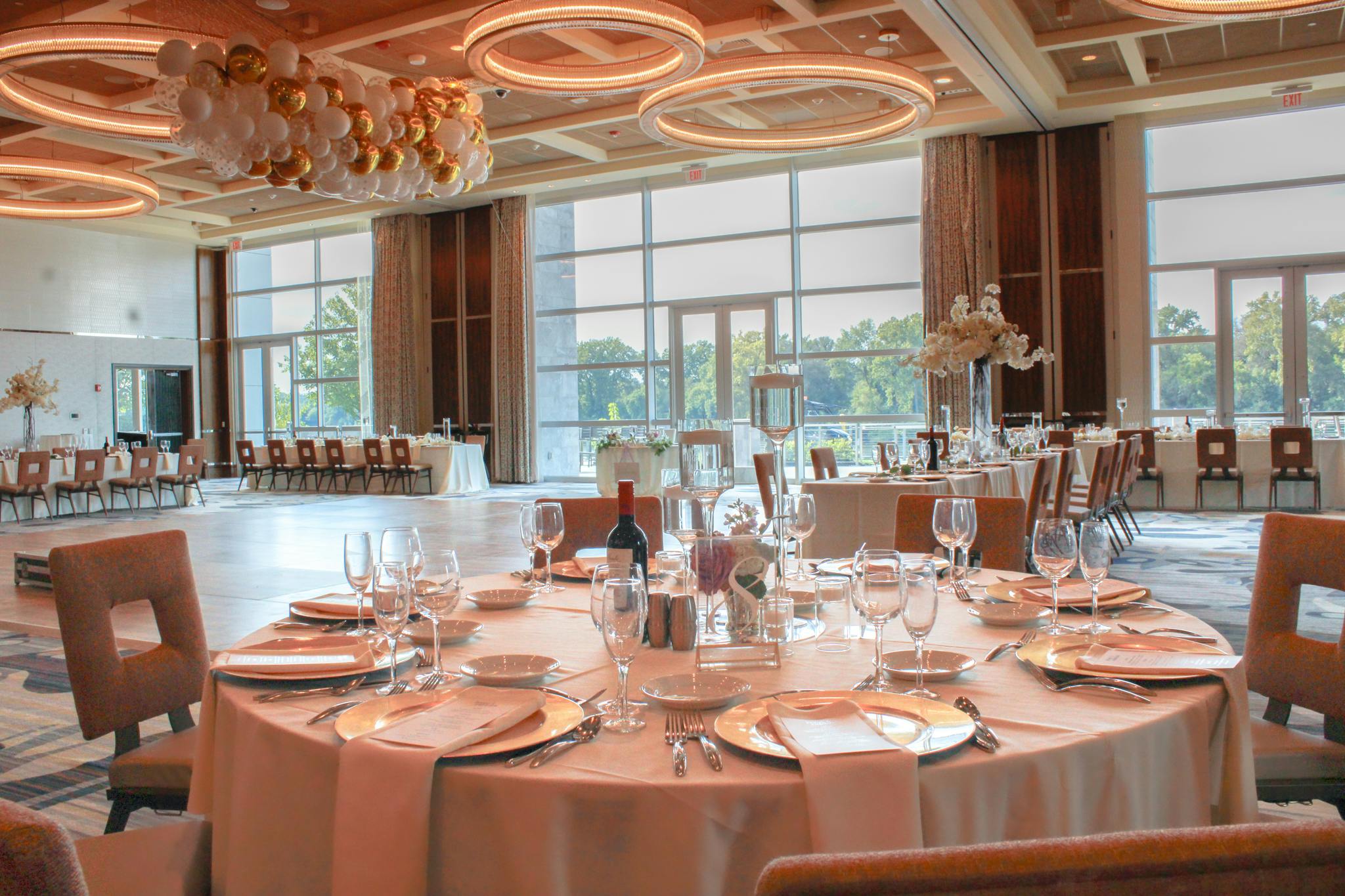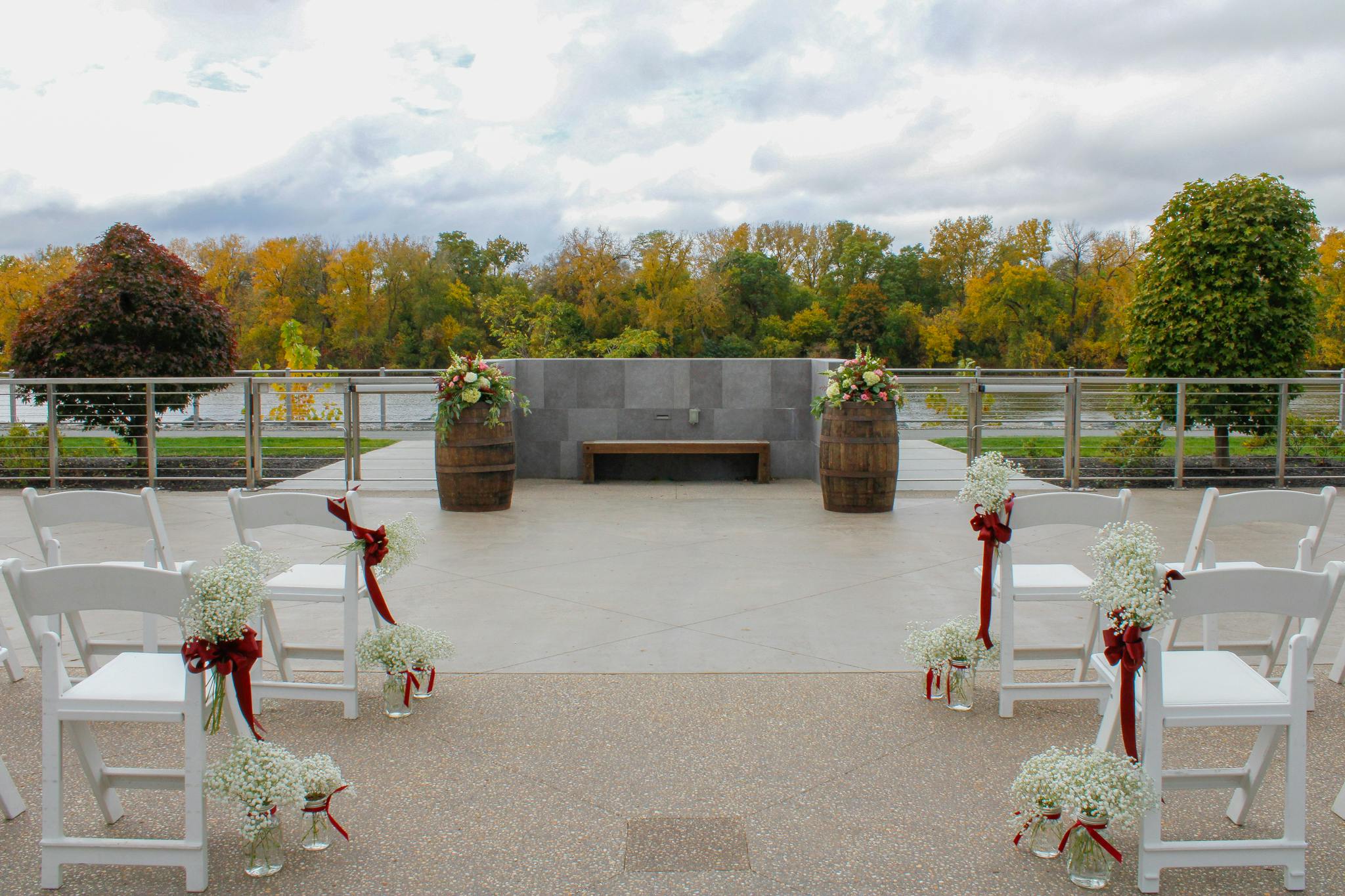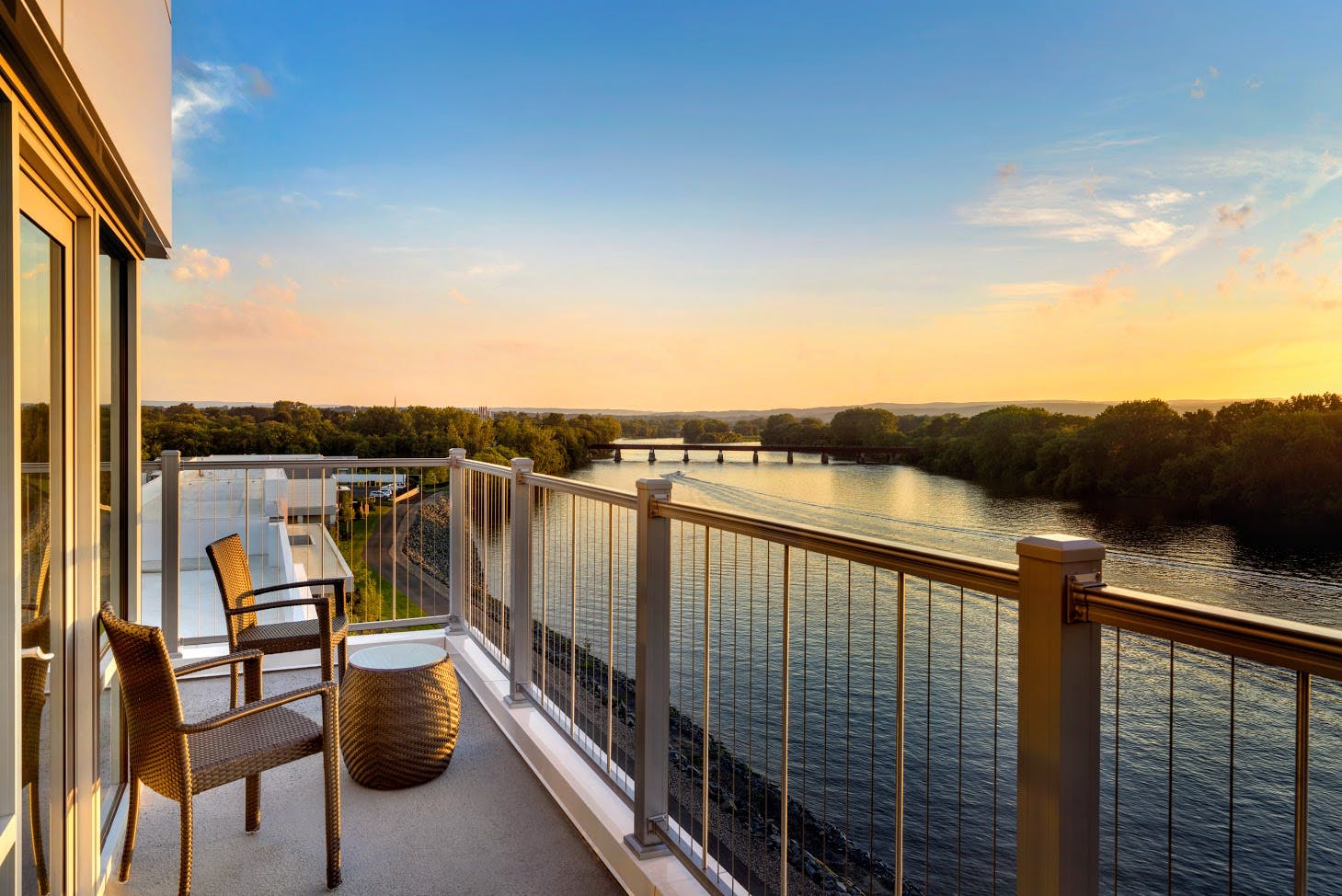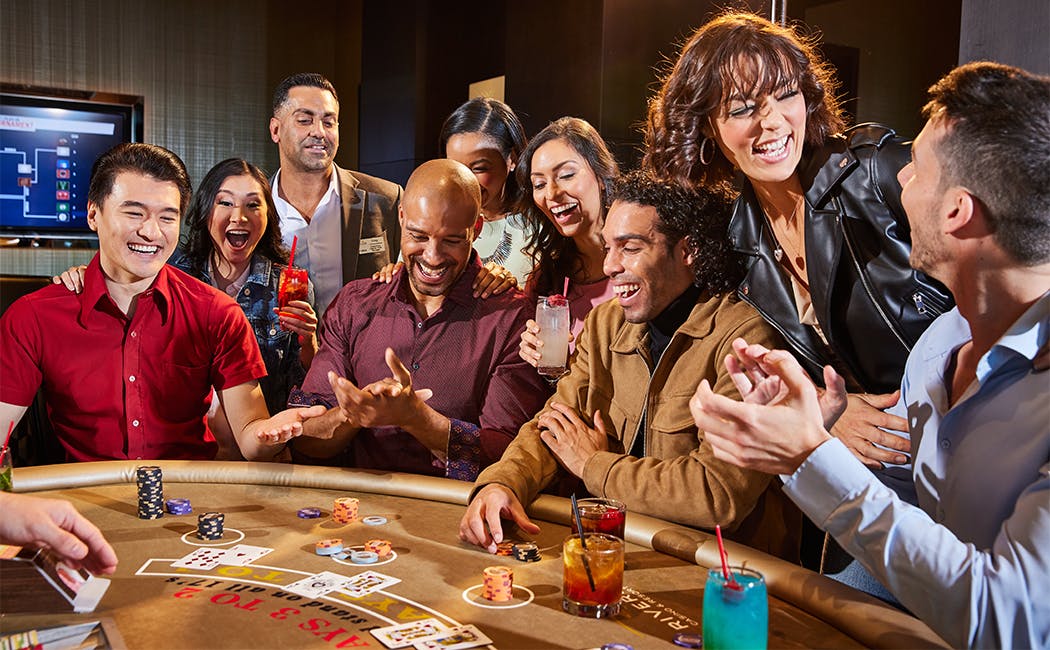 After Party Entertainment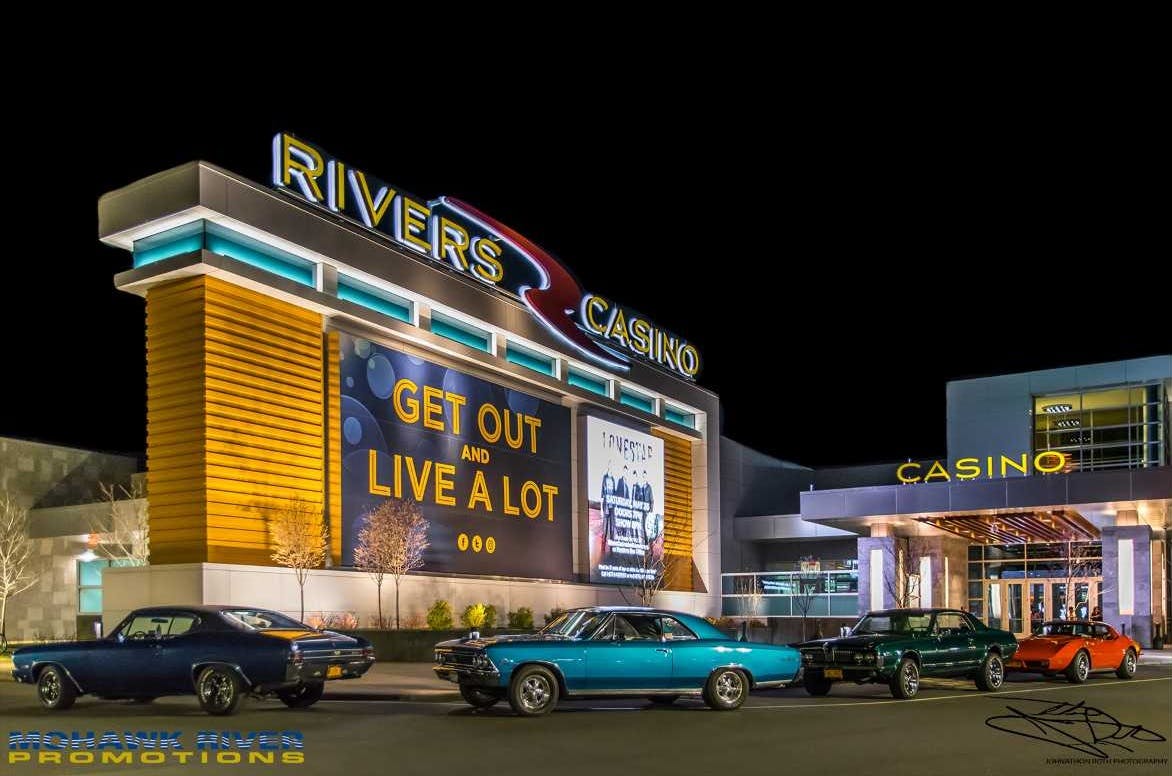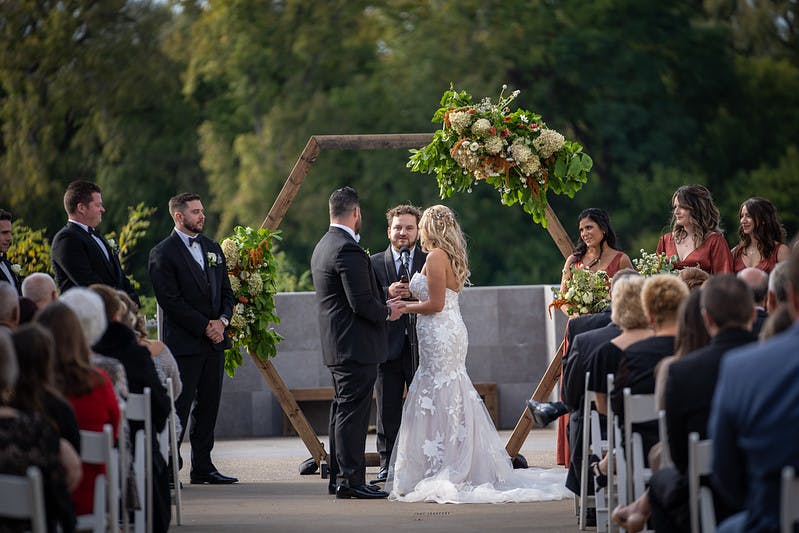 An Unforgettable Experience
It Doesn't Hurt to Inquire
Chat with our sales team to see how we can fit your needs!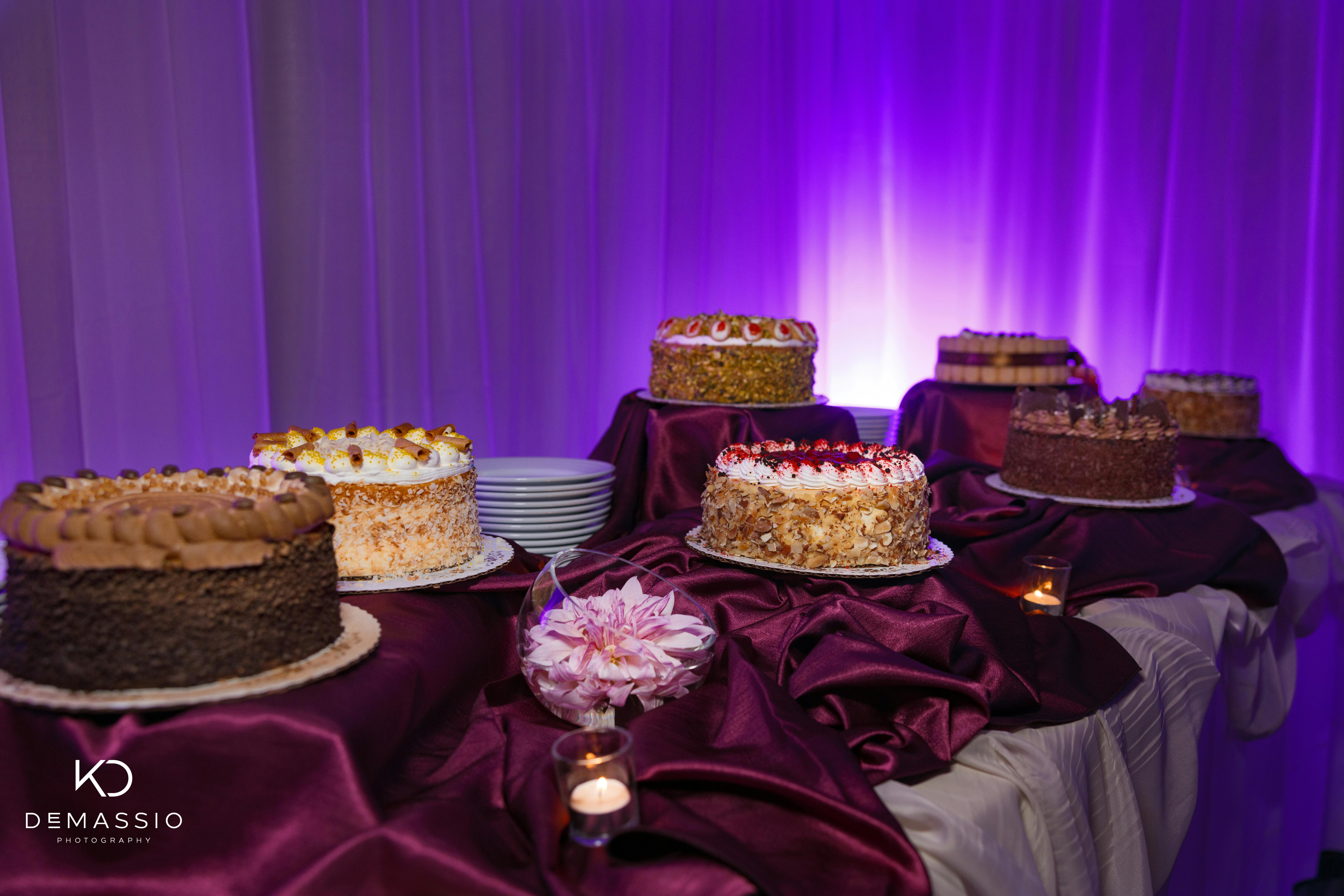 1 Rush St, Schenectady, NY 12305
Find us on the river