Press
Legendary R&B Vocal Group En Vogue Coming To The Event Center
Rivers Casino
Press Release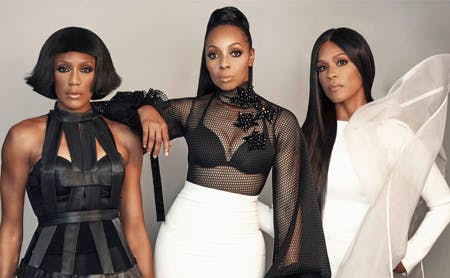 Mar 01, 2022
Schenectady, NY (March 1, 2022) – It's sure to be an unforgettable night of R&B pop classics when En Vogue hits the stage at the Rivers Casino & Resort Schenectady Event Center on Saturday, September 3, 2022. En Vogue's pristine vocal harmonies, legacy of hits and stellar stage show is a sure bet to have guests singing and dancing all night long.
Tickets go on sale this Friday, March 4 at 10 a.m. Tickets start at $50, plus taxes and fees, and will be available at RiversCasino.com/Schenectady. Doors open at 7 p.m. and the shows start at 8 p.m.
Legendary is a status very few groups ever attain but, for 30 years and counting, En Vogue has achieved this pinnacle on nothing but pure talent. And they are not letting up now. Still riding high off the global release of 2018's Electric Café, their first album in 14 years, En Vogue continue to soar as Terry Ellis, Cindy Herron-Braggs and Rhona Bennett take the group to even greater heights.
Formed in 1989 in the Bay Area, En Vogue, comprised then of Ellis, Herron, Dawn Robinson and Maxine Jones, began their official R&B and pop takeover in 1990 when their hit single, "Hold On" from their critically acclaimed debut album, Born To Sing, reached number one on both the dance and R&B/Hip-Hop charts. Since then, they have sold over 20 million physical albums. More impressively, they have transitioned effortlessly into the digital age, garnering over 30-million streams and 26-million plus YouTube views for their Top 6 hit singles alone which, in addition to "Hold On," includes "Free Your Mind," "Never Gonna Get It," "Giving Him Something He Can Feel," "Don't Let Go," and "Whatta Man" (featuring Salt-N-Pepa).
Today the evolution of En Vogue, now a trio with Bennett, is still thriving. "Rocket," their Ne-Yo penned, lead radio single from Electric Café, which blends the group's signature harmonies with a futuristic language for romance, became their first Top 10 single in 20 years. To date, the video, playing up the intergalactic love vibe, has nearly 2-million YouTube views. Their second single, "Reach 4 Me," also hit the Top 20.
The Rivers Casino & Resort Schenectady Event Center is just steps away from the casino gaming floor and The Landing Hotel. For more details about upcoming entertainment, and to make reservations at The Landing Hotel, please visit RiversCasino.com/Schenectady.
About Rivers Casino & Resort
Located at the picturesque Mohawk Harbor near the heart of downtown Schenectady, Rivers Casino & Resort Schenectady features 1,050 slots, 66 live table games, a 16-table poker room and a live, in-casino luxury sportsbook lounge. The casino offers five distinctive restaurants—among them are Dukes Chophouse, Flipt, Johnny's To-Go and Mian. Rivers features a multipurpose Event Center space, a lively entertainment lounge—Van Slyck's, live music performances, free parking and daily promotions and giveaways. The Landing Hotel is a 165-room, six-story boutique hotel with riverfront views located adjacent to the Event Center. Rivers, which opened in 2017, employs approximately 1,000 team members and has been voted a great place to work in Schenectady. Rivers Casino & Resort Schenectady is owned and operated by Rush Street Gaming and its affiliates. For more information, visit RiversCasino.com/Schenectady
Media Contacts:
Al Roney - (518) 986-6650
Andre Claridge (518) 424-2575
YOU MAY ALSO LIKE...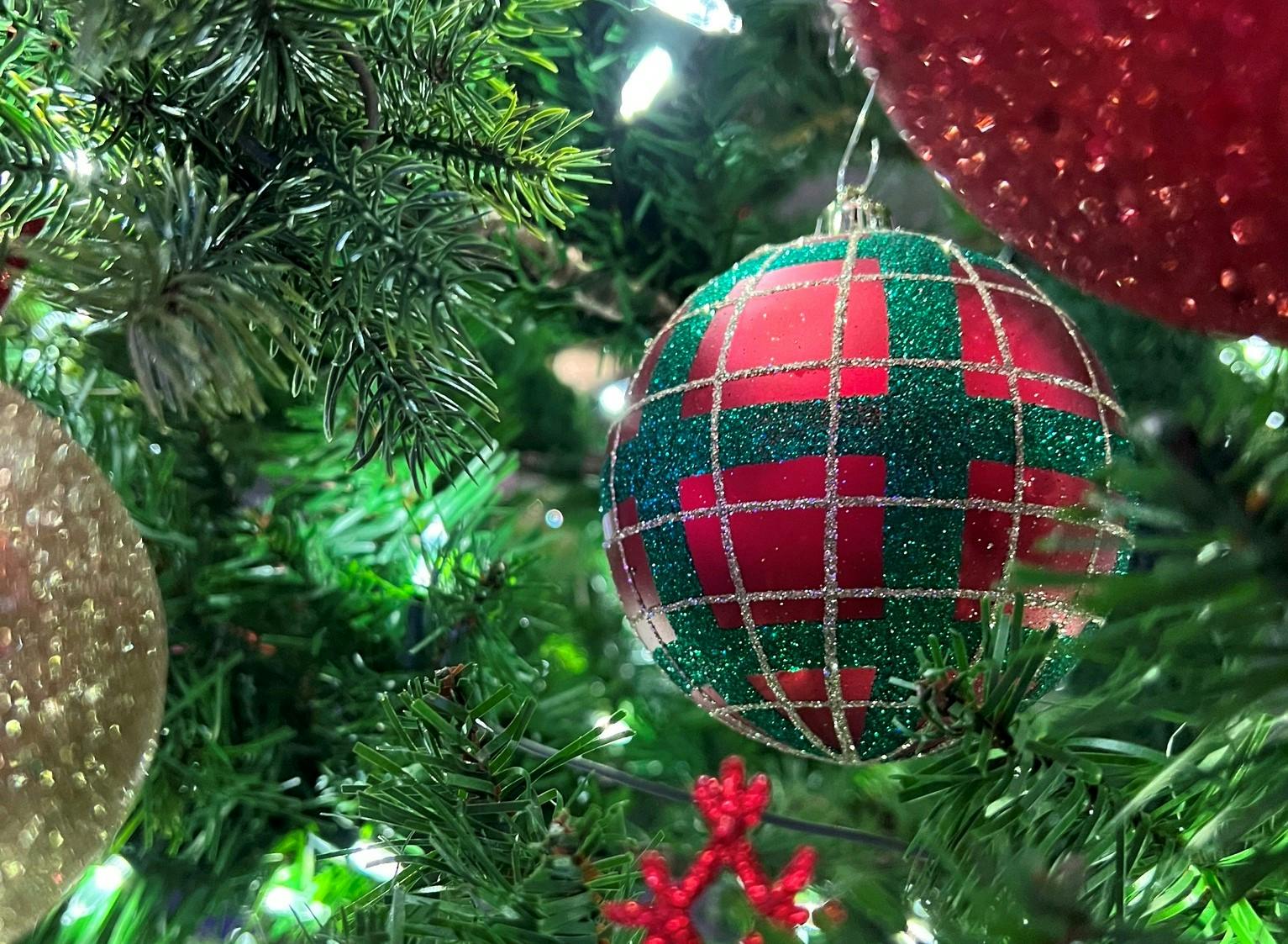 Celebrate the Holiday Season All Month Long
Every day is a holiday in December
View Details