Press
First Annual Bro Show Expo Coming
Rivers Casino
Press Release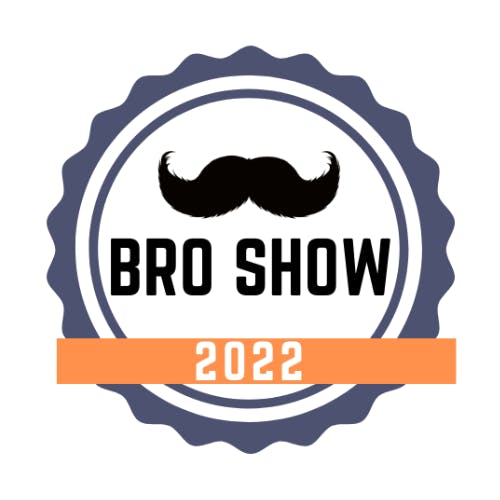 Oct 24, 2022
First Annual Bro Show Expo Coming to Rivers Casino & Resort Schenectady November 12 and 13
 Two-day event for ALL THINGS MAN includes exhibitors, demonstrations, free beer, liquor & food samples, unique contests, entertainment, a meet & greet with Yankee legend Bucky Dent and more!
Schenectady, NY (October 24, 2022) – It's sure to be an unforgettable weekend during the first annual Bro Show at the Rivers Casino & Resort Schenectady Event Center on Saturday and Sunday November 12 and 13. Presented by SwagHouse Productions, men (and women too!) can expect a mantastic weekend with exhibitors, demonstrations, free food and drink samples, live music, contests, entertainment and more.
Advanced tickets are on sale now for just $10 and include admission for both days. Active duty military and veterans get in for FREE! Tickets are available at this link. The Bro Show runs from 11 a.m. until 6 p.m. on Saturday, November 12 and from Noon until 5 p.m. on Sunday, November 13.
Saturday's highlights include a FREE meet & greet with Yankees legendary shortstop Bucky Dent from 12:30 p.m. until 3 p.m. (the first 106 guest will also receive a FREE autograph), a Helmet Crushing display with Kirsh Helmets, and live music from the Big Sky Country band.
Sunday's highlights include a Dad Bod Contest (winner receives a lifetime membership to Best Fitness), Mullet Contest (judged by 2022 USA Mullet Champion and Stillwater, NY native Scott Salvadore), and Martial Arts demonstrations.
Other highlights throughout the weekend include live bands, music with DJ Ketchup, cigar rolling workshops, beard facials, contestants and hosts from The Real Estate Commission Show, Albany Empire players and dancers, and much, much more!
Visit the Bro Show Facebook page for more information and updates.
The Rivers Casino & Resort Schenectady Event Center is just steps away from the casino gaming floor and The Landing Hotel, which will be welcoming Bro Show attendees all weekend long. For Reservations visit RiversCasino.com/Schenectady.
About Rivers Casino & Resort
Located at the picturesque Mohawk Harbor near the heart of downtown Schenectady, Rivers Casino & Resort Schenectady features 1,050 slots, 66 live table games, a 16-table poker room and a live, in-casino luxury sportsbook lounge. The casino offers five distinctive restaurants—among them are Dukes Chophouse, Flipt, Johnny's To-Go and Mian. Rivers features a multipurpose Event Center space, a lively entertainment lounge—Van Slyck's, live music performances, free parking and daily promotions and giveaways. The Landing Hotel is a 165-room, six-story boutique hotel with riverfront views located adjacent to the Event Center. Rivers, which opened in 2017, employs approximately 1,000 team members and has been voted a great place to work in Schenectady. Rivers Casino & Resort Schenectady is owned and operated by Rush Street Gaming and its affiliates. For more information, visit RiversCasino.com/Schenectady
Media Contacts:
Al Roney - (518) 986-6650
Andre Claridge (518) 424-2575
YOU MAY ALSO LIKE...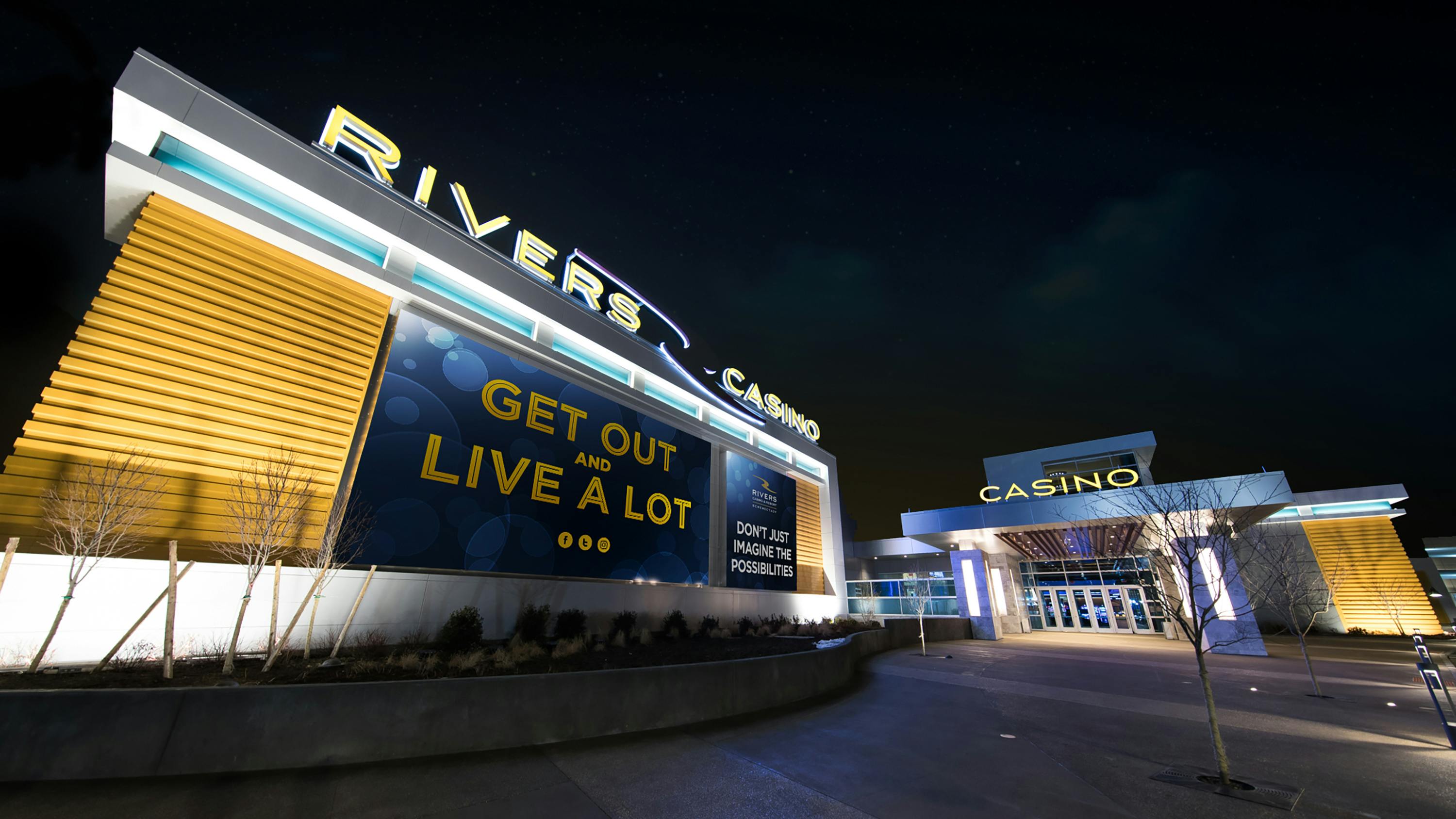 Hiring Event on Tuesday, March 28
Hiring event Tuesday, March 28 from 10 a.m. until 2 p.m. at the casino's Event Center.
View Details