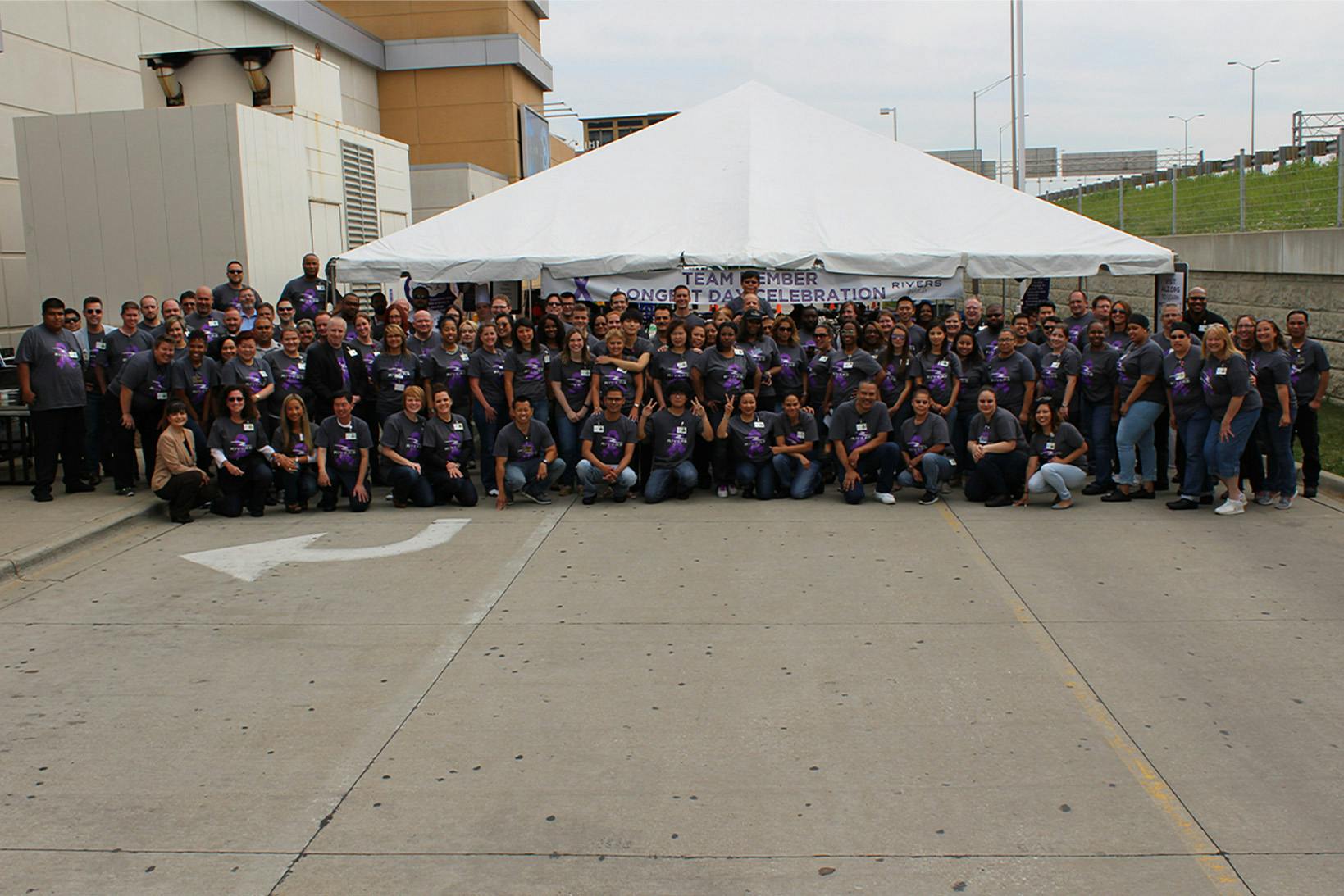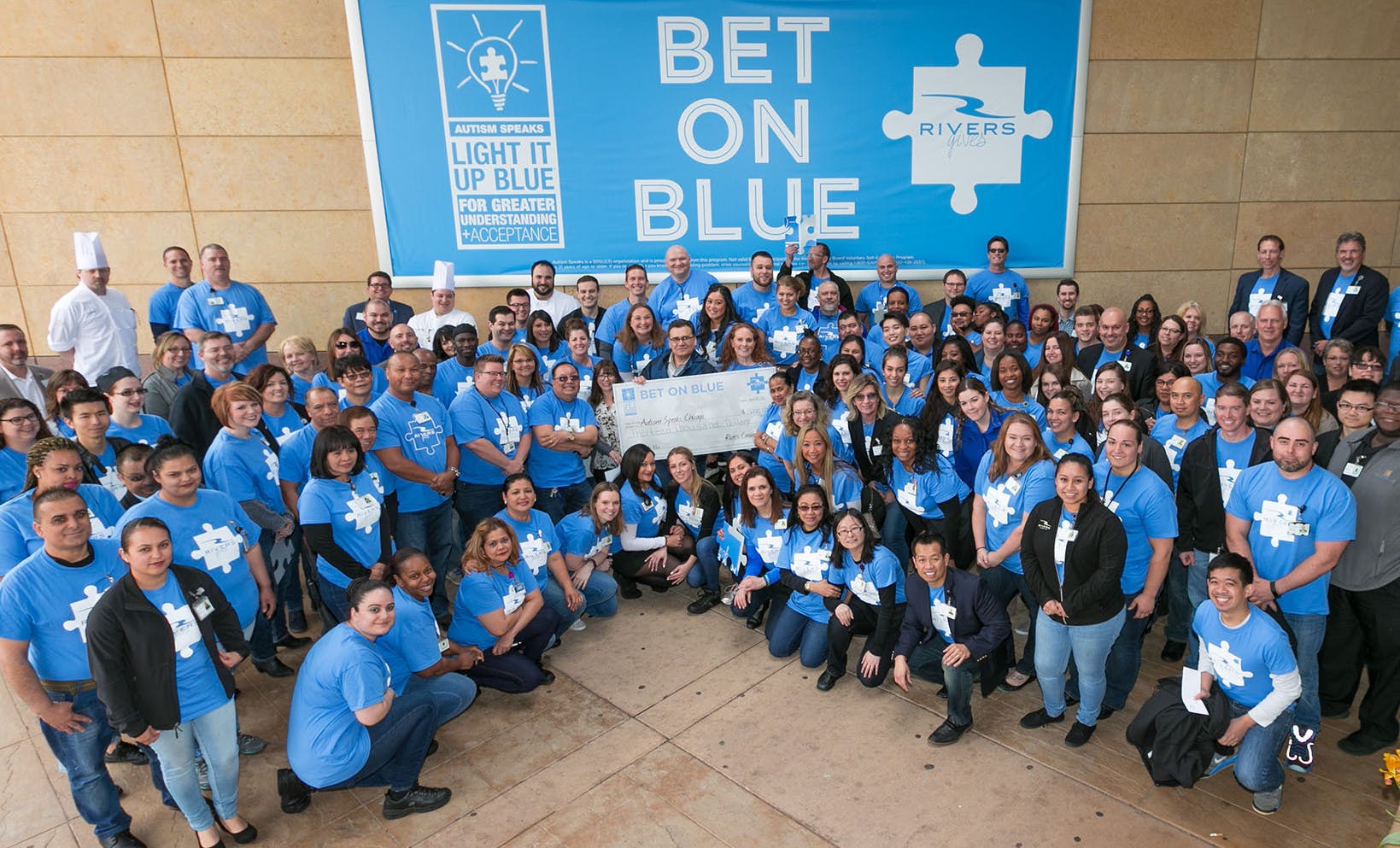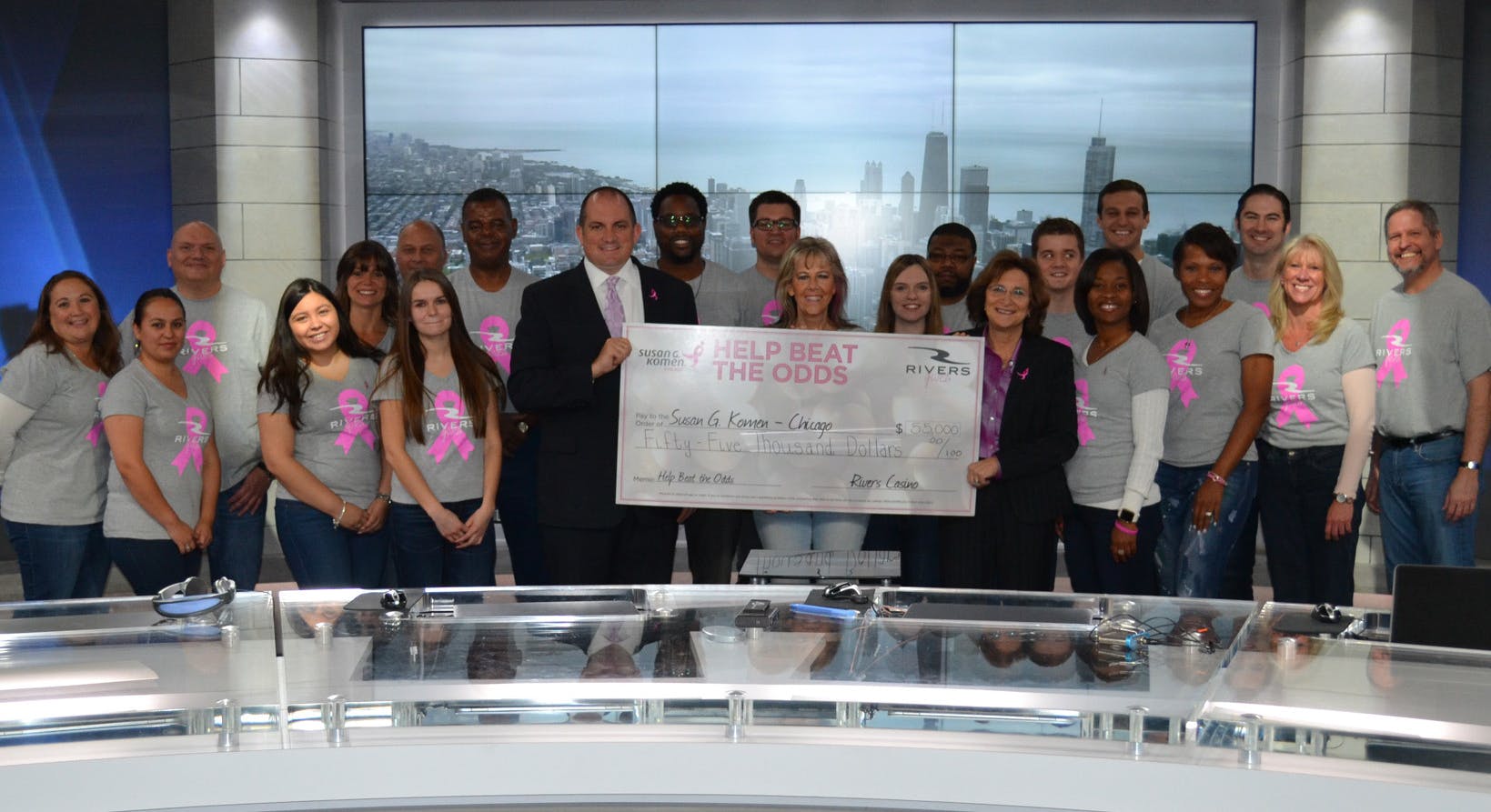 Rivers Gives
When Rivers Casino opened its doors, we committed ourselves to being a great community partner. Our team strives to fulfill this promise everyday.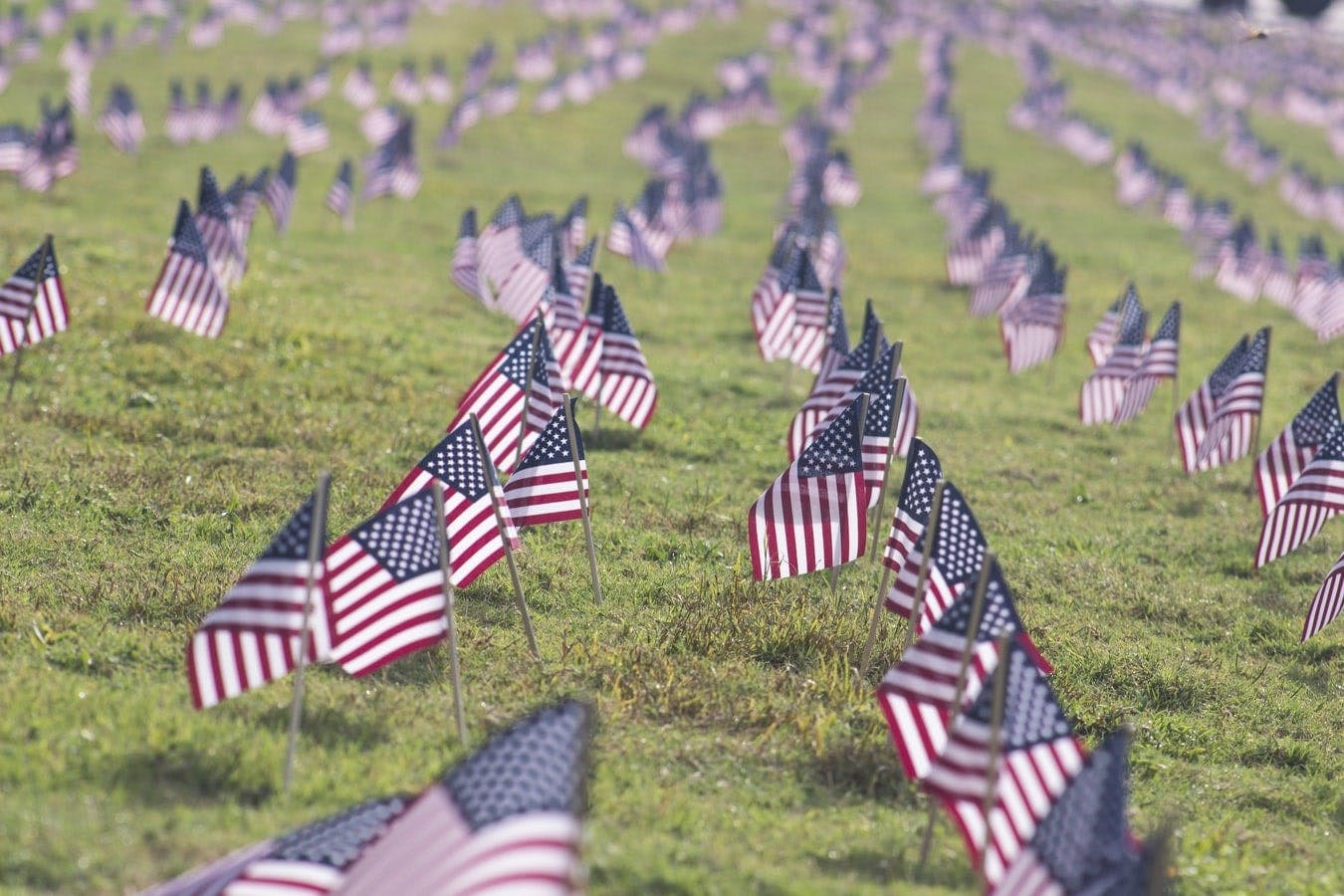 Flags for Vets
Rivers Casino was honored to be part of the Flags for Vets program put on by the Des Plaines American Legion Post 36 and the Sons of the American Legion Squadron 36.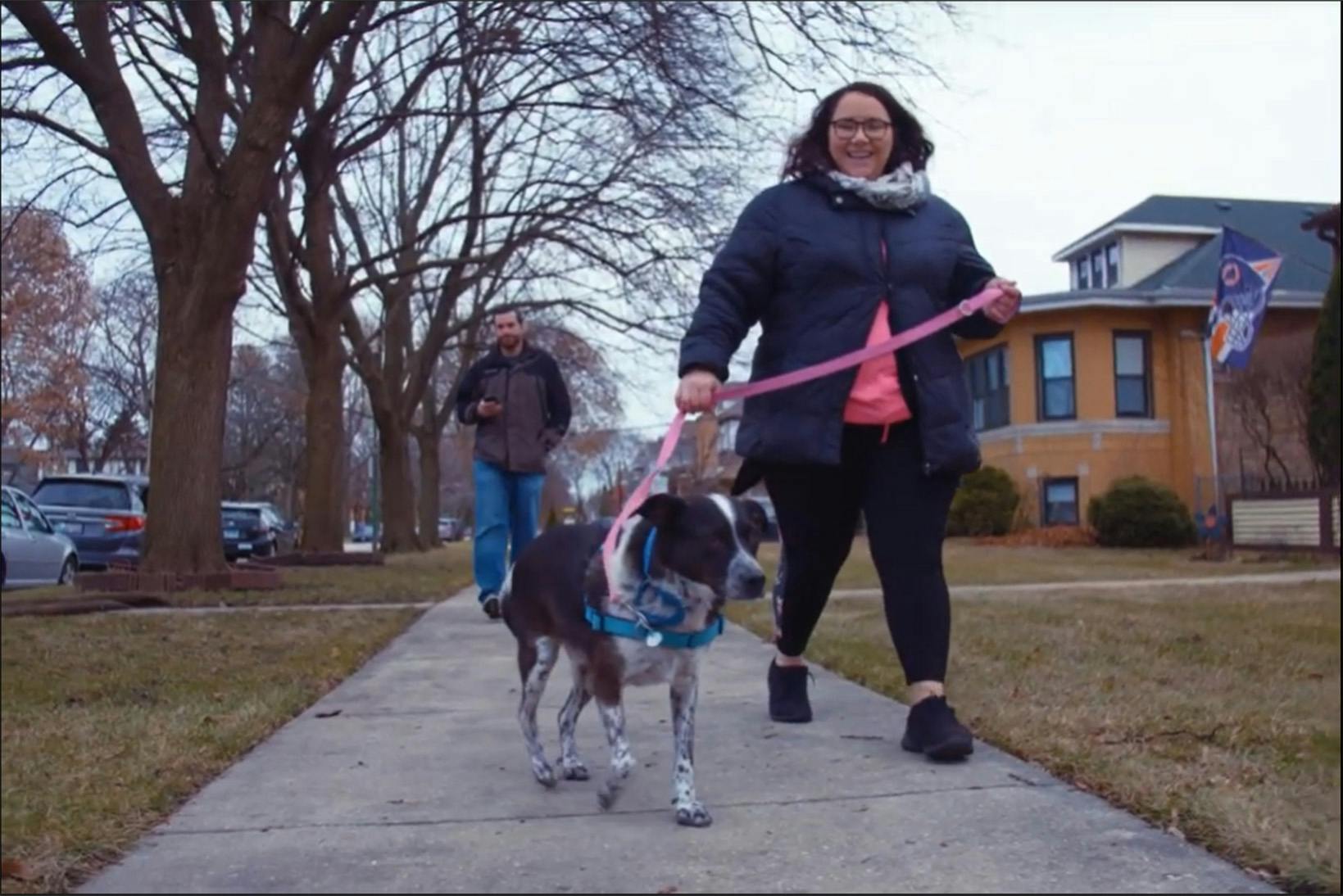 Chicago Canine Rescue
Our Team Members loved walking dogs at the Chicago Canine Rescue on Giving Tuesday. Learn more about volunteering and pet adoption at https://chicagocaninerescue.org/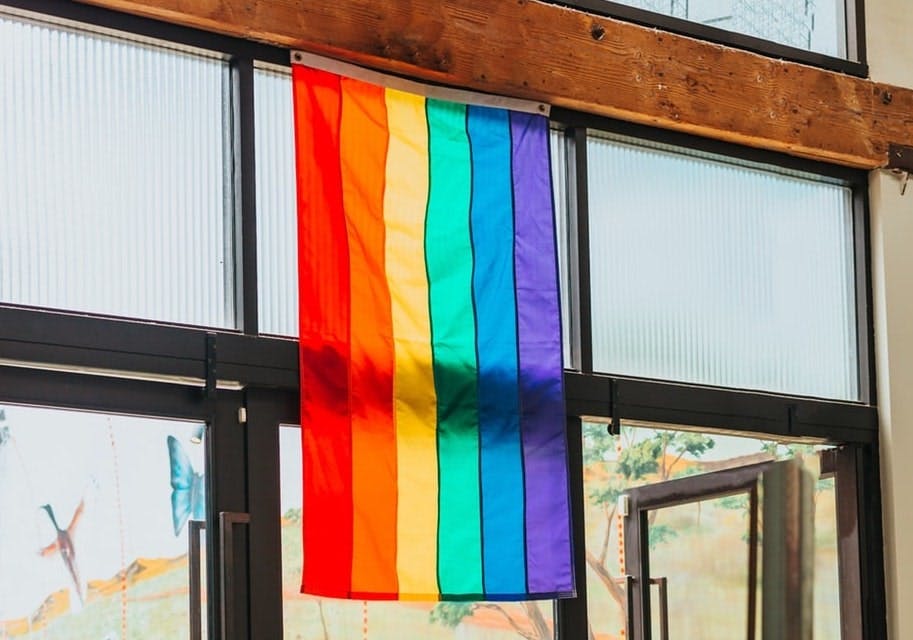 Center on Halsted
Rivers Casino is proud to support the Center on Halsted, the most comprehensive LGBTQ community center in the Midwest, and their Silver Fork program.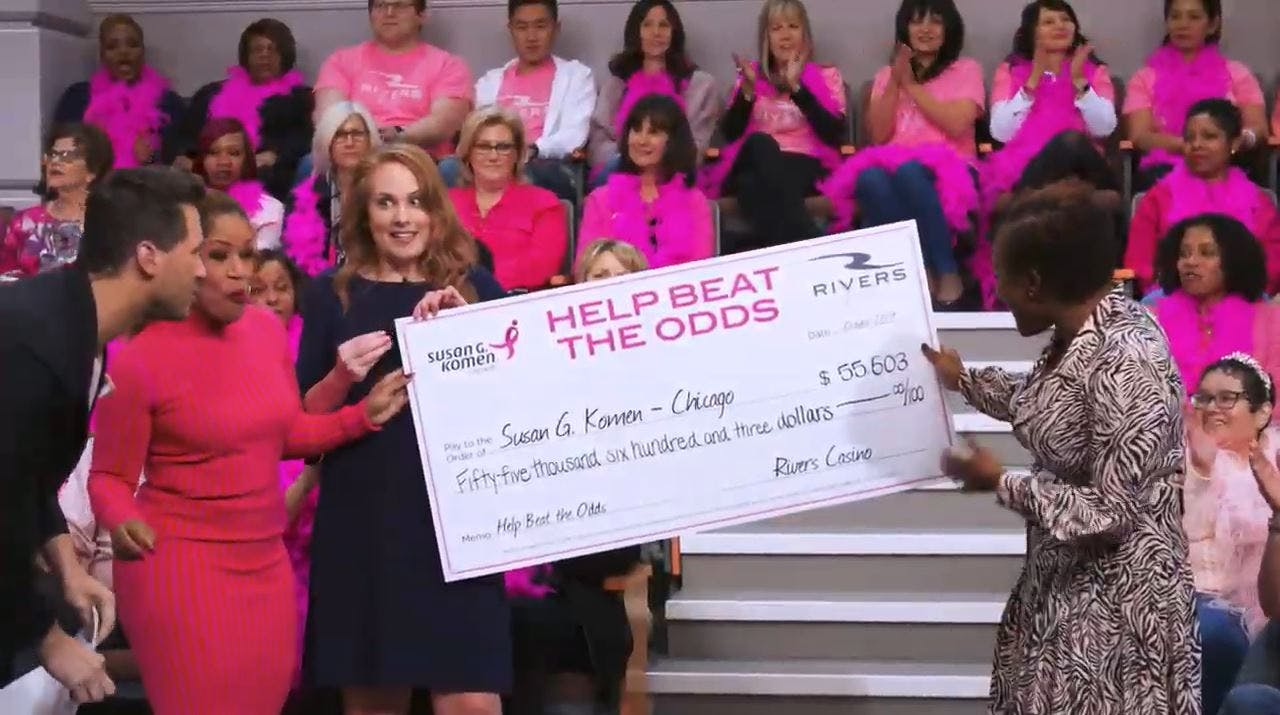 Susan G. Komen
With your help, we raised over $55,000 to support Susan G. Komen Chicago and their mission to educate, spread awareness of, and end breast cancer.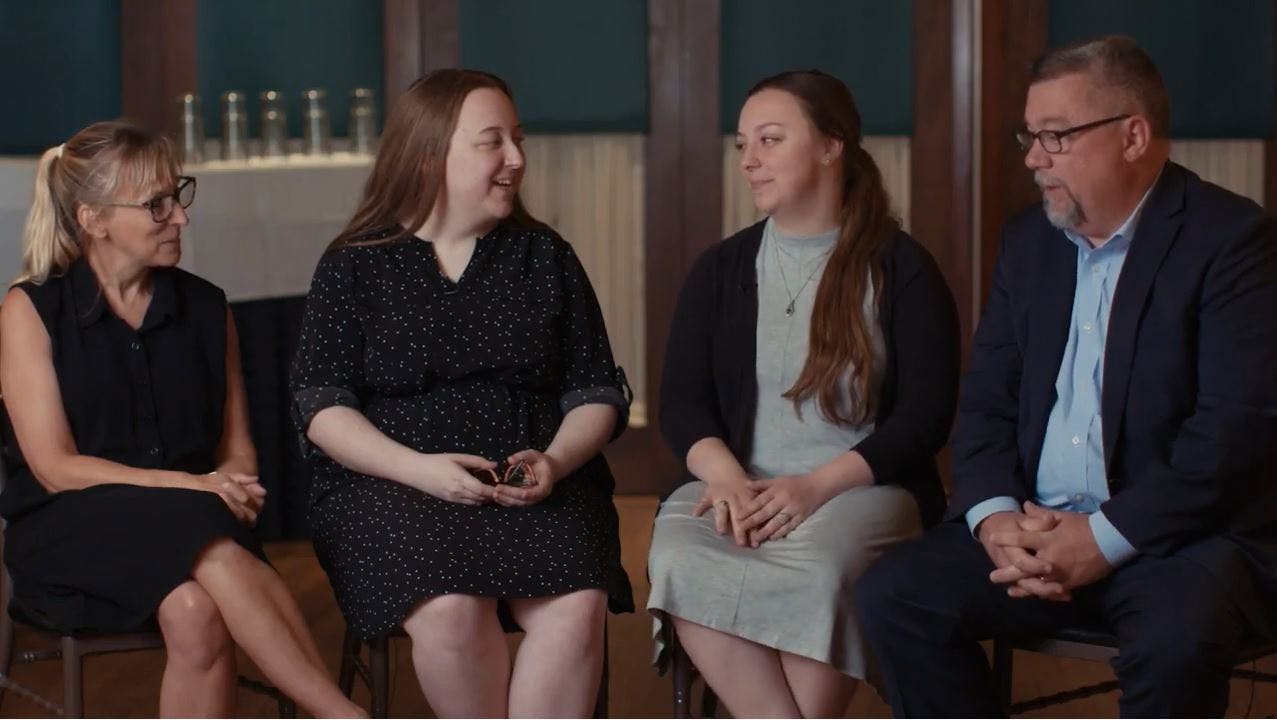 Scholarships
Rivers Casino is committed to our Team Members and their families. This year, we awarded Team Members and their dependents over $1 million in scholarships!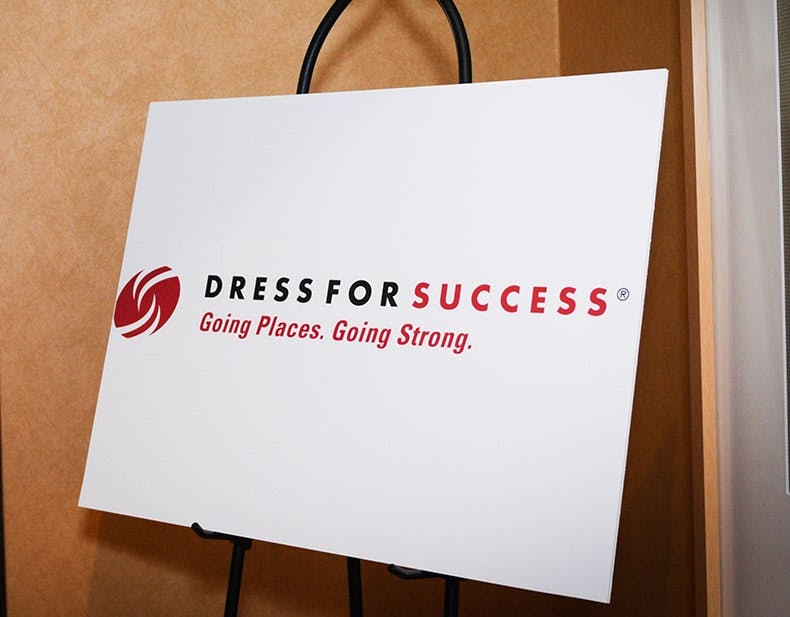 Dress for Success
Rivers Casino was proud to partner with Dress for Success Worldwide during Women's History Month.
FRISBIE SENIOR CENTER
Frisbie Senior Center serves active adults through intellectually enriching, socially engaging, and physically energizing programs and volunteer opportunities. With the support of Rivers Casino, Frisbie Senior Center will continue to develop and expand its Lifelong Learning Initiative. The multi-dimensional Lifelong Learning Initiative supports older adults in the areas of intuitive learning and culture immersion; fitness and wellness; safety and security; and intergenerational bridge building.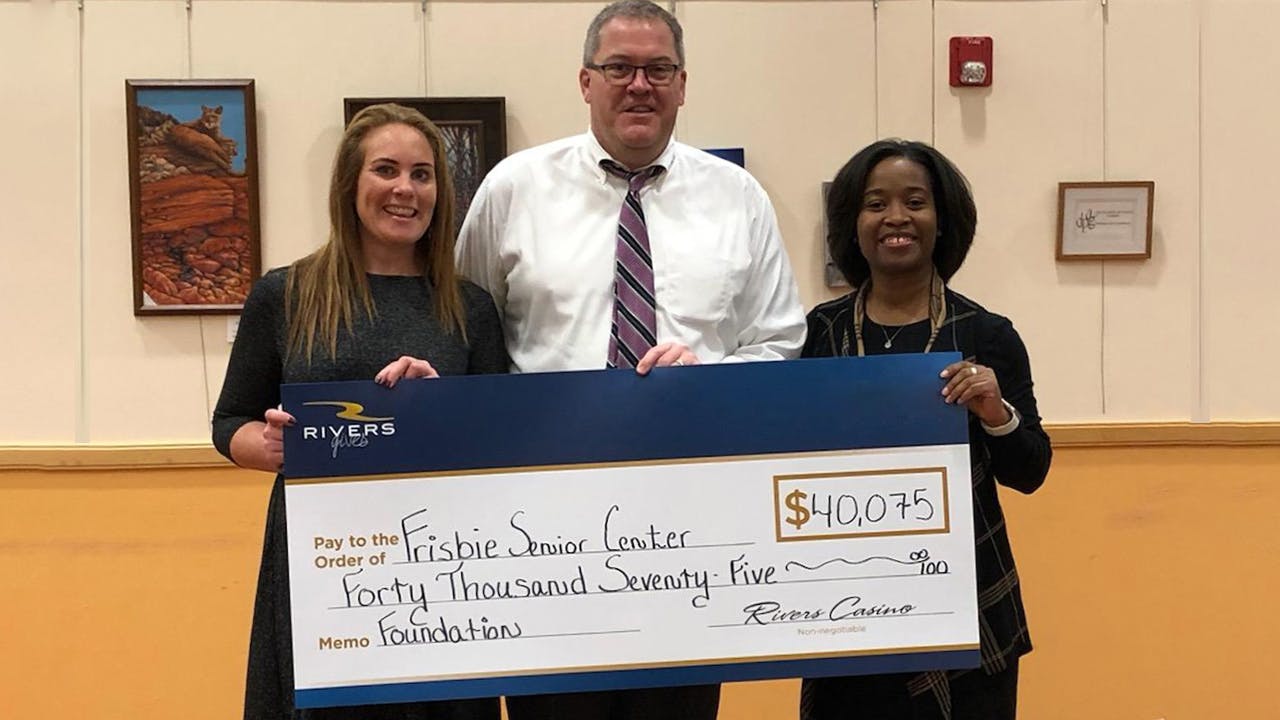 DES PLAINES CHAMBER OF COMMERCE
For the third year in a row, Rivers Casino is proud to support The Des Plaines Chamber of Commerce and Industry's Veterans Back-to-Work Boot Camp. Forty veterans from around the Chicago area are successfully pursuing civilian careers, largely thanks to their participation in this innovative back-to-work boot camp program. The 10-week program provides military veterans with individual mentoring, career exploration, computer and social media skills, resume writing, interviewing readiness, company tours and more.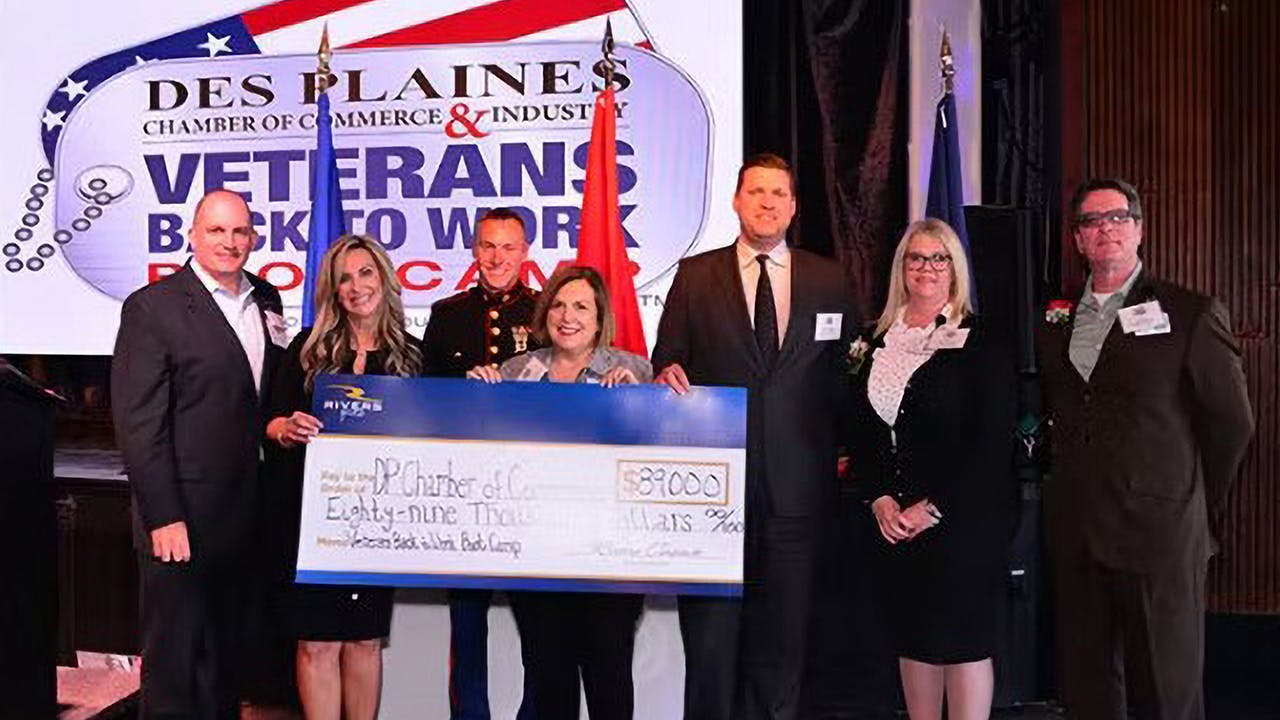 MARYVILLE ACADEMY
Rivers Casino is excited to partner with Maryville's Jen School and the organic garden that serves as an extended classroom. The herbs and vegetables from the organic garden will be harvested for use by the chefs at Rivers Casino. The hands-on learning experiences that the organic garden provides enhance the specialized educational and vocational services provided to students with learning disabilities and prepares them for a successful transition into their communities as productive adults.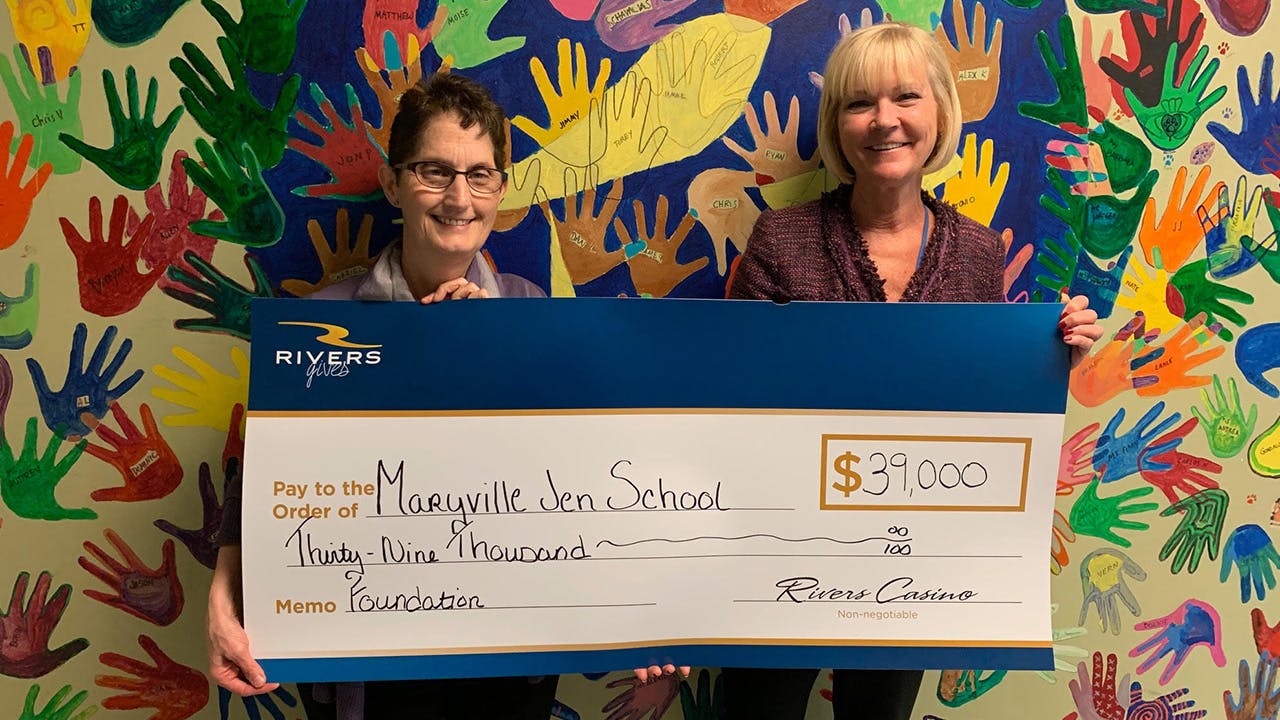 Request Form
To request a donation or volunteers for your organization, please fill out our request form.
See More