Frequently Asked Questions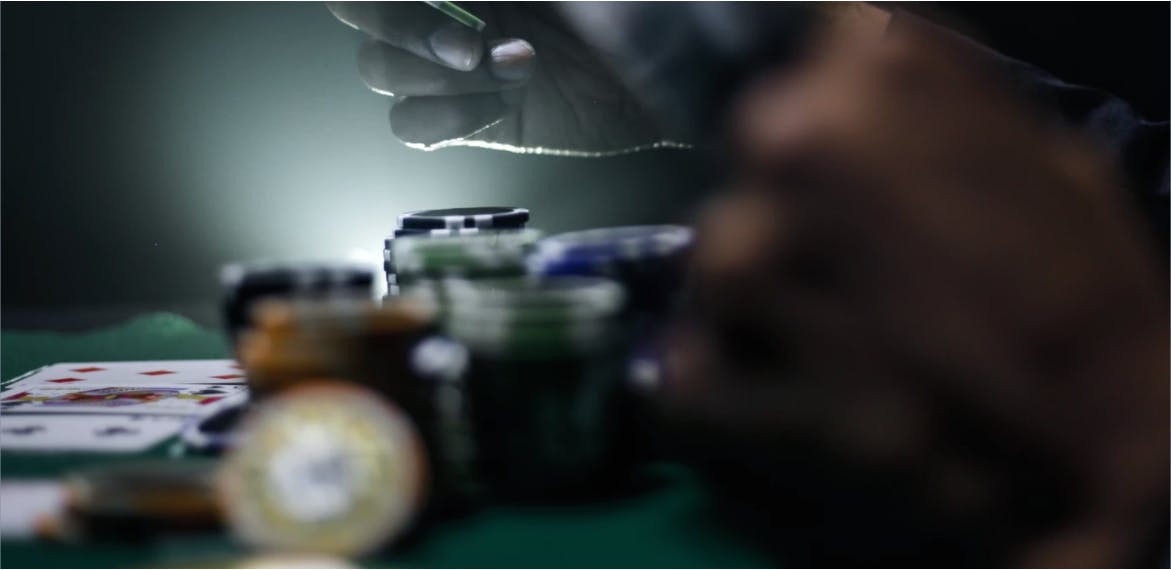 WHAT ARE THE ACCEPTABLE FORMS OF IDENTIFICATION NEEDED TO ENTER THE CASINO?
HOW OLD DO I HAVE TO BE TO GAMBLE IN YOUR CASINO?
WHAT KIND OF TRANSPORTATION IS AVAILABLE FROM THE AIRPORT?
HOW DO I GET TO THE CASINO?
HOW MANY SLOT MACHINES/TABLE GAMES DO YOU HAVE?
DO YOU HAVE ON-SITE PARKING?
DO YOU HAVE WHEELCHAIRS AVAILABLE FOR YOUR GUESTS?
DO YOU ALLOW CAMERAS AND CELL PHONES ON THE CASINO FLOOR?
WHAT TIME DOES THE CASINO CLOSE?
ARE THERE NON-SMOKING AREAS?
DO YOU HAVE A POKER ROOM?
DO YOU OFFER GAMING LESSONS?
WHAT ARE THE DENOMINATIONS OF YOUR SLOT MACHINES?
WHAT TIME DO THE BARS CLOSE?
WHAT ARE YOUR CURRENT PROMOTIONS AND SPECIALS?
WHAT RESTAURANTS DO YOU HAVE?
HOW CAN I MAKE RESTAURANT RESERVATIONS?
HOW CAN I SEE THE MENUS FOR YOUR RESTAURANTS?
HOW CAN I OBTAIN A WIN/LOSS TAX STATEMENT?
HOW DO I GET CREDIT FOR MY TABLE GAMES (I.E., BLACKJACK, ROULETTE, PAI GOW, ETC.) PLAY?
HOW CAN I LEARN ABOUT RIVERS OPEN EMPLOYMENT POSITIONS?
WHAT CREDIT CARDS ARE ACCEPTED?
WHAT IS YOUR LUGGAGE POLICY?