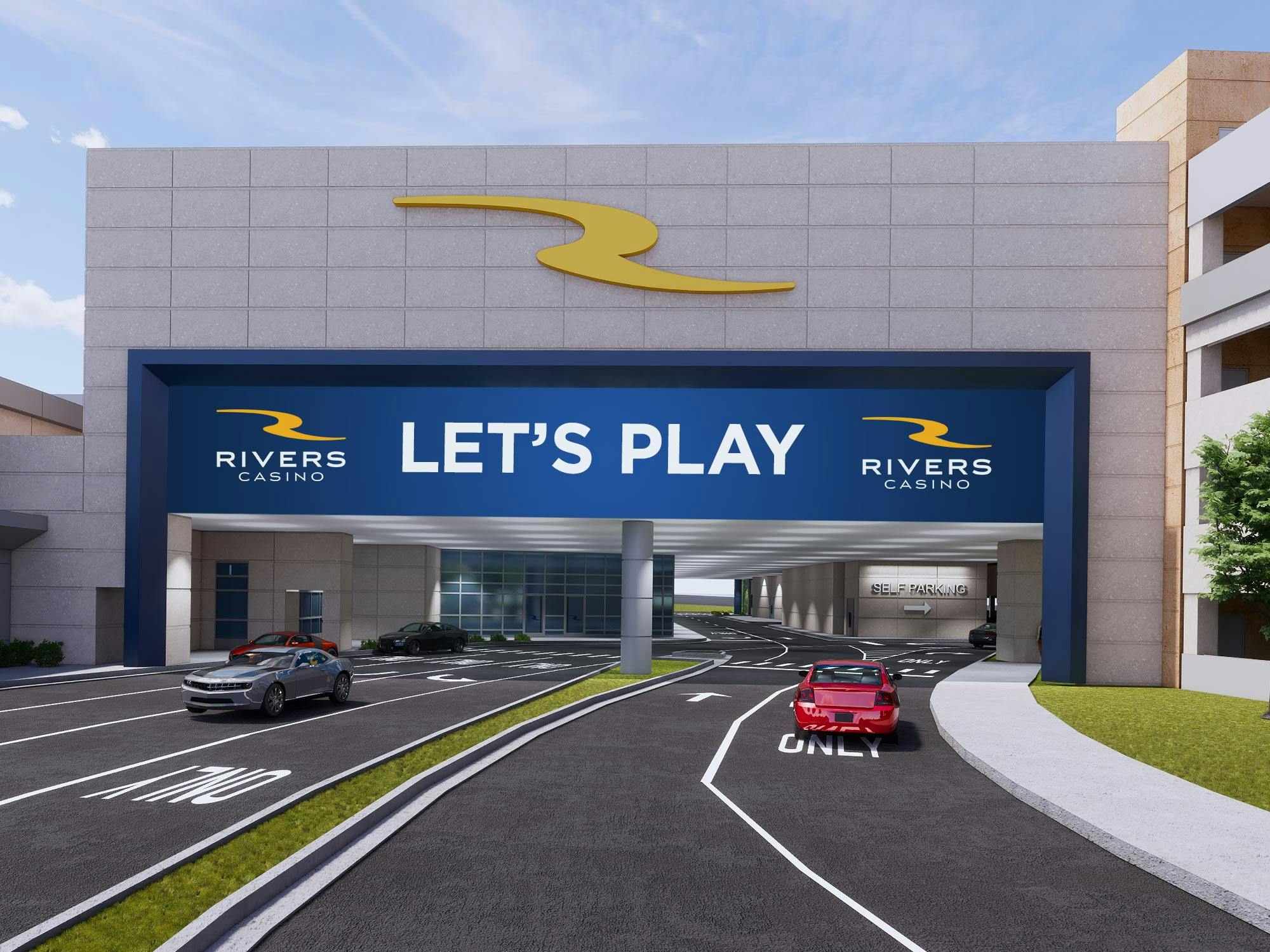 Big things are coming! Rivers Casino is excited to embark on a 78,000 square foot casino expansion that is going to make Chicagoland's premier gaming experience better than ever!
"We are investing in the property to provide our guests more dining amenities, more entertainment, more gaming options and what will be the Midwest's best poker room," said Corey Wise, Senior Vice President and General Manager of Rivers Casino.  "We thank the hardworking men and women of our local building trades for keeping our expansion on schedule."
The expansion, built between the existing casino building and the parking garage on the north side of the property, will open in two sections.  The ground level addition that will house an Asian-themed restaurant and expanded gaming floor opened on January 24, 2022.  The second-floor addition features a 22-table poker room; a 10,000 square foot ballroom and slot machine gaming area. 
We will be releasing more details soon about these exciting new changes. Check back for more information.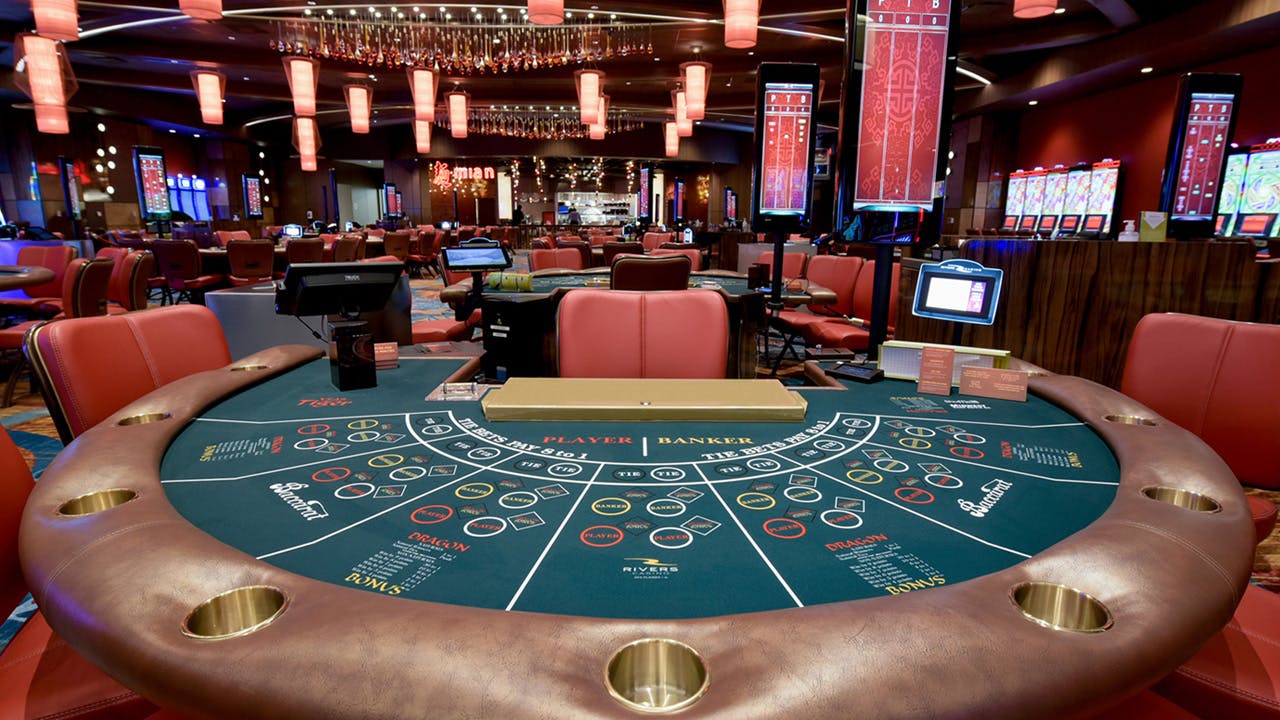 Expansion Update: Grab a drink at AquaBar
Rivers Casino is about to welcome you to your new favorite place to start your night.  Our expert bartenders will be ready to pour the libation of your choice.
AquaBar will be located upstairs, steps away from the new Poker Room and Events Center.  When your night is coming to a close, find your way back to AquaBar to plan your next visit.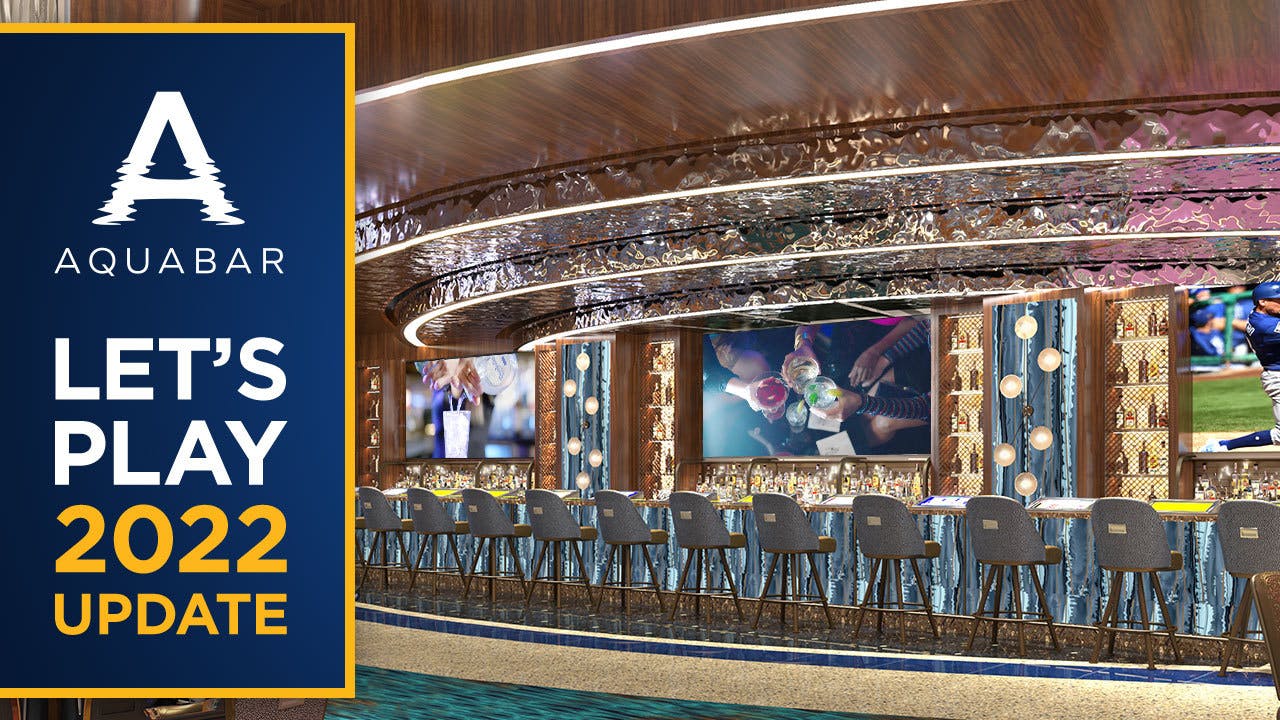 Expansion Update: Video Poker Haven
Video Poker slots are some of the most sought-after games on the casino floor.  This Spring, we will be adding over 50 Video Poker games to our second-floor addition.  These new games will have the hottest action in Chicagoland and will be located just outside our new Poker Room. Deal yourself in on all your favorites and a few new games as well.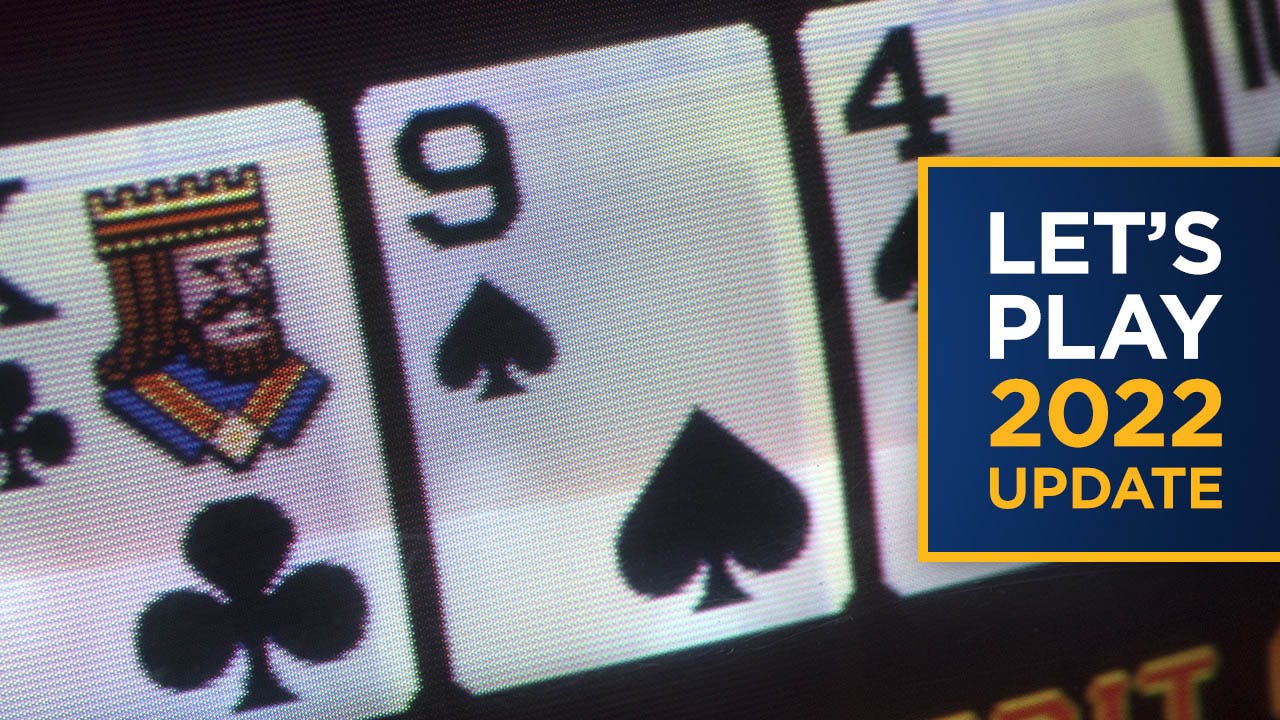 Expansion Update: Mian to Touch the Heart
Dim sum is much more than a meal in Chinese culture.  In Chinese, dim sum means "touch the heart," and is a tradition dating back to the Song Dynasty (960-1279).   Dim sum is a meal of teas and small dishes meant to be shared with family and friends.  When the new 60-seat Mian restaurant emerges on January 24, the new, larger menu will include your favorites, and an expanded dim sum offering.  For a more intimate experience, you can reserve the private 10-seat dining area.  To reserve your space in advance, email us at [email protected].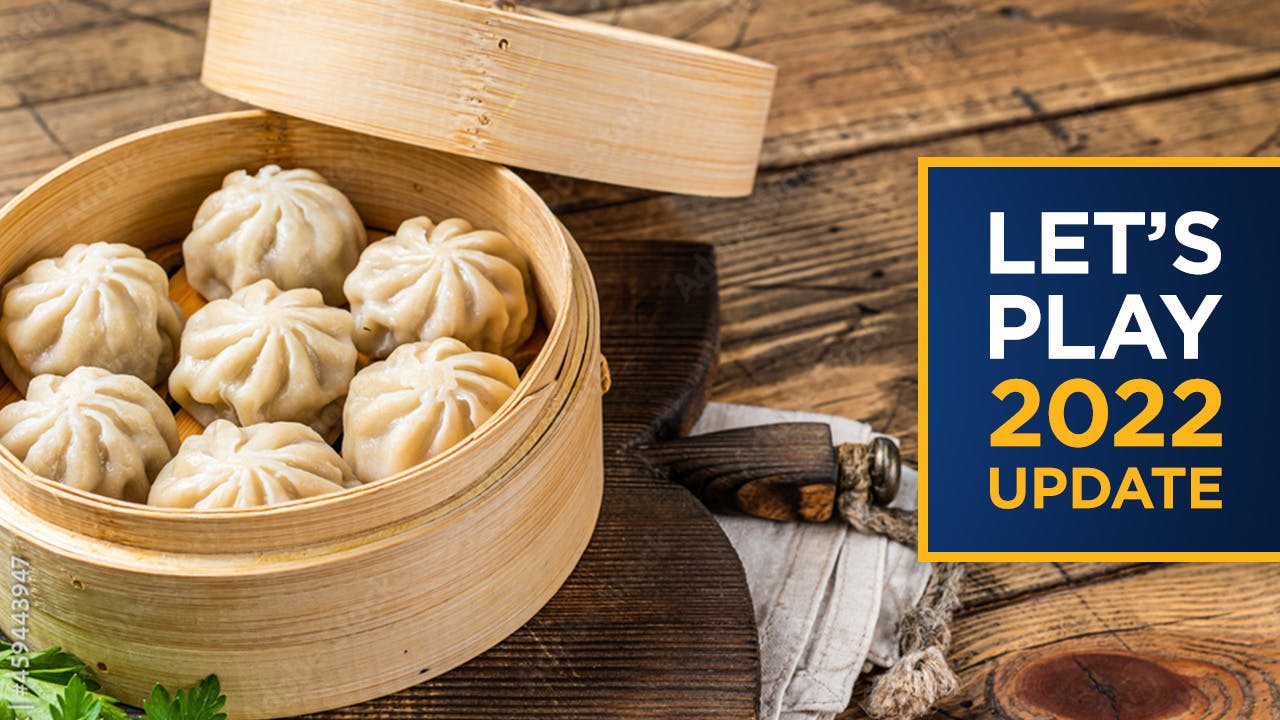 Expansion Update: Rivers Casino to add 400 jobs to Chicagoland
You know that we're hard at work building you an even more exciting place to play. But, we're also hard at work finding the best team in Chicagoland to serve you.  Upon completion of this project, we will have proudly added another 400 Team Members to support our newly expanded gaming floor, restaurant and bar, Poker Room and Events Center.  
At Rivers Casino, we treat one another like family.  We are dedicated to celebrating each other's successes and ultimately winning together.
If you know someone that would be interested in joining our team, ask them to join us every Wednesday for a guaranteed interview.  To learn more or to apply today, visit https://www.riverscasino.com/desplaines/careers.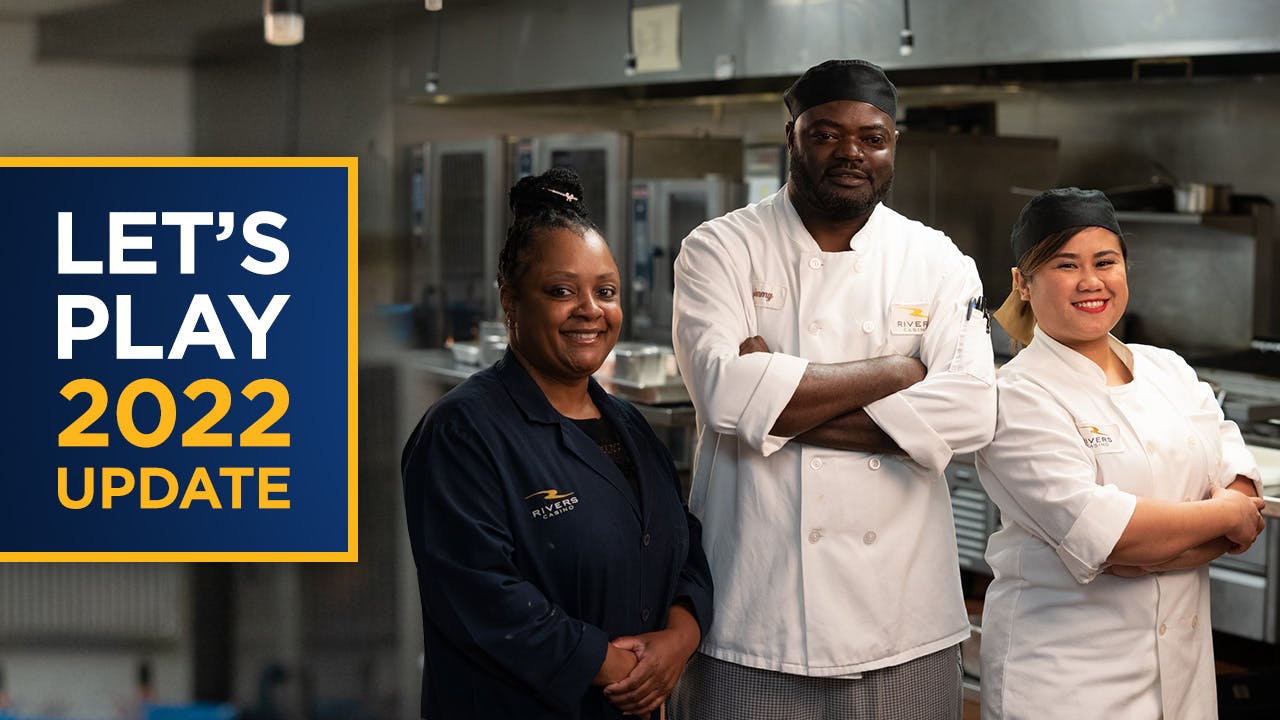 Expansion Update: Classic Slot Area
All your favorites!
In Early 2022, we will welcome you to take a spin in our newly expanded lower-level gaming area.  The area features a 40-game Classic Slots area for the themes you love to play such as King Galah, African Dusk and Sizzling 7's. Slots range from a penny to a dollar.  Play on video and reel slots alike.  Keep checking back for more ways to win!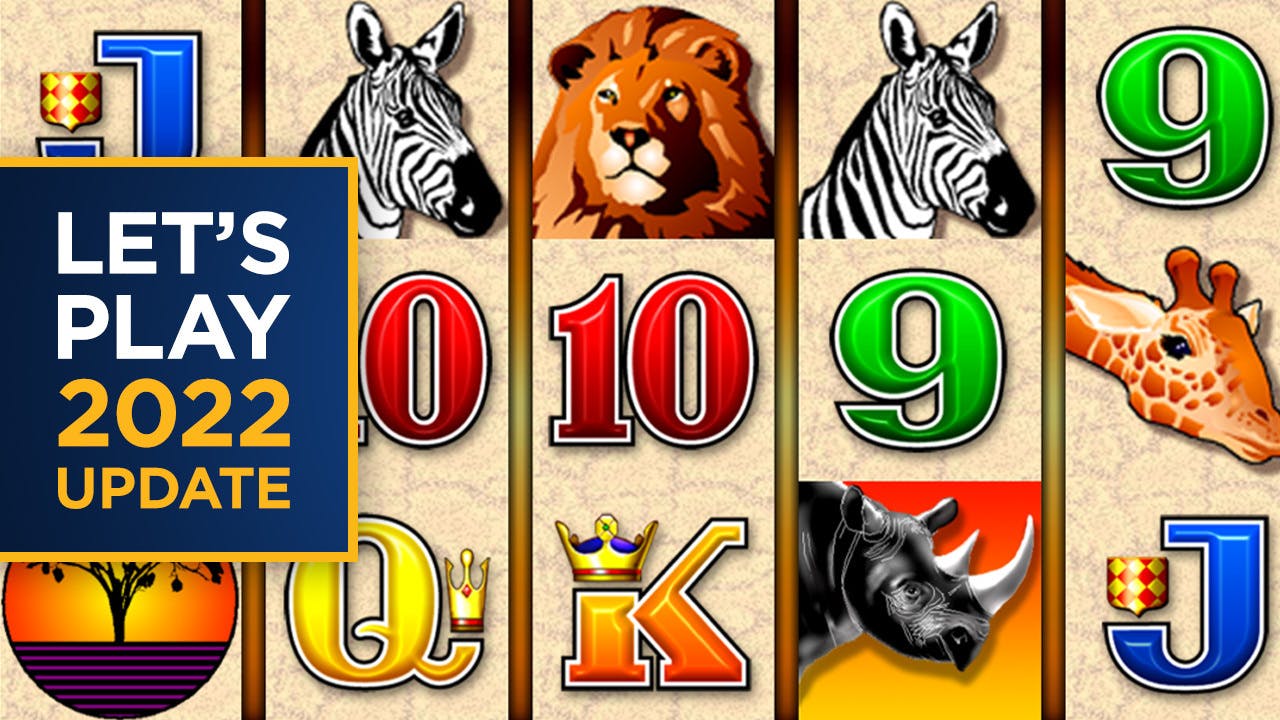 Expansion Update: Decor
You'll be placing your first bets in our downstairs gaming area in early 2022.  This space is poised to be one of the luckiest in the casino, at least as far as the design goes.  The decor that is affixed to the ceiling is meant to symbolically cover the room and those in it with good luck and fortune.
At the center of the room's ceiling is a chandelier composed of dozens of red, orange and yellow fish arranged in the shape of a dragon's tail.  There are many stories in Chinese culture that reference koi as lucky fish.  In the legend of the Dragon Gate, a koi swam upstream, through waterfalls and other obstacles to reach the top of a great mountain.  When the koi reached the apex, the Dragon Gate, it became a dragon itself.  Dragons are also one of the luckiest figures in Chinese culture.
We look forward to seeing all the wins that take place under the watchful eyes of our lucky fish. Continue to check back with us for more updates on the exciting things to come!