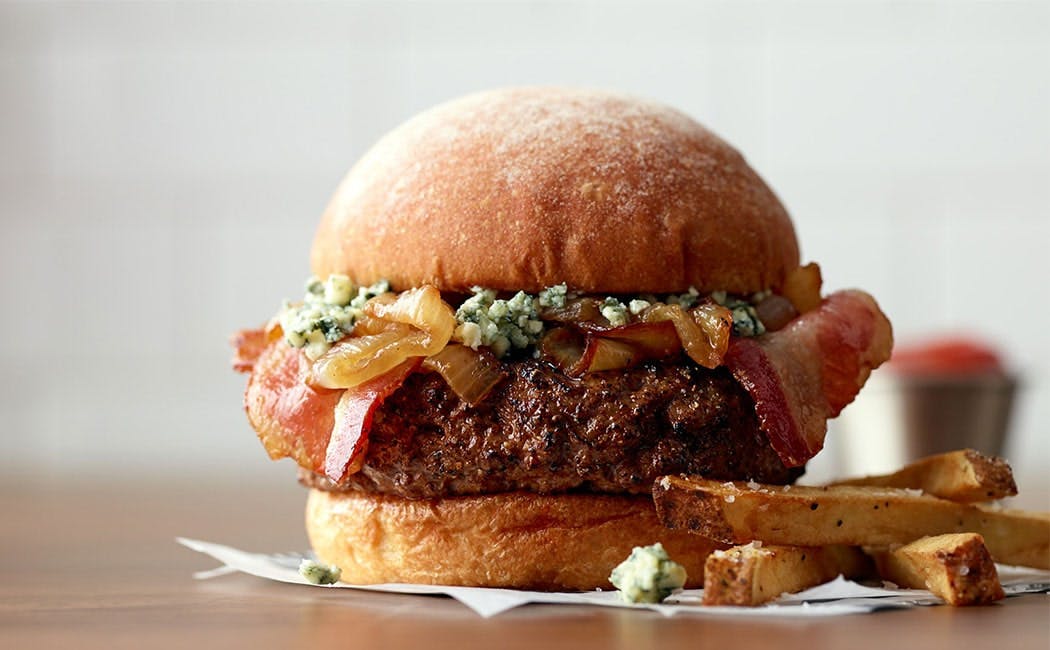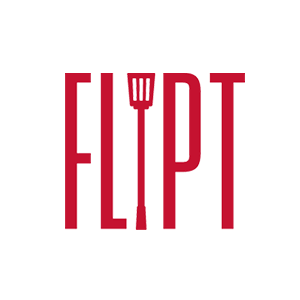 Flipt
Limited Indoor Dining and Carry Out
We are excited to offer you online ordering for Flipt.  Click here to place your order!

A fresh approach to your average burger joint. FLIPT is a must-stop casual grill featuring specialty sandwiches and burgers served on our signature day-baked potato bread, salads, fries, onion rings, and homemade milkshakes. Gift Certificates are now available at The Shop!
Seating has been arranged to encourage social distancing. Parties are not to exceed 10 guests. In accordance with the State of Illinois guidelines, masks must be worn by guests during any interaction with staff and whenever walking to and from your table or the restroom.
Hours
Sunday-Thursday • 11:00AM-12:00AM
Friday-Saturday • 11:00AM-2:00AM
Specials
Happy Hour • Sun–Thu • 3:00PM–6:00PM
From 3:00PM–6:00PM Sunday through Thursday, enjoy happy hour specials at FLIPT! Purchases must be made with cash, credit card or points only. No additional discounts apply.
Monday—Quesadillas (Add Chicken or Steak for $2)
$6.00
Tuesday—Loaded Cheese Fries
$7.00
Wednesday—Milkshakes (Chocolate, Vanilla or Strawberry)
$4.00
Thursday—BLT & Fries (Premium toppings additional charge)
$7.00
May Perfect Pair - Steak Torta
Steak Torta and a Horchata Shake
$17.00
Steak Torta and a Fountain Drink
$16.00
Online Ordering