Press
Rivers Casino & Resort Schenectady Named Top Workplace for Fifth Straight Year
Rivers Casino
Press Release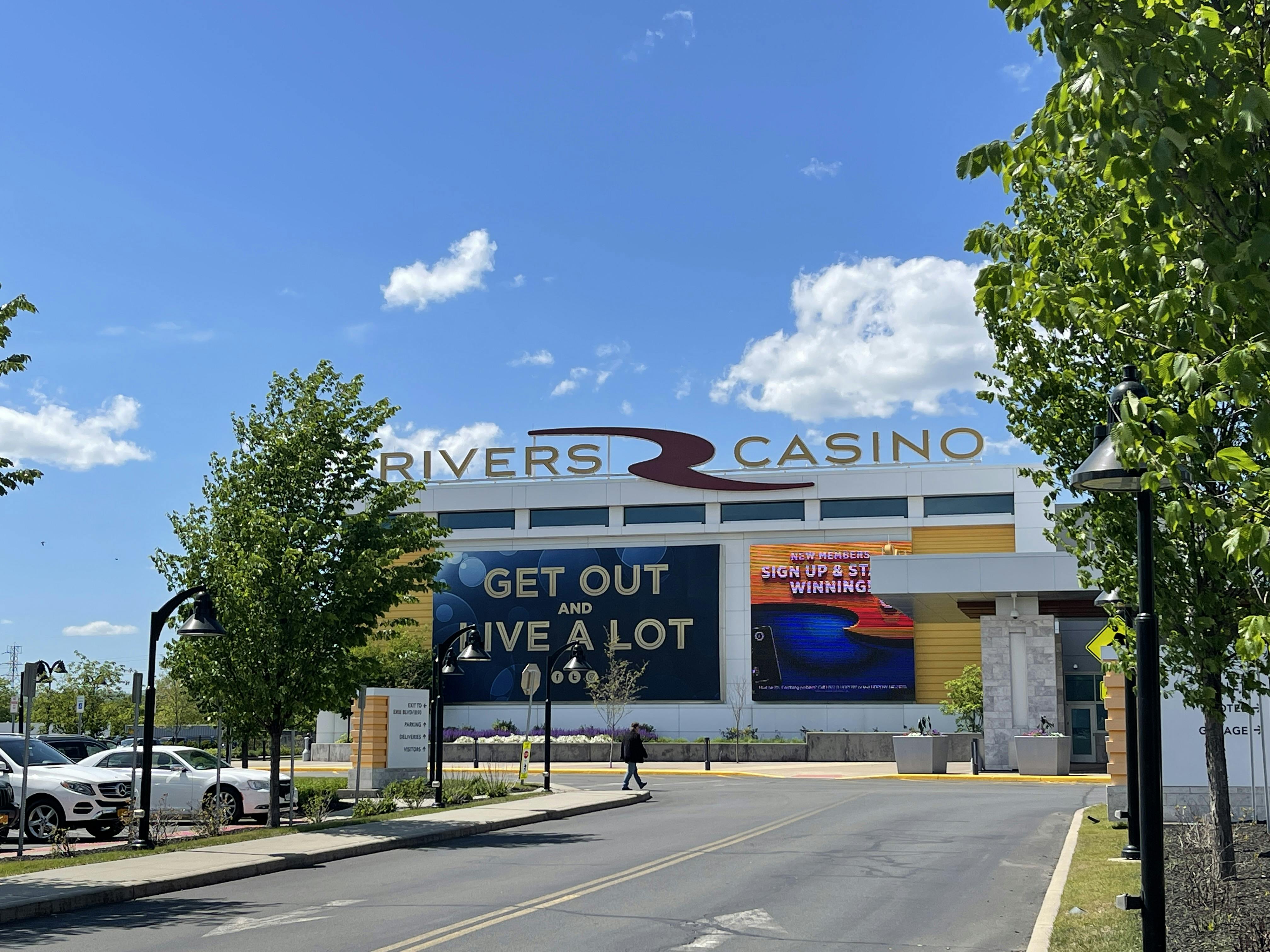 Apr 11, 2022
Schenectady, NY (April 11, 2022) – Rivers Casino & Resort Schenectady is proud to announce that it has once again been named a Top Workplace by the Times Union, the Capital Region's paper of record. The Top Workplace recognition is based entirely on results from a survey provided to employees and their opinions related to their work environment. This is the fifth year in a row that Rivers has received this distinguished award and follows the casino's celebration of its fifth year of operations in February.
"The Top Workplace award is a true testament to our team members' unmatched commitment to making Rivers Casino a very special place to work, providing outstanding service to our guests, and giving back to our community," said Rick Richards, General Manager at Rivers Casino. "Rivers is such a diverse and exciting place to work, and we are all extremely proud to receive this distinctive recognition for the fifth year in a row."
Rivers Casino received the honor on April 7th at the Times Union's Top Workplaces event held at the Albany Capital Center in downtown Albany, NY. Rivers team members were on hand to accept the award and enjoy an evening with other Top Workplace winners from across the Capital Region. Rivers Casino was also highlighted as a Top Workplace recipient in a special section in the Sunday, April 10th edition of the Times Union.
"The Top Workplace award is really all about our fantastic team members who work so hard each and every day to provide our guests the best entertainment experience possible," said Linda Waters, Vice President of Human Resources at Rivers Casino. "It's more than just job at Rivers, and we always celebrate diversity, encourage personal and professional growth, and continually focus on enriching the lives of all our team members and their families."
Rivers Casino currently employs more than 850 team members, and those numbers continue to grow towards pre-pandemic levels. The company provides an exceptional benefits package including health insurance, paid time-off, tuition reimbursement, and immediate vesting in a 401(k) retirement plan.
Much of what Rivers Casino does to enhance the workplace is centered around the people who work at the casino and enhancing their lives as much as possible. Rivers Casino looks to its team members to identify charitable organizations and causes to support throughout the Capital Region. Allowing team members to choose causes they are personally connected to elevates their passion and level of commitment.
Despite the ongoing challenges faced throughout the COVID-19 pandemic, the Rivers Casino & Resort team continues to give back to the community in unprecedented ways. In 2021 alone, Rivers gave over $235,000 in goods, services, and cash donations to over 50 charitable and community organizations, along with its team members providing over 1,000 of hours of volunteer service. 
This generosity included fighting hunger with food donations to essential workers, homeless shelters, and other charitable organizations, including donating more than 300 turkeys over the holidays. Rivers' inaugural 12 Days of Giving campaign also raised awareness and funds for 12 very special organizations. Rivers guests chipped in too, raising thousands of dollars during its PINKtober campaign to help in the fight against breast cancer. 
About Rivers Casino & Resort
Located at the picturesque Mohawk Harbor near the heart of downtown Schenectady, Rivers Casino & Resort Schenectady features 1,050 slots, 66 live table games, a 16-table poker room and a live, in-casino luxury sportsbook lounge. The casino offers five distinctive restaurants—among them are Dukes Chophouse, Flipt, Johnny's To-Go and Mian. Rivers features a multipurpose Event Center space, a lively entertainment lounge—Van Slyck's, live music performances, free parking and daily promotions and giveaways. The Landing Hotel is a 165-room, six-story boutique hotel with riverfront views located adjacent to the Event Center. Rivers, which opened in 2017, employs approximately 1,000 team members and has been voted a great place to work in Schenectady. Rivers Casino & Resort Schenectady is owned and operated by Rush Street Gaming and its affiliates. For more information, visit RiversCasino.com/Schenectady
Media Contacts:
Al Roney - (518) 986-6650
Andre Claridge (518) 424-2575
YOU MAY ALSO LIKE...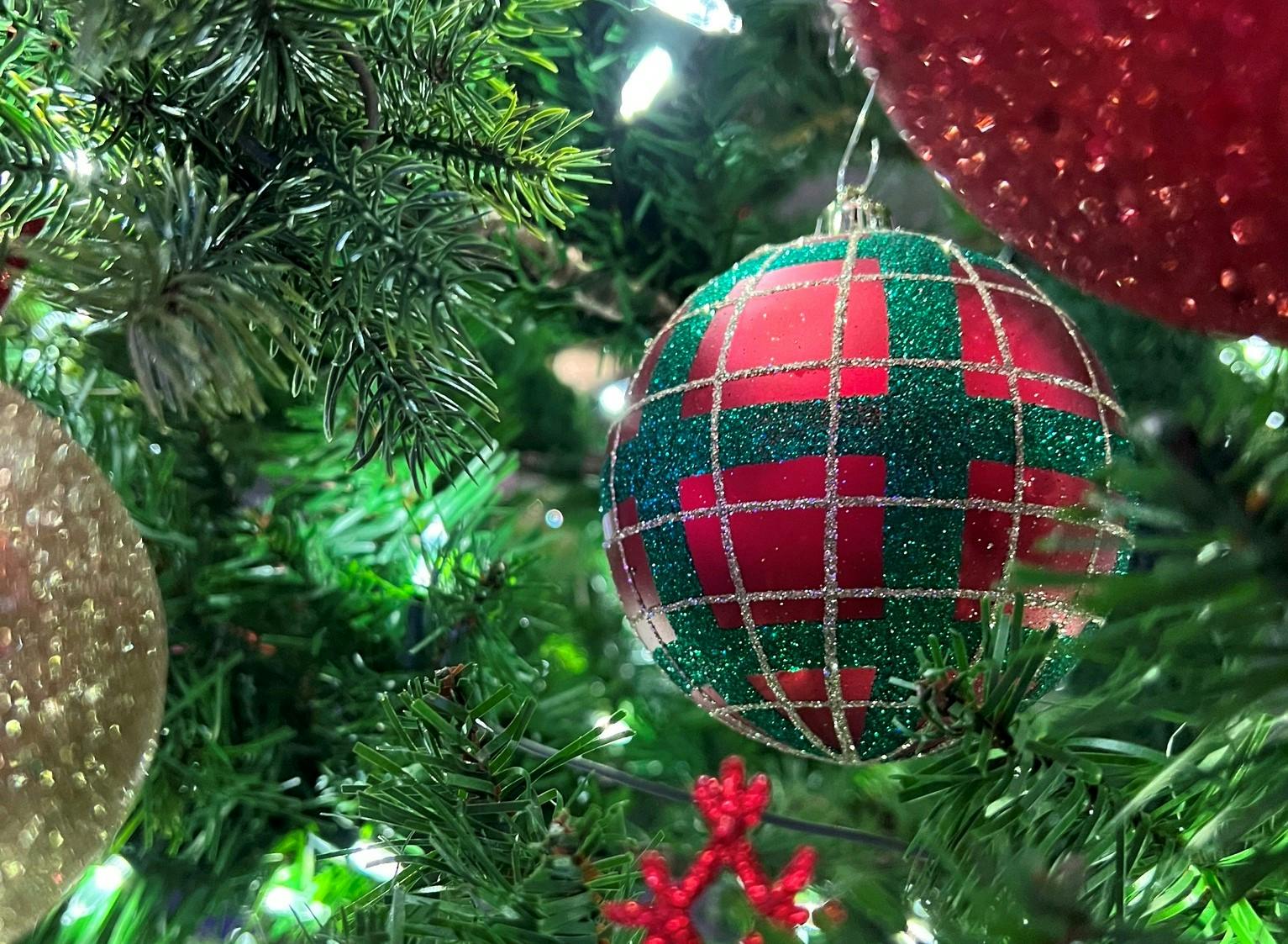 Celebrate the Holiday Season All Month Long
Every day is a holiday in December
View Details