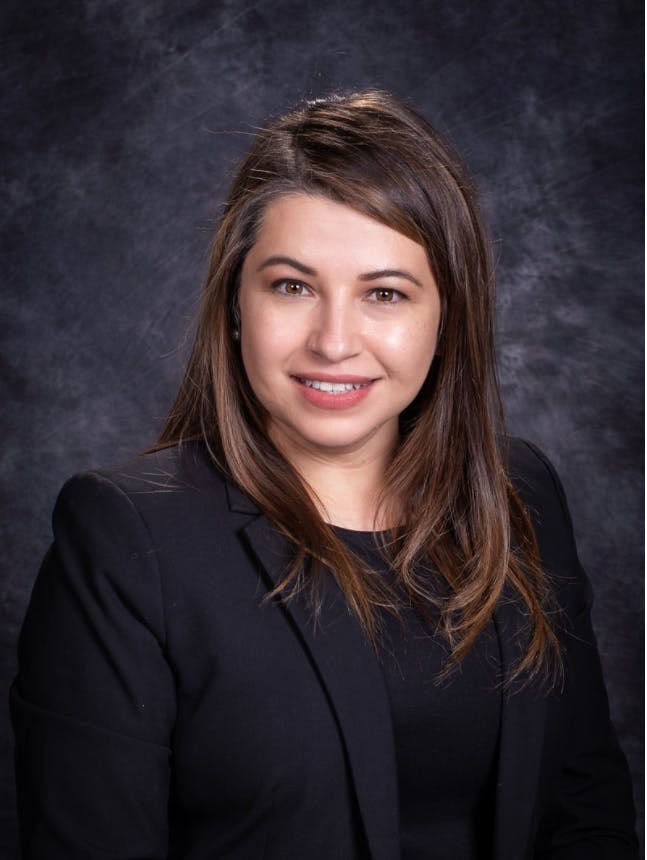 Linda Waters, Vice President of Human Resources
2022 was another fantastic year for Rivers Gives! Rivers Casino donated over $238,000 in goods, services, and financial donations to more than 50 local charitable and community organizations. Thanks to the generosity of our guests, the community and our Team Members, we raised $84,000 through our in-house and community fundraising events, and our Rivers Gives volunteers logged 1,000 hours of service to local charitable groups.
Throughout the holiday season, we gave food to essential workers, homeless shelters and other organizations to help in the fight against hunger and, through our Giving Tree program, provided essential items to homeless youths. Rivers guests also donated over $71,000 worth of chips, vouchers and cash during our monthly Donations Make a Difference fundraisers, and they helped in the fight against breast cancer during our PINKtober campaign.
We're truly fortunate to live and work in a community that shares our vision for giving and always steps up to help those in need, all while providing our guests with the very best in gaming and entertainment.