Cashless Wagering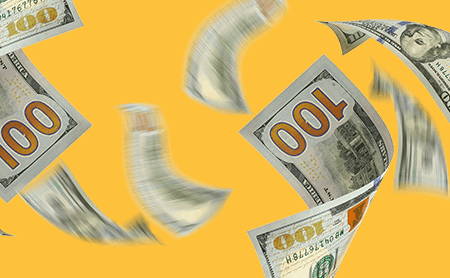 Cashless Wagering
Cashless wagering enables a guest to pull funds from their enabled account within Rivers Casino, directly to a slot machine.
Any guest, regardless of level, can have Cashless Wagering activated by visiting the Cashiers Cage and depositing funds to their account. (No additional account/card required)
Once enabled the guest can load funds to any Slot Machine by following these simple steps.
1. Insert card into the game
2. Press the "money/cash" symbol on the card reader screen
3. Press the arrow for cashless wagering
4. Guest inputs their PIN
5. Enter the exact dollar amount of funds to be withdrawn, and touch accept      
6. Touch accept to confirm the transfer of funds.
The funds will then transfer to the Slot Machine and be available to play.
When the guest is either finished playing or chooses to move to another game, two things can be done:
Remove their card, at which time ALL credits in the game will go back to their account/card
Redeem credits as a voucher by cashing out BEFORE removing their card.
To replenish funds to an account the guest may either visit the cage OR insert cash at a game with their player's card after cashless wagering has been enabled. When the card is removed, the funds will transfer to the account/card.
Additional Information
Free Slot Play cannot be downloaded to a Slot Machine once cashless wagering has been enabled. Free Slot Play must be downloaded before transferring funds from the cashless wagering bank.
Cashless wagering cannot be enabled if there are funds/credits on the Slot Machine prior to inserting their card.