Wedding
What Makes The Event Center A Unique Wedding Venue In Philadelphia
Rivers Casino
Weddings & Events Blog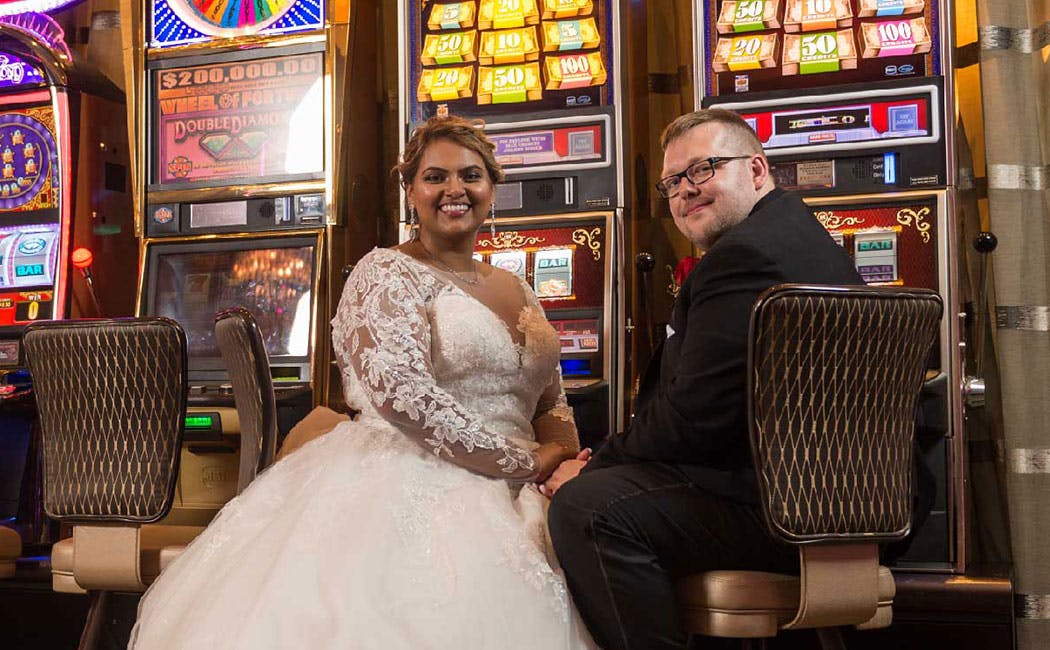 Oct 08, 2018
If you'd like to dazzle your guests with an unforgettable Philly wedding, searching for unique wedding venues in Philadelphia is essential. The Event Center at Rivers Casino Philadelphia is pleased to be one of those unique wedding venues that you and your guests are bound to love. Let's dive deeper into what makes the Event Center a one-of-a-kind wedding venue in Philadelphia.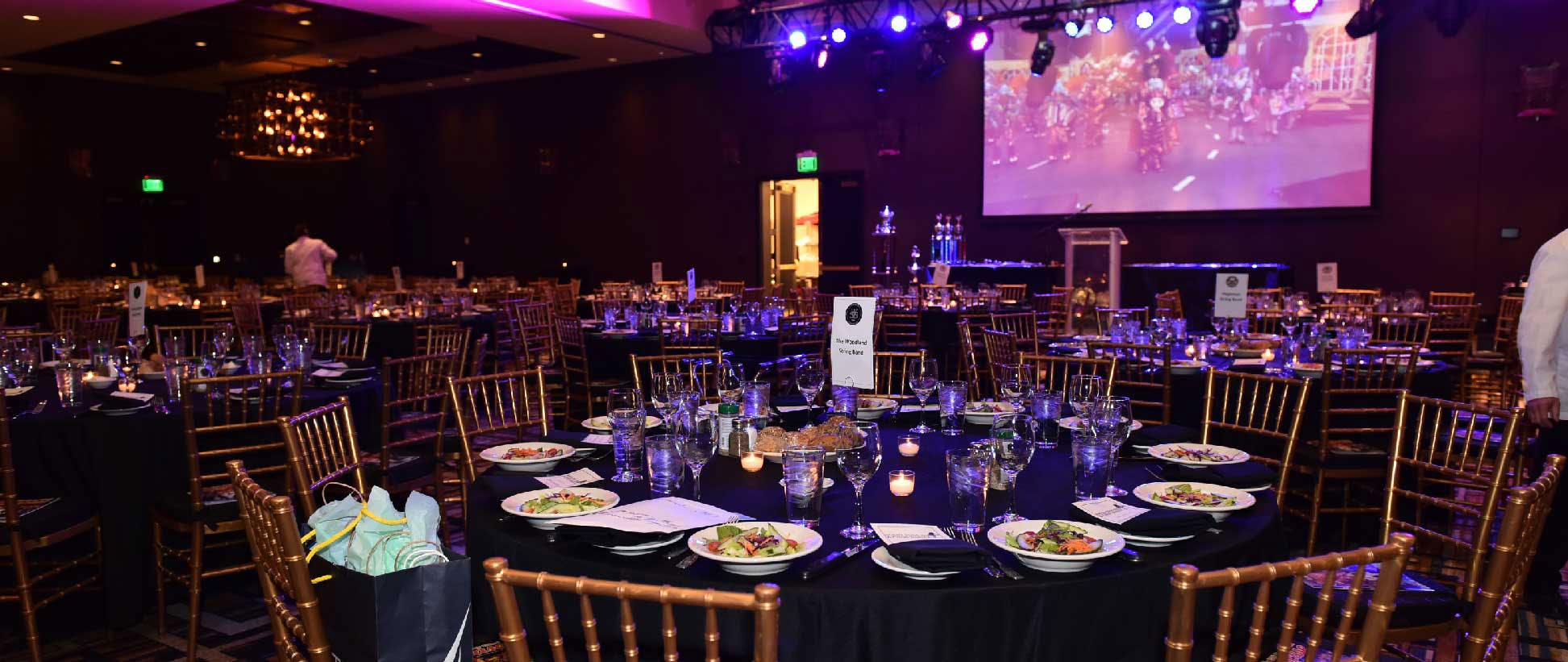 Various Room Configurations
Regardless of whether you'd like to host a large wedding or an intimate affair, our venue can be configured to meet your needs. We have over 10,000 square feet of space as well as a beautiful waterfront balcony that offers breathtaking views of the Delaware River and Ben Franklin Bridge.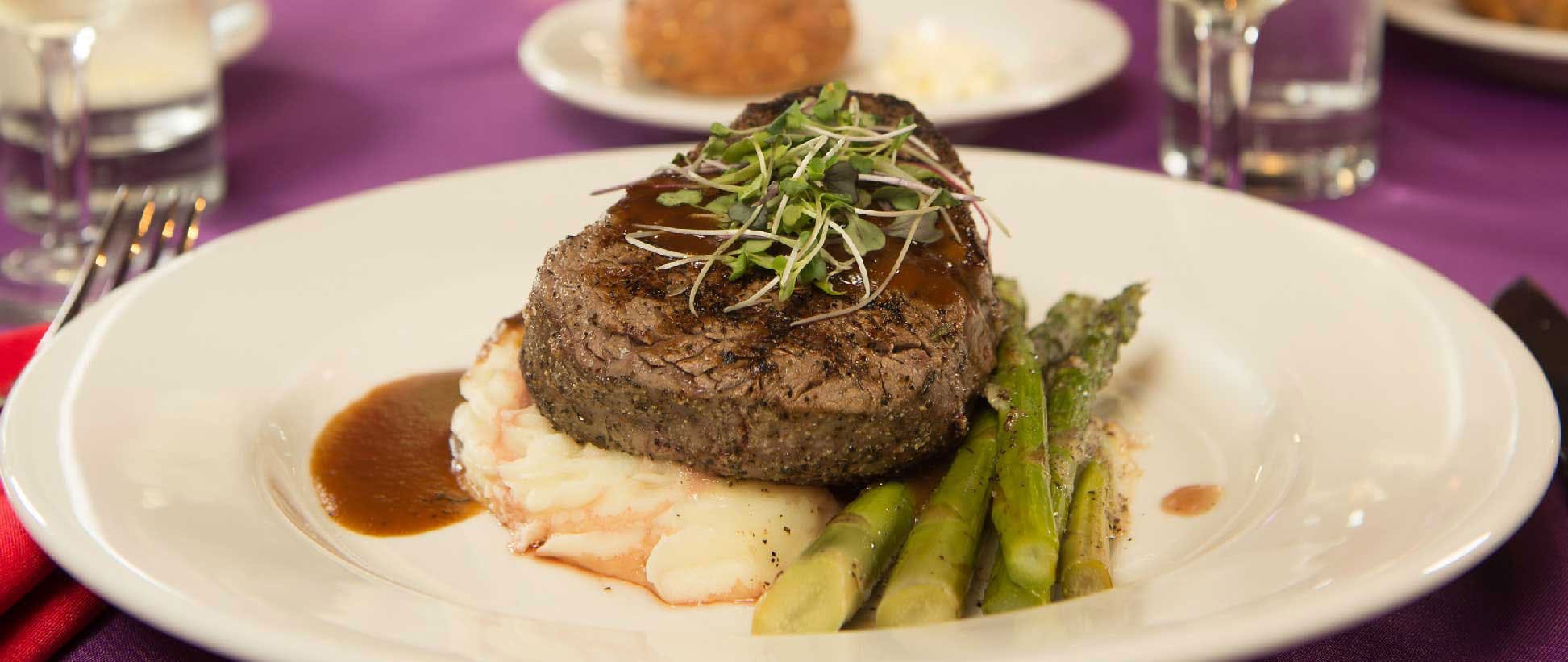 Mouthwatering Menus
The Event Center makes it easy for you to treat your guests to a mouthwatering menu. All of our catering is done by Hugo's Frog Bar & Chop House, an award-winning Philly Steakhouse with a USDA Prime Angus Beef certification. You can choose from a wide assortment of delicious hors d'oeuvres, main dishes, and desserts.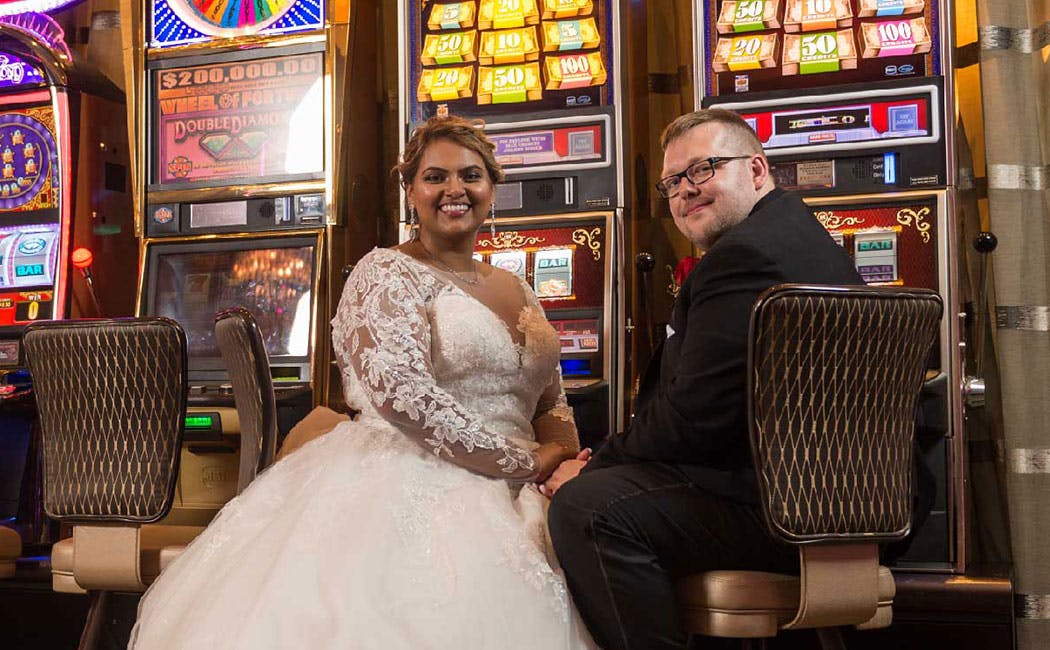 A Few Steps From the Casino
Since the Event Center is situated inside Rivers Casino Philadelphia, your guests can continue to enjoy their night after your wedding has come to an end. Anyone who is 21 and older is encouraged to explore the casino for as long as they'd like.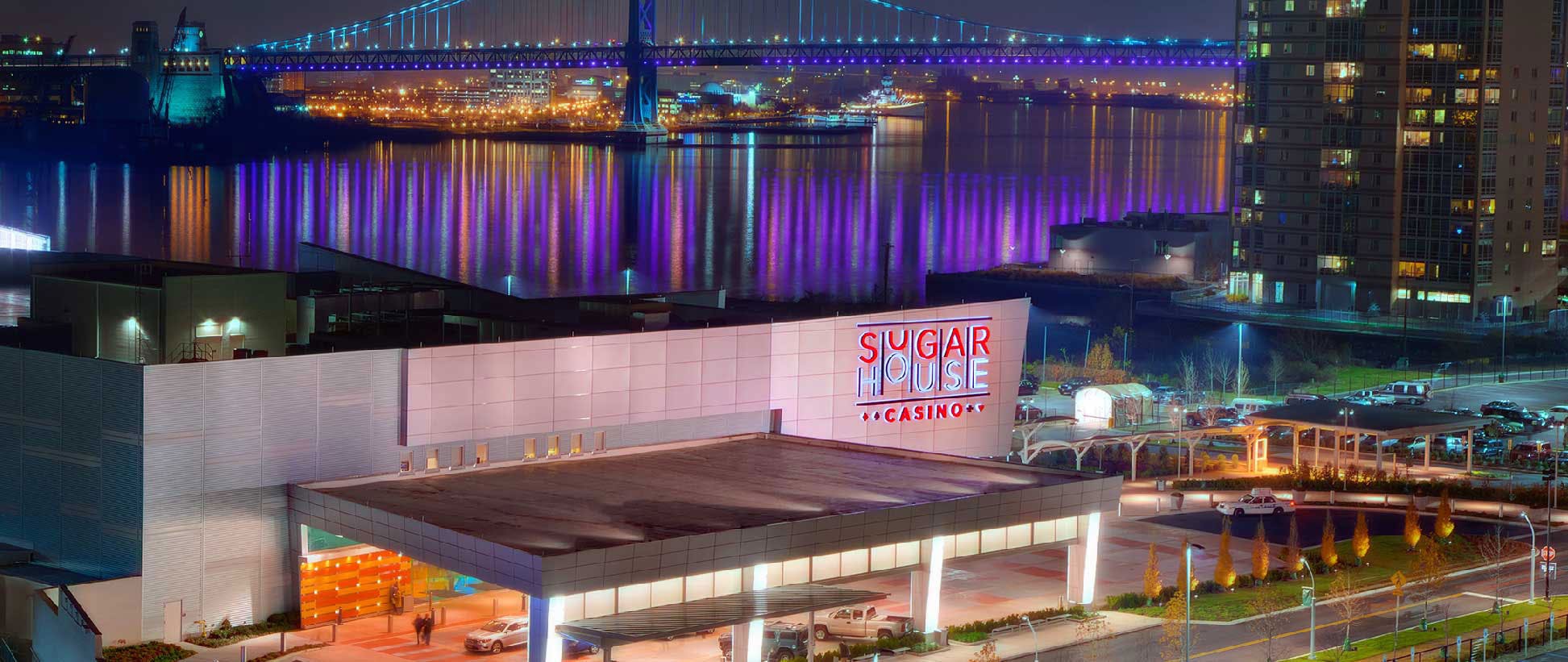 Free Parking
For optimal convenience, the Event Center offers free parking for you and your guests. This perk is particularly beneficial for out-of-towners who may be unfamiliar with downtown Philly or nervous about driving around a big city.
If you're intrigued by the Event Center and wondering whether it's the right venue for your special day, we encourage you to give us a ring at (844)-538-3098. Our wedding coordinators look forward to turning your dream wedding into a reality!
YOU MAY ALSO LIKE...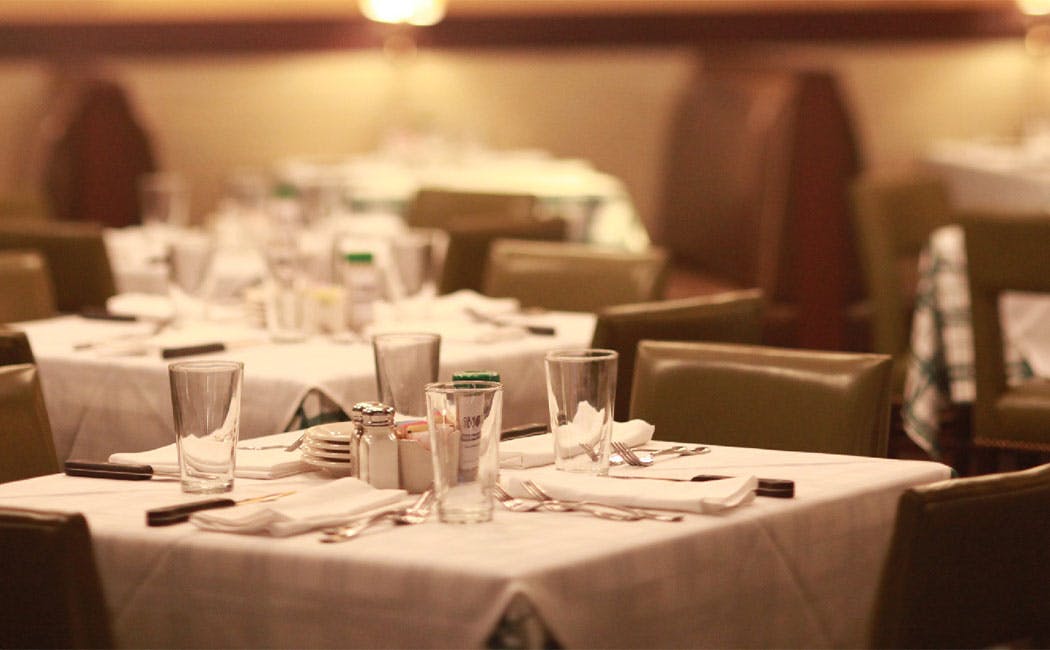 When To Book A Private Dining Room
If you have a special occasion coming up, you owe it to yourself to book a private dining room at Hugo's Frog Bar & C...
Read more