Corporate Events
4 Creative Ways To Make Your Corporate Event Stand Out
Rivers Casino
Weddings & Events Blog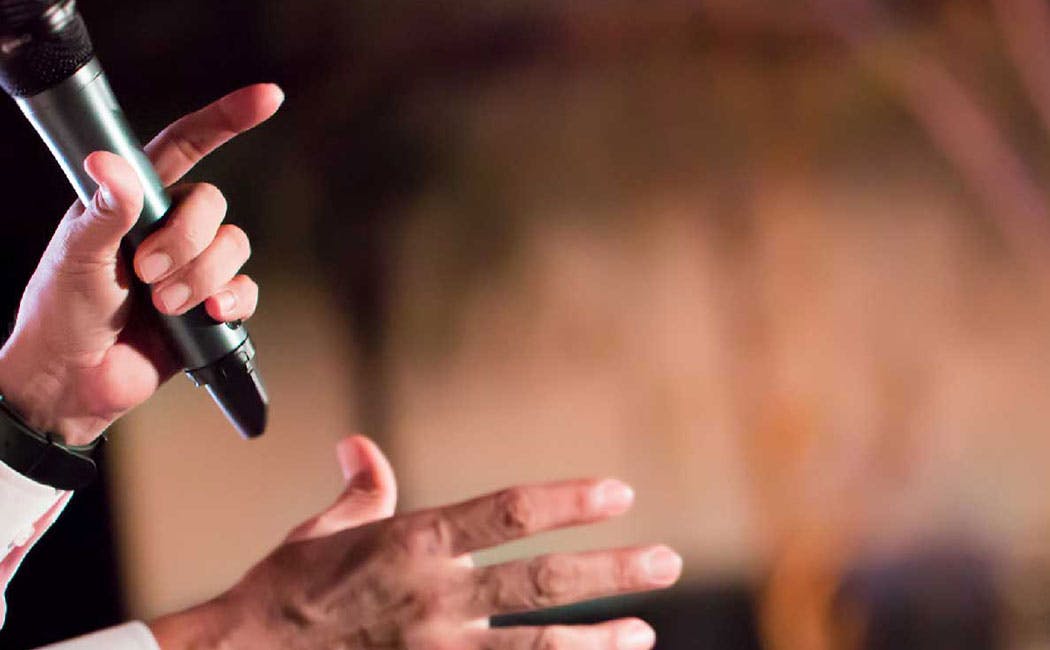 Oct 10, 2018
Are you planning a conference, trade show, employee appreciation party, product launch, or any other type of corporate event? If so, you may be searching for creative ways to make your corporate event stand out. Regardless of whether you're new to corporate event planning or have been doing it for years, these ideas are sure to impress your guests and ensure your event is a success.
1. Inspire Your Guests
If you'd like your corporate event to be remembered days, weeks, months, and years after it's occurred, inspiring your guests is a must. Although you can make an impactful speech at your event, there are other ways to appeal to the emotions of your guests. You can hire keynote speakers, show video testimonials through our drop-down projection screens, and/or organize contests and challenges.
2. Incorporate a Charitable Cause
If a charitable cause is associated with your corporate event, your guests are bound to go home feeling good about themselves. Whether you host a charitable raffle or ask guests to bring in a can of food to donate, incorporating a charitable cause can show that your company values giving back and helping people in need. As a way to show our support, Hugo's often offers discounted rates for nonprofit galas or corporate events that are tied to a charitable cause.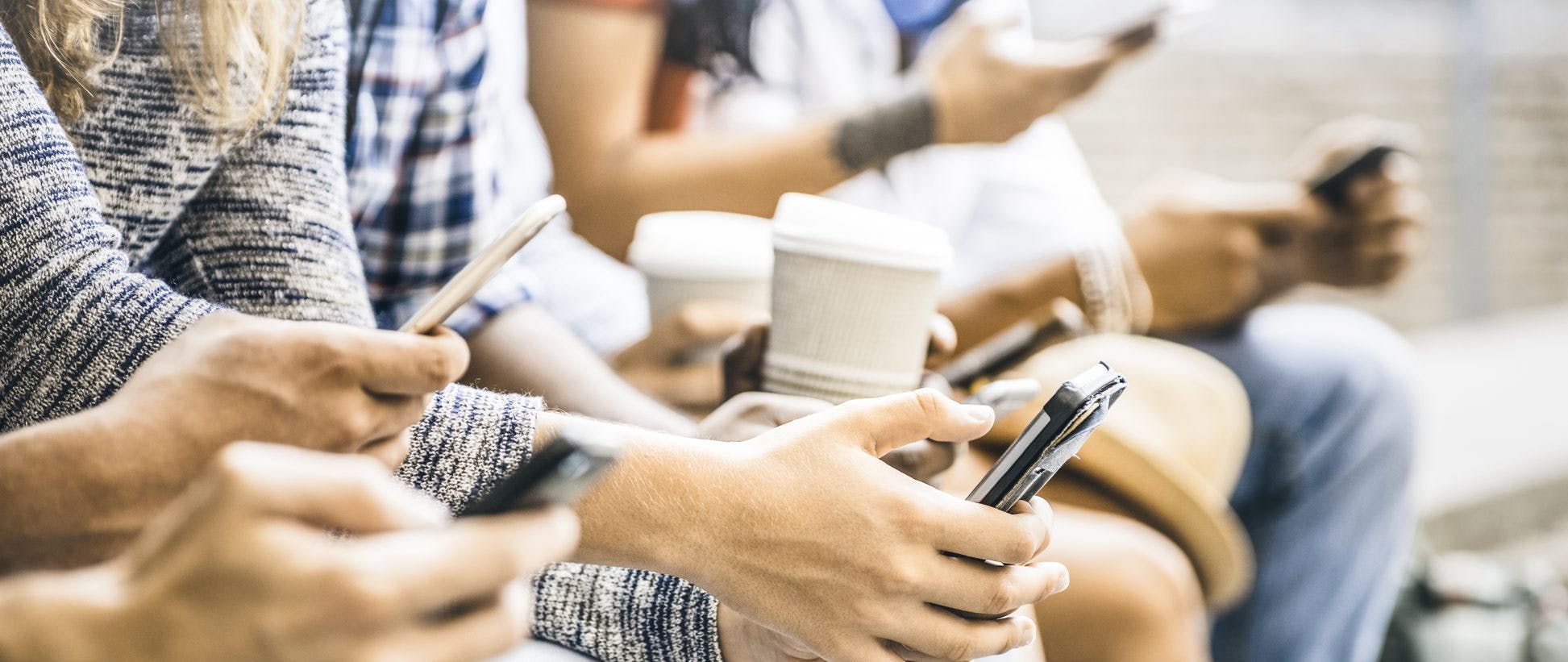 3. Create an Inclusive Event
It's important to make your guests feel like they are contributing to your corporate event in some way. To create an inclusive corporate event, you can come up with a social media hashtag, host a photo contest, take polls, put together an art project station, or set up a virtual event room for guests who can't attend. Our event space is fully equipped for broadcasting with two built-in screens, so the options are endless here!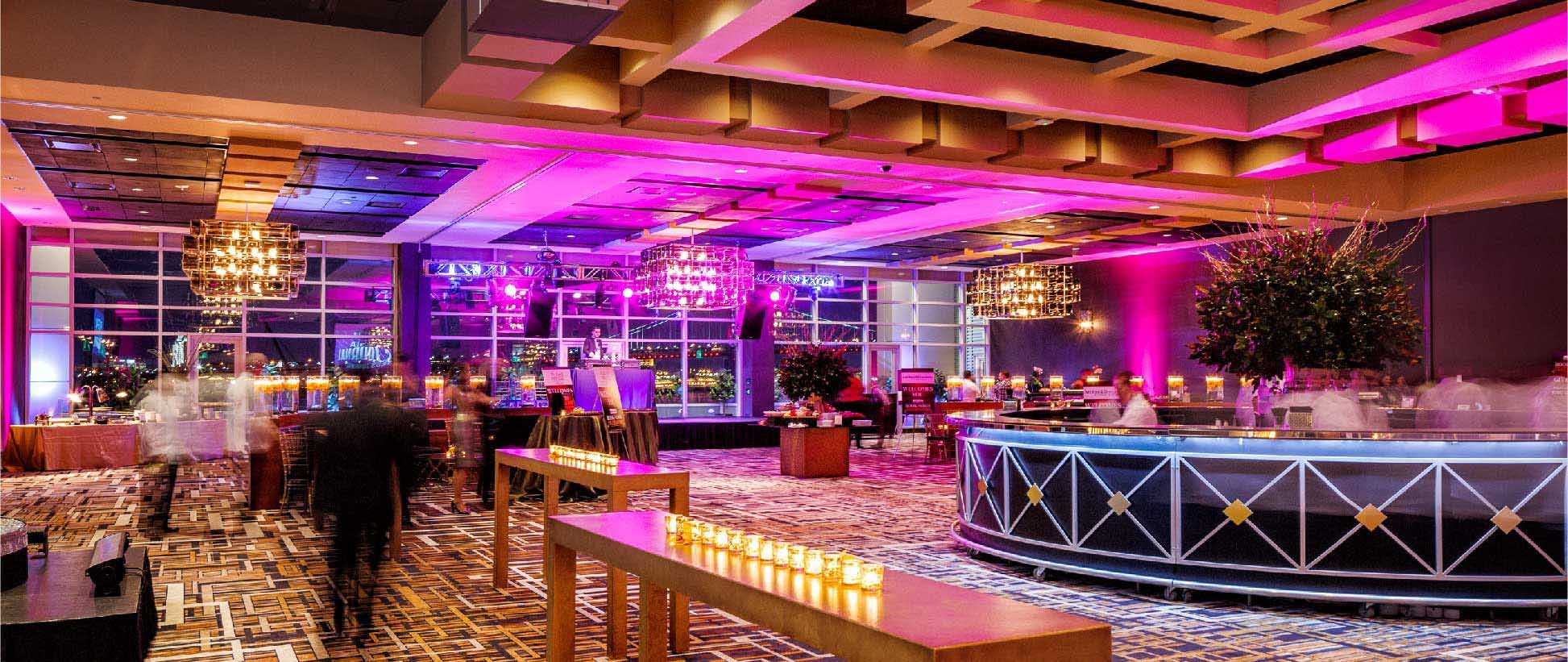 4. Choose a Unique Venue
A unique venue can create an unforgettable environment for your corporate event. Consider hosting your big day at the Event Center at Rivers Casino Philadelphia. We are situated in the heart of downtown Philly, offer 10,000 square feet of configurable space, and are pleased to work with award-winning Hugo's Frog Bar & Chop House to deliver mouthwatering appetizers or meals to your guests.
If you're interested in hosting your corporate event at the Event Center or would like more ideas on how to plan a memorable event, contact our corporate event planning experts today at (844)-538-3098.
YOU MAY ALSO LIKE...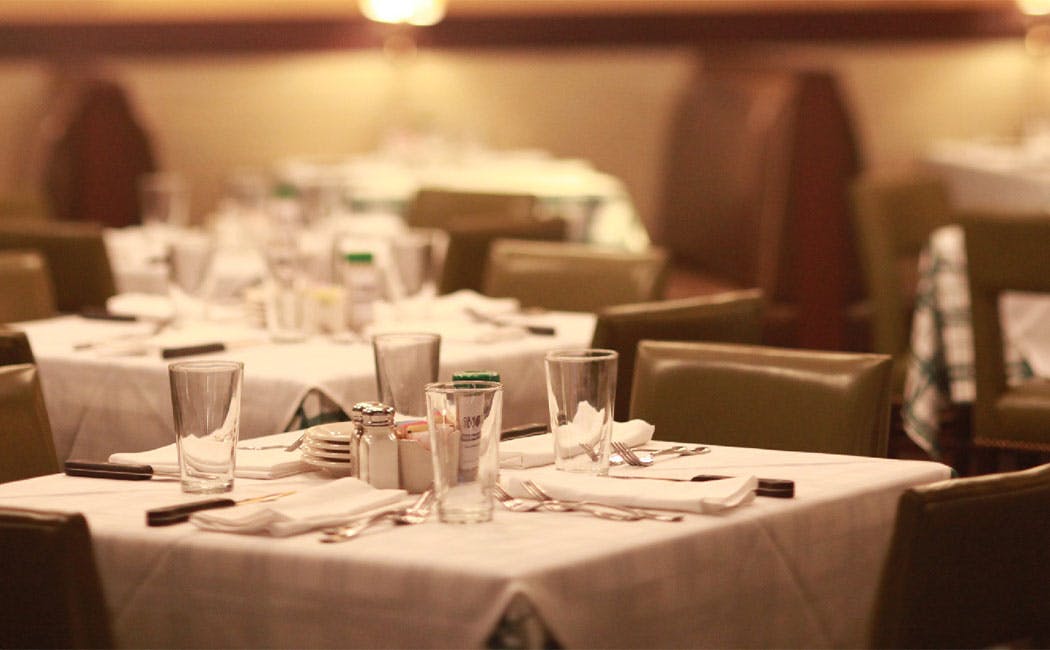 When To Book A Private Dining Room
If you have a special occasion coming up, you owe it to yourself to book a private dining room at Hugo's Frog Bar & C...
Read more