Become a table games dealer!
Check out our dealer school!
Rivers Casino Philadelphia has been named one of Philly's Top Workplaces by our Team
Our focus is our Team. We provide the building blocks for a sustainable and rewarding career by creating a fun environment, providing opportunities to learn and develop, listening and taking action on team suggestions, showing appreciation and, above all, always acting with integrity.
As a company, we strongly believe that paying a living wage is pivotal to our success and an important commitment to our Team Members.
We've adopted a $15 per hour minimum wage for all non-tipped and some inconsistent/low tipped employees who don't make $15 per hour on a regular basis.
Happy Team = Happy Customers = Success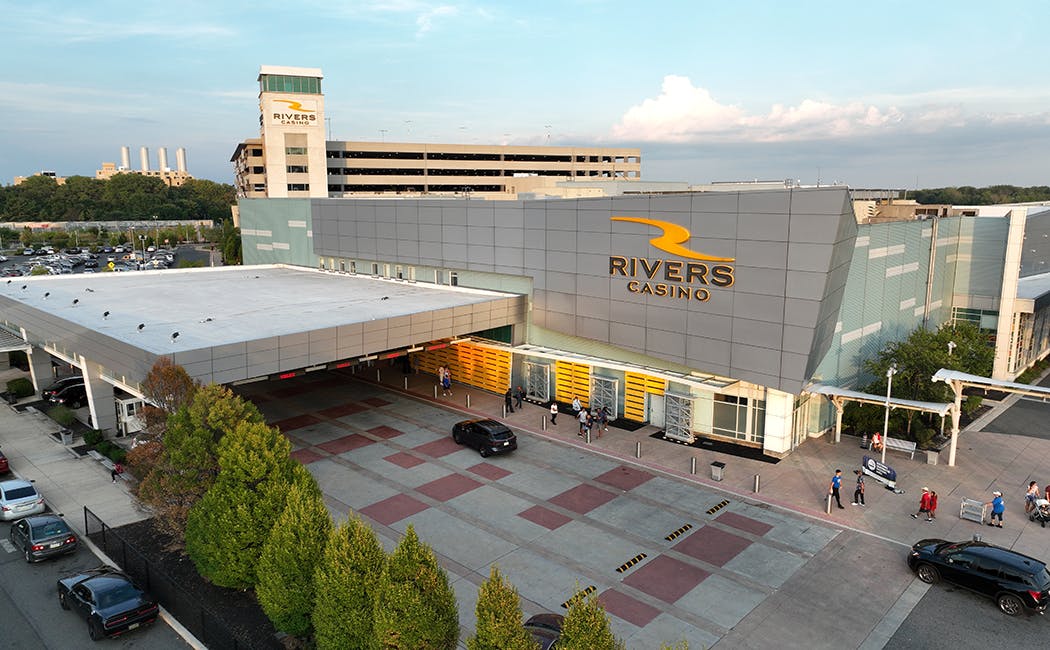 We've got some suite jobs in hospitality!
Apply today to work at Riversuites - 62 suites that offer a luxurious boutique hotel experience located inside The Battery in Fishtown.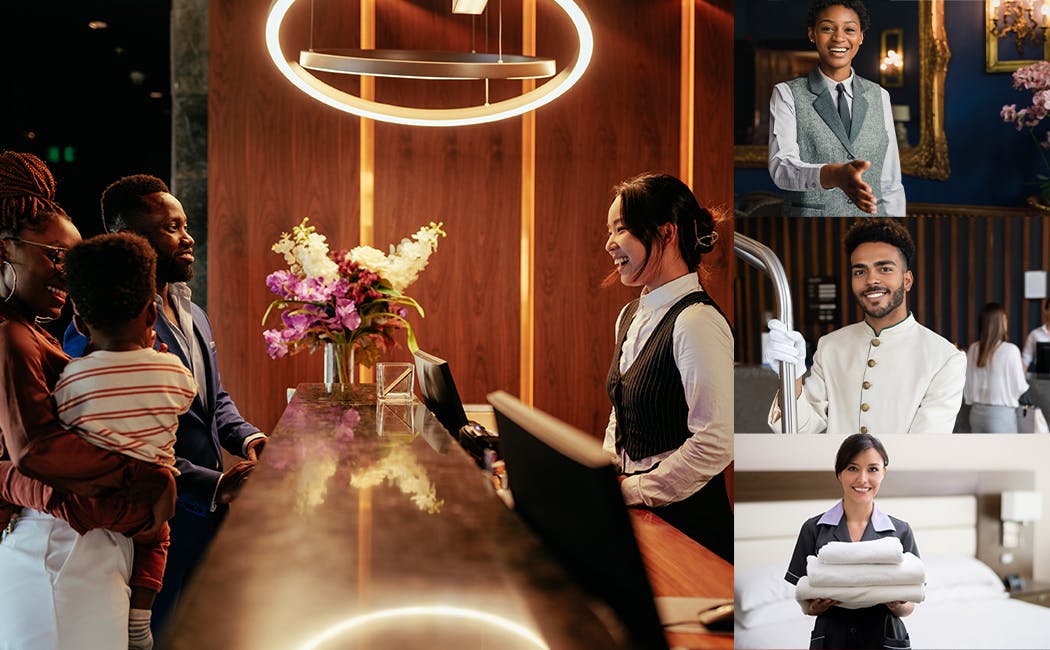 We're serving up jobs!
Join the team behind Philly's hottest new restaurant! Cooks with fine dining experience can make up to $30 per hour, servers can make up to $8 per hour and assistant servers can make up to $6 per hour based on experience.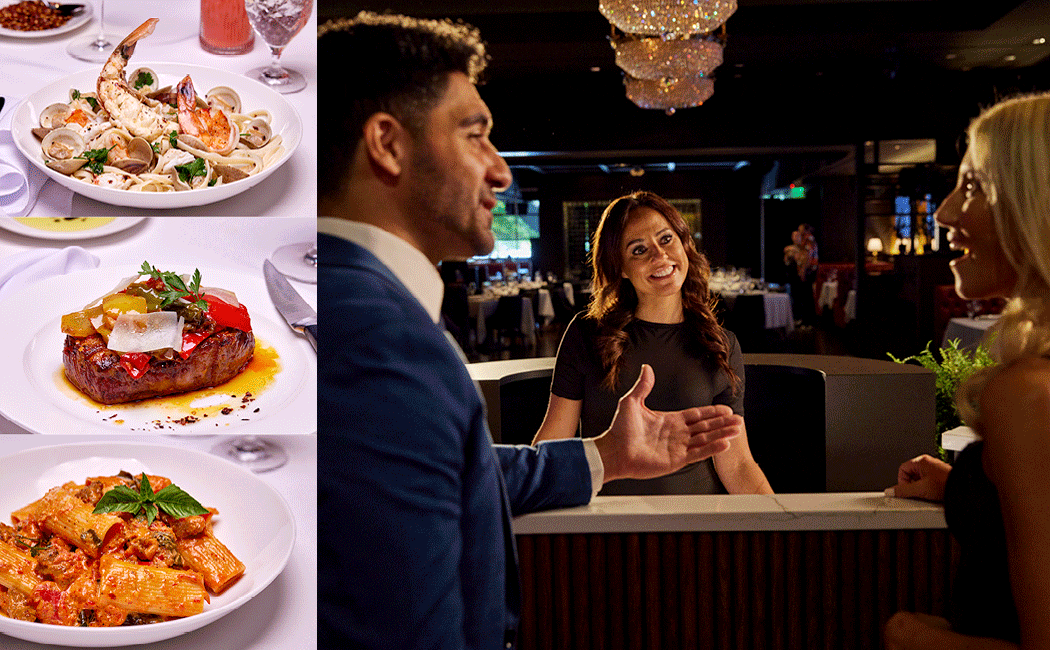 Explore Jobs
At Rivers Casino Philadelphia
Winning Through Diversity
Rivers Casino Philadelphia recognizes that attracting a diverse pool of talented people and retaining them in positions at all levels of the company is essential to our success. We are committed to recruiting, employing, training and advancing talented people of any race, color, national origin, ancestry, sex, sexual orientation, sexual identity and expression, marital status, family status, lifestyle, age, culture, religion, military and veteran status, citizenship, or disability. Diversity is our strength.
Rivers Casino Philadelphia is dedicated to providing a nurturing, diverse and inclusive environment, and is committed to equal opportunity employment and participation by all team members in all employment classifications throughout the organization. This commitment to equal opportunities and diversity also applies to our vendors, suppliers and independent contractors.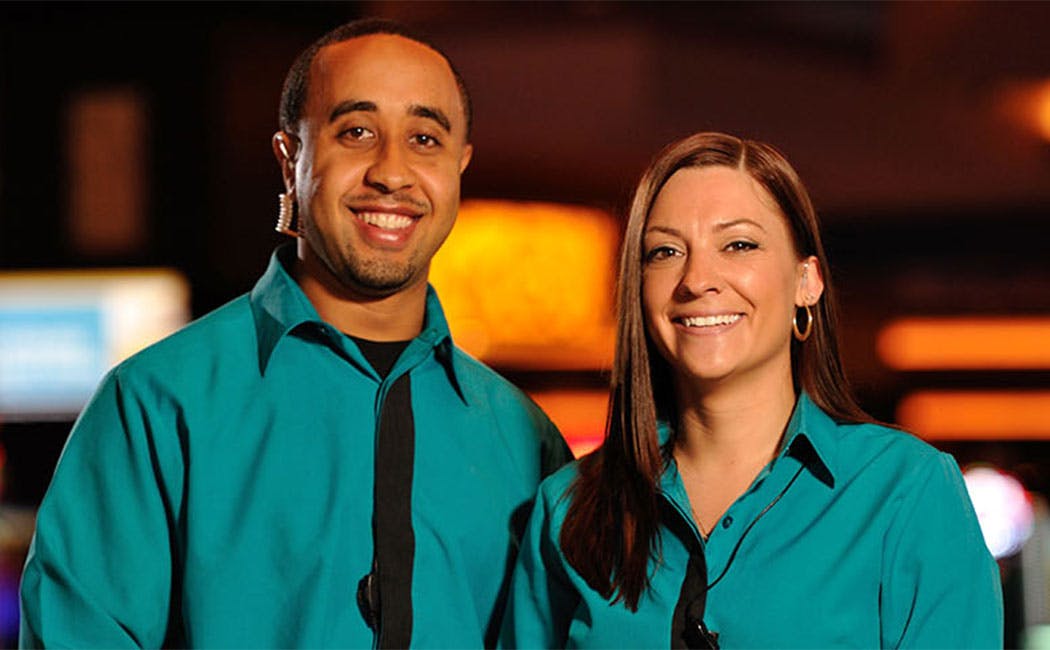 Search Job Listings
Fill out the Online Application. We are looking for positive, genuine, motivated, people to join our team.
Apply Now
Rivers Casino Philadelphia is proud to be a CAFE Employer
Rivers Casino is proud to be a Certified Age-Friendly Employer (CAFE)! The Age-Friendly Institute's CAFE program is the nation's only certification program that identifies organizations committed to being the best places to work for employees ages 50 and over. A Certified Age Friendly Employer values employees based on proficiency, qualifications and contribution.