Walk In Wednesdays
Part-Time and Full-Time Positions Available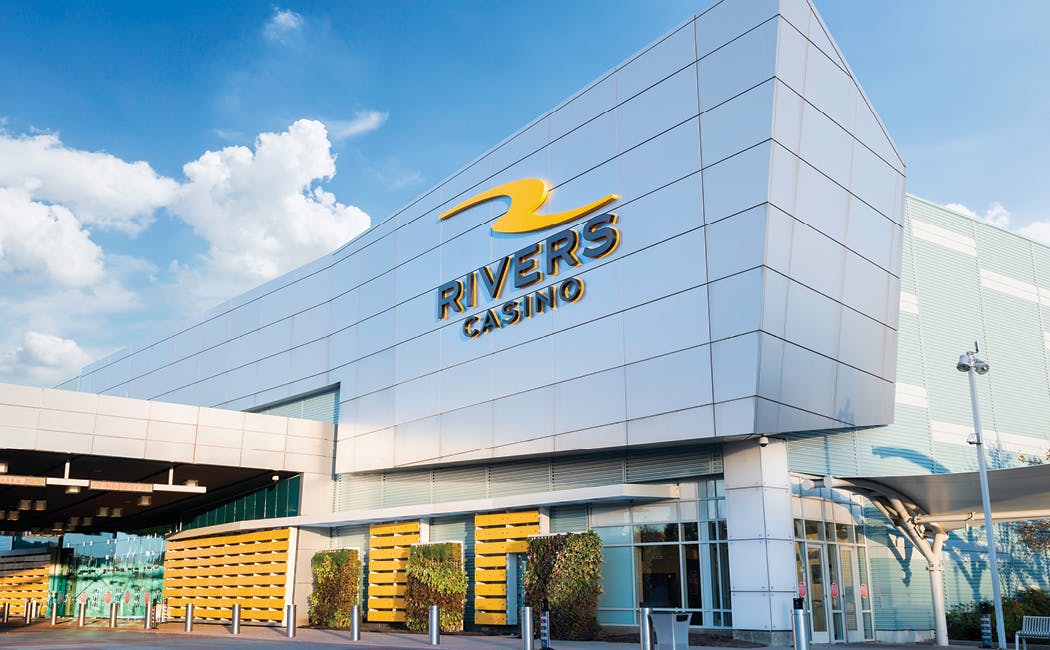 JOIN OUR TEAM
Rivers Casino Philadelphia is hosting walk-in interviews for part-time and full-time positions every Wednesday from 10AM-Noon! Learn more about roles in Security, Food & Beverage, Housekeeping, Table Games, Operations and our Free Dealer School.
When: Every Wednesday from 10AM-Noon
Where: Rivers Casino Philadelphia
Upon certification, you may be offered a full time or part time position at Rivers Casino! If you are offered a full time position, a great medical and dental plan, 401K plan with immediate vesting and a match component, paid time off tuition reimbursement, and much more awaits you! While part time Team Members enjoy flexible working hours, paid time off and a host of voluntary benefit offerings.
Come for a job, stay for a career.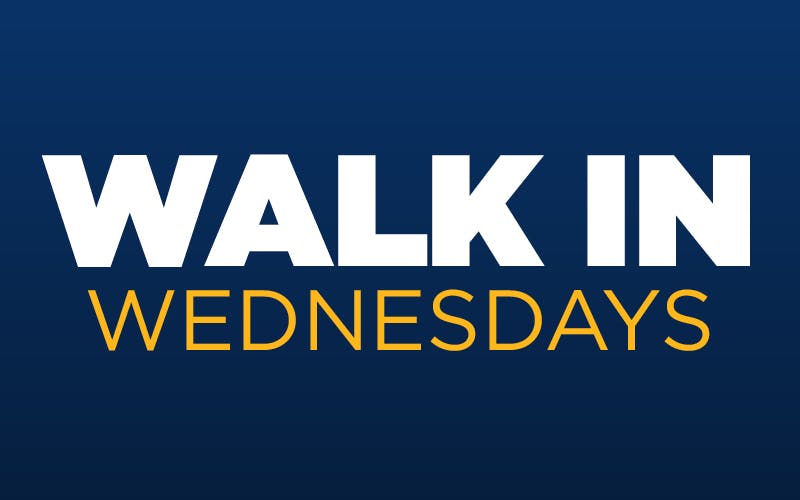 Explore Jobs at Rivers Casino Philadelphia
Join our amazing team! Search job listings and employment here.
VIEW MORE