Walk In Wednesdays
Part-Time and Full-Time Positions Available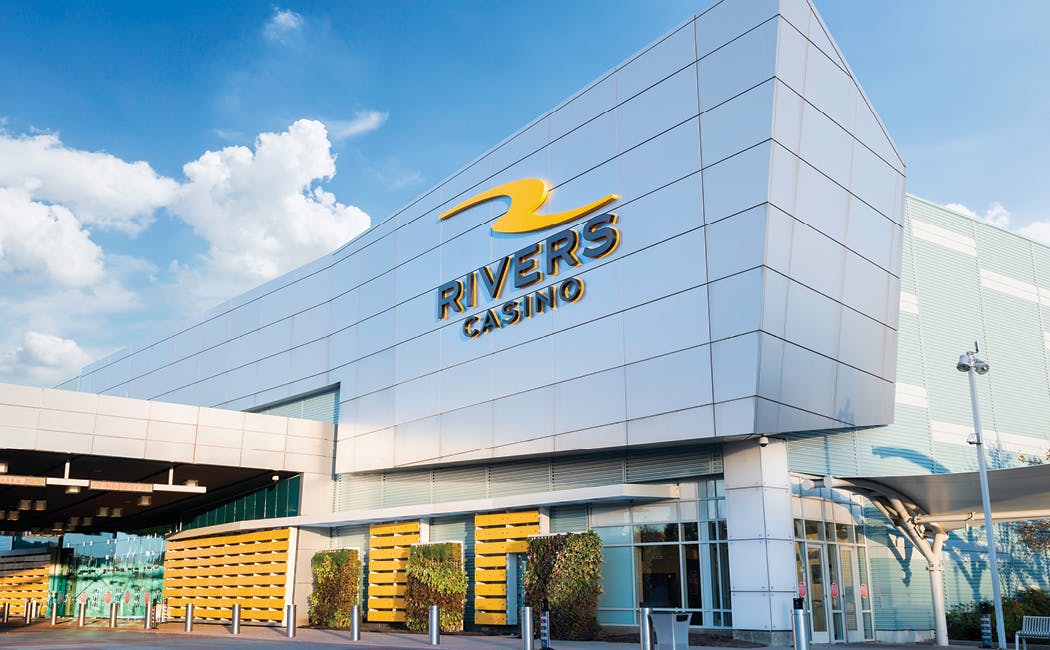 JOIN OUR TEAM
Rivers Casino Philadelphia is hosting walk-in interviews for part-time and full-time positions every Wednesday from 10AM-12PM! Learn more about roles in Security, Food & Beverage, Housekeeping, Table Games, Operations and our Dealer School.
When: Every Wednesday from 10AM-12PM
Where: Rivers Casino Philadelphia
Upon certification, you may be offered a full time or part time position at Rivers Casino! If you are offered a full time position, a great medical and dental plan, 401K plan with immediate vesting and a match component, paid time off tuition reimbursement, and much more awaits you! While part time Team Members enjoy flexible working hours, paid time off and a host of voluntary benefit offerings. Walk in Wednesdays take place at the HR Suite. Applicants can park in the surface lot located next to the parking garage. Use the double doors (located to the right of the garage) known as the Vendors entrance to check in with Security
Come for a job, stay for a career.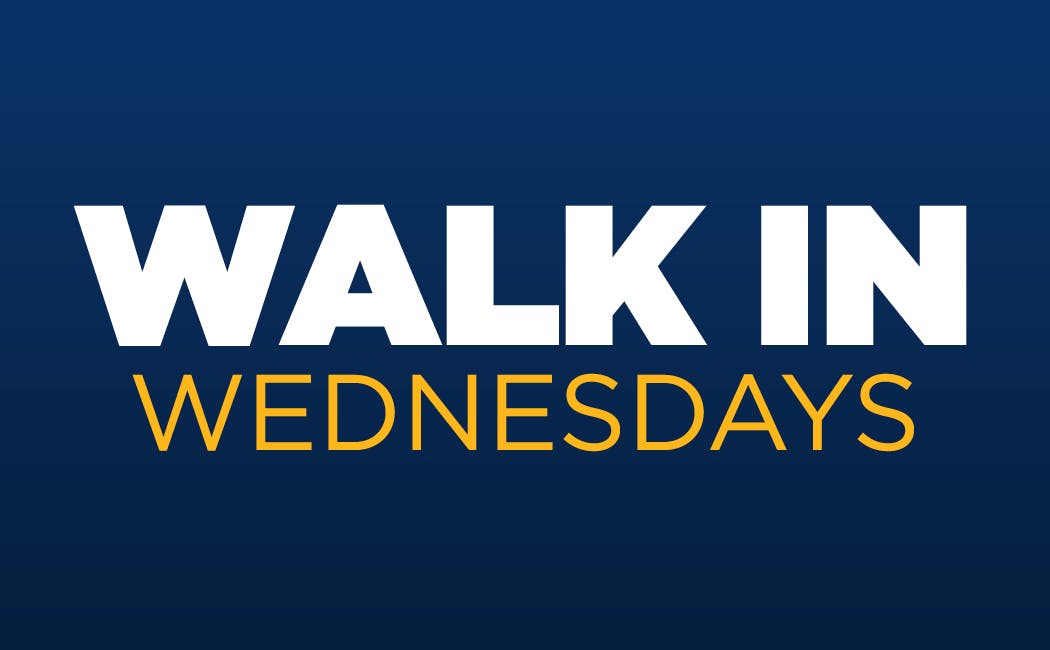 Explore Jobs at Rivers Casino Philadelphia
Join our amazing team! Search job listings and employment here.
VIEW MORE