Wedding
Wedding Planning Tips: Guide To A Stress-free Wedding
Rivers Casino
Weddings & Events Blog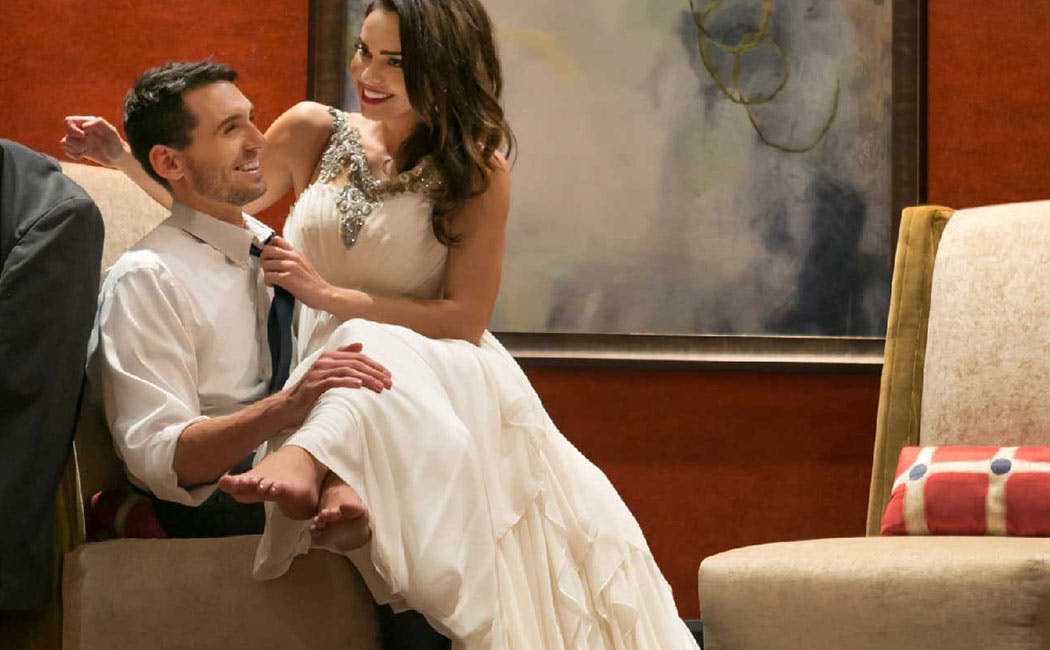 Aug 31, 2018
The Event Center at Rivers Casino Philadelphia believes wedding planning should be fun and exciting. That's why our wedding coordinators have taken the time to compile this handy guide of wedding planning tips to ensure a stress-free wedding. By following these tips, you can thoroughly enjoy the wedding planning process and bring your vision to life.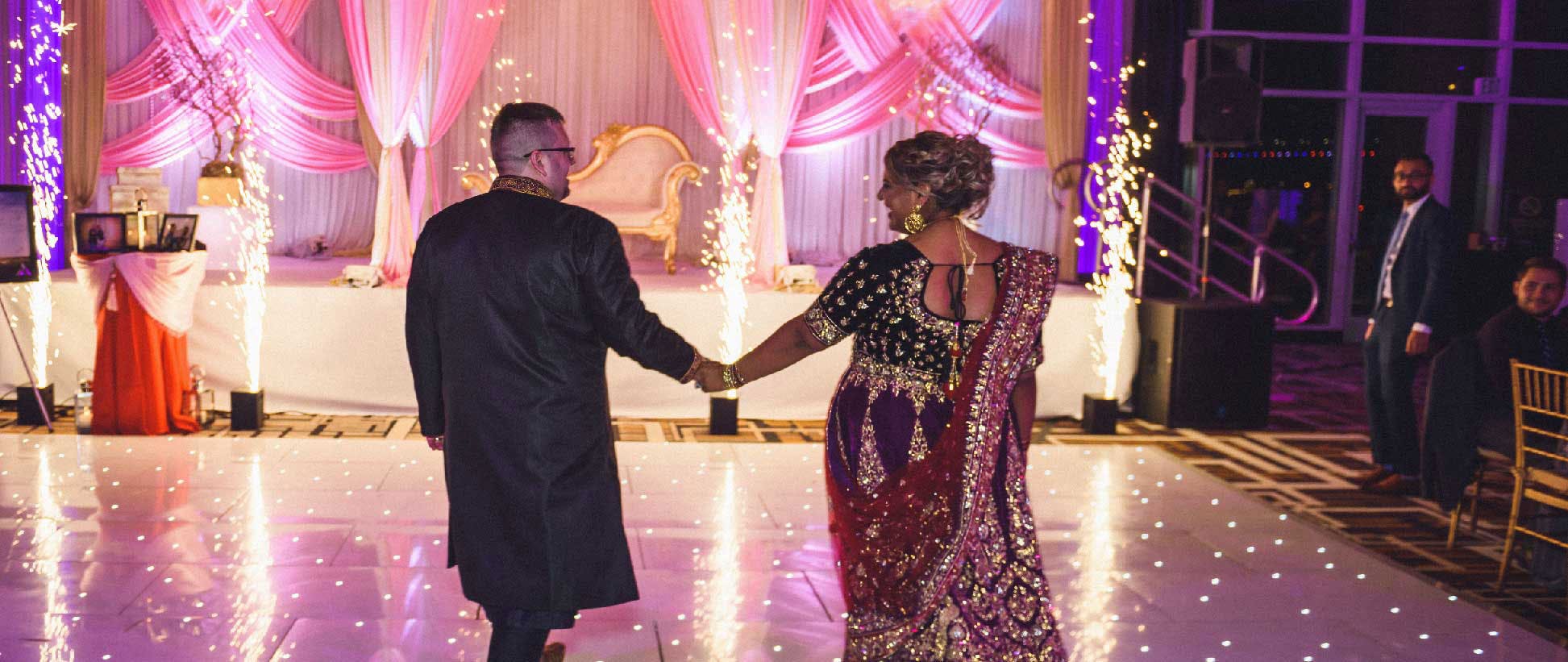 Choose a Venue That Does It All
It can be overwhelming to host a wedding at a venue that expects you to do everything on your own. The Event Center offers a variety of all-inclusive wedding packages so that you can sit back, relax, and let us take care of planning and executing your special day.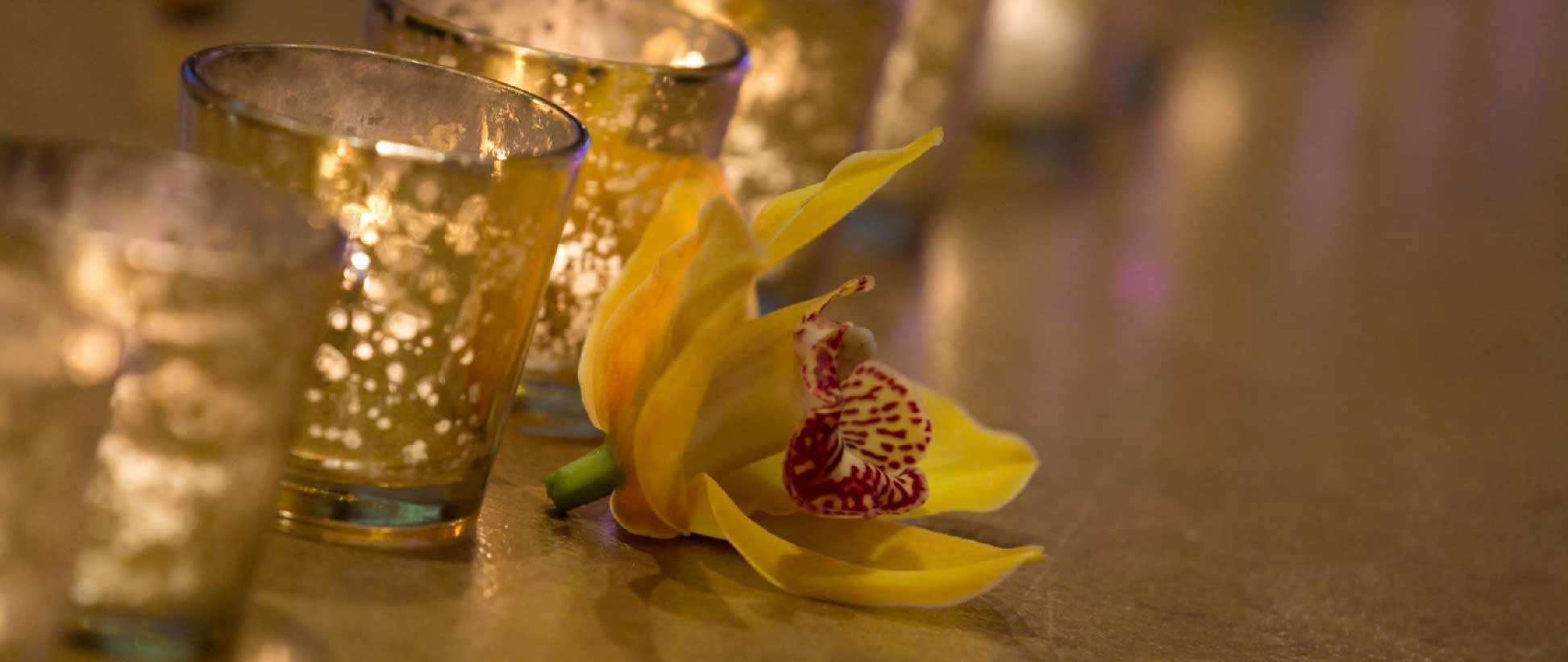 Set a Budget
Although it may seem obvious, some couples skip the step of setting a budget for their wedding. If you set a budget and make a list of all of your wants and needs, you'll be able to alleviate a lot of the financial stress that may arise while planning a wedding.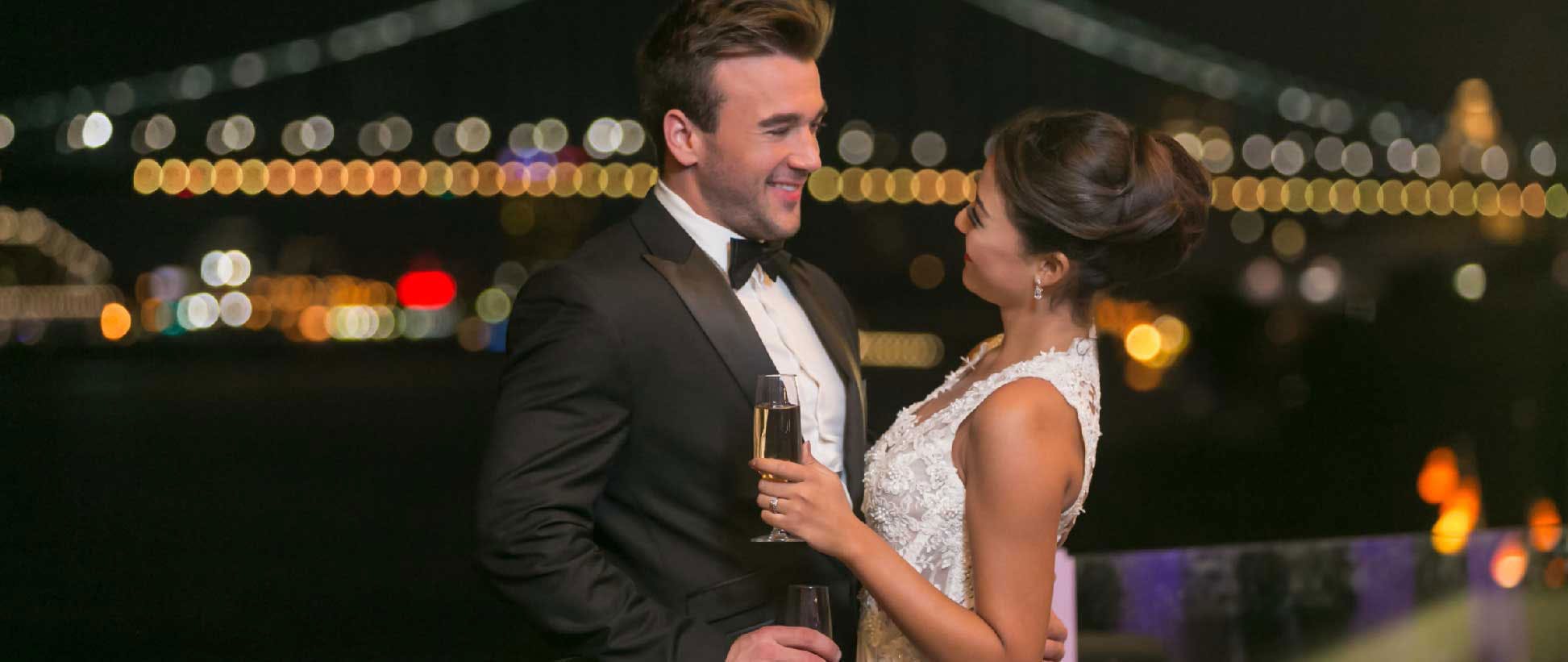 Make it a Team Effort
You and your significant other are a team, making it important for you to plan your wedding together. Don't be afraid to ask your fiancé to take care of some wedding-related tasks and encourage them to come with you while you're shopping for a venue, trying a wedding cake, choosing a band, and more.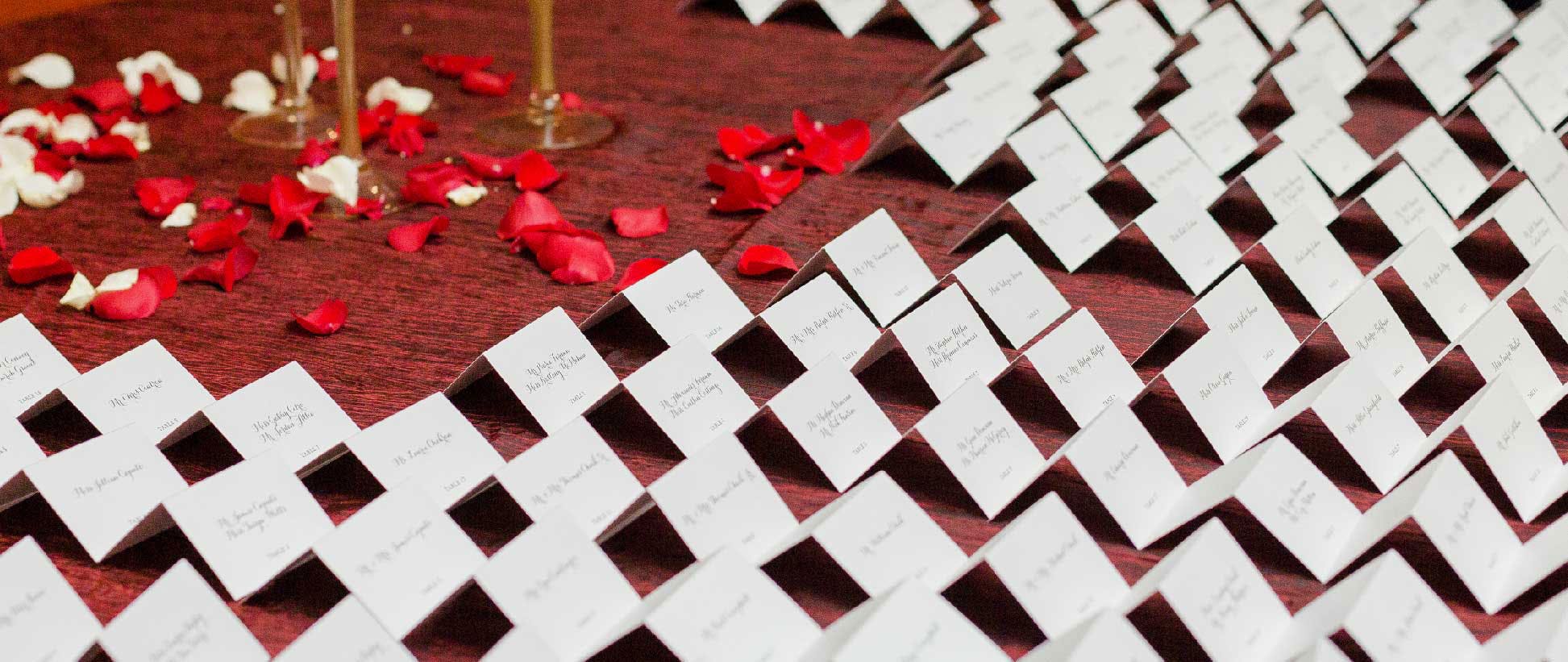 Number Your RSVPs
There will always be a guest or two or three that forget to write their name on the RSVP card you sent them. By placing a small number on the back of each RSVP card that corresponds with each guest, you can avoid confusion and easily determine who each unmarked RSVP is from.
Take a Break
At some point during your wedding planning, be sure to book a weekend getaway or vacation or simply go out on the town to take a break and make happy memories with your significant other. A break from wedding planning can leave you both feeling refreshed and rejuvenated.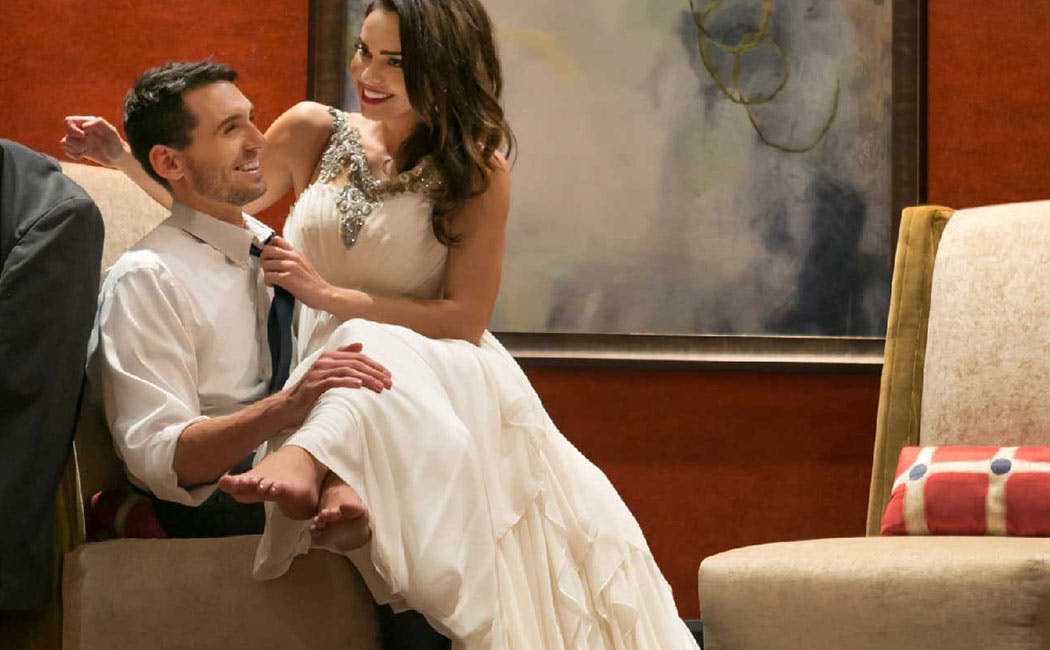 Remember Why You're Getting Married
It can be easy to stress about the small things like if it will rain or how your guests will like your food. However, remember that you are getting married to spend the rest of your life with someone who makes you smile. At the end of the day, the small things don't matter and your main focus should be about your future marriage. 
Our wedding coordinators are dedicated to taking the hassle out of wedding planning and pledge to help you host the most perfect day. Call us at (844)-538-3098 for more information.
YOU MAY ALSO LIKE...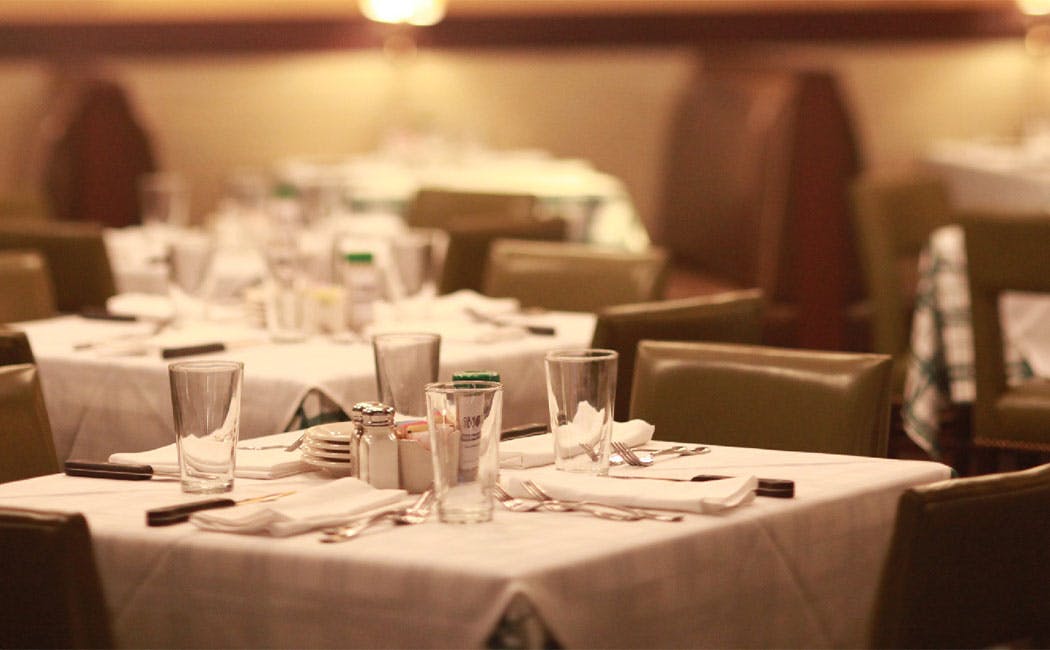 When To Book A Private Dining Room
If you have a special occasion coming up, you owe it to yourself to book a private dining room at Hugo's Frog Bar & C...
Read more