Wedding
Wedding Day Checklist For Your Philadelphia Wedding
Rivers Casino
Weddings & Events Blog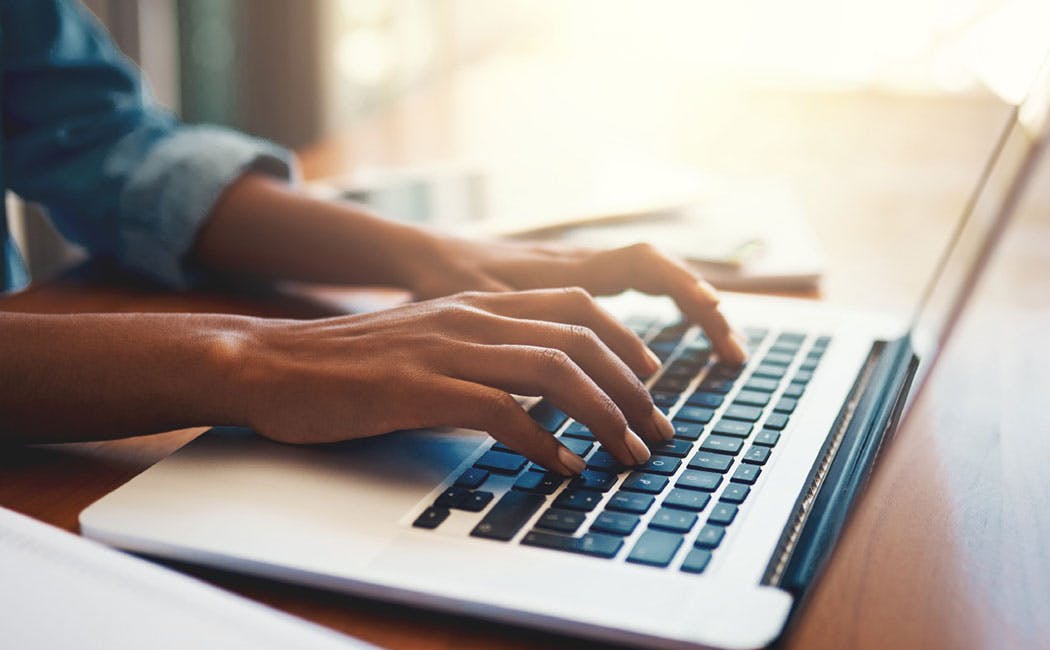 Nov 13, 2018
Planning a wedding in Philadelphia? A wedding day checklist can keep things organized and ensure that everything runs smoothly. Here at the Event Center, we've planned and executed countless weddings. Because of that, we are well prepared to handle anything that may come up throughout the event.
Since we've truly seen it all, we know exactly what needs to be on your wedding day checklist. Here are several of the to-dos we consider to be most important to remember on your big day.
CONFIRM FINAL DETAILS WITH VENDORS
It's likely that you've hired many vendors to help bring your dream wedding to life. To ensure every vendor knows exactly when and where they need to work their magic, it's a good idea to reach out to them before your wedding.
We suggest creating a spreadsheet that features each vendor's name, contact information, and responsibilities. A few weeks before your wedding, call or email each vendor in your spreadsheet to make sure they know what is expected of them. Confirming the final details with them will ensure you are on the same page and give you some much-needed peace of mind on the day of your wedding.
While you are confirming the final details with each vendor, be sure to provide them with a point of contact so they know who to reach if they have a question or concern on your wedding day. Hint: the point of contact should NOT be you or your fiance. Let your sister, maid of honor, bridesmaid, aunt, or anyone else who you trust be the point of contact for your vendors. This way, you and your fiance aren't getting bombarded with vendor phone calls and can truly enjoy every moment of your special day.
CREATE A DAY OF SCHEDULE
By taking the time to write a day-of schedule, you can ensure your bridal party and family members know when and where to be during your big day. Consider handing out copies of your schedule after your rehearsal dinner, or include them in a welcome basket at the hotel for the bridal party and out of town guests.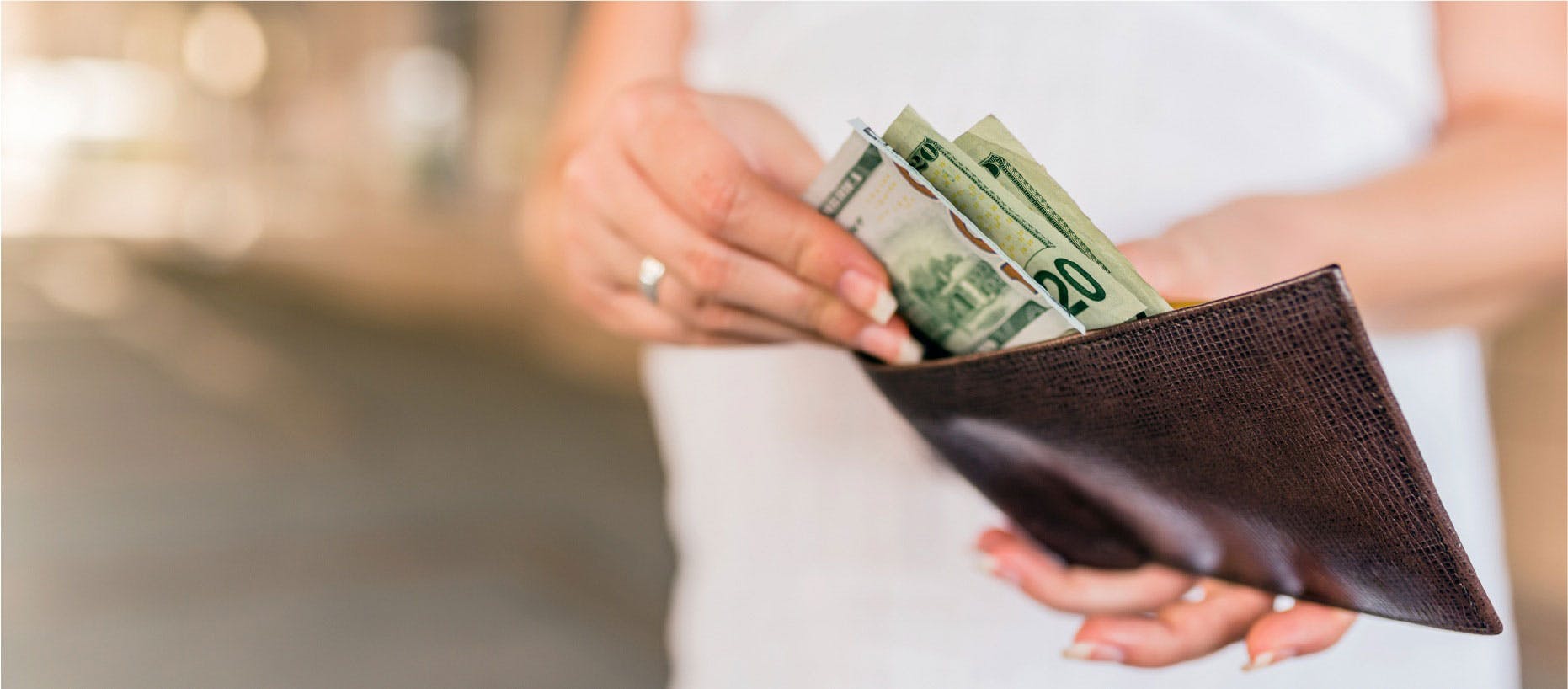 PAY VENDORS IN ADVANCE
You don't want to spend the morning of your wedding trying to figure out which vendors you paid and which ones you still owe. Pay your vendors ahead of time so you don't have to worry about payments at all and you can focus on the fun of the day.
To keep track of your wedding budget and payments, we suggest creating another spreadsheet (Yes-we are huge advocates of spreadsheets for weddings!) that outlines how much each vendor charges, when you paid them a deposit, and when the full amount was paid. This can even be incorporated in that initial spreadsheet outlining all of your vendors.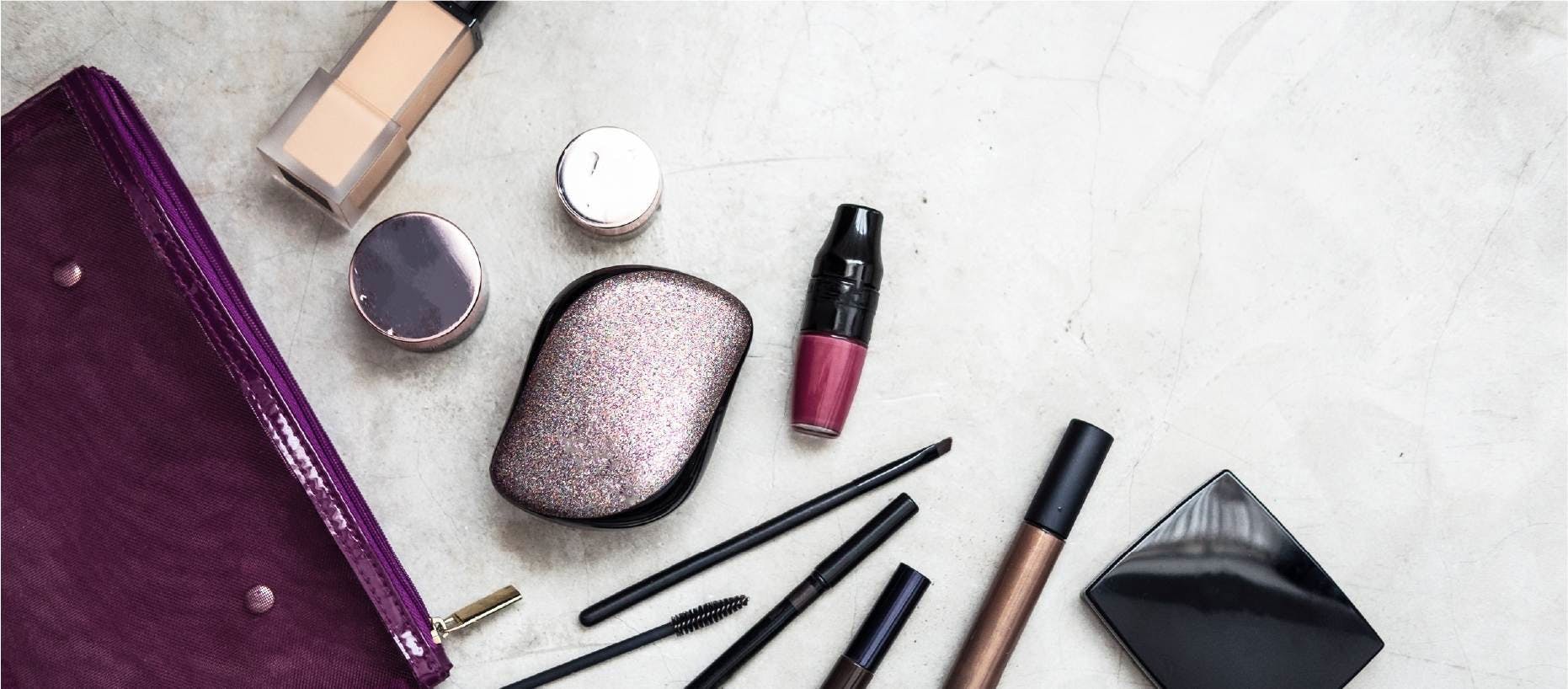 PACK AN EMERGENCY KIT
It's better to be safe than sorry on the day of your wedding. Packing an emergency kit filled with items like safety pins, fabric tape, tweezers, bobby pins, clear nail polish, and a nail file can ensure you and your bridal party have everything you may need to look your best throughout the entire day of excitement. We suggest keeping a set of emergency kits in the bathroom at the Event Center so all of our guests have access throughout the evening.
You'll be well prepared in the event your bridesmaid's manicure smudges, your mother spills red wine on her lavender dress, or a piece of spinach gets stuck between your flower girl's teeth.
ENSURE ALL WEDDING ITEMS ARE DELIVERED
Wedding favors, a cake knife, toasting glasses, programs, and other wedding items need to be delivered to your wedding site in advance. You can drop these items off yourself, or ask a friend, Maid of Honor or relative to do so on your behalf. Event Center has a designated green room space that's perfect to hold these wedding items prior to your event.  We can also help you create a list of these miscellaneous yet important items that are must-haves for your big day.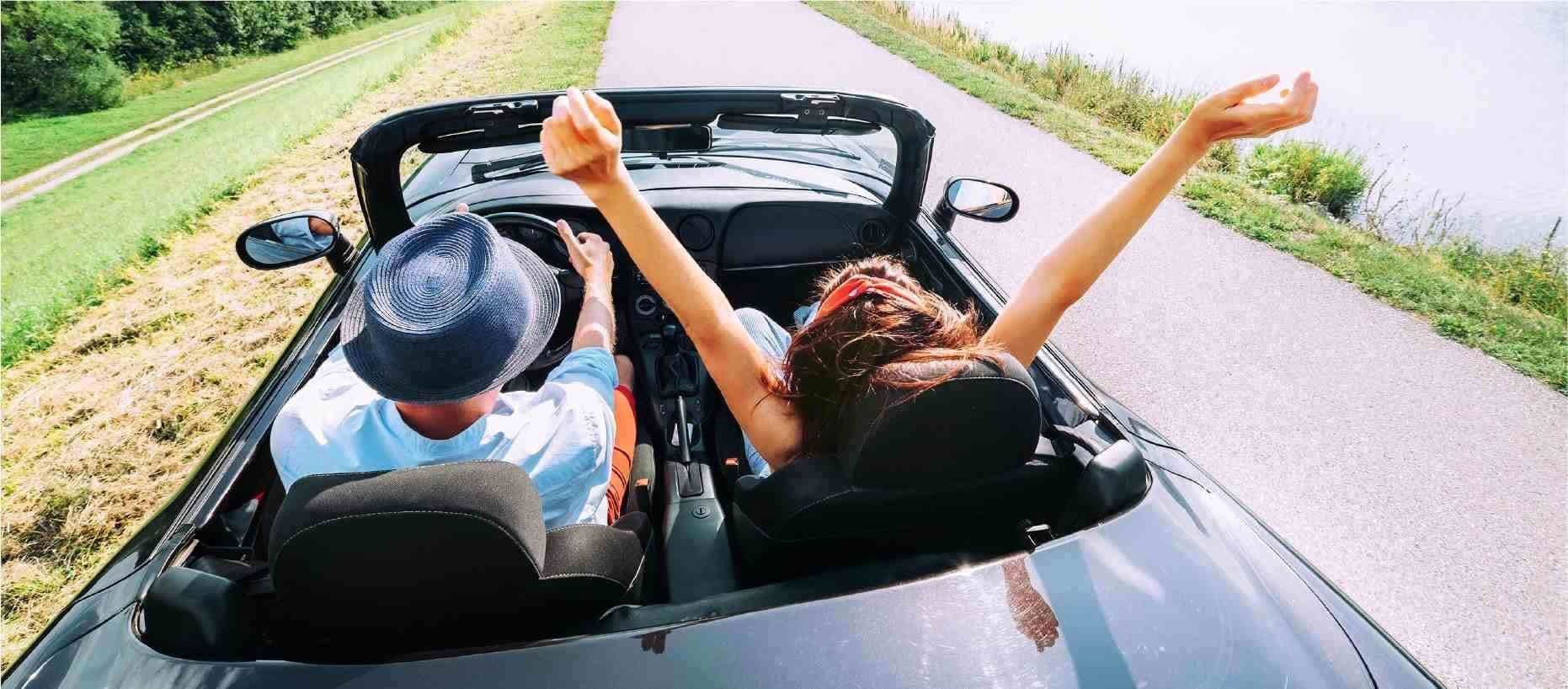 PREPARE FOR YOUR HONEYMOON
Imagine waking up the morning of your wedding and rushing to pack up your suitcase for your honeymoon. We're pretty sure you'd rather relax with a mimosa and enjoy your first moments as a newlywed.
To avoid this, pack for your honeymoon before your wedding and put your passports, airline tickets, hotel reservations, and travel documents in one place so you're ready to go once it's time.
DESIGNATE SOMEONE TO TAKE CARE OF YOUR GIFTS
Ask a friend or family member you trust to take your gifts home after your wedding. Consider giving them a house key so that your gifts will be home once you return from your wedding festivities and/or honeymoon.
For more information on how to prepare your wedding day checklist and to start planning your wedding in Philadelphia, contact the experienced wedding coordinators at the Event Center today at (215)717-3900.
YOU MAY ALSO LIKE...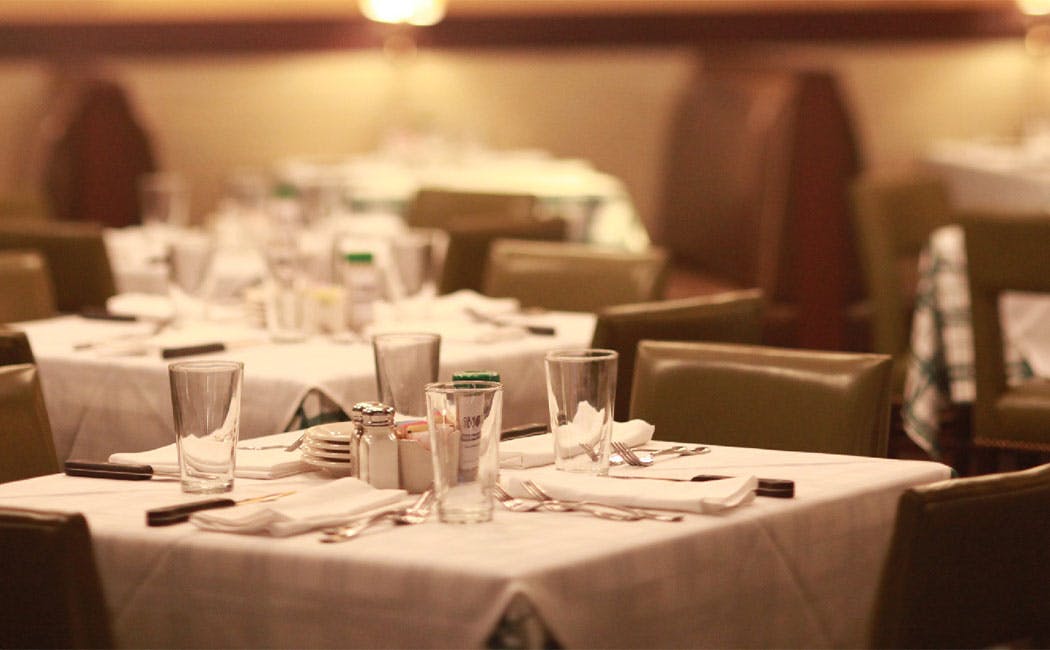 When To Book A Private Dining Room
If you have a special occasion coming up, you owe it to yourself to book a private dining room at Hugo's Frog Bar & C...
Read more