Wedding
Spotlight: Nyra And Krishna's Show-stopping Wedding At The Event Center
Rivers Casino
Weddings & Events Blog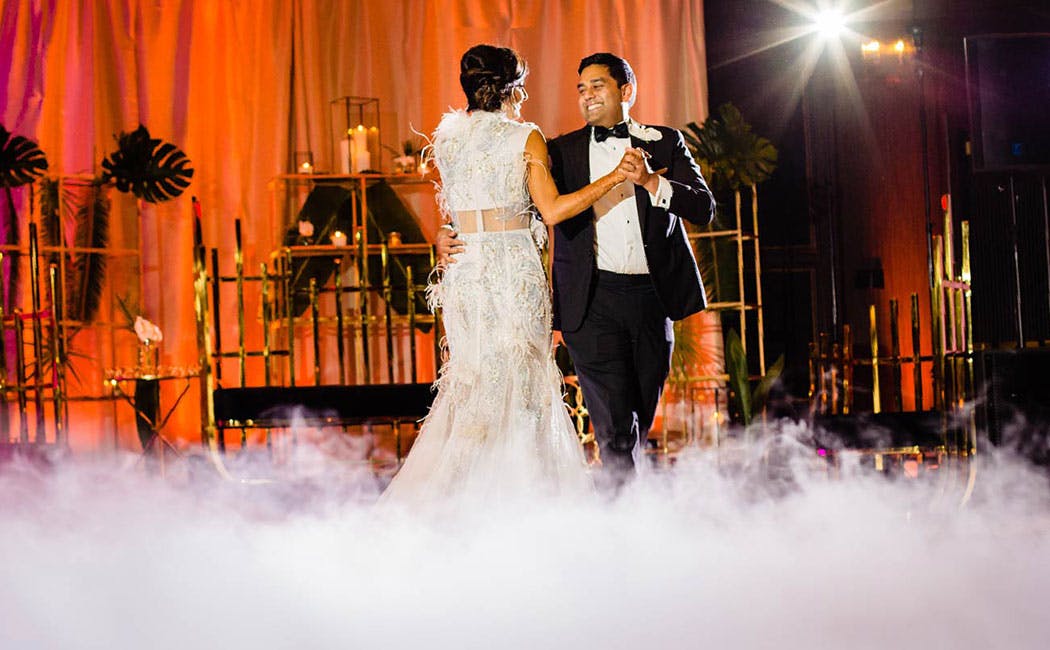 Feb 13, 2019
Since Nyra grew up in Philadelphia and attended medical school there, she and her fiance, Krishna were searching for the perfect wedding venue in the area. From the moment they stepped foot into the Event Center, they were hooked. The Event Center had everything they needed to host an unforgettable Indian wedding for 400 guests.
To find out more about Nyra and Krishna's one-of-a-kind wedding and the Event Center itself, we interviewed, Tiffanie Wiley, the Catering Sales Assistant. Let's take a look at what she had to say.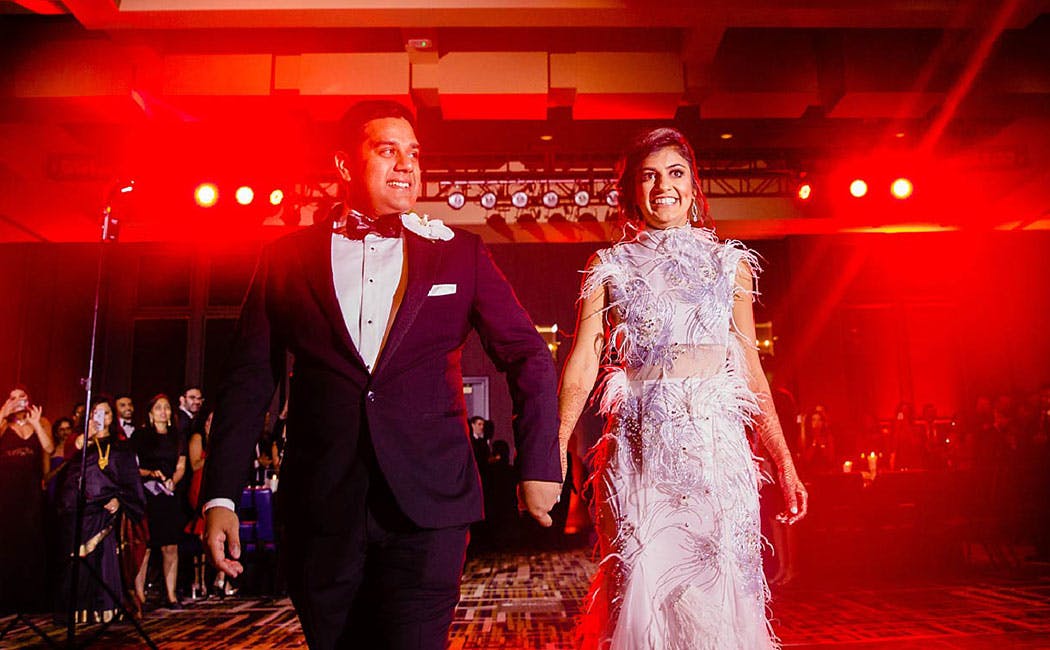 What's the best part of your job as the Catering Sales Assistant at the Event Center?
The best part of my job is working with people. Regardless of whether the event is a wedding, corporate function, or birthday party, I enjoy helping people bring their dream events to life.
How did the Event Center create a romantic atmosphere for Nyra and Krishna's wedding?
Since our venue offers views of downtown Philly, it brings a romantic atmosphere to any event, especially at night. Guests at Nyra and Krishna's wedding stepped outside onto our waterfront balcony and enjoyed beautiful views of the Delaware River and Ben Franklin Bridge.
What did you hear wedding guests say they love most about the Event Center?
Many guests at Nyra and Krishna's wedding felt like they were in a fairytale. They were impressed with the waterfront views and extravagance of the room. I heard some guests say that it was the most beautiful wedding they've ever been to.
What made guests' faces light up the most at Nyra and Krishna's wedding?
When guests walked into the room and saw fog covering the dance floor, they were in awe. This is something that many people only see in fancy television weddings and dream about experiencing in real life.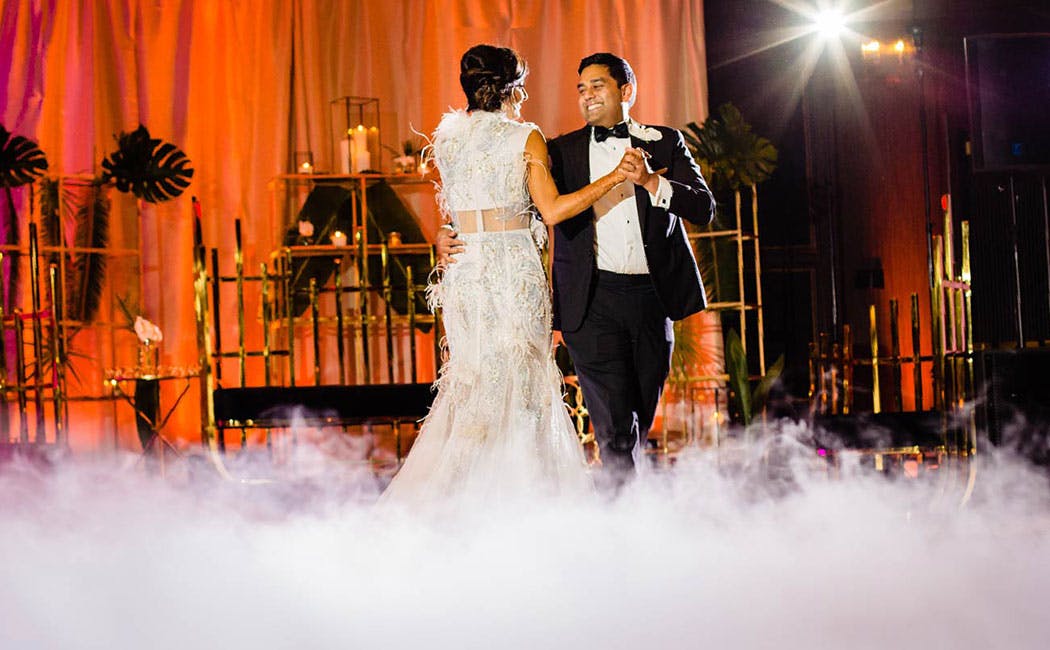 How did the Event Center make Nyra and Krishna's wedding extra special?
Nyra and Krishna decided to serve signature drinks that showed off their personalities so we made sure we had gorgeous signs to promote them. All the guests loved Nyra's cilantro jalapeno margarita and Krishna's Suntory whiskey.
We heard there were some Philadelphia-themed special touches at Nyra and Krishna's wedding. Which Philly touches stood out most to you?
Instead of a traditional wedding cake, Nyra and Krishna decided to treat their guests to Weckerly's ice cream for dessert. Weckerly's is a Philly favorite and is admired for its local seasonal flavors and transcendent ice cream sandwiches.
The guest list was huge! How did you accommodate the 400 people at Nyra and Krishna's wedding?
Since the Event Center is 30,000 square feet, it was spacious enough to hold the 400 guests at Nyra and Krishna's wedding. Believe it or not, we can hold more than 400 guests and configure our space to meet the needs and preferences of every bride and groom. The space also featured a 30 x 32 ft. dance floor so there was plenty of room for guests to get their groove on all night long.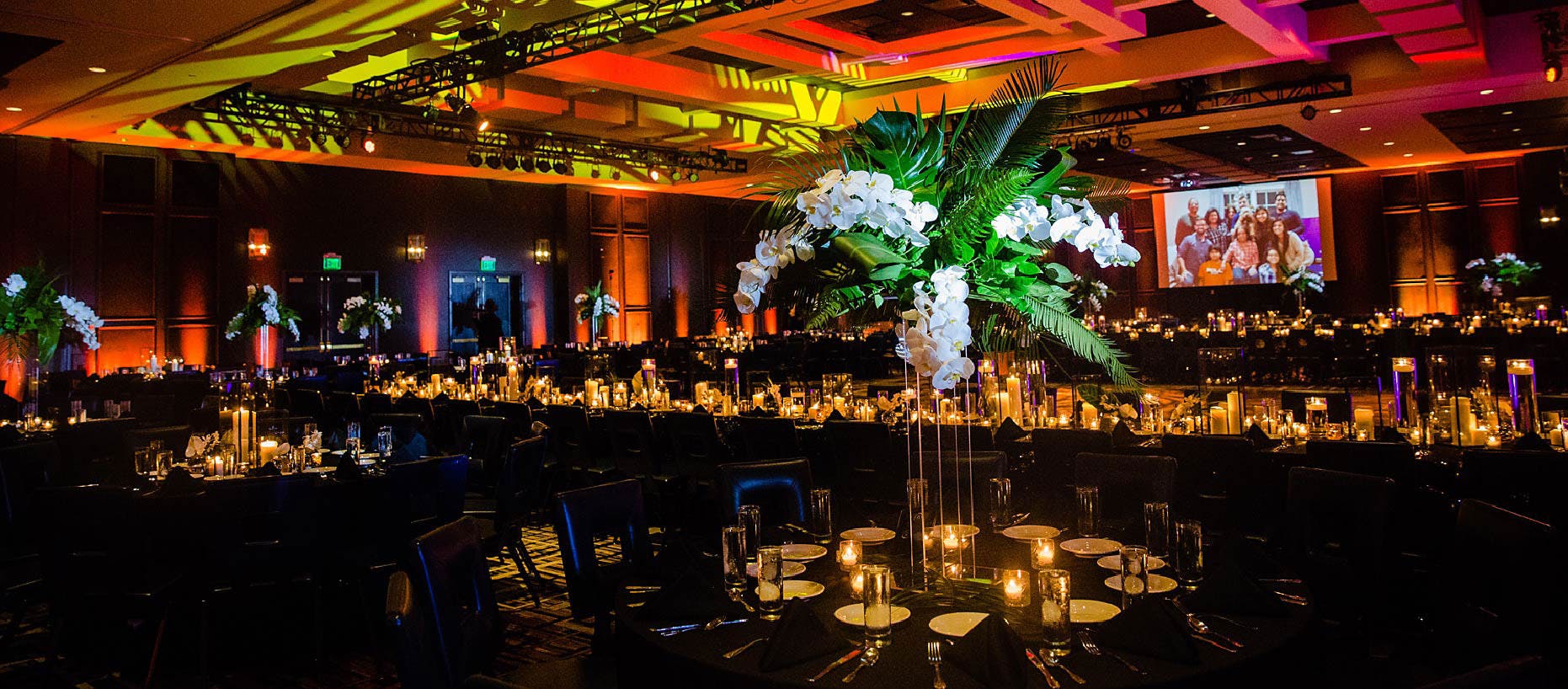 What do you wish more people knew about the Event Center?
The reality is that most people have no idea the Event Center exists. I answer many phone calls and have noticed that many people wonder where the Event Center is located inside of the Rivers Casino Philadelphia. When I bring them in for tours, however, they are amazed at the beauty and size and wish they knew about it sooner.
What do you think sets the Event Center apart from other wedding venues in Philadelphia?
In addition to being on the water, catering at the Event Center is done by Hugo's Frog Bar & Chop House, which is a  member of Chicago-based Gibsons Restaurant Group.
Regardless of whether there are 10 or 400 people at an event, the same high-quality, mouthwatering food that is found in the restaurant is served. There is also free parking, which is rare to find at a venue in downtown Philly.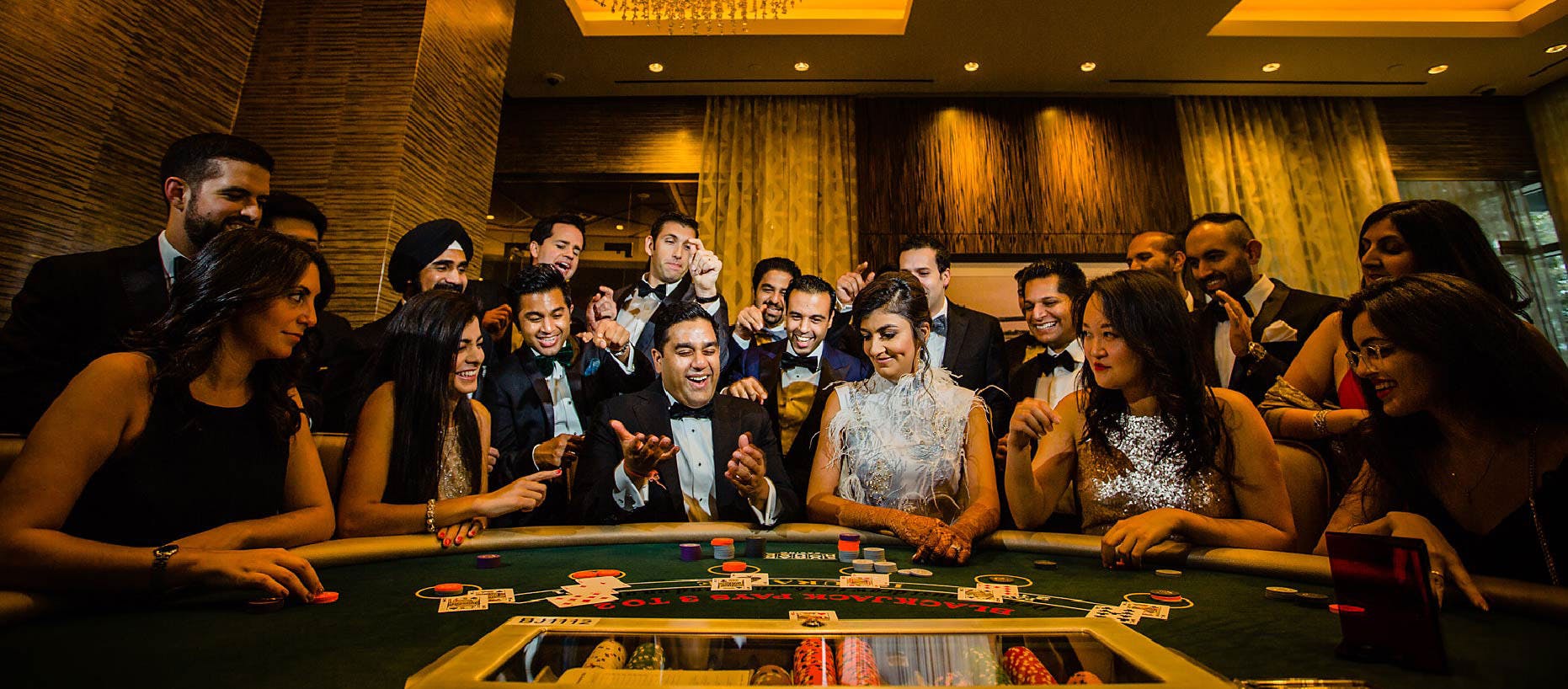 What specialties does Hugo's Frog Bar & Chop House serve for wedding catering?
Many couples end up choosing staple menu items such as the filet mignon and the salmon. Another favorite is the braised short rib shooters, which feature braised shredded short ribs on top of a truffled potato puree with red wine sauce in a mini shot glass.
Ready to Start Planning Your Dream Wedding? Contact the Event Center Today
The Event Center exceeded Nyra and Kristina's expectations and gave them the opportunity to host the wedding of their dreams. If you're ready to start planning a memorable, customized wedding in one of the most unique venues in Philly, you owe it to yourself to contact us today. We can't wait to meet you! 877-477-3715
YOU MAY ALSO LIKE...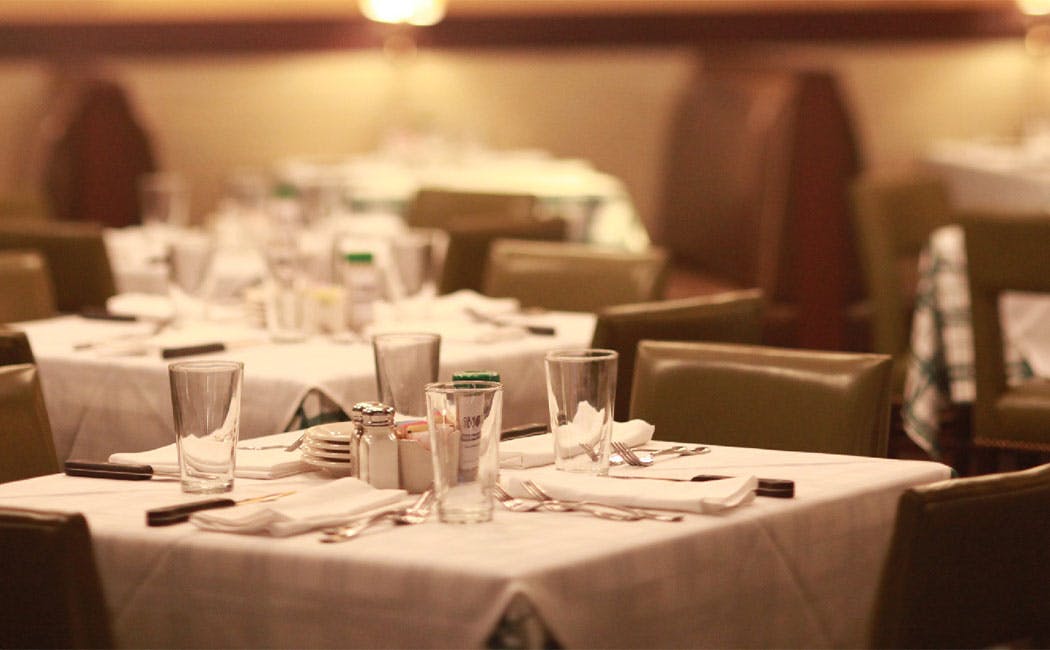 When To Book A Private Dining Room
If you have a special occasion coming up, you owe it to yourself to book a private dining room at Hugo's Frog Bar & C...
Read more