Wedding
5 Ways The Event Center Checks Off All Needs Of Your Venue Checklist
Rivers Casino
Weddings & Events Blog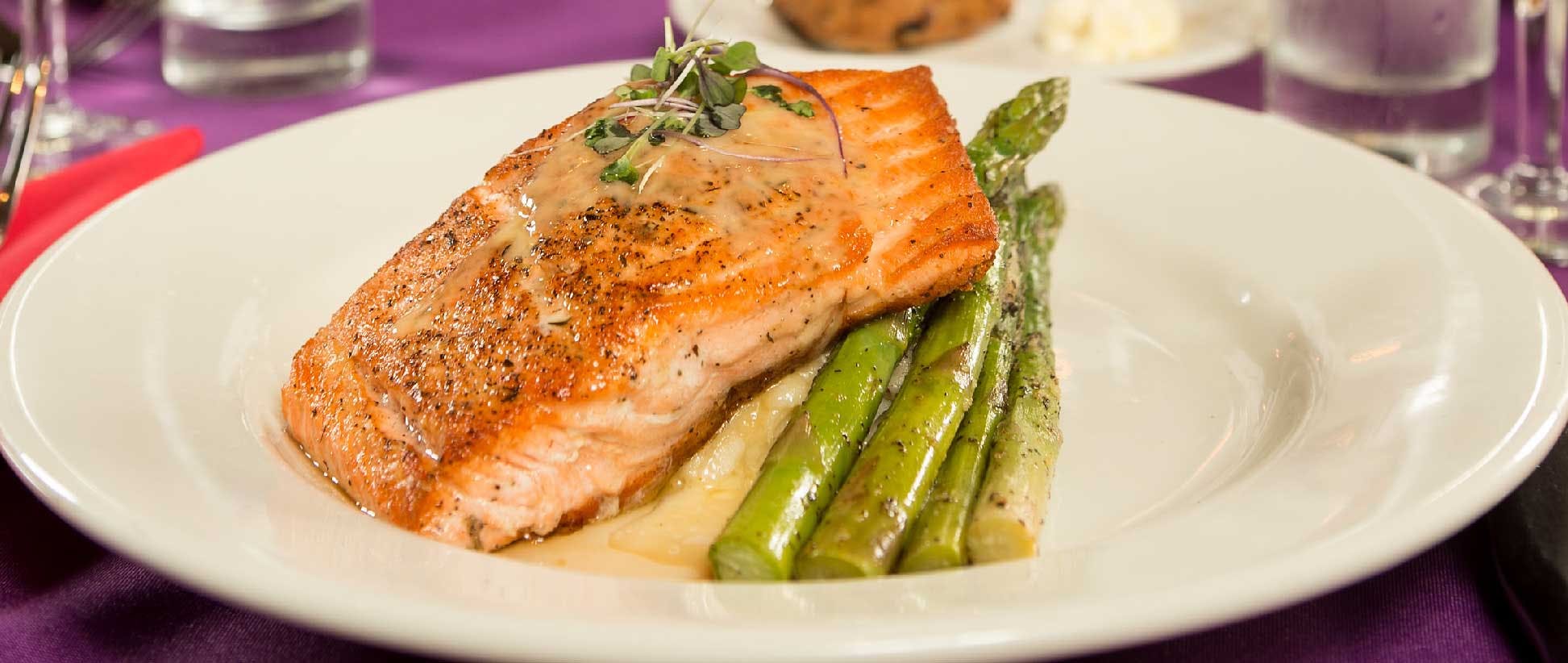 Aug 03, 2018
If you're planning an event in Philadelphia and in search of an unexpected venue, the Event Center at Rivers Casino is sure to check off all the needs on your venue checklist. Unlike Philly's tired hotel reception rooms, the Event Center is buzzing with excitement. Here are five of the many ways the Event Center can bring your dream event to life: 
Mouthwatering Catering 
We partner with Hugo's Frog Bar & Chop House to deliver the most delicious meals. From tasty hors d'oeuvres such as crab wontons and spinach feta turnovers to unique entrees like jumbo crab cakes and Faro Island salmon, our catering menu truly offers the most one-of-a-kind foods.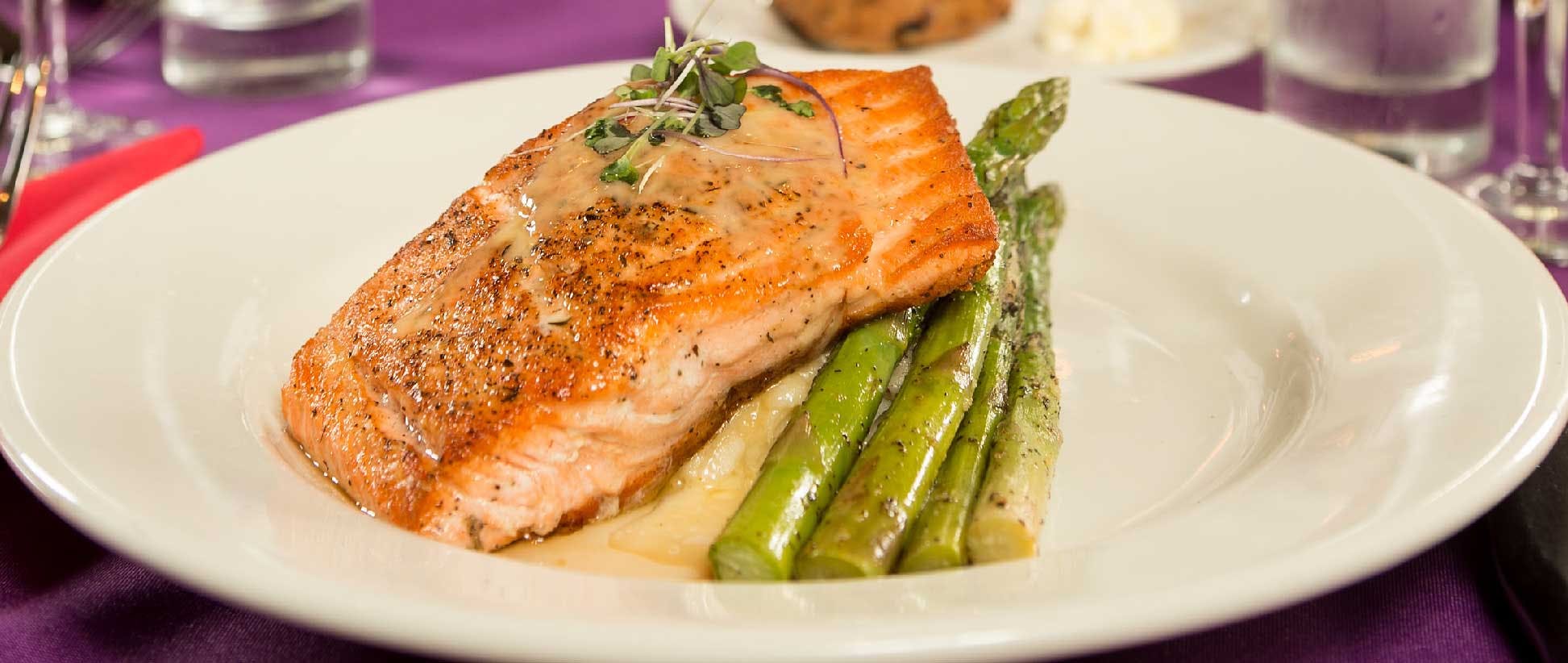 Configurable Space
The Event Center was designed to cater to all types of events. It features over 10,000 square feet of space and can be configured in any way you wish to meet your particular needs. We take great pride in creating the perfect space for events with as few as 50 guests and as many as over 500 guests. Our event space is also equipped with projection screens you can use to share photos and videos during your event.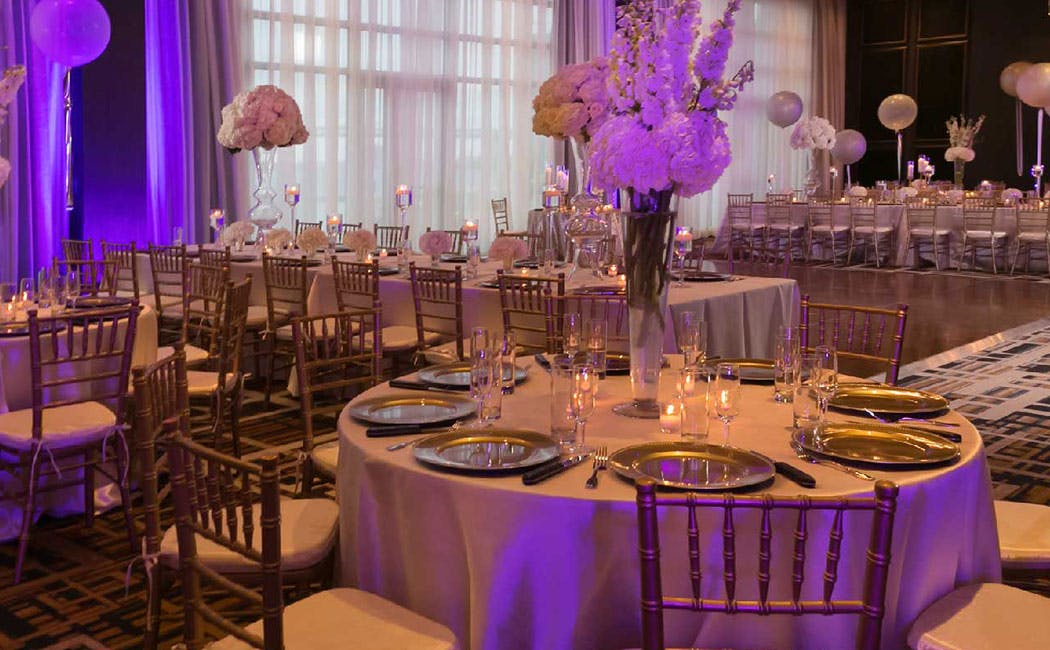 Just Steps from Casino 
The Event Center is located inside the Rivers Casino, so your guests can continue the fun long after your event is over. For guests that are 21 and over, they are welcome to play some poker, have a drink, and keep the excitement going.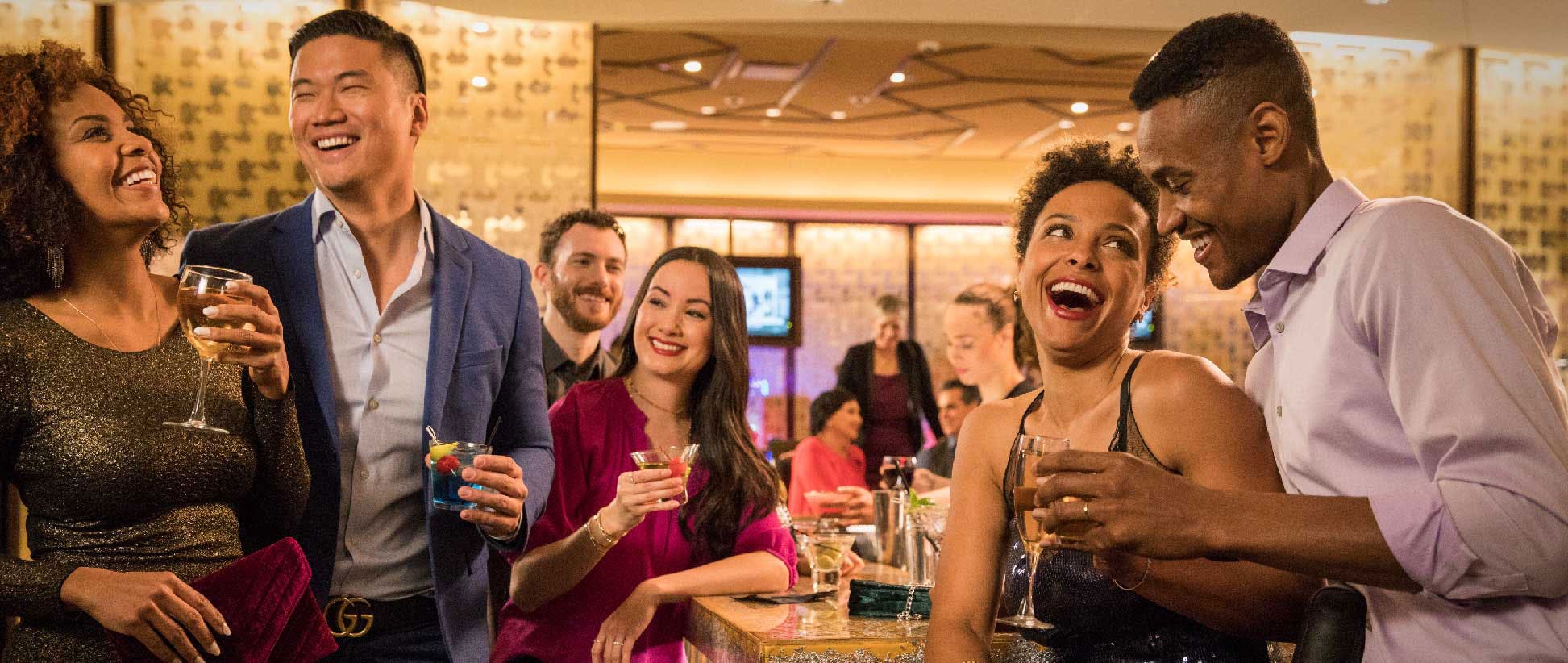 Free Parking
The Event Center offers many exciting features found nowhere else! Your guests won't have to worry about driving around downtown Philly to find a parking spot because we offer free parking, valet service, and separate direct access.  
Picturesque Views
Once your guests step outside onto our beautiful waterfront balcony, they'll be able to take in the stunning views of the Delaware River and Ben Franklin Bridge and truly immerse themselves in all that downtown Philly has to offer.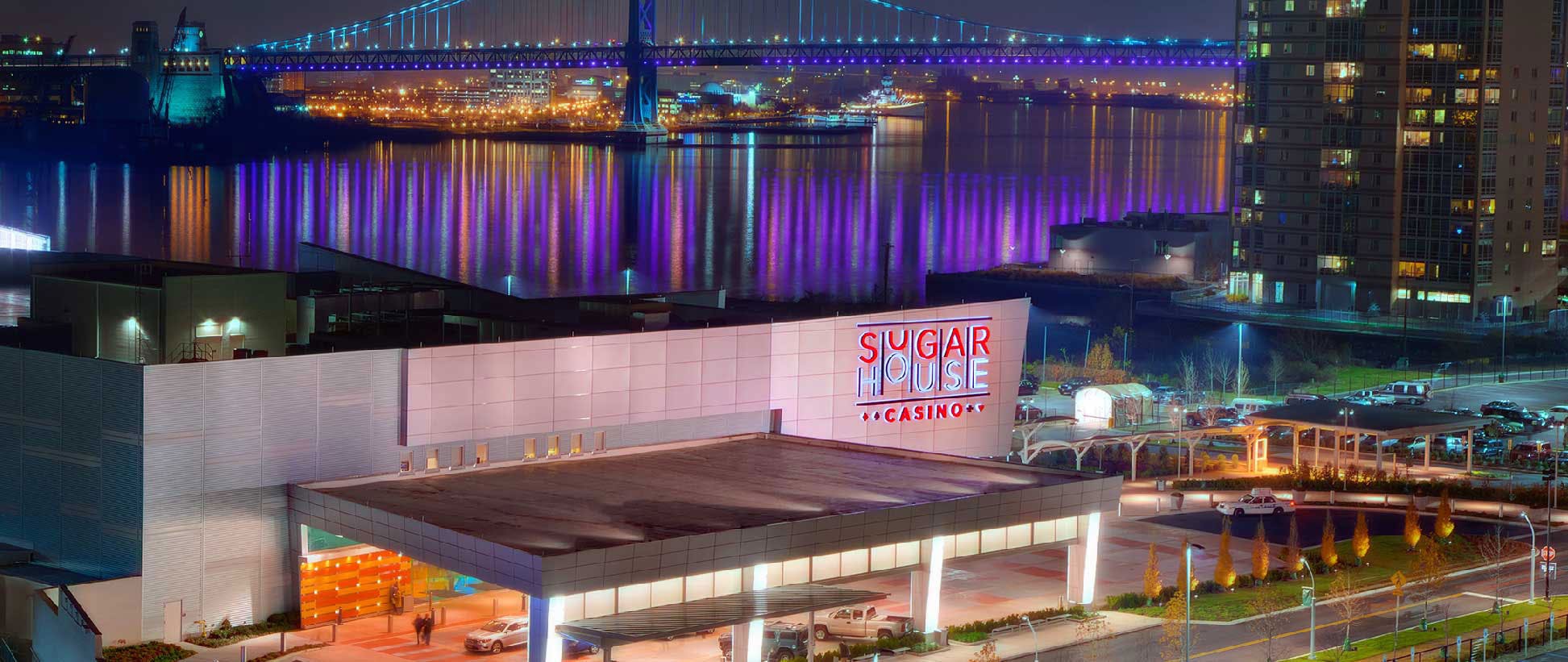 If you're ready to plan the perfect event, give us a call today at (844)-538-3098. We can't wait to show you our stunning space and bring your vision to life.
YOU MAY ALSO LIKE...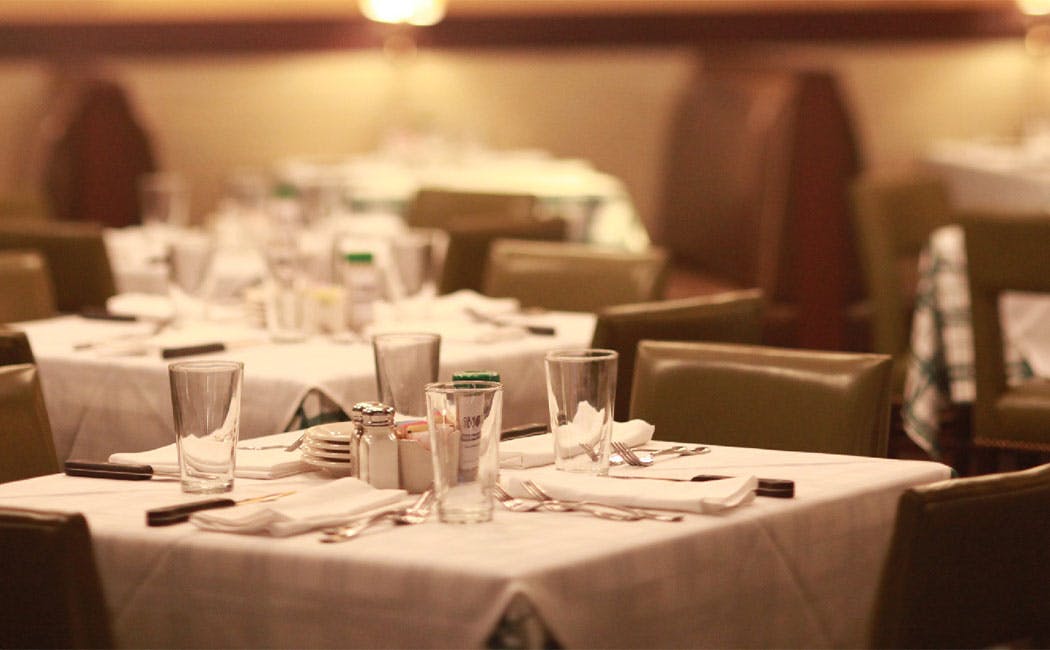 When To Book A Private Dining Room
If you have a special occasion coming up, you owe it to yourself to book a private dining room at Hugo's Frog Bar & C...
Read more