Corporate Events
How To Transform Your Event Venue For A Multi-day Conference
Rivers Casino
Weddings & Events Blog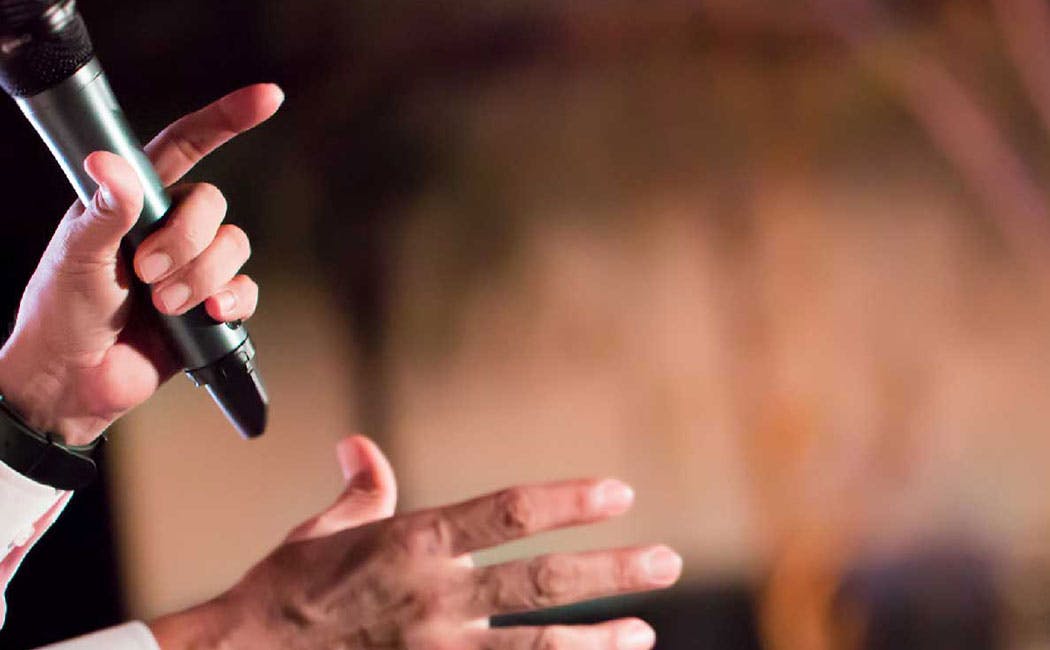 Jun 27, 2018
Multi-day conferences are more popular now than ever before. By hosting one, you can give your guests ample time to network and process their experiences from each day's activities. If you're searching for the perfect place to host your multi-day conference in Philly, you can't go wrong with the Event Center at Rivers Casino Philadelphia.
The Event Center is 30,000 square feet and features over 10,000 square feet of configurable banquet space that can inspire and re-inspire your guests day after day. By hosting your multi-day conference here, you can configure and reconfigure the space across multiple days in the following ways: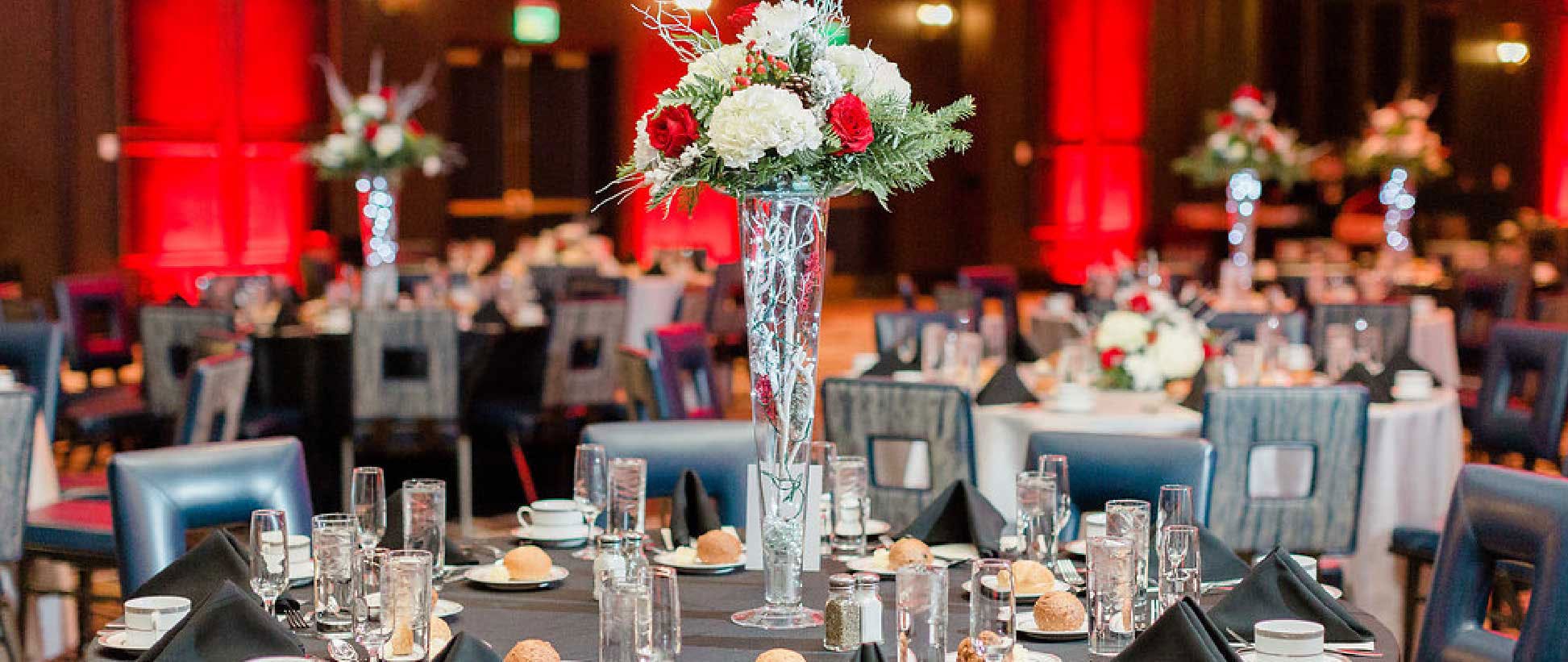 Galas are an opportunity to present awards or make important announcements about the future of your organization. A gala dinner with round tables will give your guests the opportunity to dress up and get to know one another over a delicious meal by award-winning Gibsons Restaurant Group.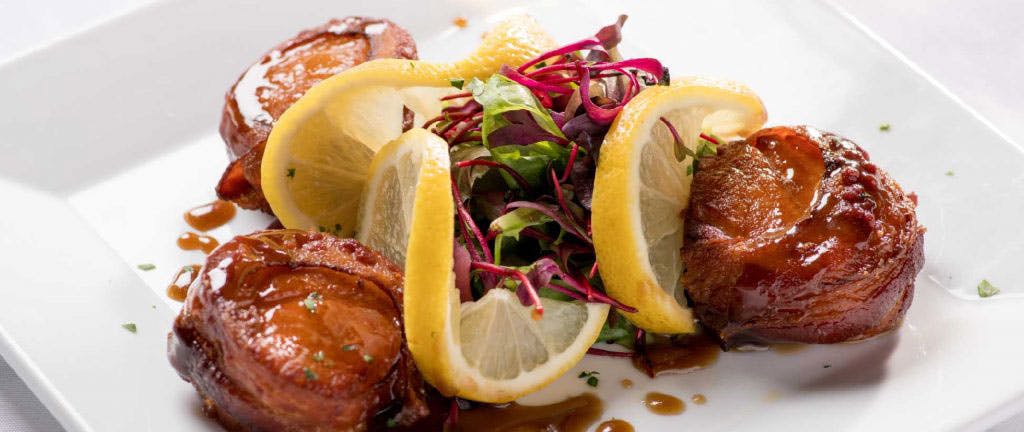 Host An Official After-Party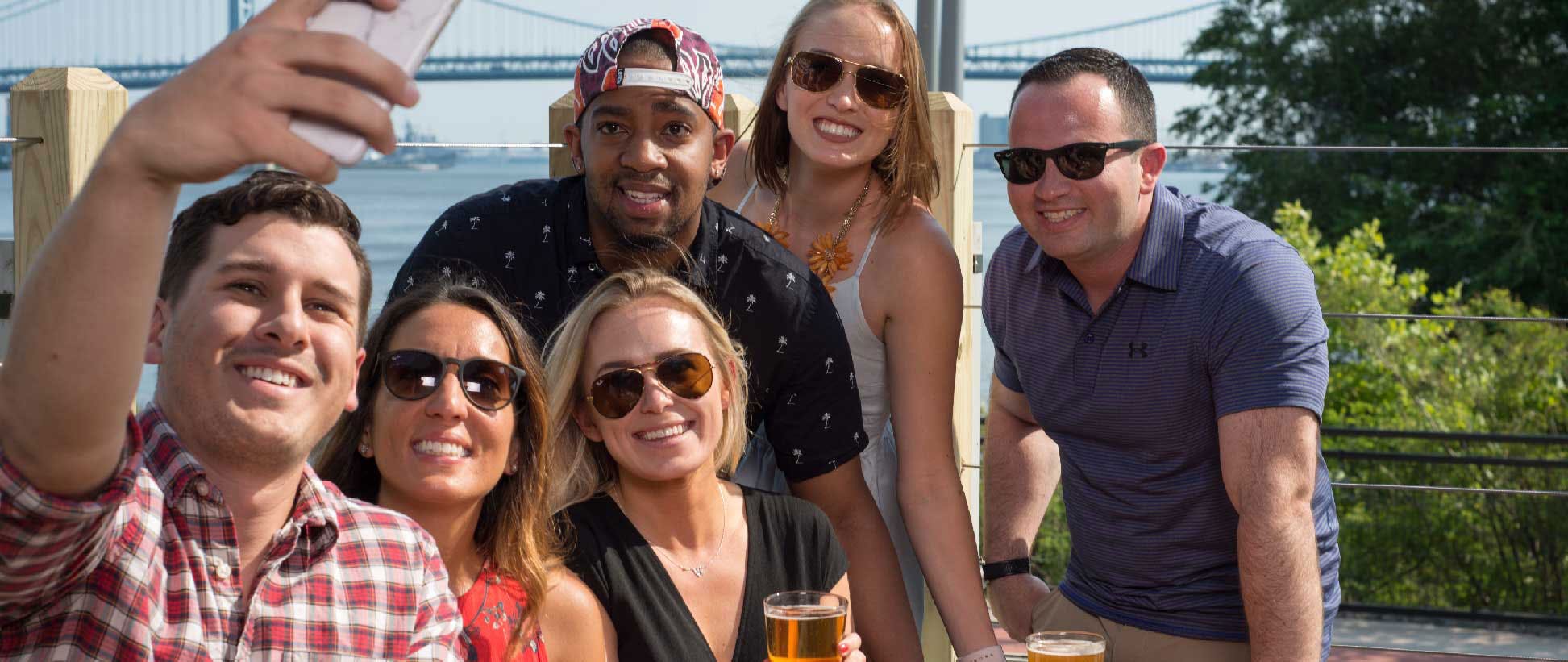 Keep the good times going with an official after-party! Did you know there is a beer garden onsite at the Rivers Casino Philadelphia? Fishtown Hops has an extensive list of local and craft beers, and great views of the Delaware River and Ben Franklin Bridge.
 Keynote Speaking Event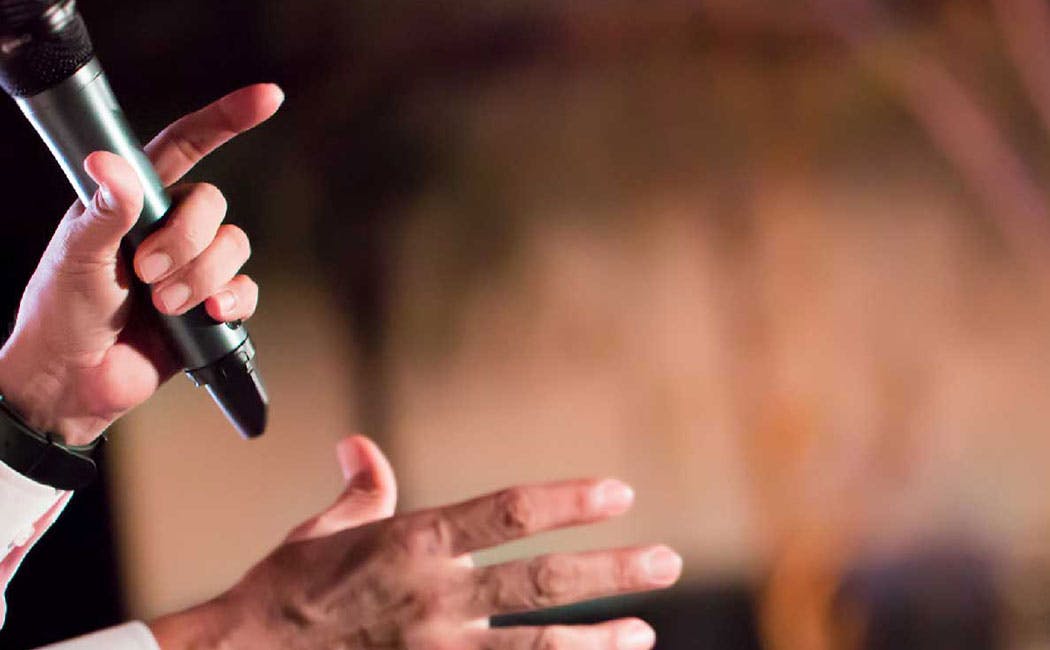 A keynote speaker can inspire your guests and help convey your organization's key messages. Our event planners can set up the space like an auditorium so that your guests can easily see and hear the speaker of your choosing. A speaker is bound to boost your guest's morale and motivate them to continue to be the best versions of themselves.
Breakout Daytime Activities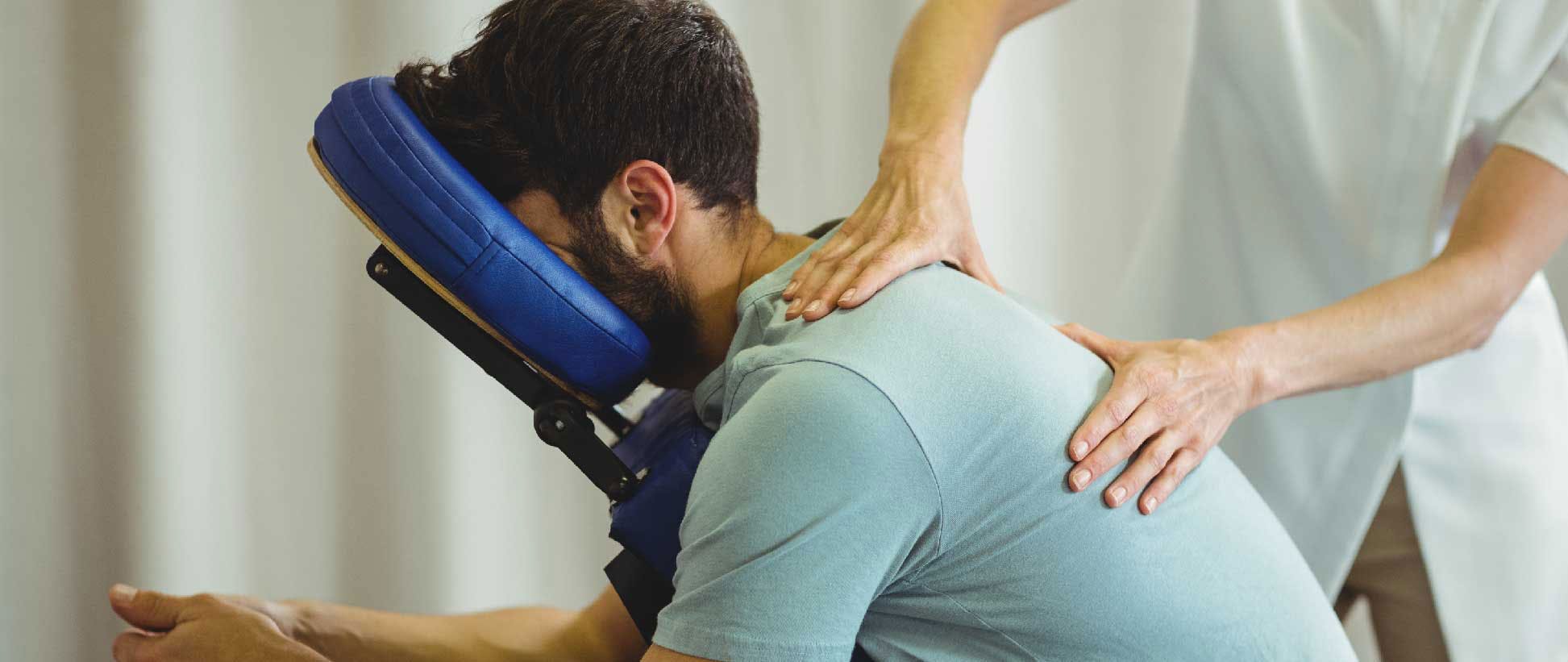 Breakout activities are a must if you're hosting a multi-day conference. They can give your guests the chance to rest and refresh in between workshops or keynote speeches. You can hire several massage therapists to perform complimentary massages for your guests, organize a yoga class, or create a make your own smoothie station. And with our customizable and movable panels, we can create any size breakout rooms that your conference requires!
Book Your Multi-Day Conference Today
If you're ready to host a multi-day conference that your guests will never forget, contact us today 1.844.538.3098
YOU MAY ALSO LIKE...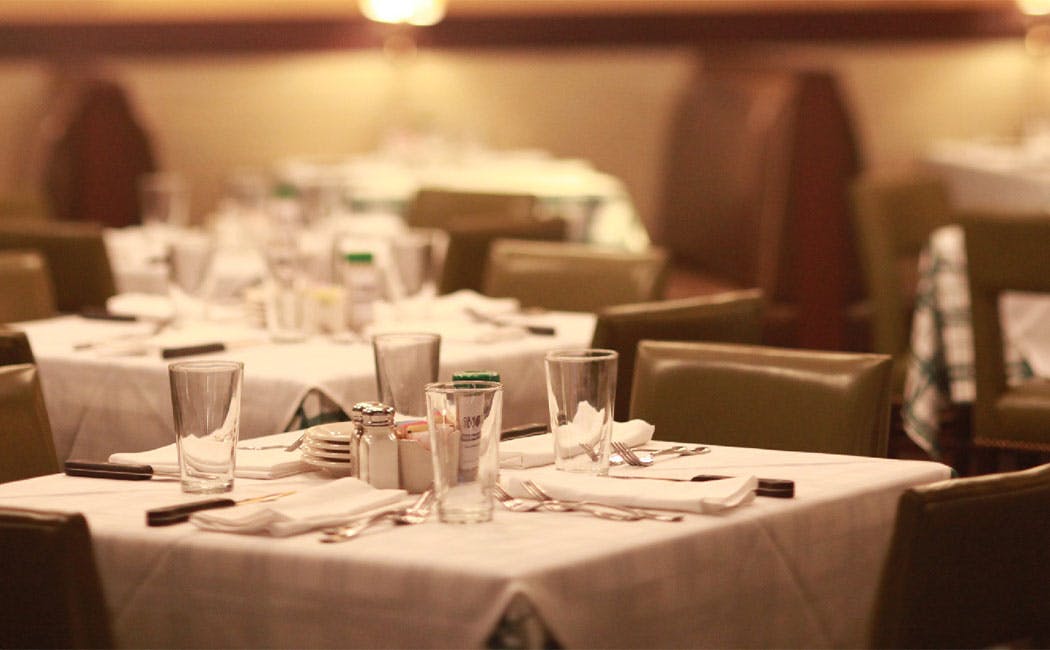 When To Book A Private Dining Room
If you have a special occasion coming up, you owe it to yourself to book a private dining room at Hugo's Frog Bar & C...
Read more