Corporate Events
2018 Corporate Event Trends
Rivers Casino
Weddings & Events Blog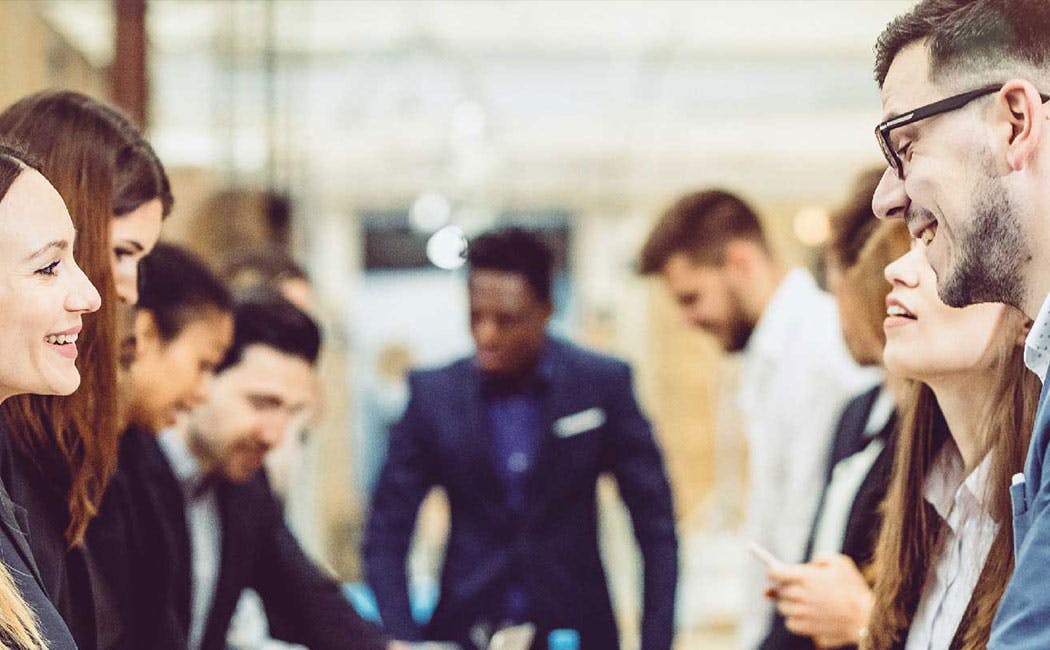 Jun 28, 2018
The corporate event industry is constantly changing. If you'd like to plan and execute a successful corporate function, it's essential to stay up-to-date on the latest and greatest trends. To help inspire your next corporate event, we've compiled this list of some of the top corporate event trends in 2018.
Going Green
Thanks to technology, hosting an eco-friendly event is a breeze. Guests appreciate paperless events that use apps or other technologies and encourage recycling and other sustainable practices. If you would like to host a green corporate event, we can provide you with the resources you need in order to do so.
RFID Wristbands
Radio frequency identification or RFID wristbands have completely revolutionized the corporate event industry. They allow guests to link their credit cards directly to these wristbands so that the process of registration and onsite purchases can be expedited significantly. Speak to our team about RFID wristbands today.
Local Flair
Hosting a corporate gathering with out of town guests is a great opportunity to show off your home city. You can do so by choosing a venue that reflects your city, serving local cuisine, and incorporating decorations that infuse the event with your local culture. Our team can help you incorporate the greatness of Philadelphia into your event.
Looking to capture the flavor of Philadelphia? The Event Center at Rivers Casino Philadelphia is catered by Hugo's Frog Bar & Chop House, voted the best steakhouse in Philadelphia in 2017.
 Brain Breaks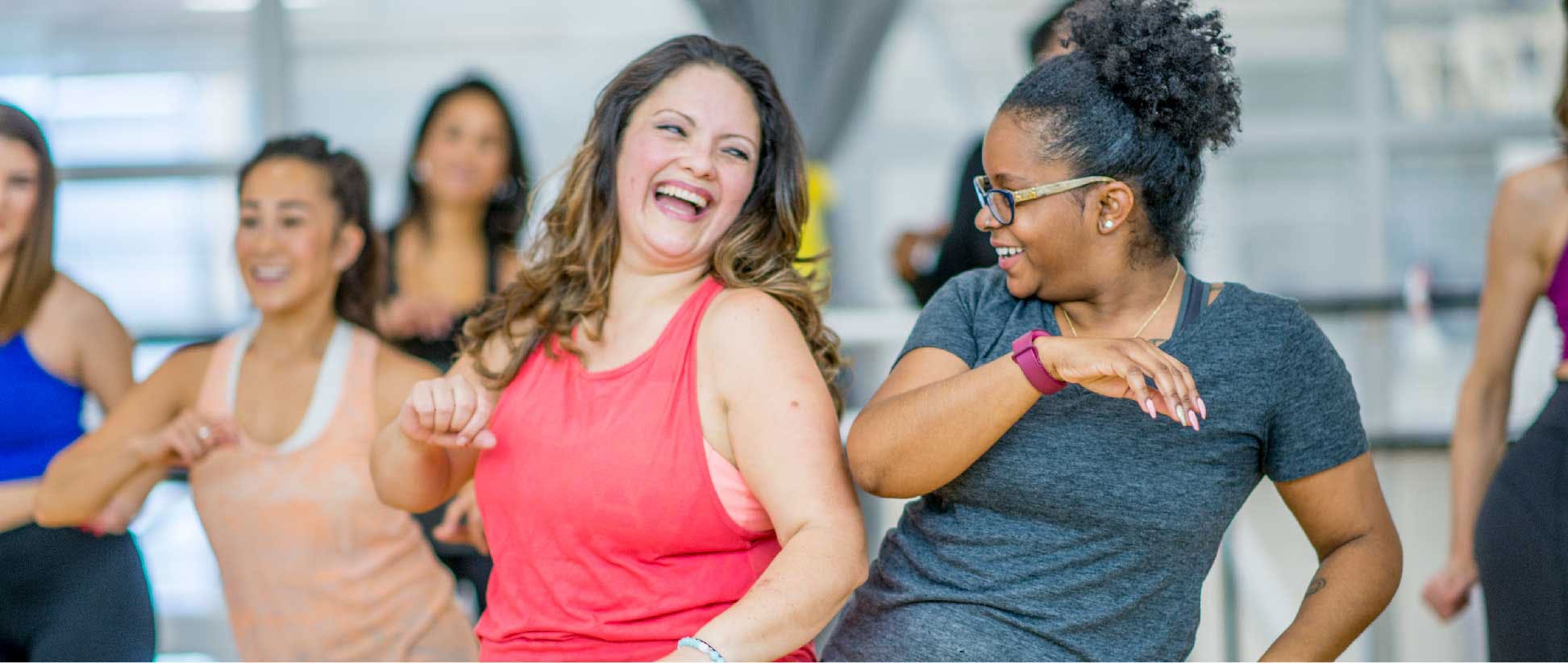 Guests need a mental break from activities that require their constant attention. By giving them brain breaks like team building activities or yoga, they'll be able to relax and rejuvenate. Since we offer 10,000 square feet of configurable space, we can designate a special area for brain breaks.
It's All About Location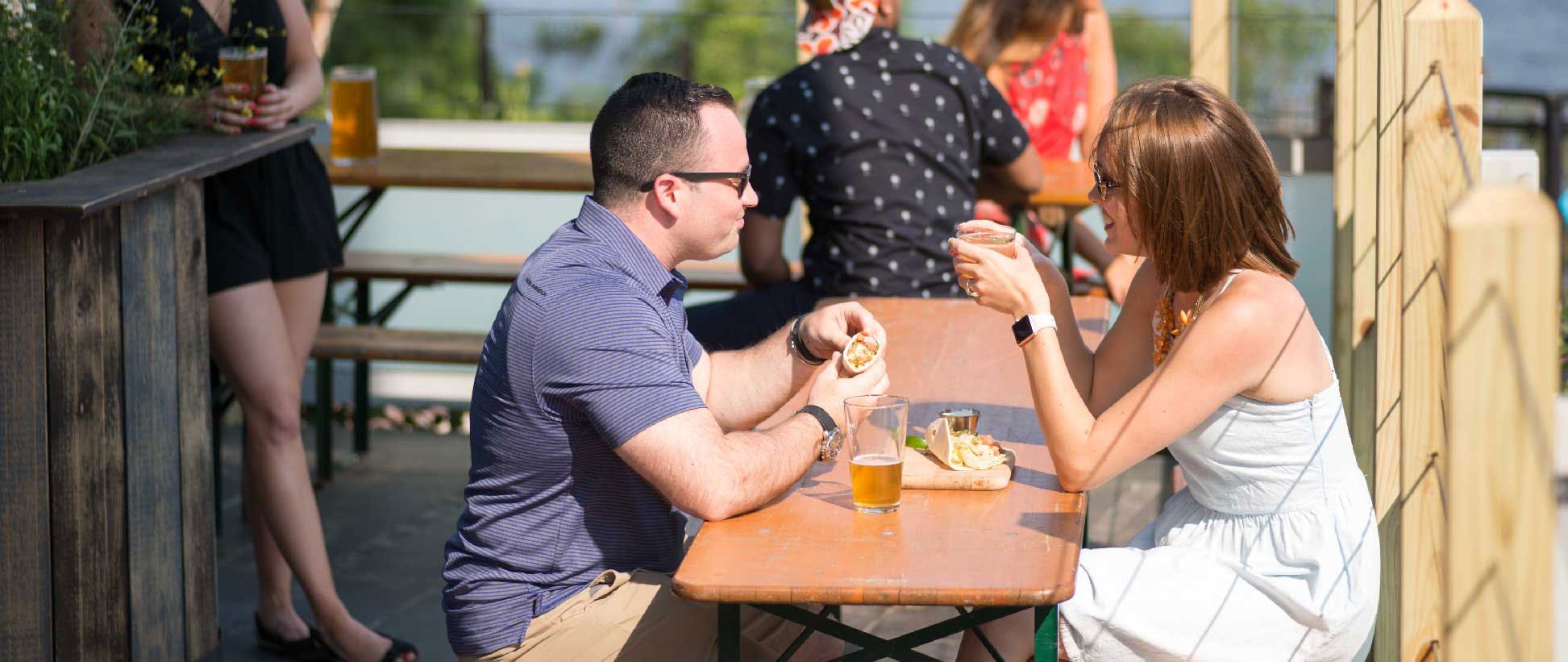 These days, guests who attend corporate events expect to be impressed by the location. A traditional conference room in a hotel simply won't cut it anymore. The growing demand for fun and unexpected venues continues to rise. The Event Center at Rivers Casino Philadelphia is situated near Fishtown, one of the hottest neighborhoods in Philly with attractions like art galleries, historical sites, speakeasies, and beer gardens. We even have a beer garden onsite called Fishtown Hops. Your guests are sure to be impressed!
If you're in search of a unique corporate event venue in the Philly area, you can't go wrong with the Event Center at Rivers Casino Philadelphia. We'll help you implement these new trends and guarantee a perfect event that is sure to leave a lasting impression on your guests. Give us a call today (844)-538-3098.
YOU MAY ALSO LIKE...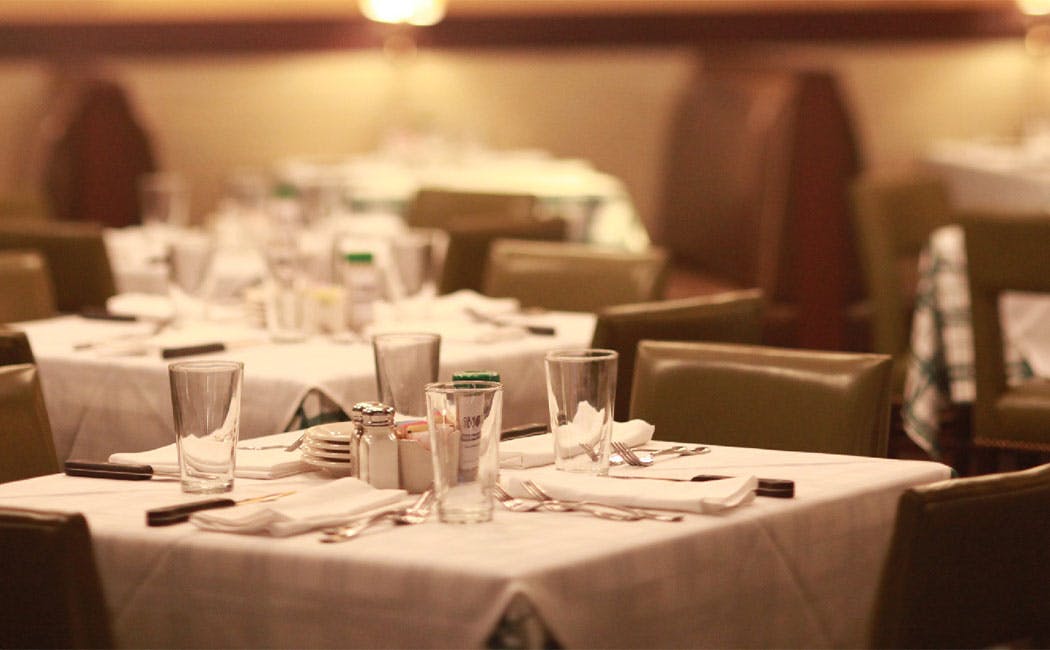 When To Book A Private Dining Room
If you have a special occasion coming up, you owe it to yourself to book a private dining room at Hugo's Frog Bar & C...
Read more