Event Center
The premiere spot for live entertainment!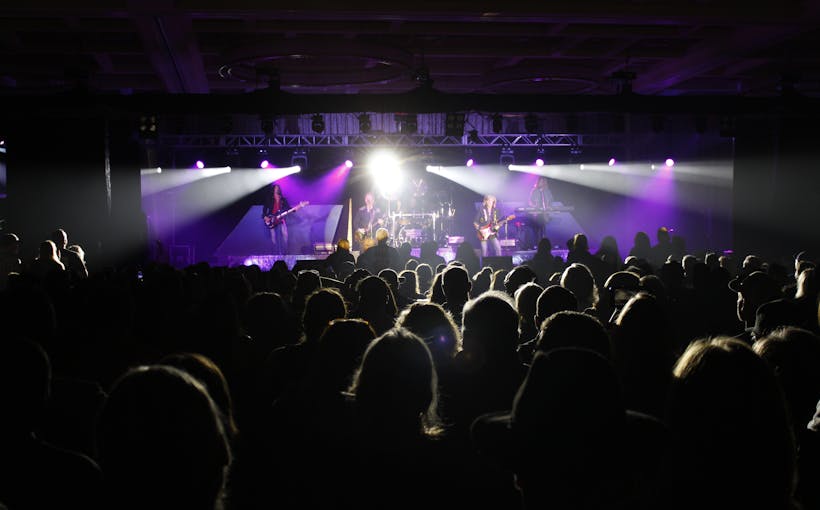 Upcoming Events
At the Event Center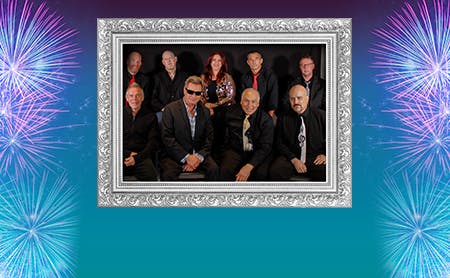 SUN, DEC 31
The Refrigerators
10PM @ Event Center
The Event Center at Rivers Casino & Resort
Welcome to the Capital Region's ultimate entertainment destination. Catch local and headlining acts, comedians, live music and sporting events, specialty events and more!