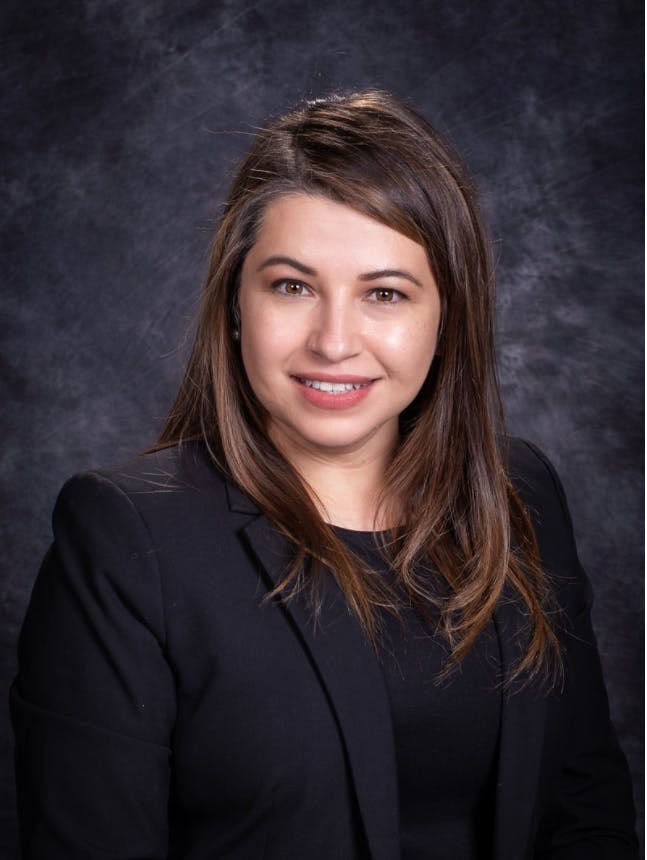 Linda Waters, Vice President of Human Resources
Despite the ongoing challenges we've all faced throughout the COVID-19 pandemic, the Rivers Casino & Resort team continues to give back to the community in unprecedented ways. In 2021 alone, Rivers gave over $235,000 in goods, services, and cash donations to over 50 charitable and community organizations, along with our Team Members providing hundreds of hours of volunteer service. 
This generosity included fighting hunger with food donations to essential workers, homeless shelters, and other charitable organizations, including donating over 300 turkeys over the holidays. Rivers' inaugural 12 Days of Giving campaign raised awareness and funds for 12 very special organizations. Rivers guests chipped in too, raising thousands of dollars during the PINKtober campaign to help in the fight against breast cancer.
I'm truly humbled by the entire community's efforts to enrich and improve the lives of all our neighbors. It's gratifying to know that not only are we able to provide our guests with the best gaming and entertainment experience possible, we're all still able to give so much back.
#RiversGives #RiversRocks