Press
Debbie Gibson To Perform At Rivers Casino Philadelphia
Rivers Casino
Press Release
Sep 12, 2022
FOR IMMEDIATE RELEASE
DEBBIE GIBSON TO PERFORM AT RIVERS CASINO PHILADELPHIA
'Original Pop Princess' brings holiday tour to The Event Center on Dec. 3
PHILADELPHIA — Sept. 12, 2022 — Singer, songwriter, producer, musician and actor Debbie Gibson is bringing her holiday tour, Winterlicious: An Evening of Holiday and Hits, to Rivers Casino Philadelphia this December. The Event Center performance will be on Saturday, Dec. 3, at 8 p.m. Tickets start at $29 and go on sale Friday, Sept. 16.
This holiday show marks the singer-songwriter's first holiday album of her career, the 14-track Winterlicious. It contains a blend of classics, a duet of "White Christmas" with her "Daddy Joe," and originals, including a duet called "Heartbreak Holiday" with her other favorite Joe, Joey McIntyre, co-written by the pop soulmates themselves. In addition, the holiday album will include a 30th anniversary edition of "Sleigh Ride Remastered," which will benefit the Special Olympics.
"We're looking forward to hosting pop icon and personal favorite Debbie Gibson this upcoming holiday season," said Justin Moore, general manager of Rivers Casino Philadelphia. "She's the 'original pop princess,' and her show is a great way to celebrate the season."
For more than 35 years, Gibson has been a pioneer in the entertainment industry, and she embodies what it truly means to be an icon. After conquering the pop world with three consecutive albums and world tours, she set her sights on the theater and starred in 17 musicals in 17 years. Gibson has sold more than 16 million albums worldwide and has released 10 studio albums and five compilations. With successes from No. 1 hits and platinum albums to starring roles on stage and screen, Gibson is a force with timeless talent and charisma in the entertainment industry.
Debbie Gibson is part of the upcoming entertainment at Rivers Casino, which is scheduled as follows:
9/17: DJ Jazzy Jeff
9/24: Southside Johnny and the Asbury Jukes
9/25: Legs N' Eggs Drag Brunch
9/28: Aunt Mary Pat
10/1: The Concert: A Tribute to ABBA
10/8: Jeremy Piven
10/23: Legs N' Eggs Drag Brunch
11/11: Ed Bassmaster Live
11/23: Boney James
12/3: Debbie Gibson
12/10: Kenny G
For tickets and more information, please visit RiversCasino.com/Philadelphia.
###
MEDIA CONTACT
Jeff Shurilla
For Rivers Casino Philadelphia
215-764-2376 (cell)
[email protected]
YOU MAY ALSO LIKE...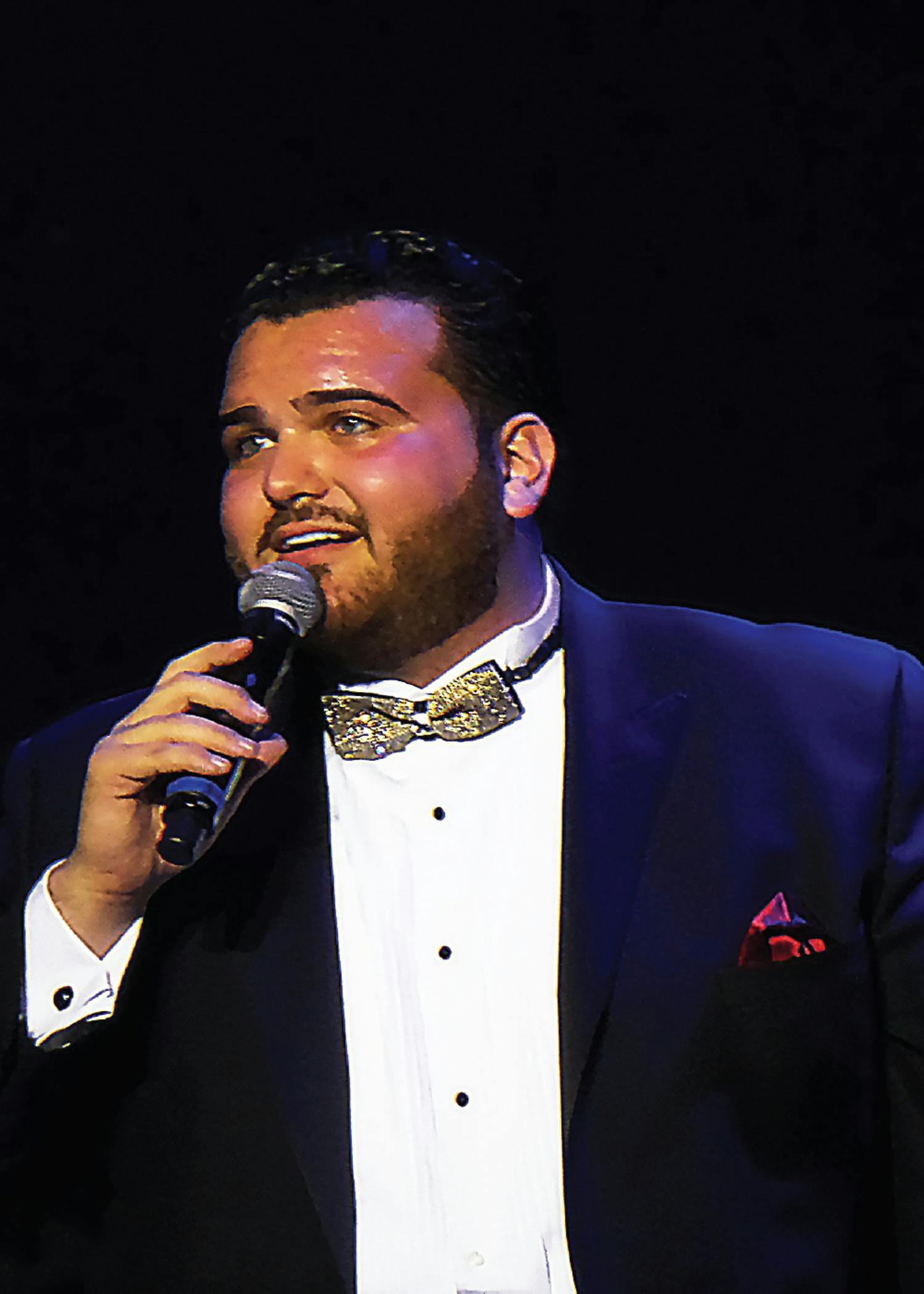 Sal 'The Voice' Valentinetti To Perform At Rive...
"America's Got Talent" alum Sal "The Voice" Valentinetti will bring his flawless vocals and charismatic sound to The ...
Read more