Press Releases
View our most recent press releases, where you'll find a wide variety of news and information. Topics include Rivers Casino Philadelphia news, awards, event announcements and more. Get all the latest updates on all things Rivers Casino Philadelphia here!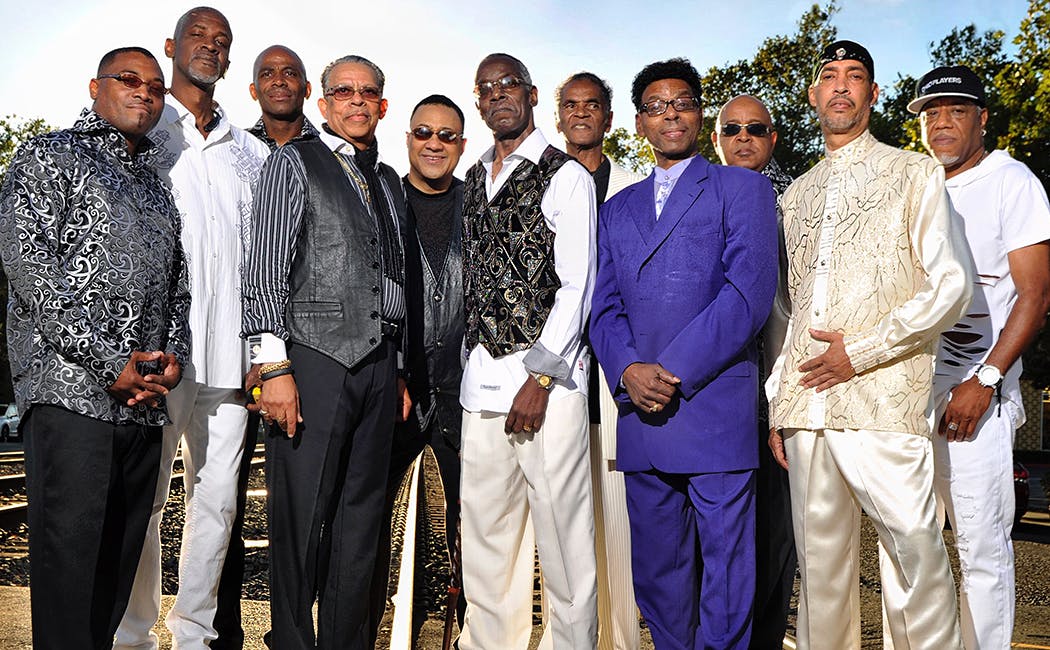 Ohio Players Bring Funk To Rivers Casino Philad...
Get ready to groove when the Ohio Players, pioneers of street funk and underground R&B, come to Rivers Casino Philade...
Read more