Press
The Magnificent DJ Jazzy Jeff Sets Up Residency At Rivers Casino Philadelphia
Rivers Casino
Press Release
May 23, 2022
FOR IMMEDIATE RELEASE
The Magnificent DJ Jazzy Jeff Sets Up Residency At Rivers Casino Philadelphia
Philly native and 'Fresh Prince of Bel-Air' star schedules July, September, November and February shows
PHILADELPHIA — May 23, 2022 — Get ready for more free, fun, "flipped, turned upside down" nights when West Philadelphia native DJ Jazzy Jeff sets up his residency at Rivers Casino Philadelphia. His next show will be on Saturday, July 2, at 8 p.m. on the Jack's Bar + Grill stage.
"I'm so excited to be coming back to Rivers this summer," said DJ Jazzy Jeff. "The dance floor was packed with amazing energy for my last show in March. I'm looking forward to seeing everyone again in July!"
Guests will be dancing to Jeff's energetic mix of classics, chart-topping hits and more when he takes over the Jack's Bar + Grill stage during his residency in July, September and November, and in February 2023.
"We're thrilled to have a Philadelphia legend like DJ Jazzy Jeff join us for recurring performances," said Justin Moore, general manager of Rivers Casino Philadelphia. "He's one of the most recognized names in the industry, and it'll be great for guests to have more chances to see him."
DJ Jazzy Jeff rose to fame as half of the hip-hop duo DJ Jazzy Jeff & the Fresh Prince with Will Smith, and has wowed crowds with his flawless turntable skills, innovative production, and musical versatility since 1985. The duo became the first rappers to win a Grammy award in 1989, a monumental milestone in the genre. Jeff has built on that success with a second Grammy, multiple American Music Awards, a DMC DJ Championship, and the creation of his acclaimed production company, A Touch of Jazz.
DJ Jazzy Jeff Residency
Upcoming show dates; all performances are at 8 p.m.:
July 2
Sept. 17
Nov. 23
Feb. 17, 2023
DJ Jazzy Jeff is part of the upcoming entertainment at Rivers Casino, which is scheduled as follows:
6/3: Jeffrey Osborne
6/17: The Stylistics
6/25: Rodney Carrington
7/2: DJ Jazzy Jeff
7/30: Ed Bassmaster
8/11: George Benson
8/20: Jonathon Butler & Gerald Albright
8/26: Gloria Gaynor
9/17: DJ Jazzy Jeff
For tickets and more information, please visit RiversCasino.com/Philadelphia.
###
MEDIA CONTACT:
Jeff Shurilla
For Rivers Casino Philadelphia
215-764-2376
[email protected]
YOU MAY ALSO LIKE...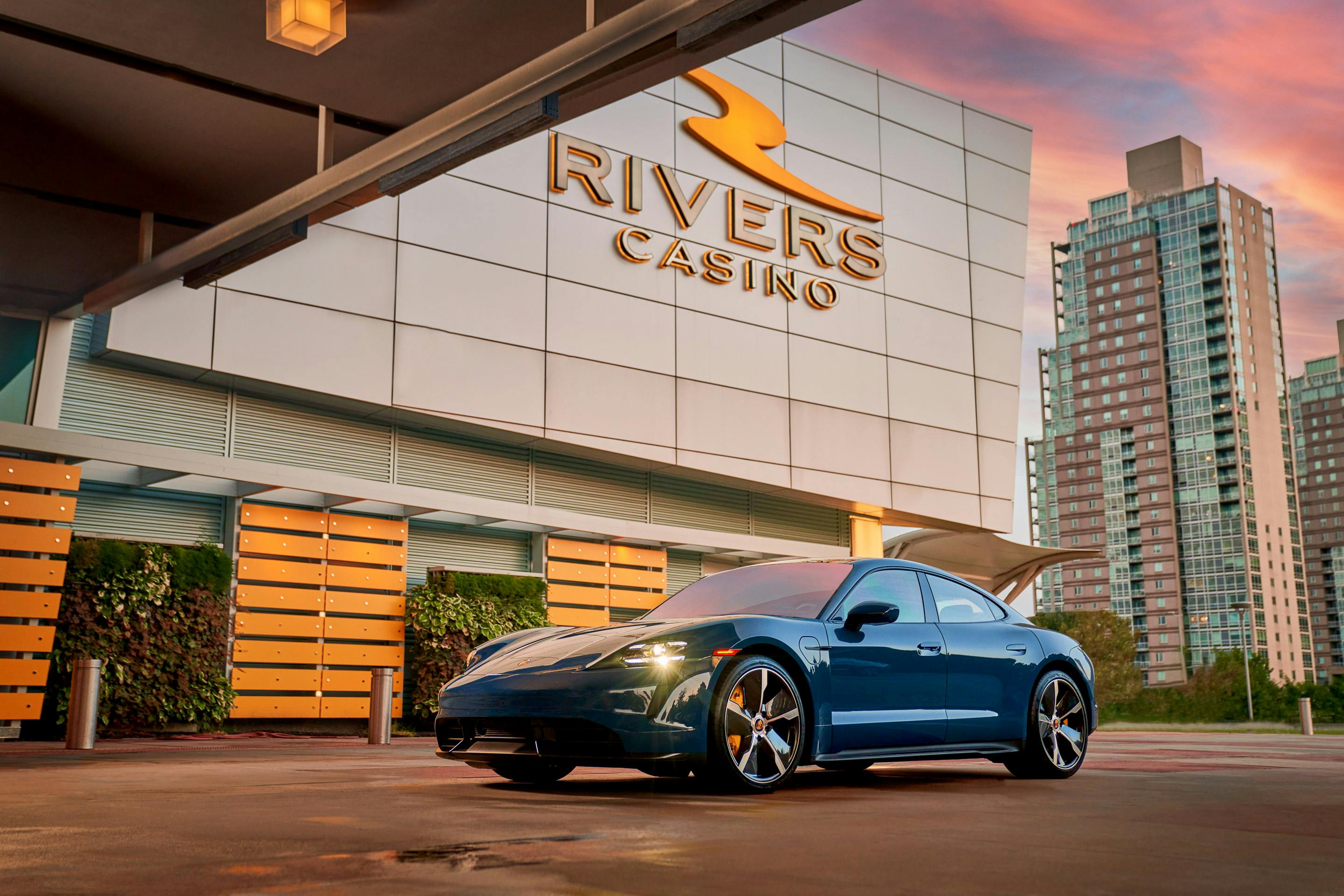 Golden Holiday Season at Rivers Casino Philadel...
Forget about five golden rings — Rivers Casino Philadelphia has your holiday season covered with a $48,000 Gold Bar G...
Read more