Press
Yesterday: The Beatles Tribute Invades Rivers Casino Philadelphia
Rivers Casino
Press Release
Jan 19, 2023
FOR IMMEDIATE RELEASE
Yesterday: The Beatles Tribute Invades Rivers Casino Philadelphia
PHILADELPHIA — Jan. 19, 2023 — Beatles fans will enjoy dinner and the band's hits, including "A Hard Day's Night" and "I Wanna Hold Your Hand," when Yesterday: The Beatles Tribute invades Rivers Casino this spring. The international tour of the band is bringing The Beatles' feel-good classic sounds to The Event Center on Friday, March 24, at 8 p.m. Tickets are on sale now, starting at $59.
Enjoy Dinner Before the Show — 7:30 p.m.
Guests will enjoy a sit-down dinner, included in the ticket price, that features the following dishes:
Roasted chicken
Mashed potatoes
Asparagus
A glass of house wine
Cheesecake
Yesterday: The Beatles Tribute — 8 p.m.
Based in Las Vegas and endorsed by Sir Paul McCartney, Yesterday tours the world portraying the legendary musical group and transports audiences to an era filled with iconic hits.
"You can't beat dinner and a show that pays tribute to The Beatles, one of the greatest bands of all time," said Justin Moore, general manager of Rivers Casino Philadelphia. "We can't wait to hear the best of The Beatles in The Event Center — it's a show you don't want to miss."
The tribute group has been featured in Rolling Stone magazine and ShowBiz Magazine and on NBC, CBS, ABC, Dick Clark's "Your Big Break," Ed McMahon's "Star Search," and more. Following the completion of a five-month run at the Tropicana Las Vegas Resort Casino in 2021, the group went on to tour in Mexico and Canada.
Yesterday is part of the upcoming entertainment lineup at Rivers Casino, which is scheduled as follows:
###
MEDIA CONTACT
Jeff Shurilla
For Rivers Casino Philadelphia
215-764-2376 (cell)
[email protected]
YOU MAY ALSO LIKE...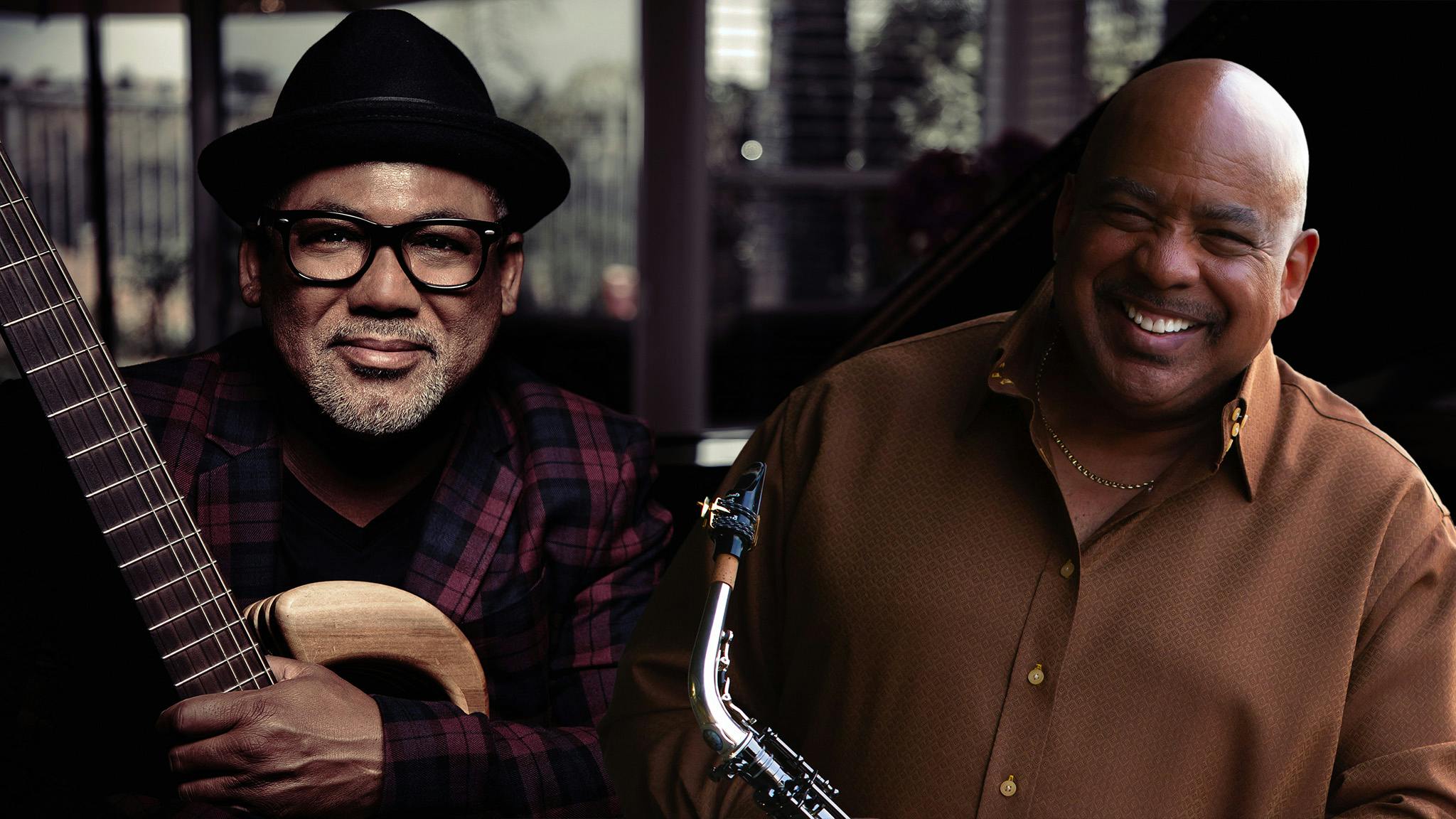 Jonathan Butler And Gerald Albright Return To R...
Prepare for an unforgettable night when the sensational Grammy-nominated duo — singer-songwriter and guitarist Jonath...
Read more