Press
Rivers Casino Makes Annual $1 Million Contribution To Penn Treaty Special Services District  
Rivers Casino
Press Release
Oct 27, 2022
Rivers Casino Makes Annual $1 Million Contribution To Penn Treaty Special Services District  
Nonprofit releases 2022 impact report "Neighbors Serving Neighbors"
PHILADELPHIA — Oct. 27, 2022 — Rivers Casino presented its annual $1 million contribution to the Penn Treaty Special Services District during a reception at the casino on Tuesday, Oct. 25. Rivers' all-time contributions to the organization now total just over $10 million.
In its 2022 impact report, Neighbors Serving Neighbors, Penn Treaty SSD highlighted the following success over the past 13 years:
$8.4 million in total funding granted
680 total awards granted
176 organizations served
Since 2009, Penn Treaty SSD has received a yearly contribution from Rivers Casino and has distributed the money through grants to benefit residents of the immediate neighborhoods surrounding the casino. The organization serves nearly 60,000 residents in Fishtown, Northern Liberties, Olde Richmond and South Kensington.
Through grants to its nonprofit agency partners, the board of the Penn Treaty SSD uses the casino funds to sponsor a wide range of community events, activities and programs in areas such as parks and greening, education, sports and recreation, arts and culture, and improvements to infrastructure.
"It's an honor to support Penn Treaty SSD's mission of enhancing residents' quality of life in the neighborhoods surrounding Rivers Casino," said Justin Moore, general manager of Rivers Casino. "We're a proud community partner and thrilled that hundreds of grants have been awarded to worthy organizations."
Over the past year, the Penn Treaty SSD board has awarded nearly 100 grants and sponsorships to organizations in the Philadelphia Riverwards, covering such areas as arts programming, youth activities, social services, community events and capital projects. Some recent notable initiatives include:
Creating emergency grants totaling nearly $350,000, which were awarded to neighborhood civic organizations and nonprofit agencies to help meet the essential food and household needs of struggling families during the COVID-19 pandemic and bolster the financial stability of nonprofits so that they could remain strong and effective.
Assisting in land acquisition and development of parks, gardens and nature preserves, and for planting trees. More than $230,000 in awards have been made for these purposes, most notably grants for the Crease Street Garden and the Rose Garden in Fishtown, and for Orkney Park in Northern Liberties.
Issuing grants totaling more than $280,000 for safe, modern and accessible playgrounds, including a grant of more than $60,000 to the Arab American Development Corporation for the repair, expansion and renovation of its playground in South Kensington.
"Penn Treaty SSD's success wouldn't be possible without the wonderful partnership we have with Rivers Casino," said Stephen Richman, Penn Treaty Special Services District acting board chair. "We're thankful to Rivers for its support over the past 13 years, and to all the volunteers and nonprofit organizations who work so hard to support our mission. We look forward to continuing our partnership with Rivers so that we can serve the Riverwards community for years to come."
For details on how to apply for a grant or sponsorship, please visit PennTreatySSD.org.
###
MEDIA CONTACT
Jeff Shurilla
For Rivers Casino Philadelphia
215-764-2376 (cell)
[email protected]
ABOUT RIVERS CASINO PHILADELPHIA
Located along the Delaware River waterfront in Philadelphia, Rivers Casino Philadelphia features 1,535 slots, 81 table games, 54 hybrid gaming seats, a 28-table poker room and a designated sportsbook area for live sports betting. The casino offers an array of distinctive restaurants and bars — among them are Mian and Jack's Bar + Grill — riverfront views, live performances in The Event Center, free parking, and daily promotions and giveaways. For additional information and current offerings, please visit RiversCasino.com/Philadelphia. 
ABOUT PENN TREATY SPECIAL SERVICES DISTRICT
The Penn Treaty SSD, incorporated in 2009, is a 501(c)(3) community-based organization that works to enhance the quality of life for residents of the immediate neighborhoods surrounding Rivers Casino — including Fishtown, South Kensington, Old Richmond and Northern Liberties. Funding is provided by Rivers Casino through an annual donation. Allocation of funds is determined exclusively by the Penn Treaty SSD board through a grant request form and a review process. For more information on the Penn Treaty Special Services District, or to apply for a grant, visit www.PennTreatySSD.com.
MEDIA CONTACT:
Katrina Mansfield
Penn Treaty SSD
215-574-9274
YOU MAY ALSO LIKE...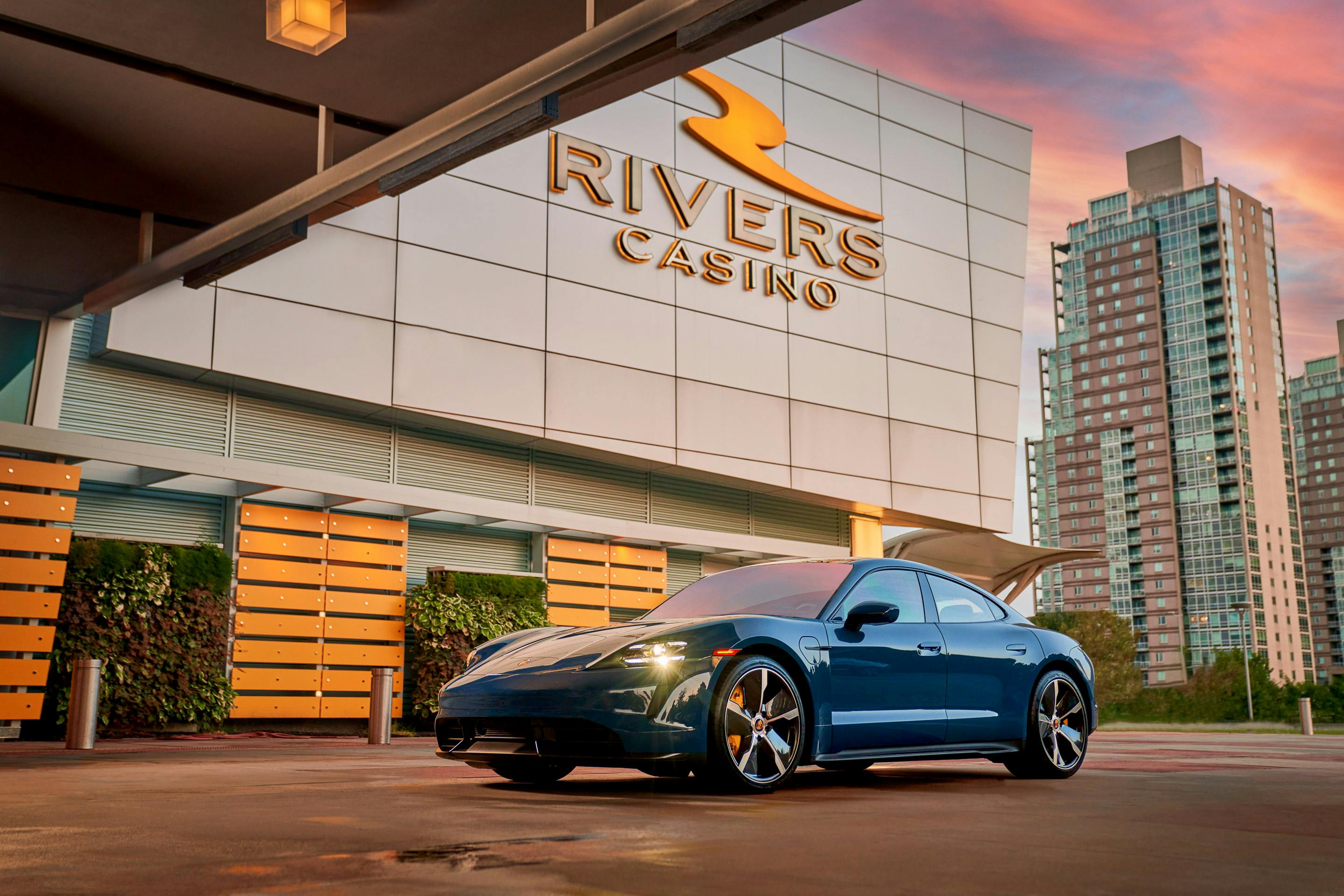 Golden Holiday Season at Rivers Casino Philadel...
Forget about five golden rings — Rivers Casino Philadelphia has your holiday season covered with a $48,000 Gold Bar G...
Read more