Press
The Lords Of 52nd Street To Perform At Rivers Casino Philadelphia
Rivers Casino
Press Release
Jul 26, 2022
FOR IMMEDIATE RELEASE
THE LORDS OF 52ND STREET TO PERFORM AT RIVERS CASINO PHILADELPHIA
Billy Joel's Grammy Award-winning band will play a free show on Jack's stage
PHILADELPHIA — July 26, 2022 — The band that helped create some of Billy Joel's hit records, The Lords of 52nd Street, is coming to Rivers Casino Philadelphia for a free show. The band will rock the Jack's Bar + Grill stage on Aug. 26 at 9:30 p.m.
The Lords of 52nd Street, featuring Richie Cannata on the saxophone, Liberty Devitto on drums and Russell Javors on guitar, aided in the creation of some of Billy Joel's greatest records. The band and Joel recorded Grammy Award-winning albums including 52nd Street, Glass Houses and Nylon Curtain.
These legends of the Billy Joel band recorded and toured with the Piano Man in the 1970s and '80s and continue to bring knockout songs to the stage today. The Lords of 52nd Street entertains its fans with classics such as "My Life," "New York State of Mind" and "It's Still Rock and Roll to Me," to name just a few.
"We're excited to host this legendary band that helped Billy Joel create some of his timeless songs," said Justin Moore, general manager of Rivers Casino Philadelphia. "The crowd will be in for an unforgettable performance of deep cuts from the band's amazing hits."
Cannata, Devitto and Javors recorded and toured with Joel for over a decade, and after a 30-year separation reunited in 2014 to play songs from the band's catalogue. The Lords of 52nd Street continues to thrill fans as it plays favorites including "Scenes from an Italian Restaurant," "Movin' Out (Anthony's Song)" and "You May Be Right."
The Lords of 52nd Street is part of the upcoming entertainment at Rivers Casino, which is scheduled as follows:
7/30: Ed Bassmaster
8/20: Jonathan Butler and Gerald Albright
8/26: Gloria Gaynor
8/26: The Lords of 52nd Street
9/2: Kathy Sledge of Sister Sledge and the "We Are Family" Tour
9/3: Chingy
9/17: DJ Jazzy Jeff
9/24: Southside Johnny and the Asbury Jukes
10/1: The Concert: A Tribute to ABBA
10/8: Jeremy Piven
For tickets and more information, please visit RiversCasino.com/Philadelphia.
###
MEDIA CONTACT:
Jeff Shurilla
for Rivers Casino Philadelphia
215-764-2376
[email protected]
YOU MAY ALSO LIKE...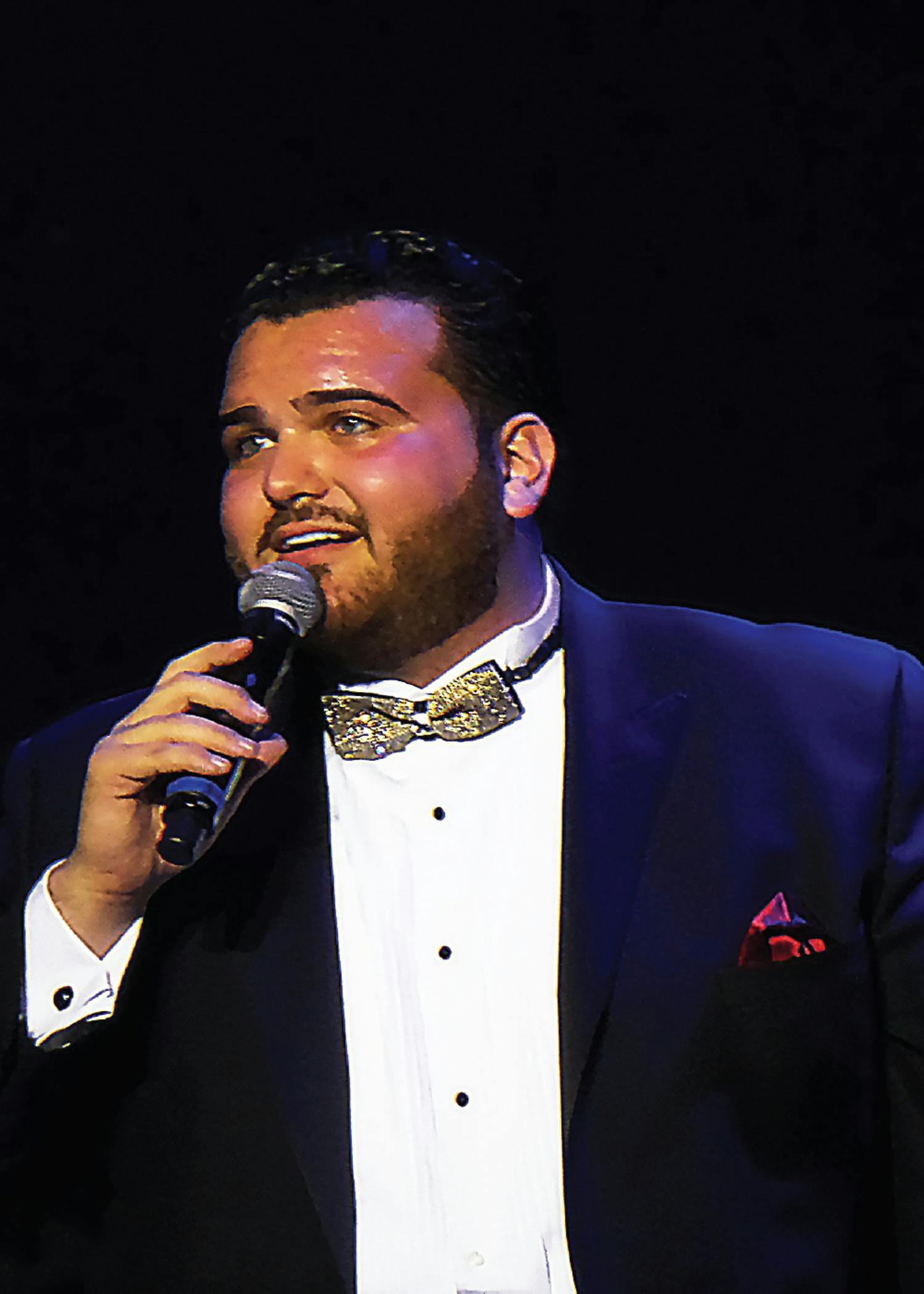 Sal 'The Voice' Valentinetti To Perform At Rive...
"America's Got Talent" alum Sal "The Voice" Valentinetti will bring his flawless vocals and charismatic sound to The ...
Read more