Press
Paula Abdul Co-Hosts The Annual Wigs And Wishes Gala At Rivers Casino Philadelphia
Rivers Casino
Press Release
Oct 07, 2021
PHILADELPHIA — Oct. 7, 2021 — Dreams will be made when Paula Abdul and Martino Cartier co-host this year's Wigs & Wishes gala at Rivers Casino Philadelphia. The event will feature a Latin pop rock performance, the crowning of a queen and princess, and many heartwarming stories that celebrate courageous women and children battling cancer. The gala is Saturday, Oct. 23, at 5 p.m. in the casino's Event Center; tickets are $100 and can be purchased at WigsAndWishes.org.
"Wigs & Wishes is the culmination of the hard work our team and volunteers do throughout the year," said celebrity hairstylist and organization founder Martino Cartier. "Our mission is to give people a chance to enjoy life and forget about their fight for a few moments."
Grammy-winning artist Abdul and Cartier will preside over the gala's festivities, which will feature drinks and hors d'oeuvres, Latin singing and dancing TikTok star Frankie Zulferino, and a spectacular fireworks show to end the evening. Wigs & Wishes is a nonprofit organization that provides over 25,000 wigs and hundreds of wishes at no cost to the recipients each year.
"Rivers is honored to partner with Paula and Martino on a night that will be unforgettable," said Justin Moore, general manager of Rivers Casino Philadelphia. "This emotional event will be filled with tears of joy and gratitude, and hundreds of smiles will light up The Event Center."
The evening's touching highlight will be when Cartier crowns a queen and princess of the night where two strong women battling cancer will be transformed into royalty when they adorn their wigs. Additional surprises and moving moments will be celebrated throughout the gala.
For more information on the Wigs & Wishes gala or to purchase tickets, please visit WigsAndWishes.org.
###
MEDIA CONTACT:
Jeff Shurilla
For Rivers Casino Philadelphia
215-764-2376 (cell)
[email protected]
YOU MAY ALSO LIKE...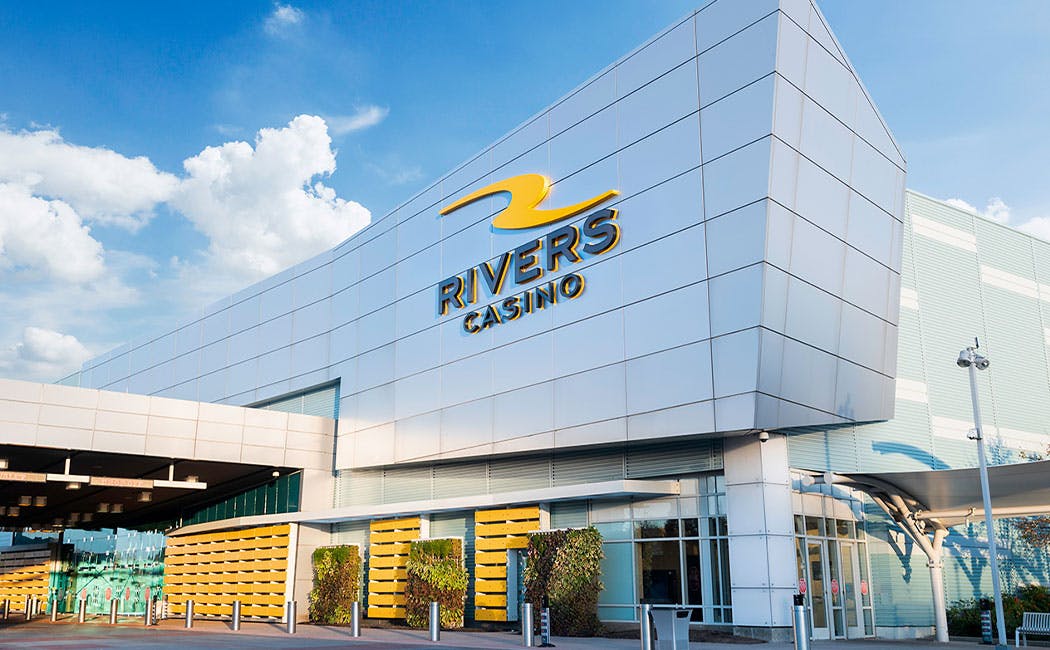 RIVERS CASINO PHILADELPHIA ANNOUNCES DECEMBER P...
Gloria Gaynor's concert and a New Year's Eve party with spectacular views of the midnight fireworks close out an incr...
Read more