Press
Pro Football Contests Kicks Off Season At Rivers Casino Philadelphia
Rivers Casino
Press Release
Aug 31, 2022
FOR IMMEDIATE RELEASE
PRO FOOTBALL CONTESTS KICKS OFF SEASON AT RIVERS CASINO PHILADELPHIA
Spin to Win for Birds tickets and Choose the Champs throughout football season
PHILADELPHIA — Aug. 31, 2022 — Bet, spin and win for a chance to score Birds tickets throughout football season at Rivers Casino Philadelphia. The BetRivers Sportsbook's Home Field Advantage: Spin to Win and Choose the Champs contests are just some of the fun that will be offered at Philly's first casino when pro football's regular season kicks off in September.
Choose the Champs starts on Tuesday, Sept. 6, and runs every week, while guests can spin to win during Birds home games beginning on Monday, Sept. 19. Jack's Bar + Grill's food specials will be offered throughout the season.
"The game-day atmosphere at the BetRivers Sportsbook will be amazing this season," said Justin Moore, general manager at Rivers Casino Philadelphia. "Whether the Birds are home or away, football fans can watch and wager from our comfortable recliners while having a tailgate menu delivered right to their seat. You won't miss any of the action at Rivers."
Home Field Advantage: Spin to Win
Sports bettors who place qualifying game-day bets in the BetRivers Sportsbook can enter the Spin to Win contest during Philadelphia pro football home games.    
Guests will receive entries by placing at least a $50 wager on professional football.
Maximum number of entries per wager is three.
Random drawings will determine the winners, who must be present to spin the prize wheel. Prizes will include Free Play, cash and two tickets to a Birds home game.
At the end of each quarter, two winners will be randomly selected to spin the wheel. If the Birds win, an additional two winners will be selected.
Choose the Champs
Football fans and all Rush Rewards Card members can win their share of more than $50,000 in Free Slot Play by playing Choose the Champs all season long. Beginning on Tuesday, Sept. 6, participants can make their pro football picks at casino kiosks, and those who choose the most winning teams will earn the following weekly prizes:
First place: $1,000 Free Slot Play
Second place: $500 Free Slot Play
Third place: $250 Free Slot Play
Fourth-10th place: $100 Free Slot Play
11th-20th place: $50 Free Slot Play
BetRivers Sportsbook Teams Up With Jack's Bar + Grill
This football season, guests who watch and wager in the BetRivers Sportsbook can now have Jack's Bar + Grill menu items delivered right to their seat. The restaurant's full menu items are available in the sportsbook every Friday, Saturday and Sunday and include game-day favorites Liberty Bell pretzels, chicken wings and loaded nachos.
Game-day specials include:
Chips and salsa
Pretzel bites with cheddar cheese sauce
Shrimp cocktail (one-pound, easy peel)
Menu service, subject to Jack's hours, also will be available in the sportsbook when the Birds have a Monday or Thursday game (Monday, Sept. 19; Thursday, Nov. 3; and Monday, Nov. 14).
Also, $2 Miller Lite specials will be featured on Sundays, Mondays and Thursdays this fall in the sportsbook.
For more information about Rivers Casino, please visit RiversCasino.com/Philadelphia.
###
MEDIA CONTACT
Jeff Shurilla
For Rivers Casino Philadelphia
215-764-2376 (cell)
[email protected]
YOU MAY ALSO LIKE...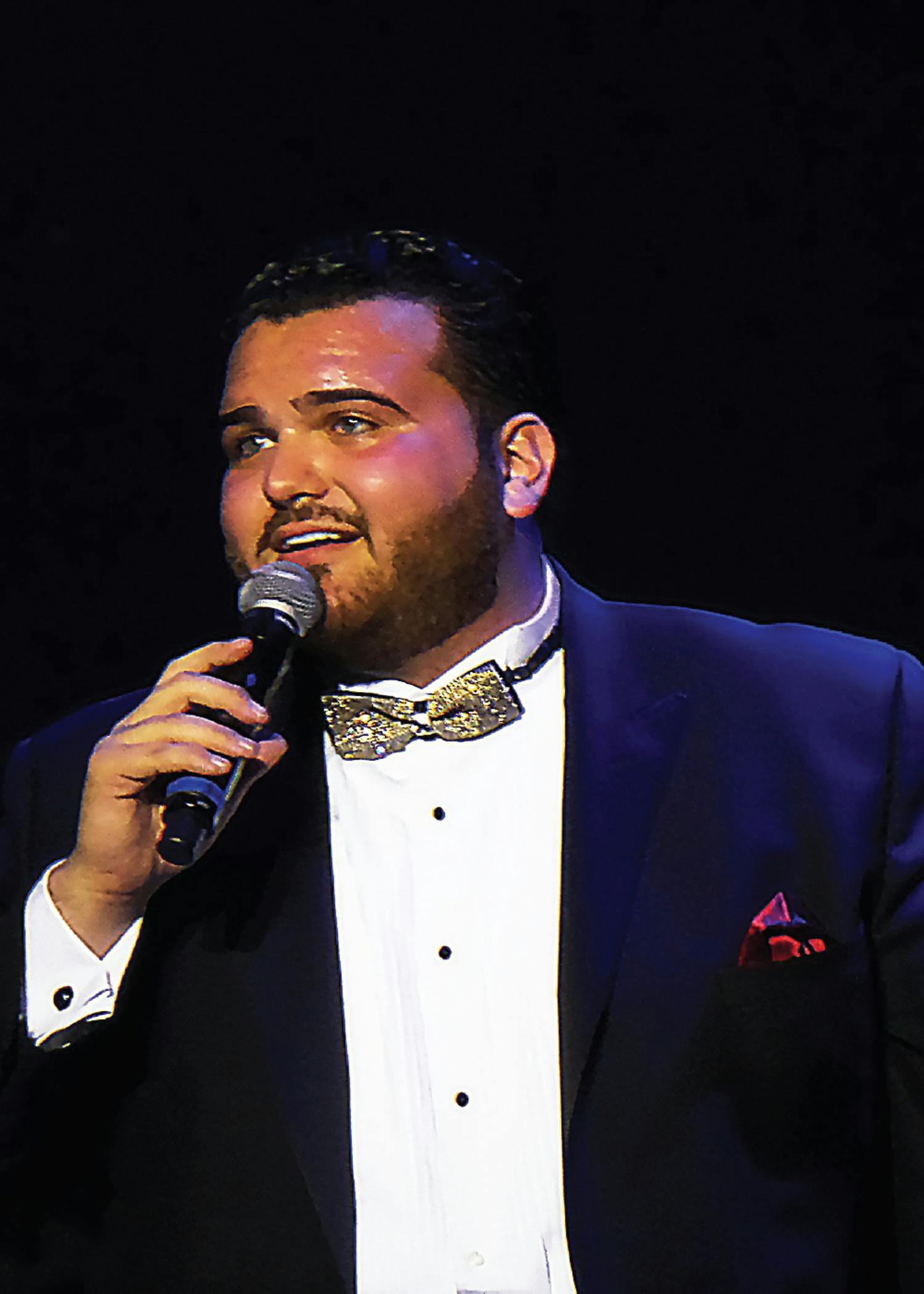 Sal 'The Voice' Valentinetti To Perform At Rive...
"America's Got Talent" alum Sal "The Voice" Valentinetti will bring his flawless vocals and charismatic sound to The ...
Read more