Press
CLASSIC COUNTRY COMING TO RIVERS CASINO PHILADELPHIA
Rivers Casino
Press Release
Nov 09, 2021
FOR IMMEDIATE RELEASE
CLASSIC COUNTRY COMING TO RIVERS CASINO PHILADELPHIA
Lonestar and Deana Carter bring No. 1 hits to The Event Center on Feb. 10, 2022
PHILADELPHIA — Nov. 12, 2021 — Country music fans will love classic country artists Lonestar and Deana Carter when they perform at Rivers Casino Philadelphia on Thursday, Feb. 10, 2022, at 8 p.m. Tickets for The Event Center are on sale now at RiversCasino.com/Philadelphia and start at $49.
Lonestar's 10 No. 1 hits span from the late 1990s to early 2000s and include the country/pop crossover hit "Amazed" as well as "I'm Already There" and more. Carter is celebrating a 25th-anniversary edition of her album "Did I Shave My Legs for This?".
"Country music stands the test of time, and Lonestar and Deana Carter will feature their memorable songs in The Event Center," said Justin Moore, general manager of Rivers Casino Philadelphia. "It will be an uplifting show where fans will be dancing and enjoying the lyrics that are fun to sing along to."
Lonestar
The band's quadruple-platinum 1999 album "Lonely Grill" produced four No. 1 hits, including "Amazed," and established Lonestar as music's preeminent pop-country band. On its forthcoming "TEN to 1" record, the award-winning band — with Dean Sams on keyboards, acoustic guitar and background vocals; Michael Britt on lead guitar and background vocals; Keech Rainwater on drums; and Drew Womack on lead vocals and guitar — is taking a fresh look at all 10 of its chart-topping country songs.
Deana Carter
To celebrate the 25th anniversary of her debut album "Did I Shave My Legs for This?", Deana Carter has reissued the five-time Platinum 1996 album with remastered songs, plus two new tracks. Carter's performance will feature her debut single "Strawberry Wine," which reached No. 1 on the charts. Other familiar hits include "How Do I Get There," "We Danced Anyway" and "There's No Limit."
Other performances in The Event Center will include comedian Chuck Nice on Thursday, Nov. 18; jazz performers Najee, Michael Lington and Paul Taylor on Friday, Nov. 26; comedian Aunt Mary Pat on Wednesday, Dec. 8; Grammy-nominated singer Brian McKnight on Saturday, Dec. 18; Grammy-winner Gloria Gaynor on Thursday, Dec. 30; and R&B singers Ruben Studdard and Freddie Jackson on Friday, Feb. 11.
For tickets and more information, please visit RiversCasino.com/Philadelphia.
In addition to live performances and concerts, The Event Center at Rivers Casino Philadelphia can be reserved for a variety of occasions, including weddings, corporate receptions, seminars, trade shows and more. The space features floor-to-ceiling windows and panoramic views of the Delaware River waterfront and the Ben Franklin Bridge.
MEDIA CONTACT
Jeff Shurilla
For Rivers Casino Philadelphia
215-764-2376
[email protected]
YOU MAY ALSO LIKE...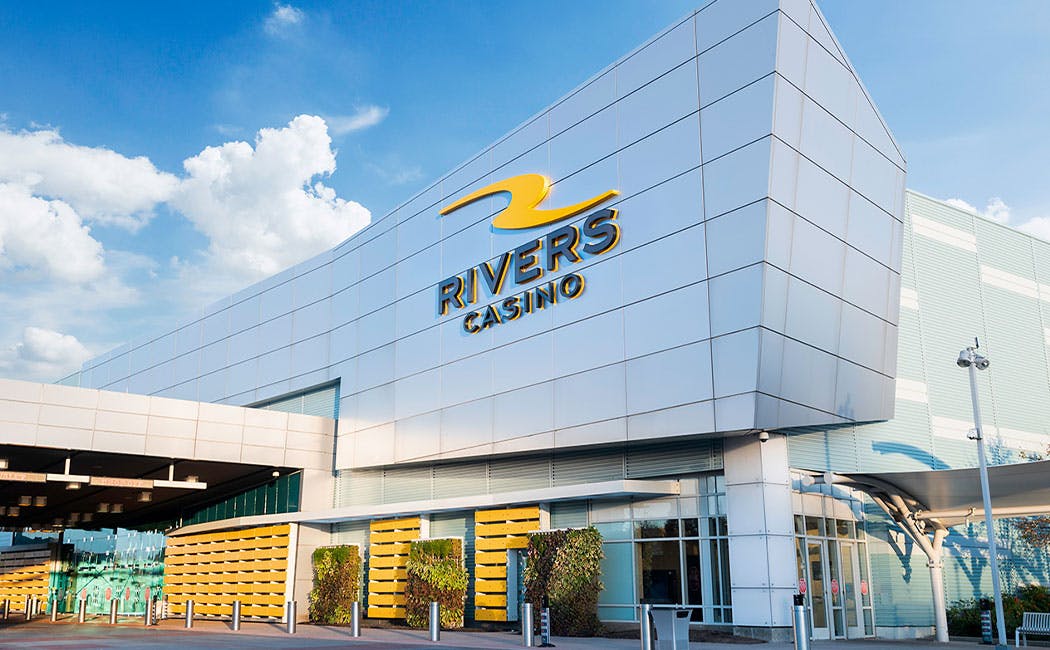 Boney James To Perform At Rivers Casino Philade...
Actor, comedian, writer and film director Marlon Wayans will bring his self-deprecating stand-up comedy show to River...
Read more