Press
Golden Globe And Emmy Winner Jeremy Piven To Perform At Rivers Casino Philadelphia
Rivers Casino
Press Release
Jul 25, 2022
FOR IMMEDIATE RELEASE
GOLDEN GLOBE AND EMMY WINNER JEREMY PIVEN TO PERFORM AT RIVERS CASINO PHILADELPHIA
"Entourage" star brings stand-up comedy to The Event Center on Oct. 8
PHILADELPHIA — July 25, 2022 — Actor, comedian and podcast host Jeremy Piven brings his humorous and witty stand-up act to Rivers Casino Philadelphia on Saturday, Oct. 8, at 8 p.m. Tickets for The Event Center performance start at $29 and go on sale Friday, July 29, at 10 a.m.
Piven earned two Golden Globes and three Emmy awards for his role as Ari Gold in the HBO series Entourage. After a more than 30-year acting career, Piven is now flexing his comedic muscle with his new stand-up comedy tour that's taking him across the country, to the U.K. and beyond.
"Jeremy Piven is a household name that fans like me will love to see on stage as much as they do on screen," said Justin Moore, general manager of Rivers Casino Philadelphia. "His infectious energy will pump up the crowd, and his one-liners and storytelling will make for a night of laughs."
In addition to Entourage, Piven achieved significant success playing the title role in the British/PBS television drama series Mr. Selfridge. He's also appeared in numerous successful films, including Grosse Pointe Blank, Old School, Serendipity and more.
On his new podcast, "How U Livin' J. Piven," Piven interviews influential guests, such as Jamie Foxx, Tiffany Haddish, Common and Mark Cuban, using an intimate and in-depth format that showcases his dynamic personality in a never-before-seen way.
Piven's stand-up comedy show is part of the upcoming entertainment at Rivers Casino, which is scheduled as follows:
7/30: Ed Bassmaster
8/20: Jonathan Butler and Gerald Albright
8/26: Gloria Gaynor
9/2: Kathy Sledge of Sister Sledge and the "We Are Family" Tour
9/3: Chingy
9/17: DJ Jazzy Jeff
9/24: Southside Johnny and the Asbury Jukes
10/1: The Concert: A Tribute to ABBA
10/8: Jeremy Piven
For tickets and more information, please visit RiversCasino.com/Philadelphia.
###
MEDIA CONTACT:
Jeff Shurilla
for Rivers Casino Philadelphia
215-764-2376
[email protected]
YOU MAY ALSO LIKE...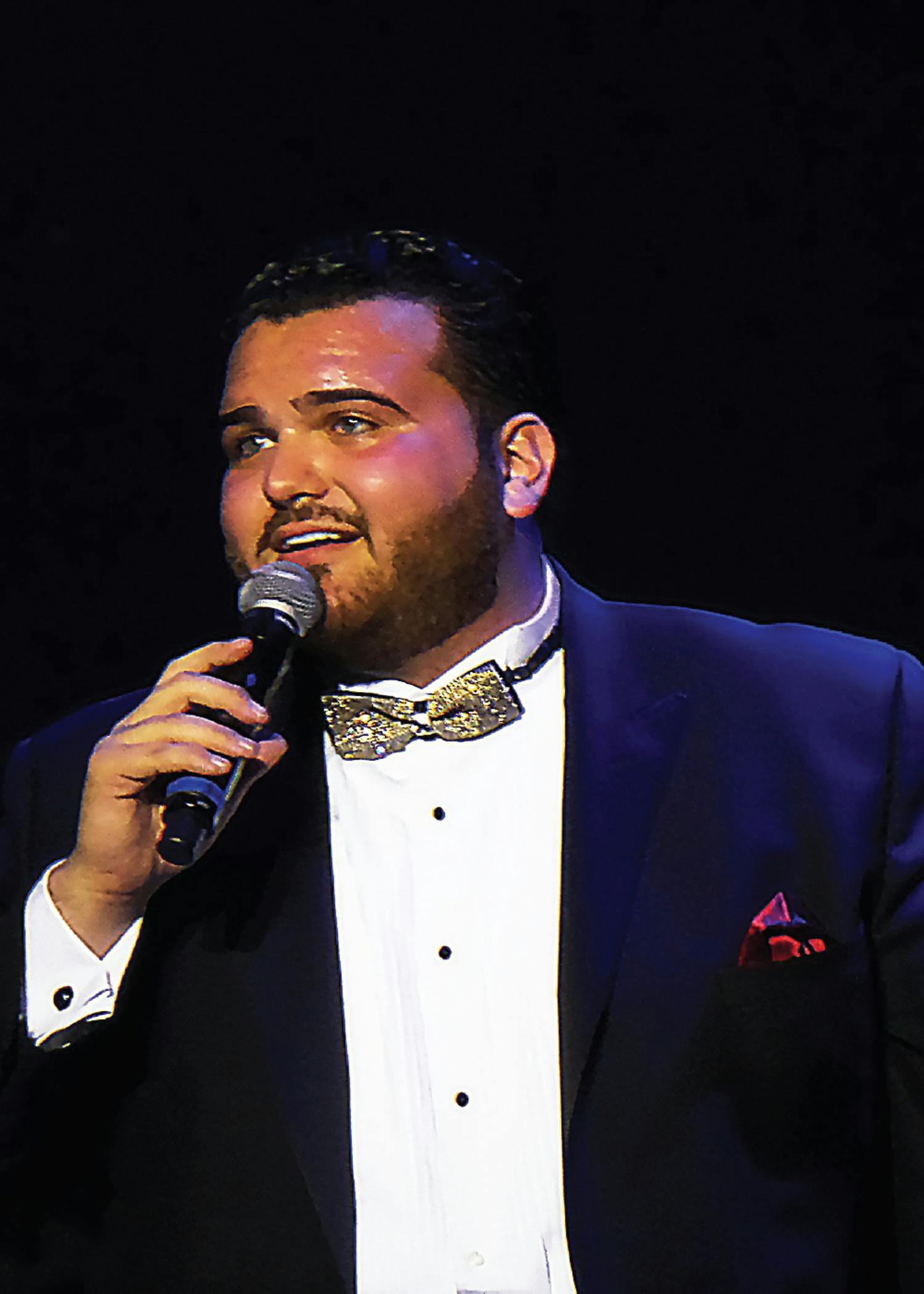 Sal 'The Voice' Valentinetti To Perform At Rive...
"America's Got Talent" alum Sal "The Voice" Valentinetti will bring his flawless vocals and charismatic sound to The ...
Read more