Press
Boney James To Perform At Rivers Casino Philadelphia
Rivers Casino
Press Release
Aug 08, 2022
FOR IMMEDIATE RELEASE
BONEY JAMES TO PERFORM AT RIVERS CASINO PHILADELPHIA
Grammy nominee and multiplatinum saxophonist at The Event Center on Nov. 23
PHILADELPHIA — Aug. 8, 2022 — Four-time Grammy nominee, saxophonist and composer Boney James is coming to Rivers Casino Philadelphia on Wednesday, Nov. 23, at 8 p.m. Tickets for The Event Center performance start at $49 and go on sale Friday, Aug. 12, at 10 a.m.
Jazz fans know James for his multiple Grammy nominations, including Best Pop Instrumental Album, as well as for his winning a Soul Train Music Award for Best Jazz Album. James continues to defy genres, being a two-time NAACP Award nominee as well as being named one of the Top 3 Billboard Contemporary Jazz Artists of the Decade in 2009. His 30-year career is a rare mix of contemporary jazz, R&B, funk and more.
"Guests will love hearing the smooth sounds of Boney James in The Event Center," said Justin Moore, general manager of Rivers Casino Philadelphia. "His music has a signature style that will electrify the audience."
James' performance will include songs from his 2020 album, "Solid," his 17th and a follow-up to his smash 2017 release "Honestly," his 11th #1 Billboard Contemporary Jazz Album. Over the course of his career, James has sold more than 3 million records and has earned four RIAA Gold Records.
Boney James is part of the upcoming entertainment at Rivers Casino, which is scheduled as follows:
8/20: Jonathan Butler and Gerald Albright
8/26: Gloria Gaynor
8/26: The Lords of 52nd Street
9/2: Kathy Sledge of Sister Sledge and the "We Are Family" Tour
9/3: Chingy
9/17: DJ Jazzy Jeff
9/24: Southside Johnny and the Asbury Jukes
9/28: Aunt Mary Pat
10/1: The Concert: A Tribute to ABBA
10/7: Marlon Wayans
10/8: Jeremy Piven
11/11: Ed Bassmaster Live
11/23: Boney James
For tickets and more information, please visit RiversCasino.com/Philadelphia.
###
MEDIA CONTACT:
Jeff Shurilla
for Rivers Casino Philadelphia
215-764-2376
[email protected]
YOU MAY ALSO LIKE...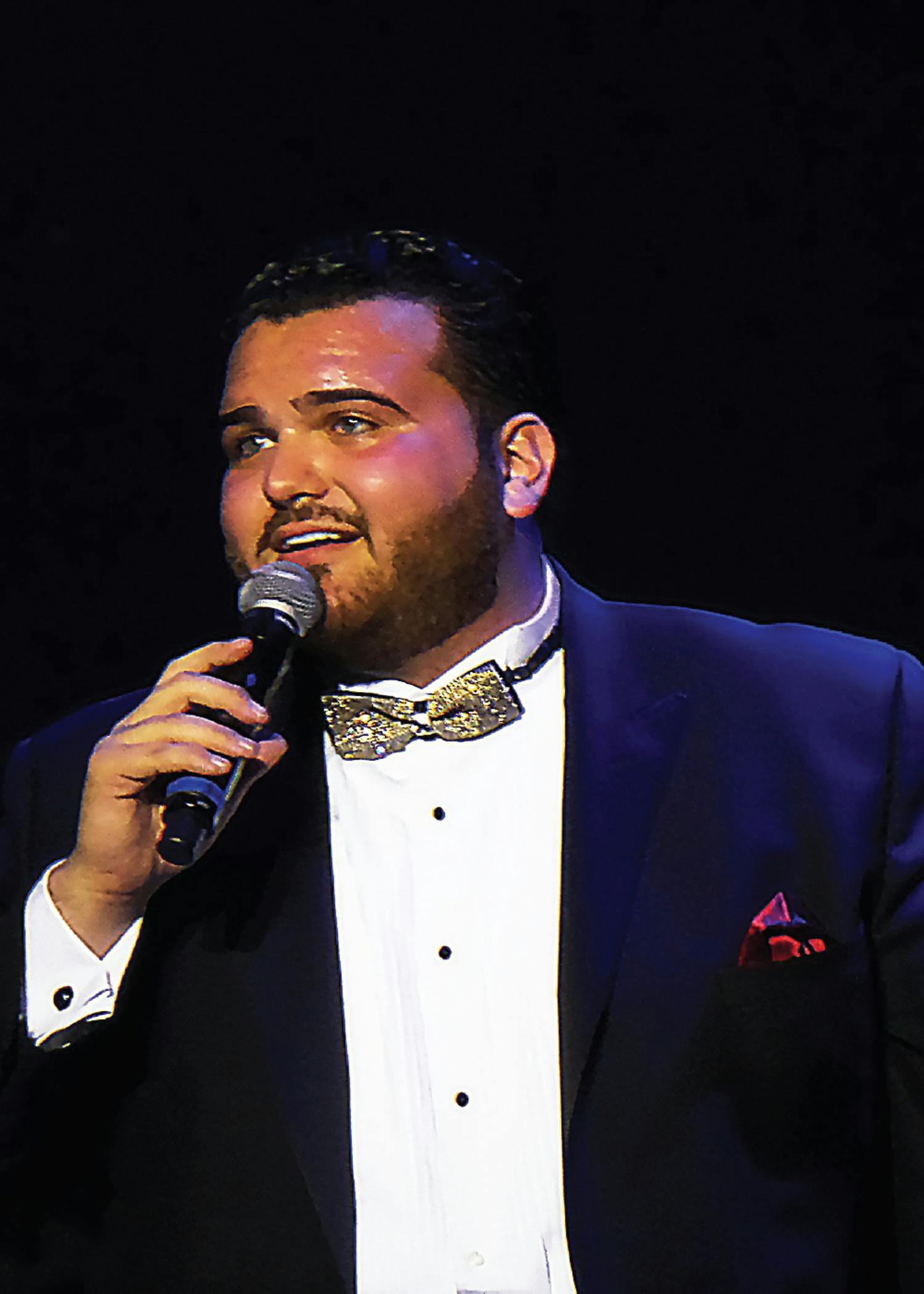 Sal 'The Voice' Valentinetti To Perform At Rive...
"America's Got Talent" alum Sal "The Voice" Valentinetti will bring his flawless vocals and charismatic sound to The ...
Read more