Press
38 SPECIAL TO BRING SOUTHERN ROCK TO RIVERS CASINO PHILADELPHIA
Rivers Casino
Press Release
Jan 11, 2022
FOR IMMEDIATE RELEASE
 38 SPECIAL TO BRING SOUTHERN ROCK TO RIVERS CASINO PHILADELPHIA
"Hold On Loosely" and "Caught Up in You" will rock The Event Center on Feb. 25
 PHILADELPHIA — Jan. 11, 2022 — Since 1975, 38 Special has brought its signature Southern sound to over 100 cities a year. The band is kicking off 2022, ready to energize Philadelphia at Rivers Casino on Friday, Feb. 25, at 8 p.m. Tickets for The Event Center show are on sale now and start at $45.
 The band has many Gold and Platinum album awards, a true testament to the iconic mark it's made in rock music history. With record sales in excess of 20 million, 38 Special is widely associated with its arena-rock pop smashes such as "Hold On Loosely," "Rockin' Into the Night" and "Caught Up in You." These timeless hits remain a staple for many, as they're immediately recognizable from the opening chord and have paved the way to the band's present-day touring lineup.
"Southern rock fans will enjoy the powerful '80s ballads of 38 Special," said Justin Moore, general manager of Rivers Casino Philadelphia. "The Event Center will be electric and the set list filled with the band's classic hits."
For 38 Special, being onstage is a celebration of camaraderie and brotherhood, a precision unit bringing dedication and honesty to a long history of classic songs as well as surprisingly fresh new material. The band has released more than 15 albums and has toured nonstop, bringing its brand of "muscle and melody" to fans worldwide.
 38 Special is only one part of the upcoming entertainment in The Event Center, which is scheduled as follows:
 2/10: Lonestar and Deana Carter
2/11: Ruben Studdard and Freddie Jackson
2/24: The Midtown Men
2/25: 38 Special
3/12: The Lalas
3/16: Young Dubliners
3/25: Gary Allan
4/16: All-4-One and Taylor Dayne
5/7: Chris Botti
5/20: Bobby Brown
Fourth Sunday of Each Month: Legs N' Eggs Drag Brunch  
For tickets and more information, please visit RiversCasino.com/Philadelphia.

MEDIA CONTACT:
Jeff Shurilla
For Rivers Casino Philadelphia
215-764-2376
[email protected]
YOU MAY ALSO LIKE...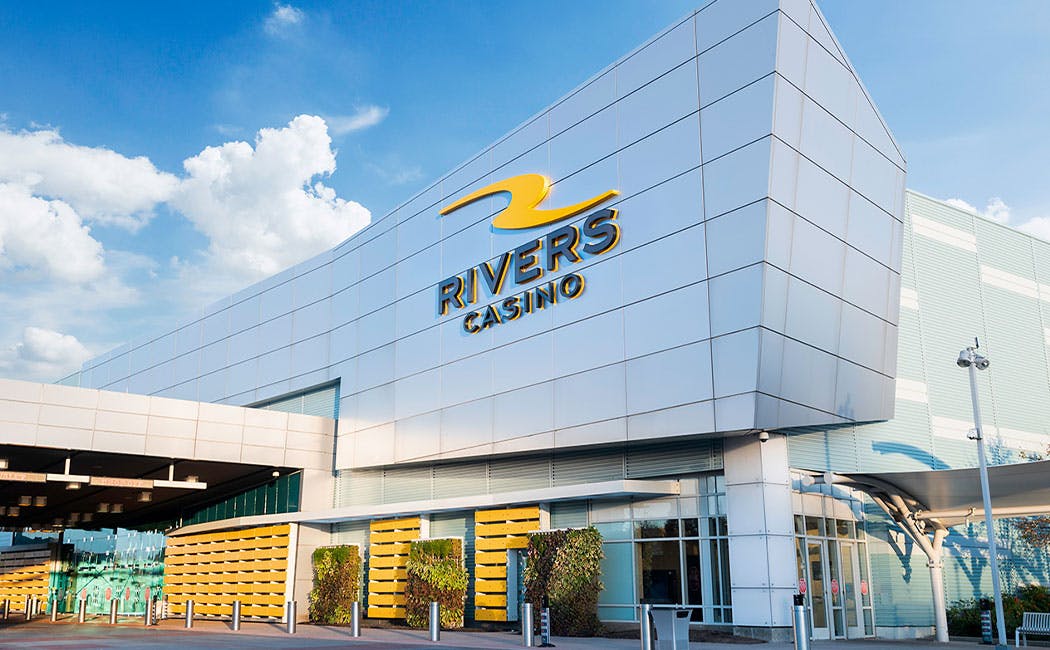 Gloria Gaynor Brings 'I Will Survive' To Rivers...
Gloria Gaynor is best known for her chart-topping hit "I Will Survive," which has grown into a global anthem for surv...
Read more