Press
The Clairvoyants Bring Magic To The Event Center At Rivers Casino Philadelphia
Rivers Casino
Press Release
Jan 04, 2023
FOR IMMEDIATE RELEASE
The Clairvoyants Bring Magic To The Event Center At Rivers Casino Philadelphia
PHILADELPHIA — Jan. 4, 2023 — Prepare to be amazed when The Clairvoyants, stars of NBC's "America's Got Talent," come to Rivers Casino Philadelphia's Event Center on Saturday, March 18, at 8 p.m. The Austrian magician and mentalist duo of Amélie van Tass and Thommy Ten have used clairvoyance to mesmerize crowds across the country. Tickets are on sale now and start at $39.
After creating a full-length touring show in Europe, the duo competed on "America's Got Talent," the world's biggest talent show. In 2016, after four months, eight different performances and over 100,000 contestants, America voted The Clairvoyants second place, which accelerated their careers. The two have since married, which has made their connection even stronger, bringing their clairvoyance to a remarkable level.
"We're excited to bring guests a taste of magic with The Clairvoyants this spring and break the barrier between the stage and the audience," said Justin Moore, general manager of Rivers Casino Philadelphia. "Their lively show will be sure to captivate the audience."
This star-studded duo continues to appear with their full-length show in America and Europe and perform at corporate events worldwide. The pair performed and filmed a TV special at the Vienna Opera House in 2021 and performed two shows a night, five nights a week as part of the cast of "America's Got Talent Las Vegas LIVE at the Luxor Hotel & Casino," from 2021-2022.
Amélie van Tass and Thommy Ten have collected numerous awards over the years, including Magicians of the Year 2015 and Stage Magicians of the Year. Most notably, they were awarded a prize that had not been given in 30 years — the World Champions of Mentalism — by the German Champions of Mentalism. Their extraordinary art continues to be recognized by audiences and critics alike on a global scale.
The Clairvoyants are part of the upcoming entertainment lineup at Rivers Casino, which is scheduled as follows:
1/14: En Vogue
2/11: Sal "The Voice" Valentinetti
2/18: Rob Schneider
3/18: The Clairvoyants
For tickets and more information, please visit RiversCasino.com/Philadelphia.
###
MEDIA CONTACT
Jeff Shurilla
For Rivers Casino Philadelphia
215-764-2376 (cell)
[email protected]
YOU MAY ALSO LIKE...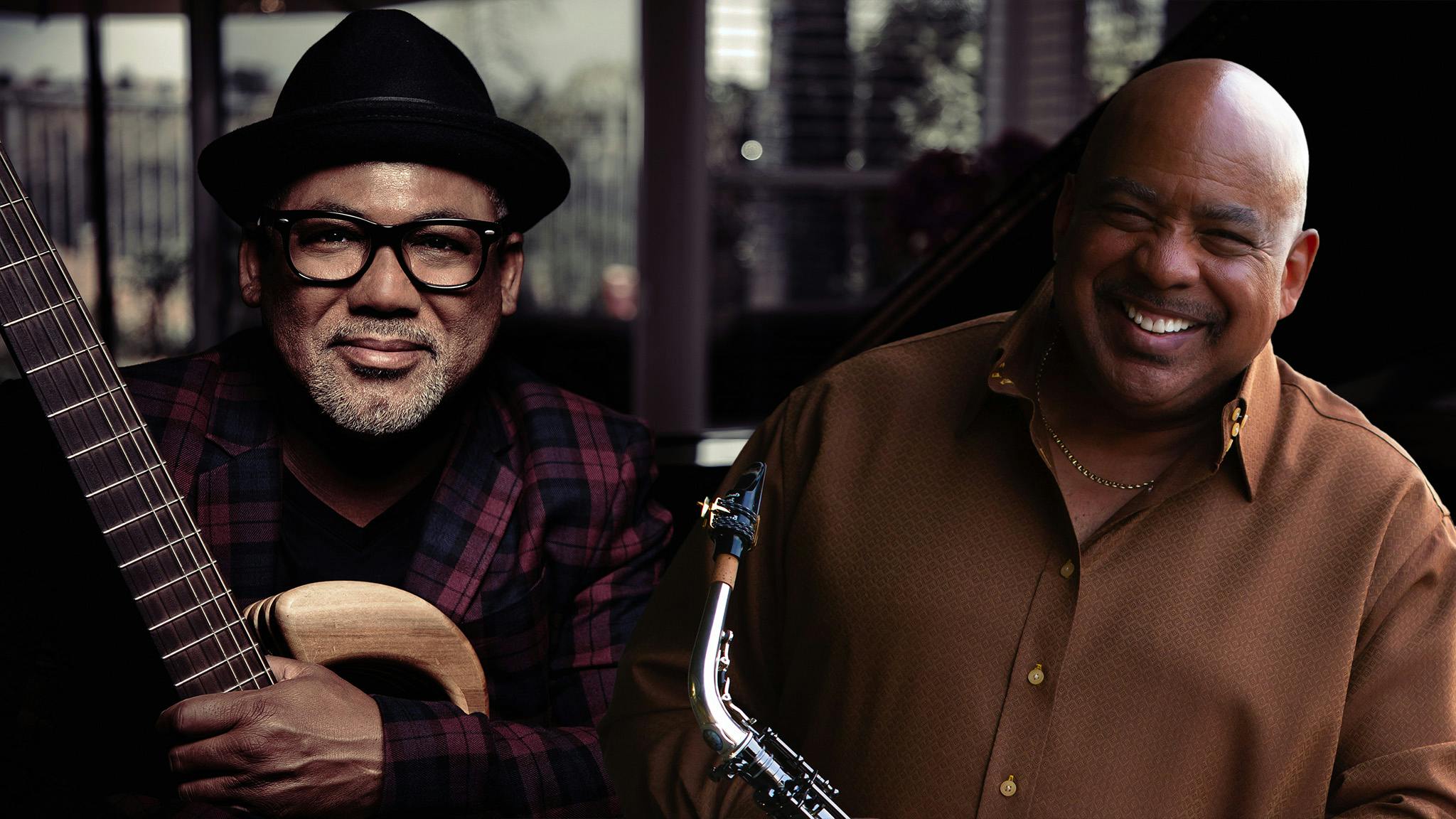 Jonathan Butler And Gerald Albright Return To R...
Prepare for an unforgettable night when the sensational Grammy-nominated duo — singer-songwriter and guitarist Jonath...
Read more