Press
Sal 'The Voice' Valentinetti To Perform At Rivers Casino Philadelphia
Rivers Casino
Press Release
Nov 16, 2022
FOR IMMEDIATE RELEASE
SAL 'THE VOICE' VALENTINETTI TO PERFORM AT RIVERS CASINO PHILADELPHIA
'America's Got Talent' star coming to The Event Center in February
PHILADELPHIA — Nov. 16, 2022 — "America's Got Talent" alum Sal "The Voice" Valentinetti will bring his flawless vocals and charismatic sound to The Event Center at Rivers Casino Philadelphia on Saturday, Feb. 11, at 8 p.m. Tickets are on sale now and start at $29.
Valentinetti will come to Rivers Casino Philadelphia to perform a collection of classic songs with a contemporary twist. Valentinetti took "America's Got Talent" by storm when his audition of Frank Sinatra's "My Way" went viral, reaching more than 100 million views on YouTube. As a finalist who reached the top five, he gained massive success from the show and has since been touring the country and selling out venues of all sizes — from jazz clubs to Madison Square Garden.
"Sal's remarkable vocals and emotional storytelling performance offer guests a one-of-a-kind show," said Justin Moore, general manager of Rivers Casino Philadelphia. "We're excited to have him in The Event Center for an unforgettable performance."
His latest album, "Little Valentine," was released in 2021, and features songs such as "The Lady Is a Tramp" and "Walking My Baby Back Home." From his viral appearance on "America's Got Talent" to his debut EP in 2017 to today, Valentinetti has captivated audiences with his old-school vocals and charm.
Sal "The Voice" Valentinetti is part of the upcoming entertainment at Rivers Casino, which is scheduled as follows:
11/23: DJ Jazzy Jeff
11/23: Boney James
12/3: Debbie Gibson
12/10: Kenny G
12/14: Aunt Mary Pat
1/14/23: En Vogue
2/11/23: Sal "The Voice" Valentinetti
For tickets and more information, please visit RiversCasino.com/Philadelphia.
###
MEDIA CONTACT
Jeff Shurilla
For Rivers Casino Philadelphia
215-764-2376 (cell)
[email protected]
YOU MAY ALSO LIKE...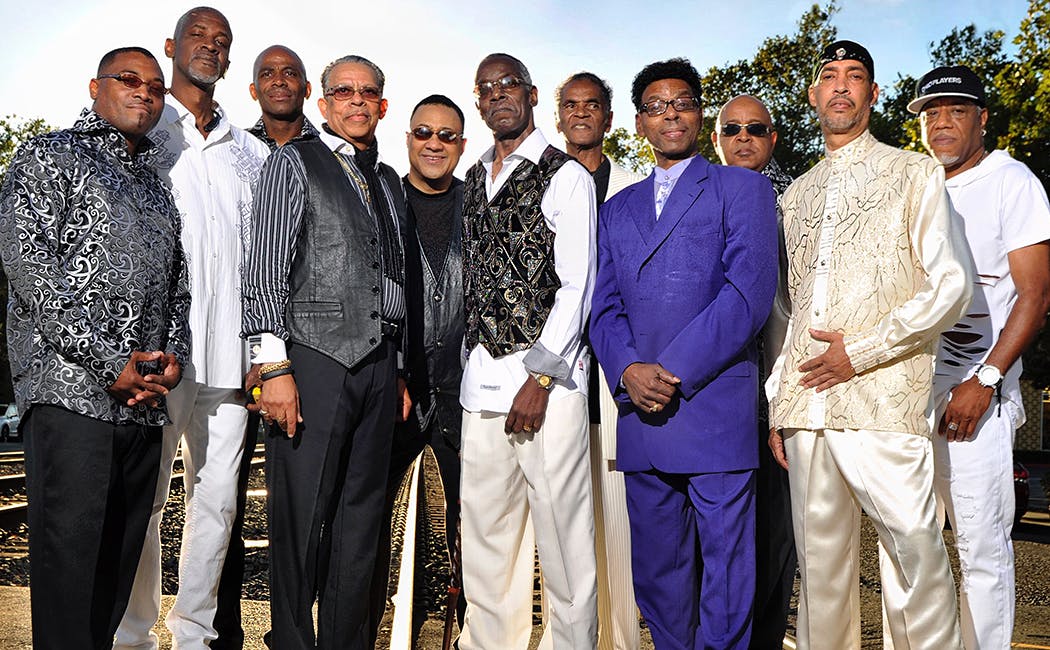 Ohio Players Bring Funk To Rivers Casino Philad...
Get ready to groove when the Ohio Players, pioneers of street funk and underground R&B, come to Rivers Casino Philade...
Read more