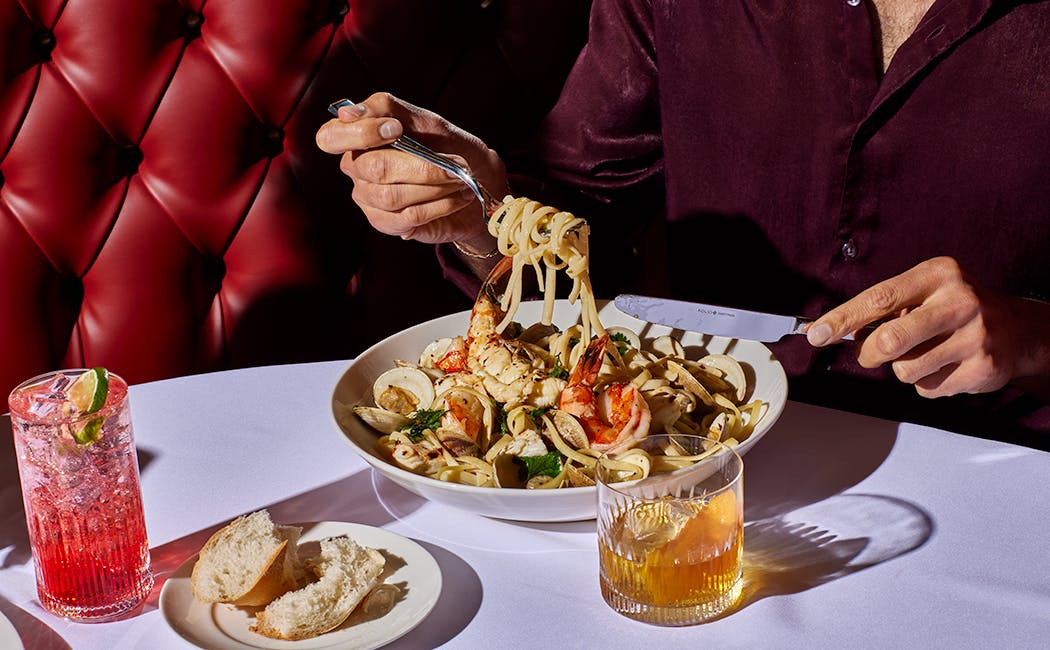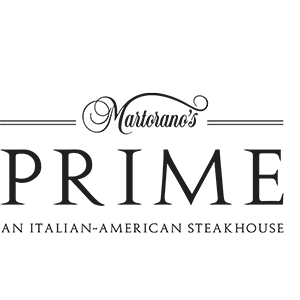 MARTORANO'S PRIME PHILADELPHIA
NEW RESTAURANT NOW OPEN
View full wine list here.
Celebrity cook and South Philly native Steve Martorano is back home to personally serve his world-famous meatballs for all of Philadelphia. Martorano's Prime is the acclaimed cook's first Philadelphia signature restaurant in over 30 years, fuses the founder's renowned Italian-American menu with high-end steakhouse staples.
Martorano's Prime Dining Experience
Martorano takes pride in providing a restaurant experience that hits all the senses — while guests enjoy richly flavored dishes, the smell of authentic Italian-American cooking fills the air, old-school Hollywood movies are on screens throughout the restaurant and hip music plays in the background. It's a vibe you will find only at Martorano's.
Macaroni lovers can enjoy Martorano's favorite and always popular linguine and clams, spaghetti carbonara, his famous meatball with Sunday gravy and Martorano salad, and spicy penne vodka. Traditional steakhouse fans will savor mouthwatering chops, which are first cut, while the steaks are always prime. Veal chop parmesan, filet Sinatra and lobster francaise are among the highlights.
Delicious desserts complete a great meal. Wife and business partner Marsha Daley-Martorano serves up Lilly Cakes, a premium line of "All-American Desserts for All Occasions." Red velvet, cookies and cream, triple chocolate and brown-butter Heath bar cakes, along with banana cream pie are just some of the restaurant's classic desserts.
Chef's Table
Unique to Martorano's Prime in Philly, an exclusive chef's table is available, located just inside the kitchen in full view of all the culinary action. This up-close, personal and immersive experience gives guests an inside look at what makes Martorano's a one-of-a-kind dining experience.
The chef's table features a customized tasting menu, showcasing the restaurant's signature dishes, seasonal ingredients and innovative techniques. The chef will personally present and explain each course, answer questions and provide insights into the culinary creativity, technique and artistry of the kitchen team as it prepares and plates dishes.
Location
Located in Fishtown inside Rivers Casino right on the Delaware River. Free self parking every day! GET DIRECTIONS to Martorano's Prime!
Take is not available at Martorano's Prime
*Must be 21+ to dine at Martorano's Prime

PHOTOS OF MARTORANO'S PRIME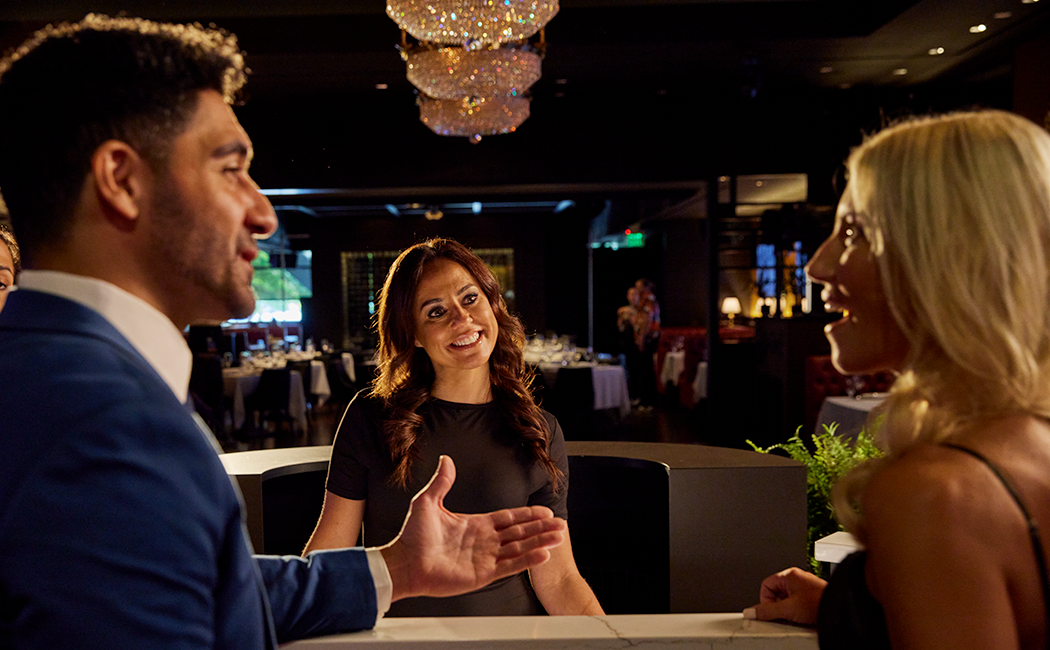 Philadelphia native and celebrity cook Steve Martorano brought his home-cooked recipes to Rivers Casino Philadelphia.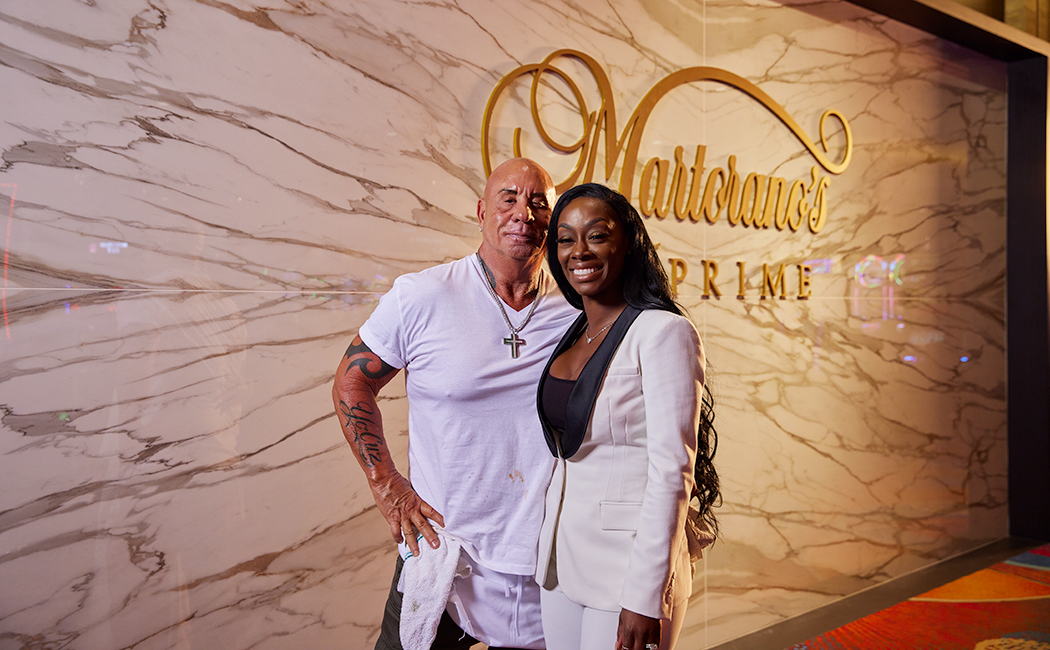 Martorano's Prime is located just off the casino floor adjacent to High Limit.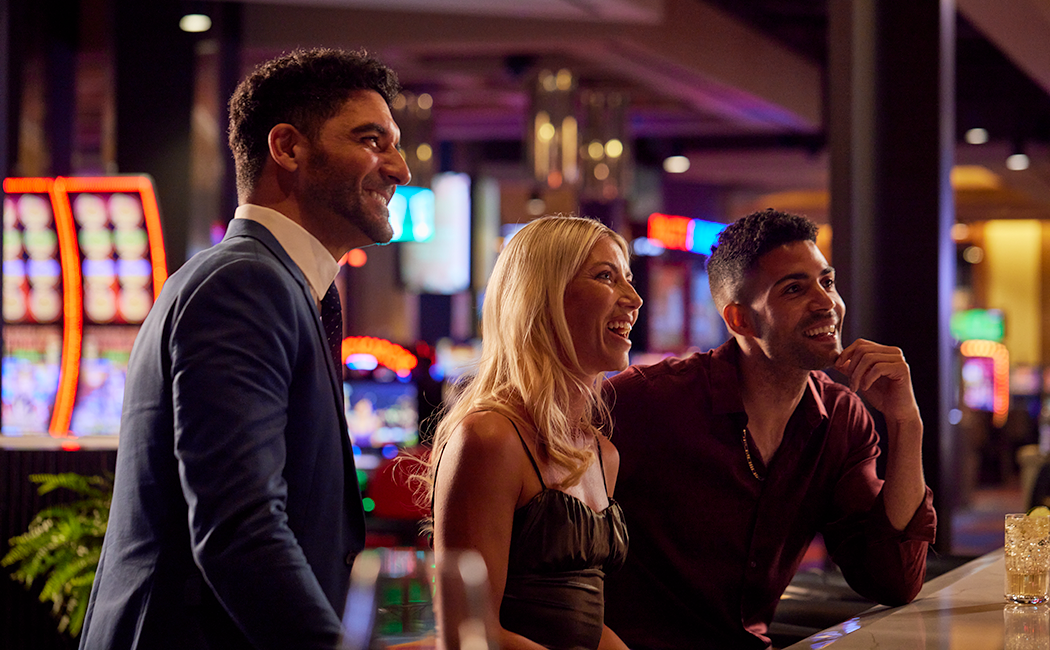 Martorano's Prime fuses Steve Martorano's renowned Italian-American menu with high-end steakhouse staples, elevated in his signature style.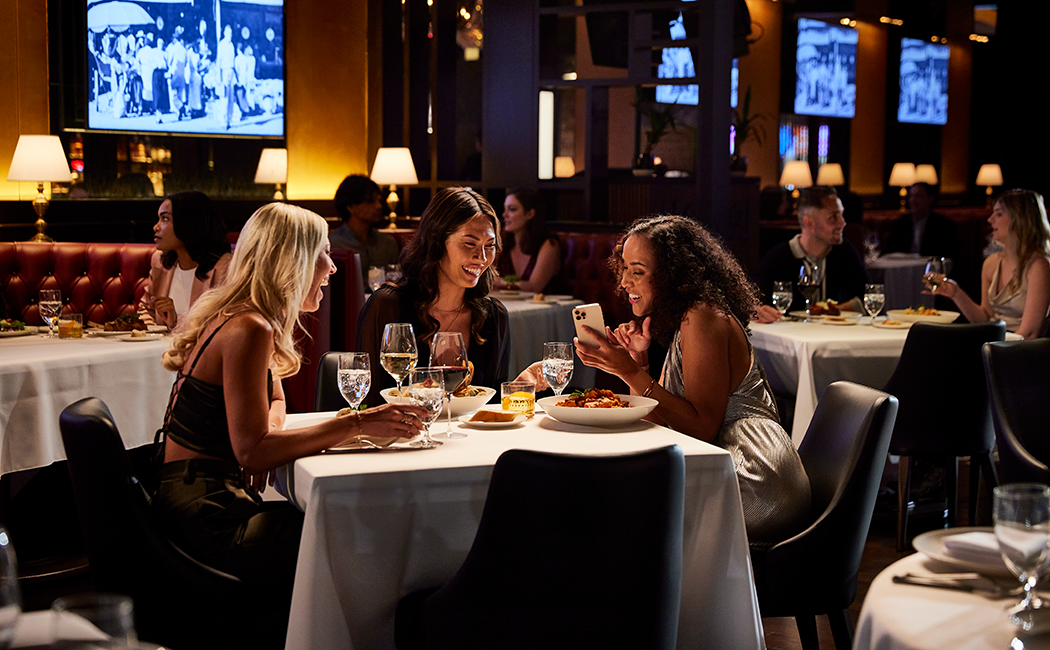 The ambiance of Martorano's Prime features high-def big-screen Hollywood movies playing throughout the restaurant and a custom DJ booth that comes alive making both music and movies integral to the dining experience.
We're hiring! JOIN THE TEAM
Hours
Sunday, Wednesday and Thursday - 6PM - 10PM
Friday and Saturday - 6PM - 11PM
The bar will remain open until 12:30AM on Friday and Saturday