DIRECTIONS & TRAVEL INFORMATION
Located on the scenic waterfront in Fishtown, Rivers Casino Philadelphia is just a short distance away from the Ben Franklin and Walt Whitman bridges!

Directions & Map
No matter where you're coming from, Rivers Casino Philadelphia is easy to get to!
Property Address: 1001 N. Delaware Ave.
Philadelphia, PA 19125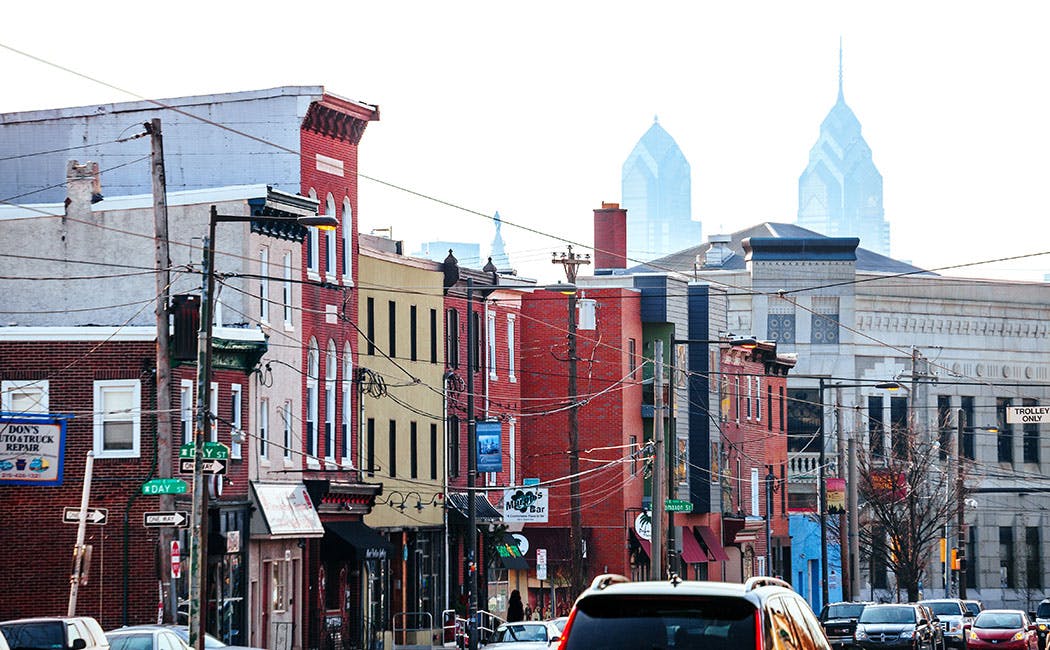 Public Transportation
Click here for Google public transport directions.
For directions using SEPTA, please visit www.septa.org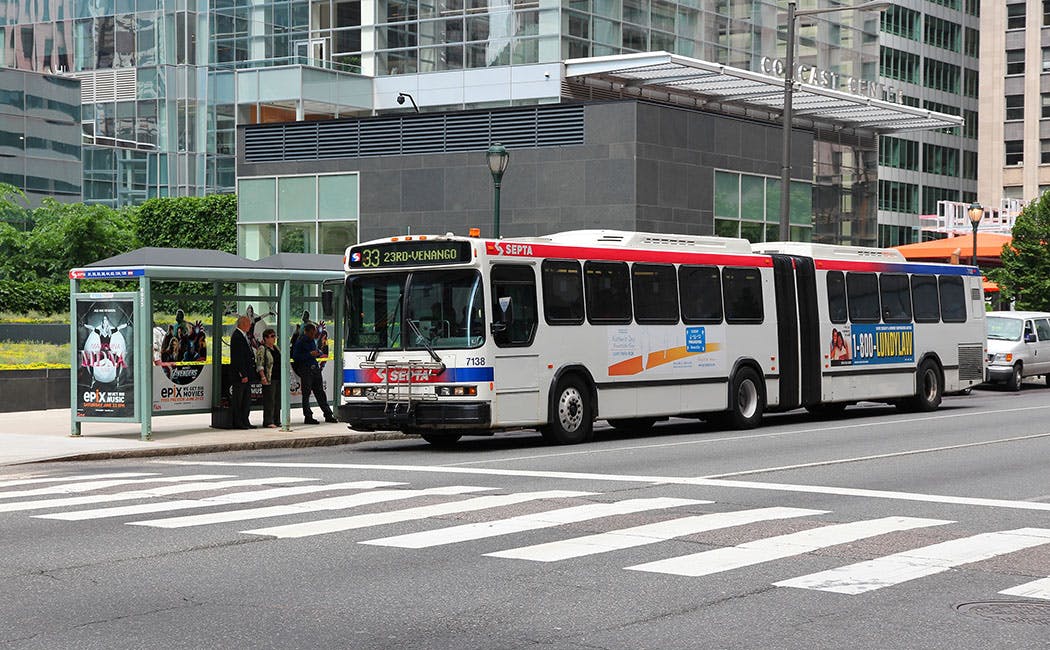 Group Travel Information
Traveling with friends? Our Bus Marketing Team is available to help craft an exclusive experience for your group. Learn more about our group travel options and contact us for bus tour reservations.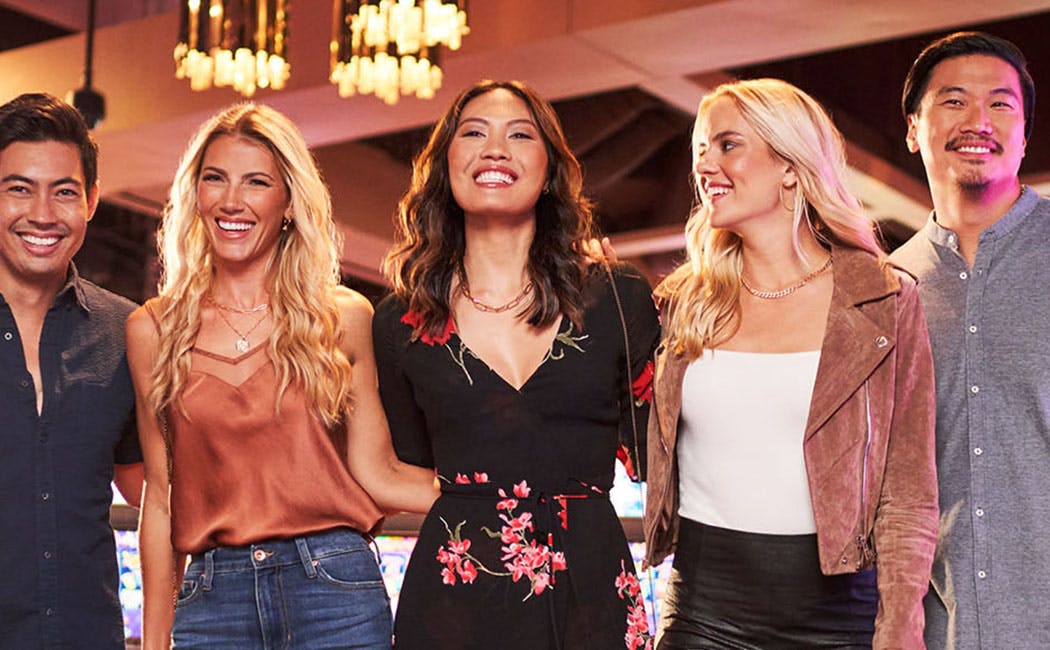 Valet & Free Parking
Guests may self-park in the garage for free. Several parking lots and the parking garage is conveniently connected to the property, and valet parking is also available.
Valet Hours:
Monday - Thursday - 12PM - 12QM
Friday - 12PM - 2AM
Saturday - 10AM - 2AM
Sunday - 10AM - 12AM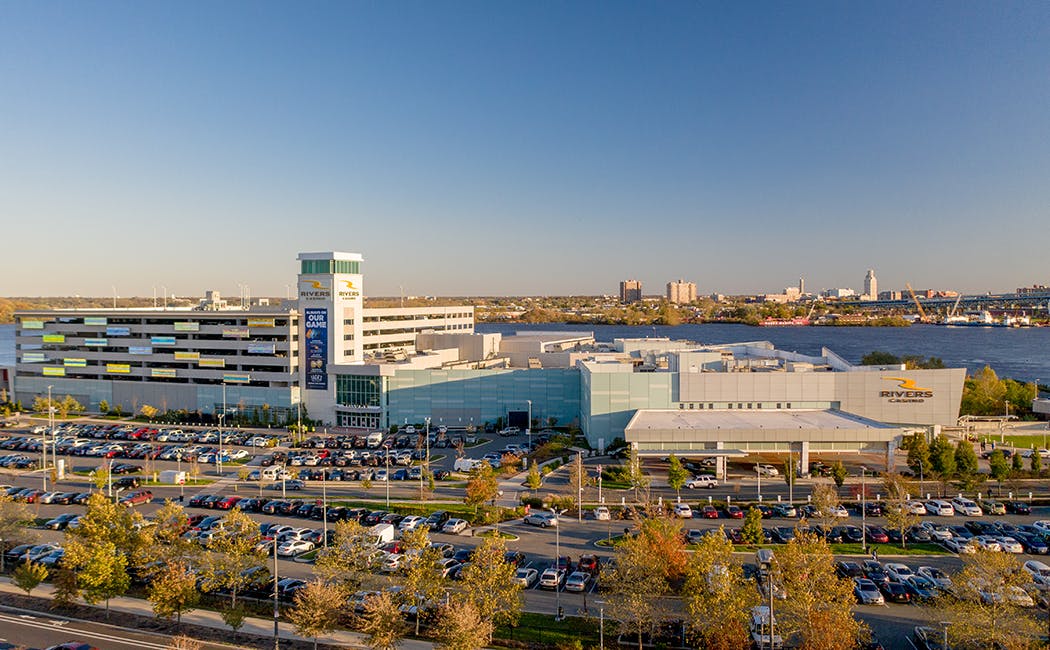 Traveling Directions
From the Walt Whitman Bridge and I-95 North - Take Exit 23 & follow directional signs
From the Betsy Ross Bridge & I-95 South - Take the southbound off-ramp at Allegheny Avenue, turn left on Allegheny and immediately turn right on Allen Street. Turn left on Richmond Street to access Girard or Aramingo Avenue.
From the Ben Franklin Bridge - Exit on 5th Street. Turn right on Spring Garden and turn left on Delaware Ave.
From I-76 - Exit Vine St Expressway/ I 676 E/ US - 30 via exit 344. Exit I-676 E/ US-30 E/ Ben Franklin Bridge. Turn right on N 6th Street, turn left on Race Street, and turn left on Delaware Ave.