Press
TURKEY IN THE ROASTER, VETERANS CELEBRATED AND MUSIC ALL MONTH LONG AT RIVERS CASINO PITTSBURGH IN NOVEMBER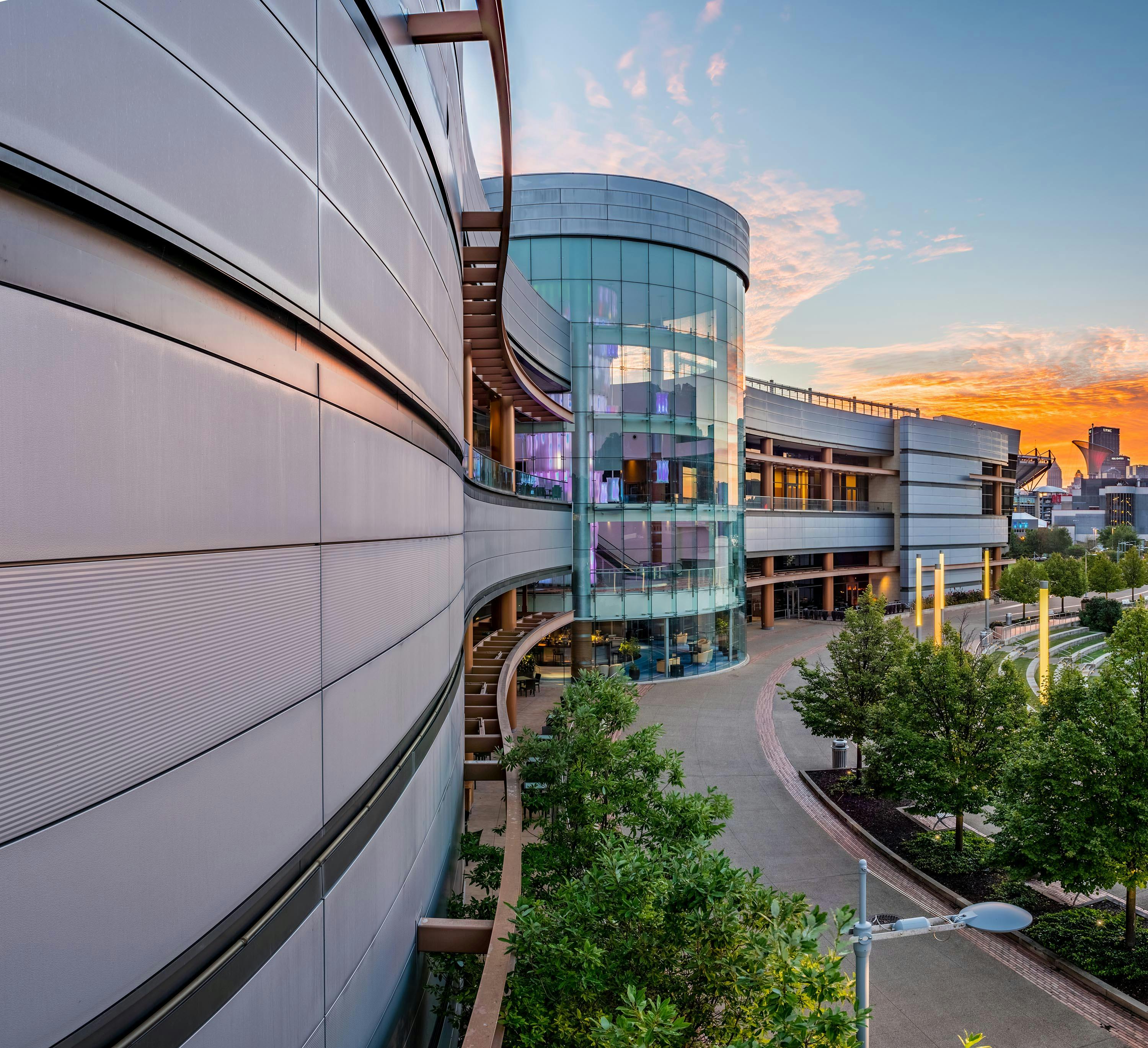 Rivers Casino
Press Release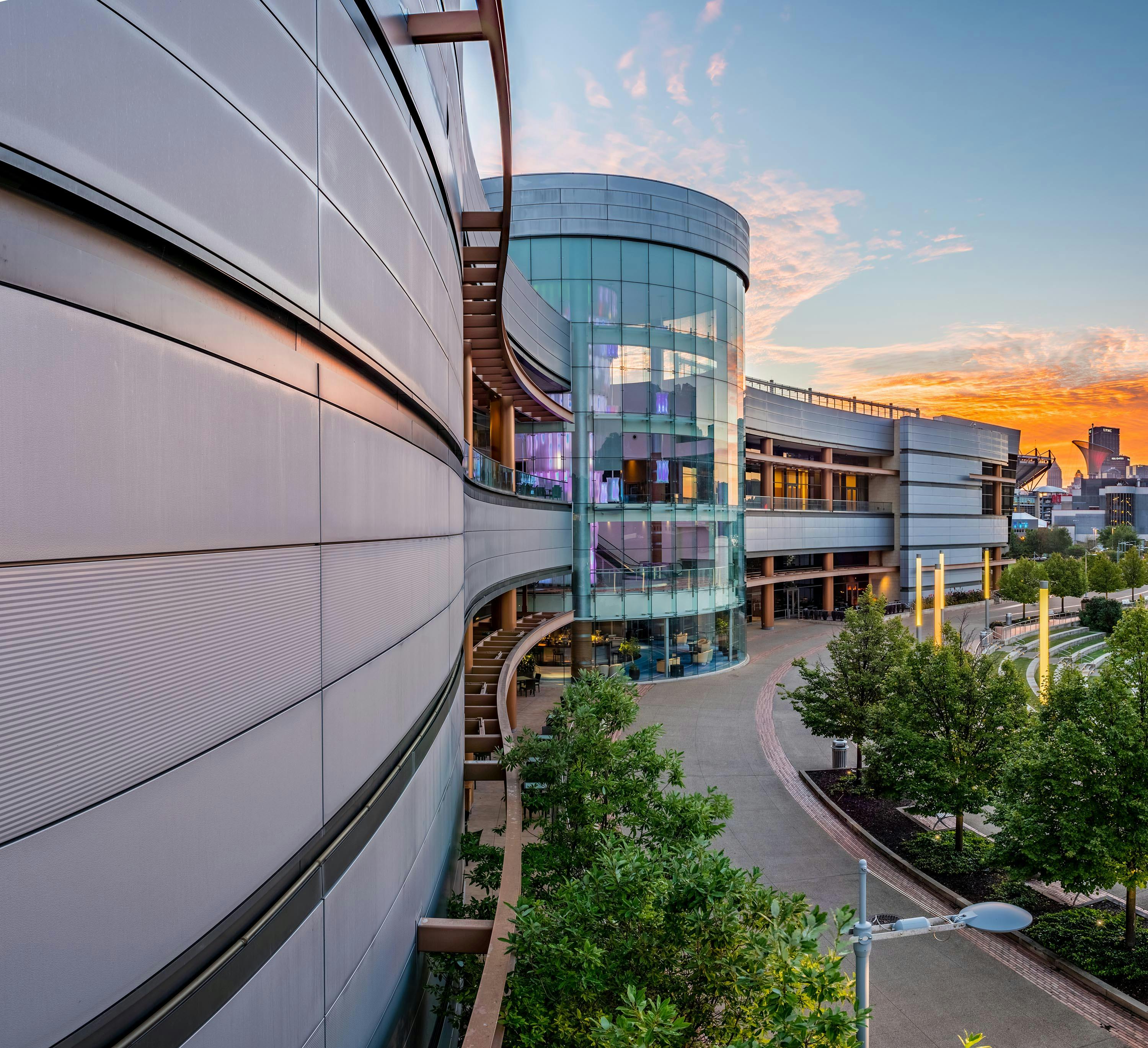 Nov 01, 2023
FOR IMMEDIATE RELEASE
Turkey in the Roaster, Veterans Celebrated and Music All Month Long at Rivers Casino Pittsburgh in November
PITTSBURGH — Nov. 1, 2023 — If your favorite thing to make for Thanksgiving is reservations, then Rivers Casino Pittsburgh has you covered.
In addition to turkey and all the fixings on Nov. 23, we're honoring all veterans and active military men and women all of November.
Thanksgiving Day Dining
Wheelhouse Bar & Grill — Celebrate Thanksgiving Day with Rivers and join us at Wheelhouse from 11 a.m. to 9 p.m. for a traditional Thanksgiving dinner comprised of roasted-to-perfection turkey, traditional stuffing, whipped potatoes, delicious green bean casserole along with mouthwatering cranberry sauce and of course — savory turkey gravy.
A hot turkey sandwich or a sweet-and-spicy New York strip are also available. Kick off any Thanksgiving entrée with a special appetizer of Cajun fried turkey legs served over buffalo mac and cheese. Dessert is a pumpkin roll with whipped cream and a gingerbread cookie.
Martorano's Prime — Serving 5 p.m. to 11 p.m. on Thanksgiving Day, the holiday bird gets some family-style Martorano's magic. Dinner starts with an appetizer of pasta e fagioli with Italian sausage, cannellini beans, San Marzano tomatoes, macaroni, crispy pancetta, parsley and Parmigiano Reggiano. Then a bountiful roast turkey dinner of white and dark meat is the headliner with grilled asparagus, creamy polenta and herbed gravy. Dessert is an apple caramel crumb cake. Visit RiversCasino.com/Pittsburgh to make your reservation.
Rivers Salutes — Honoring Our Veterans
Year-round, veterans and active military are eligible to receive a "Rivers Salutes" custom Rush Rewards card to qualify for special promotions, including dining offers and hotel discounts. Guests can present a valid military or veteran ID card at the cashier to be part of the Rivers Salutes program.
Dining Offer — Rivers Salutes members are able to receive a $15 dining offer for November. Guests are able to swipe at a kiosk once from Nov. 1 to Nov. 30 to redeem.
Wheelhouse — Rivers Salutes members are able to receive a 25% off discount at Wheelhouse every Monday through Thursday during November. Guests must present their Rivers Salutes card to receive the discount.
Lucky Days Ahead — Skyrocketing Jackpots Happening Now
Record-Setting Pai Gow Progressive — Rivers Casino Pittsburgh is on track to beat its own property record. The Pai Gow Progressive Jackpot is now at $1,226,506.93 (and still growing), just shy of exceeding the Rivers Poker Room's $1,226,765.80 Bad Beat Jackpot payout in August of 2022 — still the U.S. bad beat jackpot record. Pai Gow Poker uses playing cards instead of traditional Pai Gow Chinese dominoes. It features head-to-head play against the dealer and an optional bonus bet which triggers the jackpot.
Bad Beat Poker Trending Up, Up, Up — Currently up to $856,291.44, the Bad Beat Jackpot at Rivers Casino Pittsburgh slowly, but surely, continues to creep into million-dollar territory as November begins. A poker bad beat is when a rare high-ranking hand is beaten by an even higher-ranking hand, hence the losing hand triggers the Bad Beat Jackpot and wins the lion's share of the money.
November Indoor Music — Drum Bar and BetRivers Sportsbook
Visit Drum Bar and BetRivers Sportsbook in November to hear live DJs and bands every weekend. Bands are in Drum Bar on Fridays and Saturdays, as well as on Wednesday, Nov. 22 — all from 9 p.m. to midnight. DJs are in the BetRivers Sportsbook booth Thursdays* from 6 p.m. to midnight and Fridays and Saturdays from 7 p.m. to 2 a.m.
*There will not be a live DJ at BetRivers Sportsbook on Thursday, Nov. 23, due to the Thanksgiving holiday.
November Drum Bar Lineup:
Friday, Nov. 3: Bon Journey
Saturday, Nov. 4: Joe Grushecky and The Houserockers
Friday, Nov. 10: Twan Moore & Party Train
Saturday, Nov. 11: Old Skool
Friday, Nov. 17: Trailer Park Ninjas
Saturday, Nov. 18: The Delaneys
Wednesday, Nov. 22: No Bad Juju
Friday, Nov. 24: Jukebox
Saturday, Nov. 25: The Fabulous Booze Brothers
November BetRivers Sportsbook Lineup:
Thursday, Nov. 2: DJ Cake
Friday, Nov. 3: DJ Hypnotyza
Saturday, Nov. 4: TJ the DJ
Thursday, Nov. 9: TJ the DJ
Friday, Nov 10: DJ Cake
Saturday, Nov. 11: DJ Hypnotyza
Thursday, Nov. 16: DJ Rambo
Friday, Nov. 17: TJ the DJ
Saturday, Nov. 18: DJ Cake
Wednesday, Nov. 22: TJ the DJ
Friday, Nov. 24: DJ Digital Dave
Saturday, Nov. 25: TJ the DJ
BetRivers Sportsbook
Thursday Night Prime-Time Watch Party — On Thursday, Nov. 2, Tennessee plays Pittsburgh in primetime football. Kickoff is at 8:15 p.m., and BetRivers Sportsbook is offering paid reserved seating along with free tables and chairs. Check Saturday and Sunday football schedules at RiversCasino.com/Pittsburgh throughout November for additional hometown watch parties this month.
UFC 295: Prochazka vs. Periera — On Saturday, Nov. 11, at 8 p.m., UFC 295: Prochazka vs. Periera will be shown in the BetRivers Sportsbook. Please visit RiversCasino.com/Pittsburgh for seating reservations and more watch-and-wager information.
November Gaming Promotions
Rush Table Zone — Enjoy $5 blackjack, roulette and craps at one of our 55 electronic table games with a live dealer. Rush Table Zone is open daily.
$10,000 Jackpot Drawings — Guests who win a taxable jackpot during the month of November will receive an entry for the $10,000 Jackpot Drawings taking place on Wednesday, Nov. 29 at 6 p.m. and 8 p.m. At each drawing, 10 guests will be selected to win a share of $5,000 in Free Slot Play. Eligibility expires at 7:50 p.m. on the date of the drawings.
Young at Heart — On Monday, Nov. 13, from 6 a.m. to 12:59 p.m., Rush Rewards members ages 55 and up who are part of the Young at Heart Club can swipe their Rush Rewards Card at a kiosk to activate their entries into drawings for Free Slot Play at 11 a.m. and 1 p.m.
New Member Offer — During the month of November, any guest who signs up for a Rush Rewards Players Club card will receive their choice between the following: $5 in Free Slot Play, a $5 Dining Offer or $10 in Match Play.
November Poker Room Highlights
Poker Room Hours — Rivers Casino's Poker Room is open 24 hours beginning every Thursday at 10 a.m. until 6 a.m. on Monday. Regular hours of operation are from 10 a.m. until 6 a.m., every Monday, Tuesday and Wednesday.
November High Hands — Rivers Casino Pittsburgh will be running high-hand promotions every Monday and Tuesday from noon to midnight, every Thursday from noon to 2 a.m.  and Friday, Saturday and Sunday from 5 a.m. to 10 a.m. Players with a winning high hand at qualifying tables will win cash during select times.
High-hand promotions will pause on Thursday, Nov. 23, due to the Thanksgiving holiday and continue as scheduled the following Friday, Nov. 24.
Enter to Win — Social Media Giveaways
Twitter Tuesday — Tweet using the hashtag, #RiversTuesday, for a chance to win $50 in free slot play. Every Tuesday, a winner will be randomly chosen. Don't miss out on your chance to enter — follow @WinBigRivers for weekly reminders.
Wheelhouse Wednesday — Like and add the weekly "Wheelhouse Wednesday" photo to your story on Instagram for a chance to win a $50 dining credit at Wheelhouse. One lucky winner will be selected at random weekly. Follow @riverscasinopgh for more information.
MEDIA CONTACT:
Griffin Horner
For Rivers Casino Pittsburgh
484-683-5980
[email protected]
YOU MAY ALSO LIKE...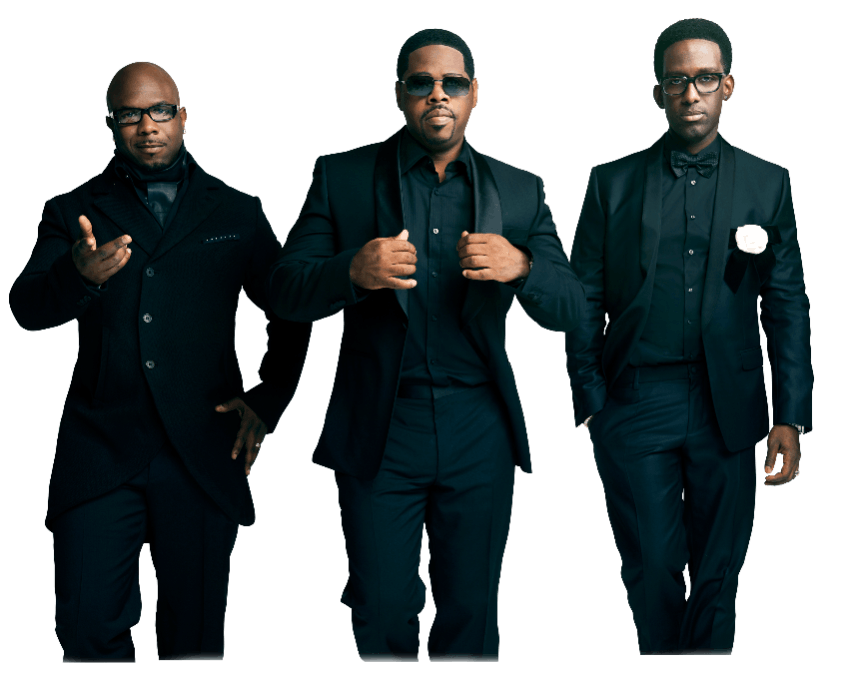 BOYZ II MEN RETURNS TO RIVERS CASINO PITTSBURGH...
Boyz II Men will make a much-anticipated return to The Event Center at Rivers Casino Pittsburgh on Thursday, Feb. 22,...
Read more