At Rivers Casino, we treat one another like family. We are dedicated to celebrating each other's successes and ultimately winning together.

Join the team!
Rivers Casino is not just the premier gaming experience in Pittsburgh, we're consistently voted one of the top places to work by the people that matter the most - our Team Members!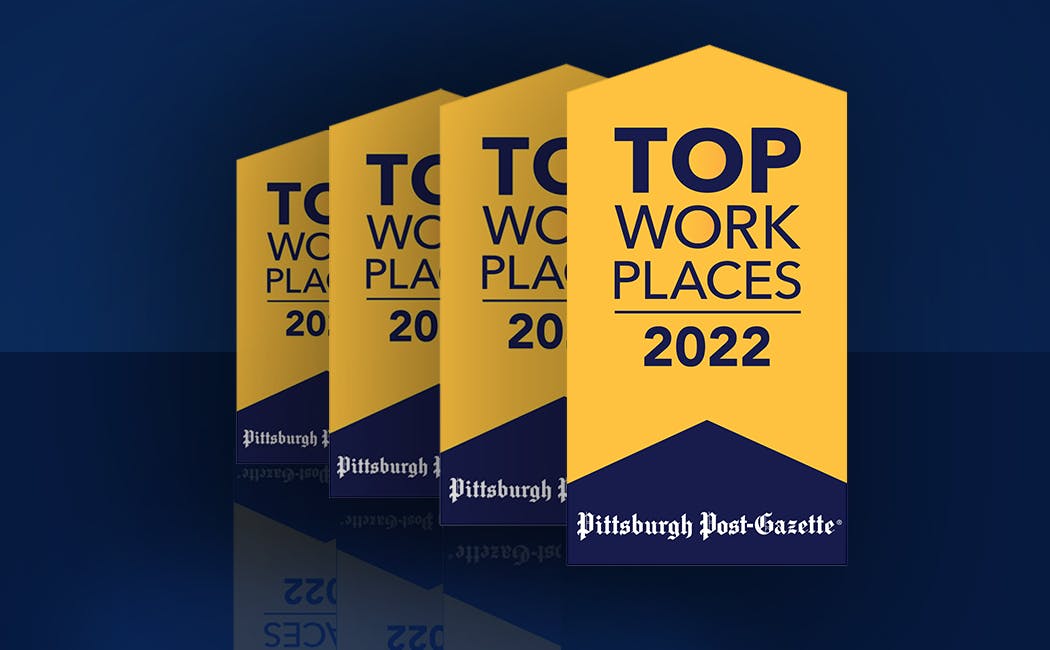 CERTIFIED AGE-FRIENDLY EMPLOYER
Rivers Casino is proud to be a Certified Age-Friendly Employer (CAFE)! The Age-Friendly Institute's CAFE program is the nation's only certification program that identifies organizations committed to being the best places to work for employees ages 50 and over. A Certified Age Friendly Employer values employees based on proficiency, qualifications and contribution.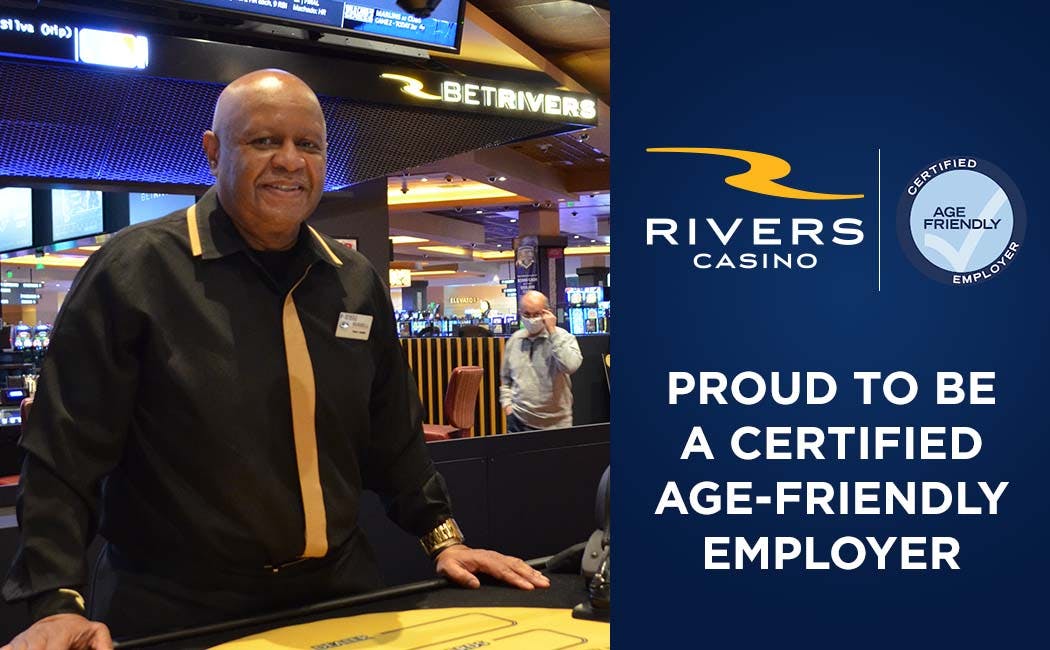 Interested in working at Rivers Casino Pittsburgh?
Fill out this interest form so a HR representative can be in touch.
CLICK HERE
RIVERS CASINO VOTED A TOP WORKPLACE
Rivers Casino was just voted one of the Top Workplaces in Pittsburgh AGAIN!
Our 1,600 Team Members are not lucky to have a job. They could work anywhere. We're fortunate that they choose to work at Rivers Casino Pittsburgh, and we're hoping you might work here too.
Yes, our compensation is competitive. You may have heard: We pay a $15/hr minimum wage for non-tipped workers, with other hourly positions—such as table games dealers—earning even more. We have great benefits like healthcare coverage, tuition reimbursement, and retirement plans.
Some of that may sound familiar, but careers at Rivers Casino are indeed different. We're in the hospitality industry, so we make our own team feel welcome every day—so they can pass that sentiment on to our guests. When everyone feels valued and appreciated, they keep coming back.
Maybe that's why our Team Members repeatedly vote Rivers Casino Pittsburgh as one of the city's Top Workplaces and Best Places to Work.
There are literally hundreds of different job types from which to choose. Click the button above to find the position that interests you.  We look forward to meeting you soon.
Rivers Gives Community Service
Contact Us
777 Casino Drive
Pittsburgh, Pa 15212
(412) 566-4390
Hours: Monday-Friday 7AM-6PM
Rivers Casino is an equal opportunity employer.
Email us