Press
Rivers Casino Heats Up This Summer With Beats, Eats And Boxing
Rivers Casino
Press Release
May 03, 2018
Enjoy summer concerts, food trucks and Boxing/MMA events — along the river
PITTSBURGH — May 3, 2018 — Music lovers, foodies and boxing/MMA diehards alike are in for a treat this summer at Rivers Casino's outdoor amphitheater. Pittsburgh legend Donnie Iris takes the stage for a live performance Saturday, July 28, as part of this year's Summer Concert Series, while Rivers boxing and MMA events will entertain guests at the waterfront venue throughout the season. For food and beverage enthusiasts, Rivers Casino will offer food trucks along the Riverwalk Friday through Sunday beginning in May.
Summer Concert Series
Whether guests want to swing by for a free "Live on the River" concert or plan ahead for a ticketed performance, they can take advantage of a variety of entertainment hosted by Rivers this summer. For anyone wanting to turn back time and relive the glory days, tribute bands are trending — the sounds of Styx, Sublime and Earth, Wind & Fire will fill the stage with free shows in June, July and August.
As for ticketed shows, Donnie Iris will perform classics such as "Ah! Leah!" and "Love Is Like a Rock" on Saturday, July 28, for $20 per ticket. Additional shows include Chris Lane on Thursday, June 14, for $20 per ticket, and The Ohio Players on Friday, July 6, for $25 per ticket.
Buy your tickets now at RiversCasino.com. Free shows start at 7 p.m. and ticketed events begin at 8 p.m.
Rivers Casino Summer Concert Schedule:
May 25: Chris Jamison (Free)
June 14: Chris Lane (Ticketed — $20)
June 22: Velveeta (Free)
June 29: Rockin' The Paradise (Styx Tribute Band) (Free)
July 3: Beatlemania Magic (Free)
July 4: No Bad JuJu (Free)
July 6: The Ohio Players (Ticketed — $25)
July 19: Badfish (Sublime Tribute Band) (Free)
July 20: Totally 80's and Old Skool (Free)
July 21: The Bill Henry Band (Free)
July 27: Chris Higbee and The Hobbs Sisters (Free)
July 28: Donnie Iris (Ticketed — $20)
Aug. 3: Joe Grushecky and The Houserockers with Billy Price (Free)
Aug. 10: Shining Star and Get Ready (Earth, Wind & Fire and Temptations Tribute Bands) (Free)
Rivers Rumble/MMA Events
Music isn't the only live outdoor entertainment this summer at the Burgh's casino. Rivers Rumble VIII, Pittsburgh's most elite fight series, returns to Rivers Casino on Friday, June 8, at 
7 p.m. and will feature Pittsburgh native and undefeated lightweight, Matt "Sweetchild" Conway (12-0, 5 KOs) in a 10-round WBA title bout. On Saturday, July 14, a live MMA battle will surely entertain crowds riverside. And Rivers Rumble will return to the amphitheater stage once again on Saturday, Aug. 11.
Each event is ticketed at three different price levels. For more information, please visit RiversCasino.com.
Rivers Casino Boxing/MMA Schedule:
June 8: Boxing (Ticketed — various pricing)
July 14: MMA (Ticketed — various pricing)
Aug. 11: Boxing (Ticketed — various pricing)
Savory Summer Along the North Shore Riverwalk
Every weekend beginning in May, casino guests will have the opportunity to stroll along the North Shore Riverwalk and take in the beauty of the Ohio River while grabbing a bite to eat from a selection of food trucks. Friday through Sunday, these refreshment hubs will offer a variety of quick and easy snacks as well as delicious and hearty meals. There is no admission fee to access the food trucks, you pay just the cost of the food purchased.
For more information on our summer events, visit RiversCasino.com.
###
ABOUT RIVERS CASINO
Opened in 2009, Rivers Casino has been voted a "Best Place to Work" in the Pittsburgh Business Times, a "Top Workplace" in the Pittsburgh Post-Gazette, "Best Overall Gaming Resort" in Pennsylvania by Casino Player magazine and "Best Overall Casino" in Pennsylvania by Strictly Slots magazine. The casino features more than 2,900 slots, 92 table games, a 30-table poker room, nine distinctive restaurants and bars, a riverside amphitheater, a multi-purpose event space, live music performances, free parking and multiple promotions and giveaways daily. More than $767 million in jackpots have been awarded to players at Rivers Casino. For more information, visit RiversCasino.com.
EDITOR'S NOTE: Two photos are embedded in this release. First photo: Chris Lane. Second photo: Get Ready - Temptations Tribute Band.
MEDIA CONTACT: 
Hunter Filippo
For Rivers Casino
267-932-8760 x 307
[email protected]
YOU MAY ALSO LIKE...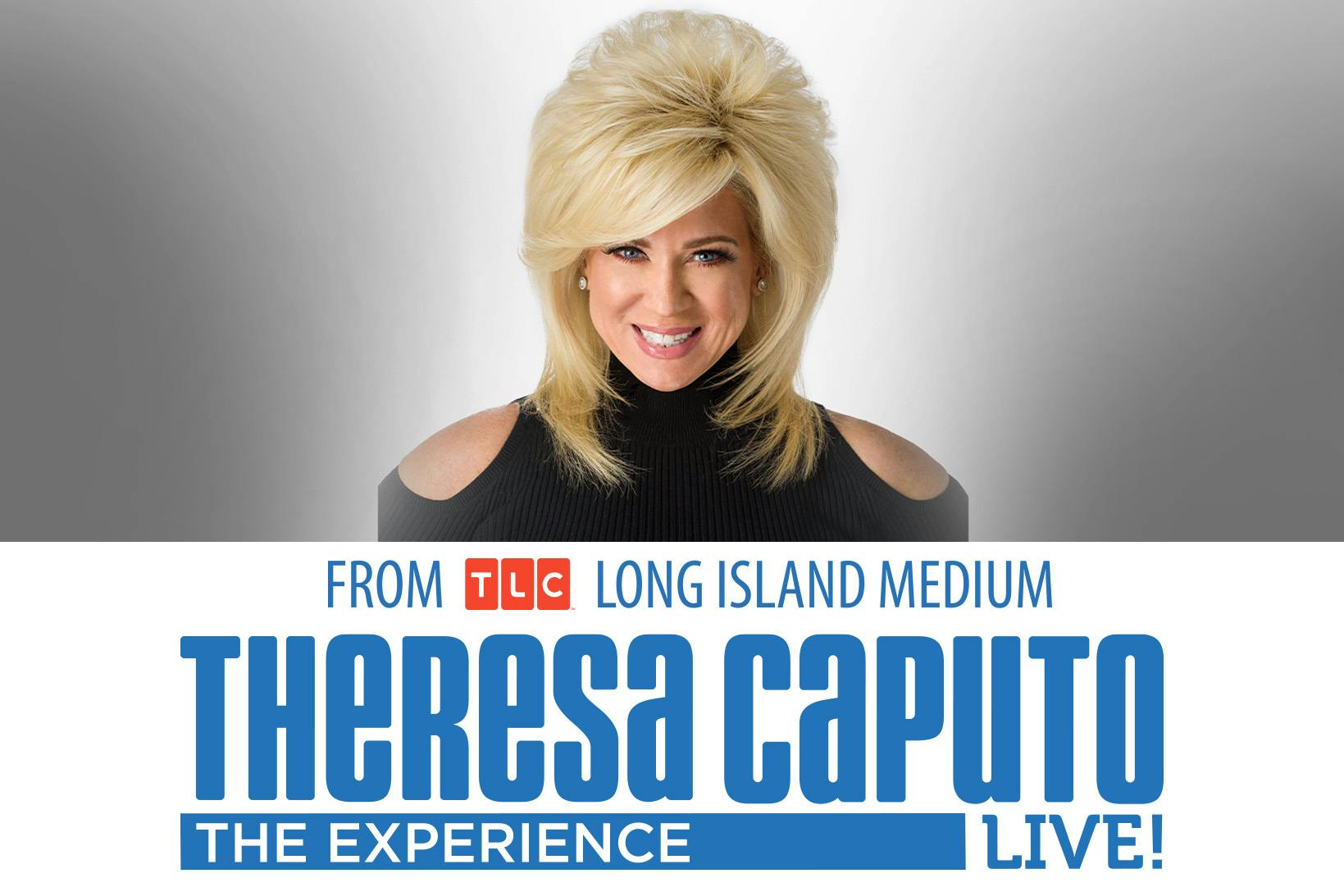 RIVERS CASINO PITTSBURGH ANNOUNCES DECEMBER PRO...
Rivers Casino Pittsburgh is ready for the end-of-year holidays with new food offerings, live music, sports-watching f...
Read more