Press
PAI GOW POKER PROGRESSIVE JACKPOT ENTERS MILLION-DOLLAR TERRITORY; FOOTBALL WATCH PARTIES RETURN TO RIVERS CASINO PITTSBURGH IN SEPTEMBER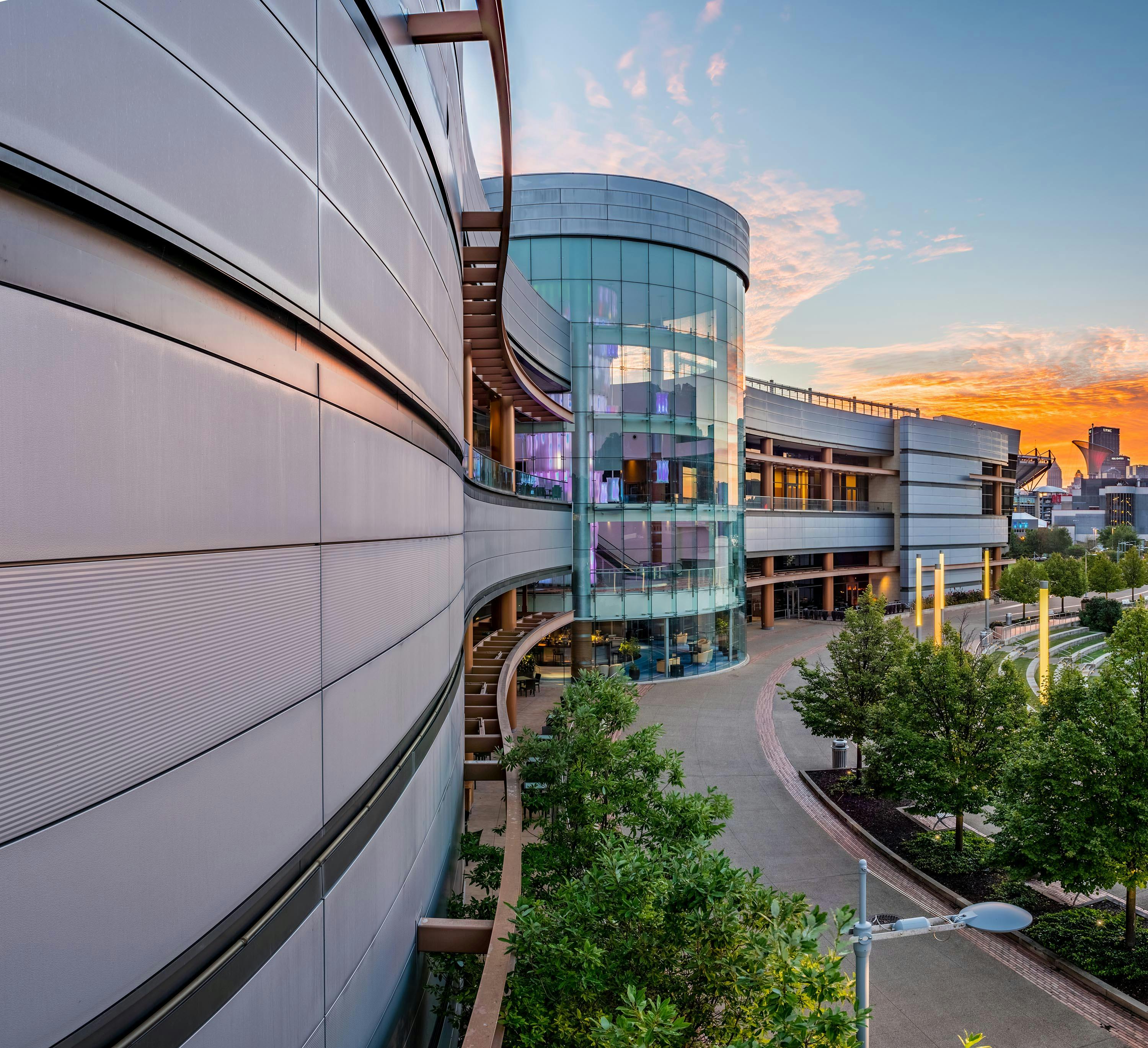 Rivers Casino
Press Release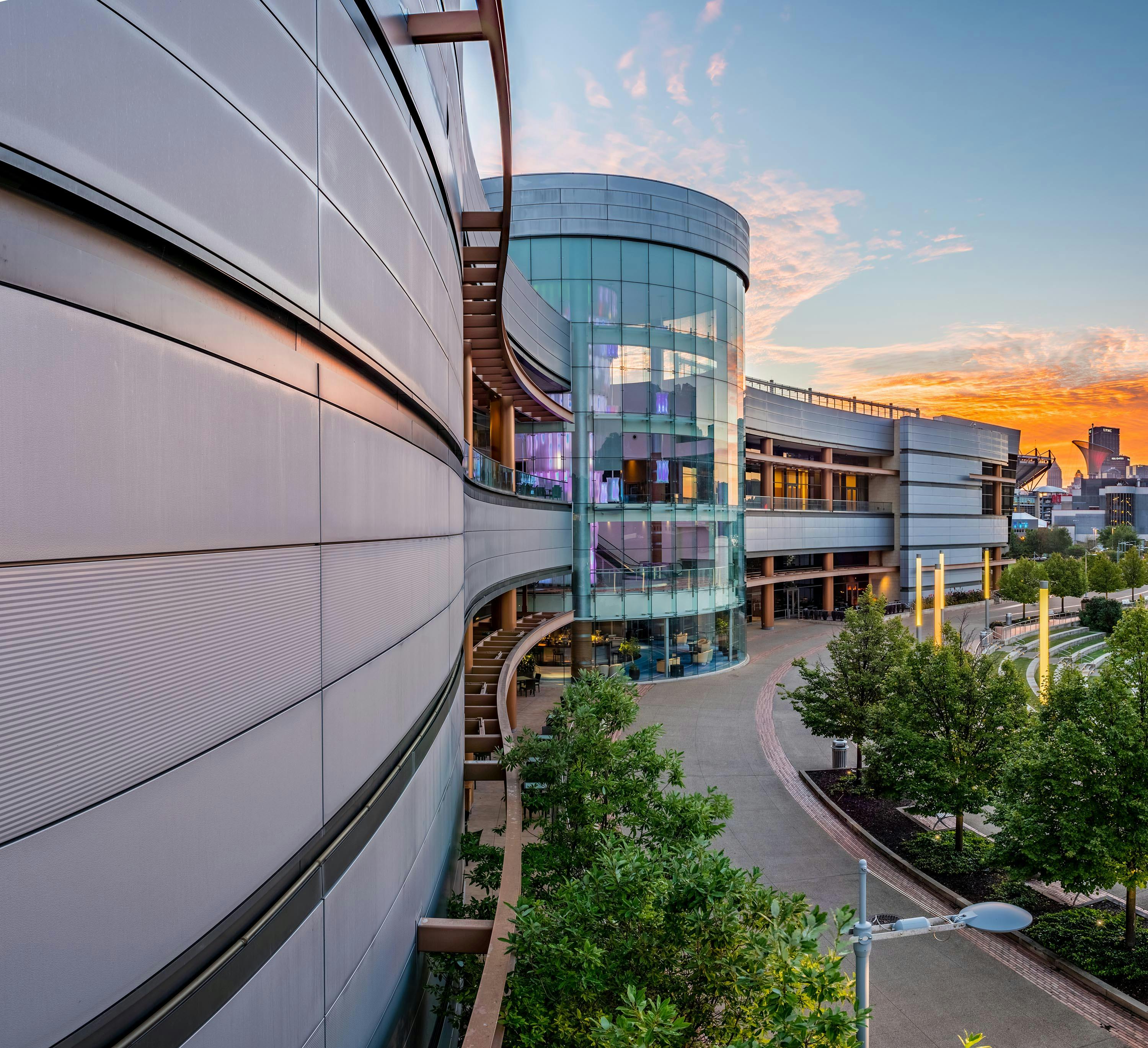 Sep 01, 2023
FOR IMMEDIATE RELEASE
Pai Gow Poker Progressive Jackpot Enters Million-Dollar Territory; Football Watch Parties Return to Rivers Casino Pittsburgh in September
PITTSBURGH — Sept. 1, 2023 — There are more than a million reasons to visit Rivers Casino on Pittsburgh's North Shore in September … $1,115,380 reasons to be exact.
The Fortune Pai Gow Poker Progressive is now on track to become the largest jackpot in Rivers' history—when it hits.  Until then, it keeps growing.  Multiple smaller jackpots have paid out since the progressive began in 2017 including $92,196 in 2020. All it takes to win the million-plus jackpot is a seven-card straight flush.
Pai Gow Poker uses playing cards instead of traditional Pai Gow Chinese dominoes. It features head-to-head play against the dealer and an optional bonus bet which triggers the jackpot. Players and the dealer each get seven cards to make two poker hands—a five-card "high" hand and a two-card "low" hand.
Rivers Casino Pittsburgh currently holds the U.S. Bad Beat Jackpot record for a $1.2 million payout in August 2022.
BetRivers Sportsbook is PGH's Football and UFC HQ
Football Watch Parties — Watch all your favorite football teams in the BetRivers Sportsbook Lounge. Tables and chairs are available on a first come, first served basis. Lounge chairs and booths are available by reservation only. Visit RiversCasino.com/Pittsburgh for more information and to reserve your seat today.
Fantasy Football Draft Parties — What better place than BetRivers Sportsbook to kick off your fantasy football season? Guests can make reservations to hold their fantasy football draft in our sportsbook. A deposit of $250 is required and will include a draft kit, seating for up to 16 guests; plus, the deposit can be used towards food and beverage purchases. A list of dates is available online. For more information or to make a reservation for upcoming BetRivers Sportsbook events, visit RiversCasino.com/Pittsburgh.
UFC 293: Adesanya vs. Strickland — On Saturday, Sept. 9, at 8 p.m., UFC 293: Adesanya vs. Strickland will be shown in the BetRivers Sportsbook. Please visit RiversCasino.com/Pittsburgh for seating reservations and more information.
Sounds of September: Indoor Music Every Weekend
Visit Drum Bar and BetRivers Sportsbook in September to hear live DJs and bands every weekend. Bands are in Drum Bar on Fridays and Saturdays, 9 p.m. to midnight. DJs are in the BetRivers Sportsbook booth Thursdays from 6 p.m. to midnight and Fridays and Saturdays from 7 p.m. to 2 a.m.
September Drum Bar Lineup:
Tres Lads: Sept. 1
Twan Moore & Party Train: Sept. 2
Jeff Jimerson & Airborne: Sept. 8
Jukebox: Sept. 9
Dancing Queen: Sept. 15
Old Skool: Sept. 16
Justin Fabus: Sept. 22
Bill Toms: Sept. 23
Artistree: Sept. 29
Velveeta: Sept. 30
September BetRivers Sportsbook Lineup:
TJ the DJ: Sept. 1, 7, 16, 23 & 30
DJ MJ: Sept. 2 & 15
DJ Rambo: Sept. 8
DJ NIN: Sept. 9
DJ Digital Dave: Sept. 14 & 29
DJ Cake: Sept. 21, 22 & 28
Earn Big with Rush Rewards!
Rush Rewards members were thrilled last March when Rivers Casino announced complimentary and discounted worldwide travel benefits with MSC Cruises. The casino's recently upgraded points program, which allows gamers to earn and redeem with greater velocity, is now adding more destinations. Rush Rewards members can now earn travel benefits at Atlantis Paradise Island, Bahamas, and The Venetian Resort in Las Vegas based on their play.
Rush Rewards Players Club points can also be redeemed for Free Slot Play or food and beverages. Platinum Card Members have a 25% accelerator on rewards points, and Black Card Members have a 50% accelerator on rewards points. Rush Rewards membership is free and details about travel and other benefits can be found at RiversCasino.com/Pittsburgh.
Gaming Promotions
Rush Table Zone — Enjoy $5 blackjack, roulette and craps at one of our 55 electronic table games with a live dealer. Rush Table Zone is open daily.
$10,000 Jackpot Drawings — Guests who win a taxable jackpot on a slot machine from now until Sept. 27 at 7:50 p.m., will receive an entry for the $10,000 Jackpot Drawings on Wednesday, Sept. 27, at 6 p.m. and 8 p.m. At each drawing, 10 guests will be selected to win a share of $5,000 in free slot play.
Young at Heart — On Monday, Sept. 11, from 9 a.m. to 12:59 p.m., Rush Rewards members ages 55 and up who are part of the Young at Heart Club can swipe their Rush Rewards Card at a kiosk to activate their entries into drawings for Free Slot Play at 11 a.m. and 1 p.m.
New Member Offer — During the month of September, any guest who signs up for a Rush Rewards Players Club Card will receive their choice between the following: $5 in Free Slot Play, a $5 Dining Offer or $10 in Match Play. Stop by the cashier to sign up today.
Poker Room Highlights
Poker Room Hours — Rivers Casino's Poker Room is open 24 hours beginning every Thursday at 10 a.m., until 6 a.m. on Monday. Regular hours of operation are from 10 a.m. until 6 a.m., every Monday, Tuesday and Wednesday.
September High Hands — Rivers Casino Pittsburgh will be running a high-hand promotion every Monday, Tuesday and Thursday, from 12 p.m. to 12 a.m. and Friday, Saturday and Sunday, from 5 a.m. to 10 a.m. Players with a winning high hand at qualifying tables will win cash during select times.
Enter to Win — Social Media Giveaways
Twitter Tuesday — Tweet using the hashtag, #RiversTuesday, for a chance to win $50 in free slot play. Every Tuesday, a winner will be randomly chosen. Don't miss out on your chance to enter — follow @WinBigRivers for weekly reminders!
Wheelhouse Wednesday — Like and add the weekly "Wheelhouse Wednesday" photo to your story on Instagram for a chance to win a $50 dining credit at Wheelhouse. One lucky winner will be selected at random. Follow @RiversCasinoPGH for more information.
###
ABOUT RIVERS CASINO PITTSBURGH
Rivers Casino Pittsburgh, located on the city's North Shore and open 24/7, is one of Western Pennsylvania's premier gaming and entertainment destinations. Rivers offers over 2,300 slot machines, 95 table games, 55 hybrid gaming seats, and a 30-table poker room—which holds the record for the largest Bad Beat Jackpot in U.S. history (over $1.2 million). Home of BetRivers Sportsbook, Pittsburgh's first and only licensed sportsbook, Rivers is the spot for any and all sports fans and bettors. Other amenities include a diverse lineup of eight distinct bars and restaurants, including Martorano's Prime, the Italian-American steakhouse by celebrity cook Steve Martorano, and a 25,000 square foot, second-level Event Center that hosts concerts, weddings, and more. Guests of The Landing Hotel adjacent to the casino have immediate access to the gaming floor. For additional information and current offerings, please visit RiversCasino.com/Pittsburgh.
MEDIA CONTACT:
Griffin Horner
For Rivers Casino Pittsburgh
484-683-5980
[email protected]
YOU MAY ALSO LIKE...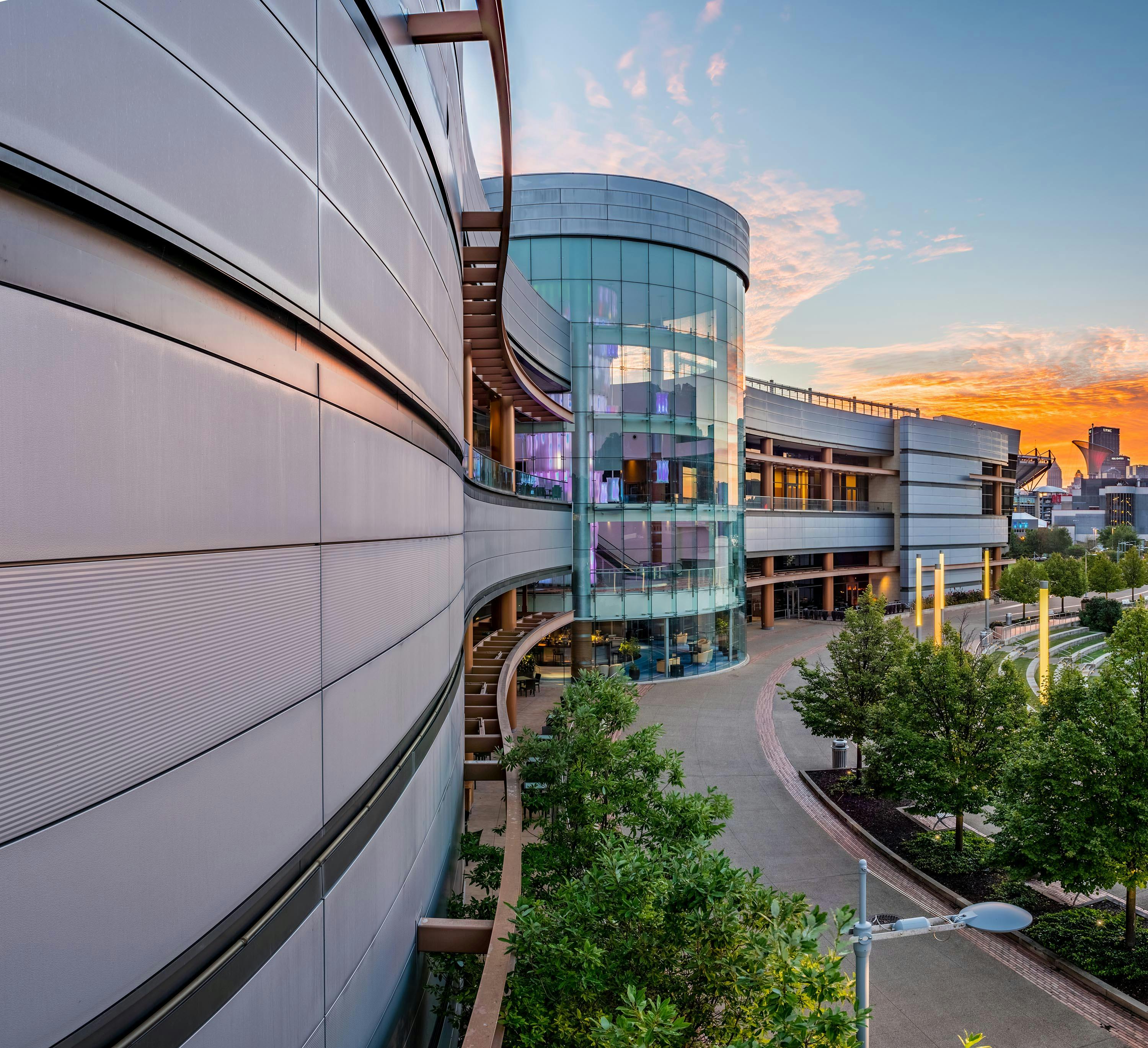 RIVERS CASINO PITTSBURGH EARNS 'TOP WORKPLACE' ...
Team Members at the North Shore's popular gaming and entertainment complex have again voted their employer among the ...
Read more