Poker Room
Beginners Guide to the Beginners Poker Tournament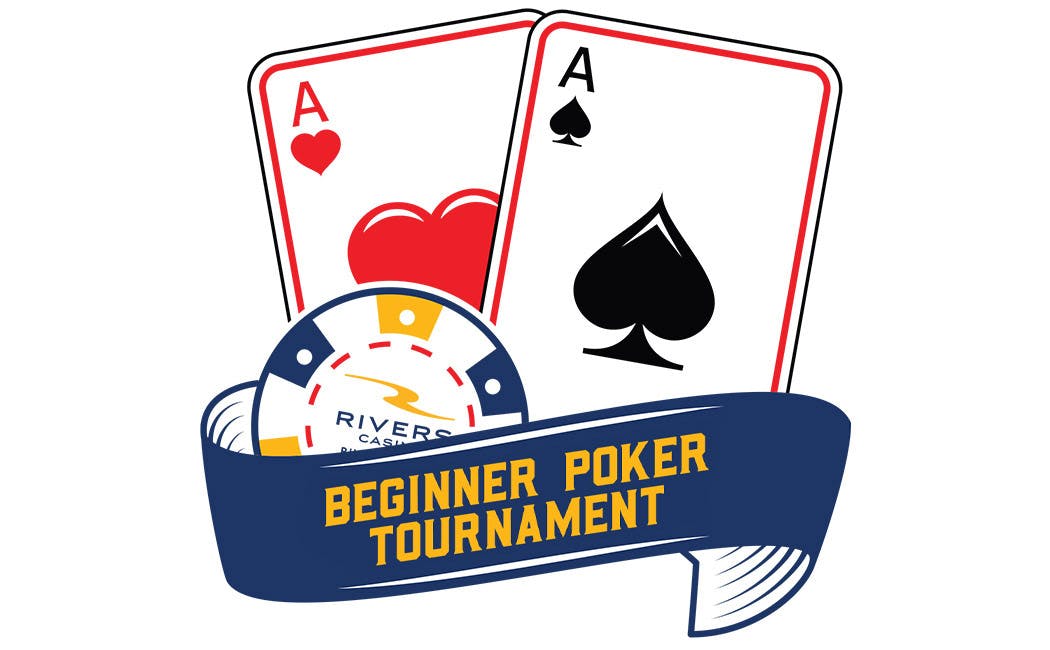 Jim Moore
Manager of Poker Operations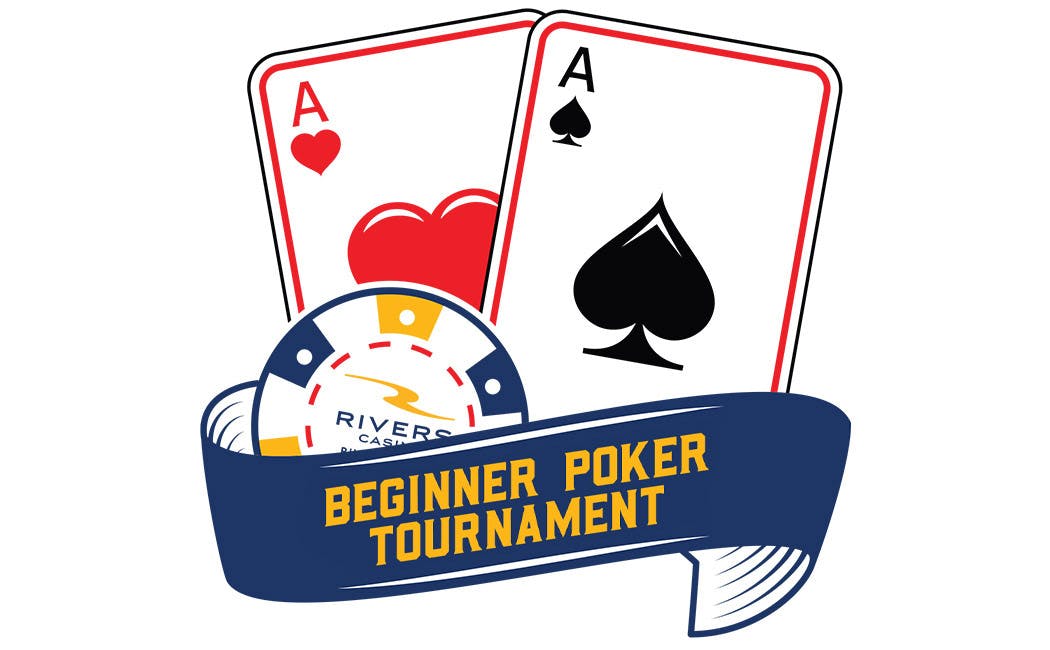 Dec 09, 2022
 Ever wanted to try poker? Our beginners poker tournaments are a great way for players to experience the thrill of live poker for a controlled cost of $65.
For a total buy in of $65, all players will be given 15,000 in tournament chips. All tournaments take place in the Poker Room at Rivers Casino Philadelphia.
To sign up, players need their photo ID and Rush Rewards card. Don't have a card? Our poker podium will be happy to sign you up for one on the spot! Signing up for Rush Rewards is free and you'll benefit from great promotions!
This event is not winner-take-all! We pay about 1 place for every 9 players in the prize pool. If 72 players play in the event, there will be 8 winners. (With a 1st place prize of over $1,200!!)
In the past, poker tournaments were played with each player giving an ante each hand. Nowadays only one ante is provided each hand, and that ante is provided by the big blind.
If you are new to poker and have been looking for poker tournaments in Philadelphia casinos, get ready for a great time at our beginners event! Take your time, listen to your dealer, and if you aren't sure of something don't be afraid to ask! 
YOU MAY ALSO LIKE...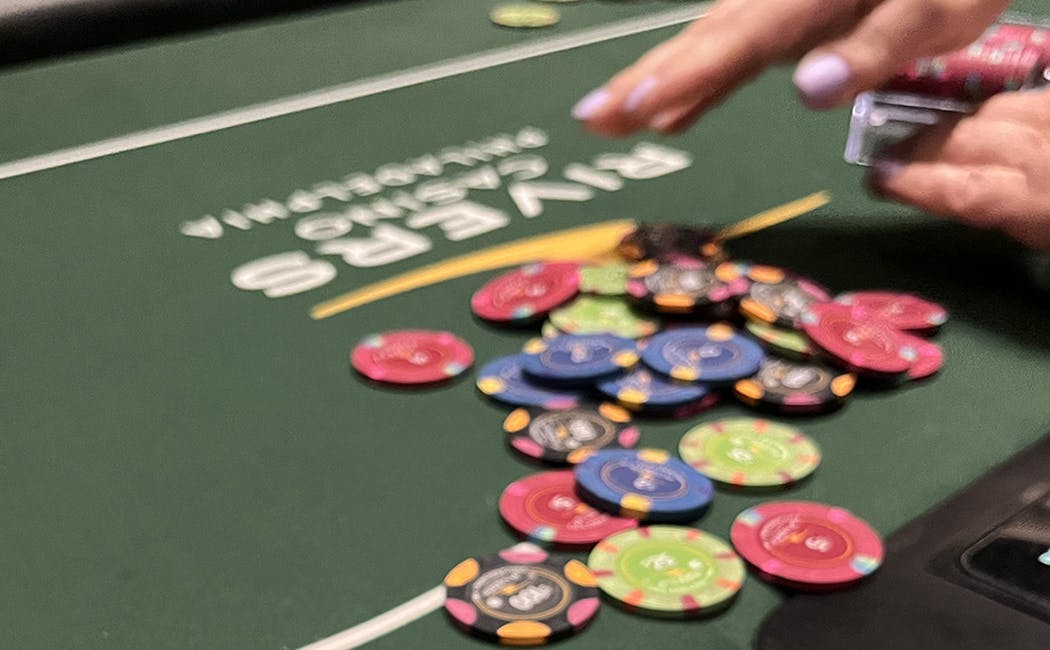 Types of Live Poker Blog
Learn all you need to know about the different versions of poker offered at Rivers Casino Philadelphia!
Read More