Philly's Greatest Poker Room is NOW OPEN
Grab a seat at one of 28 tables, enjoy 24/7, in-seat food service, complimentary drinks and non-stop action at Philadelphia's #1 poker destination. With regular tournaments and promotions, the excitement never ends.
Call 215-717-3883 to put yourself on the list for a live game.
Be one of the first to know about Rivers Poker Room Games, Promotions, and Tournaments.
Sign Up
Tue, Jan 11
Wed, Jan 12
Sun, Jan 16
No Events Between Those Dates
No Events Between Those Dates
Poker Room Blog
Results, News & Updates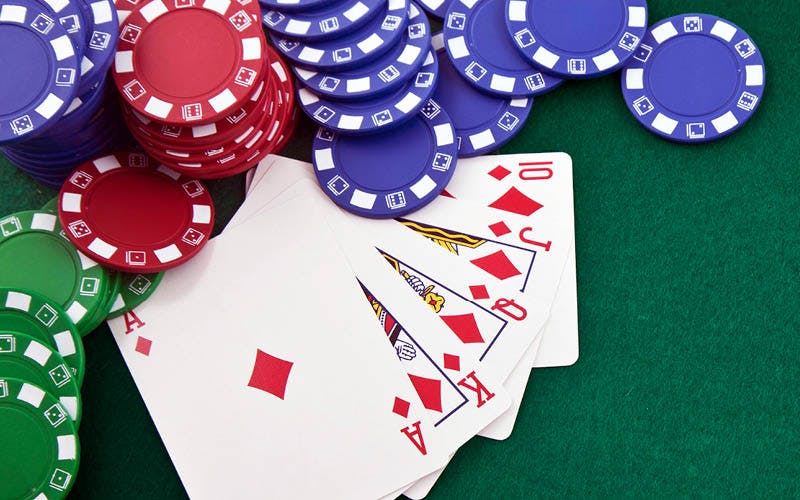 Little Rush Results
Once again we'd like to thank everyone who played in the Little Rush! We had a great turnout with 1,225 players in th...
Read more
Twitter Feed
Follow Us @riverspokerphl
0