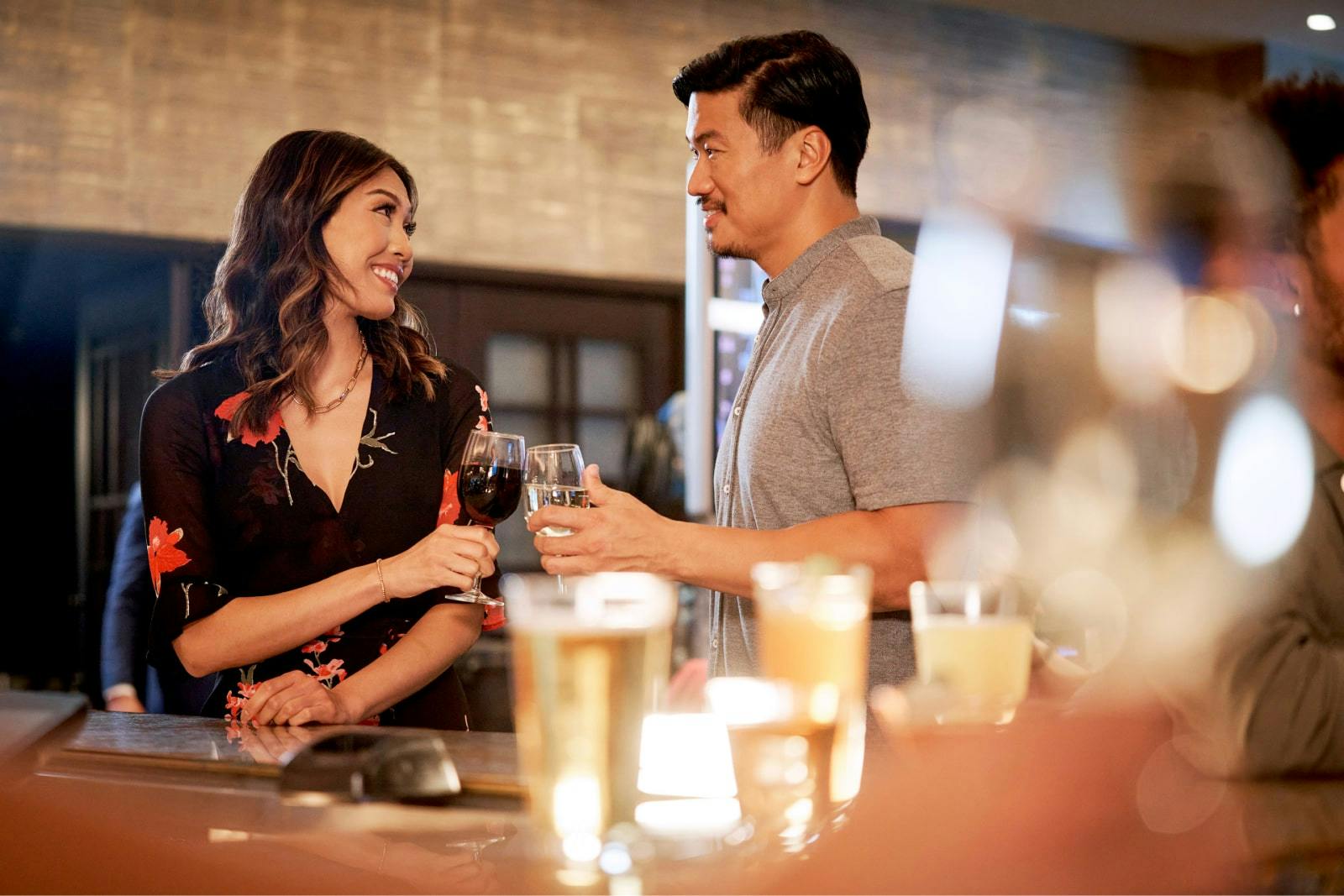 Sales Contact Form
Want us to host your next gathering.
Rivers Casino is the best place to host your next corporate dinner, birthday celebration, or performance.
Want to learn more about having your event with us? Fill out the form below with your information so our team can be in touch.
This form is intended for:
*Reservations of groups of 10 or more at Admiral's Steak & Seafood restaurant. Admiral's reservations for groups of LESS than 10 are made at OPEN TABLE.
*Multi-Hour events at Topgolf® Swing Suite®
*Events at The Sound Bar
Any group reservation request is required at least 7 days in advances. We are unable to process same-day reservations.
---